BCBGMAXAZRIA - Geneva
Fashion accessories, Ready to wear, Shoes
Phone
Hours
Open Monday-Saturday
Monday: 10am-7pm
Tuesday and Wednesday: 9:30am-7pm
Thursday: 9:30am-9pm
Friday: 9:30am-7:30pm
Saturday: 9:30am-6pm
Closed on Sundays
Always on the cutting-edge of fashion trends, BCBGMAXAZRIA is a chic lifestyle brand dedicated to a lifestyle for modern, active women.
With collections that are as seductive as they are creative —both accessible and easy to wear— BCBGMAXAZRIA holds a unique place on the American fashion market. Their styles provide a certain sophistication that works perfectly during the day and at night.
Since the brand was launched during New York Fashion Week in the fall of 1996, BCBGMAXAZRIA Runway collection provides contemporary women with the occasion to add items from fashion shows to their closets, adding the spirit of haute couture to their daily lives.
Key points
Chic and creative, BCBGMAXAZRIA provides a practical and trendy solution for the dynamic, active lifestyle of the contemporary woman.
Location
Rue du Marché, front Place Molard.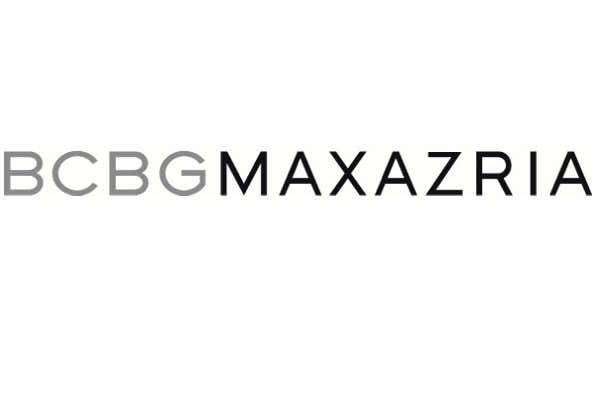 Your booking request for BCBGMAXAZRIA