Quintessence Delivery - St Barts
Pizza Delivery
Phone
Hours
Open Monday to Friday from 11:45 am to 2 pm.
Open from Monday to Sunday from 6pm to 10pm.
Closed on Tuesday
Delivery with DeliFood
Only FOR TAKE-OVER or DELIVERY
La Quintessence To Go is now open and in addition to its 
restaurant
 also offers a new take-out menu.
Their pizzas stand out for their crispy, easily digestible crust made with organic flour and homemade sourdough for a unique taste.
Have you tried one? You will simply love it!
Key points
One of the advantages of this pizzeria is that the chef is the only one who makes his own sourdough crust. It takes 18 hours of preparation for this pizza dough that incorporates exceptional high-quality organic flour from Italy, that goes back three generations, and does not use any additives or chemicals. As a result, the dough is easy to digest, thin and crispy, and uses good Italian ingredients.
Plus
Home delivery
via our partner, click here
 > Delifood
Average price
Pizzas from 15€
Location
Next door to the Japanese
restaurant
Kinugawa
Visit our other venues
Restaurants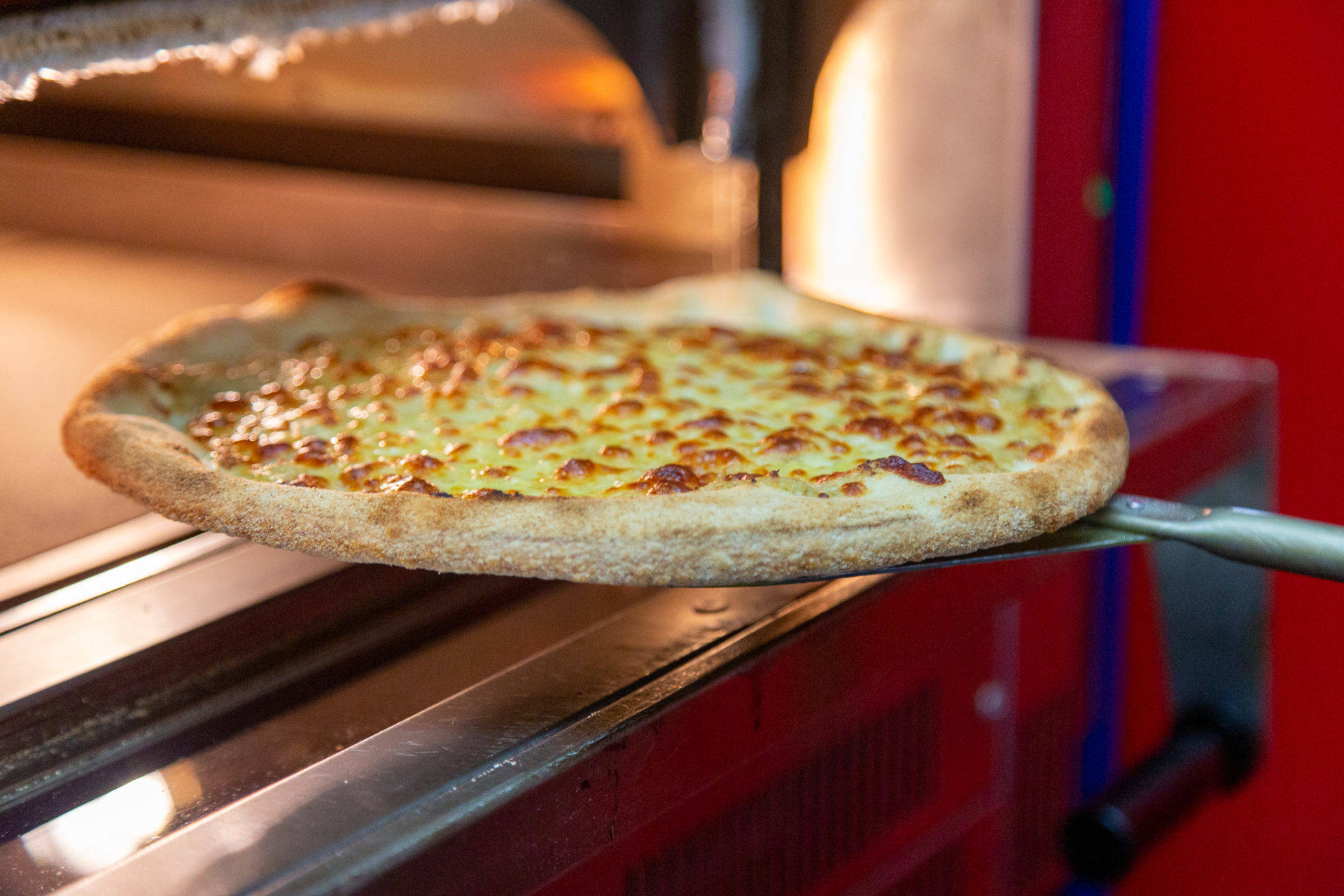 La Quintessence Restaurant
Pizzeria
Services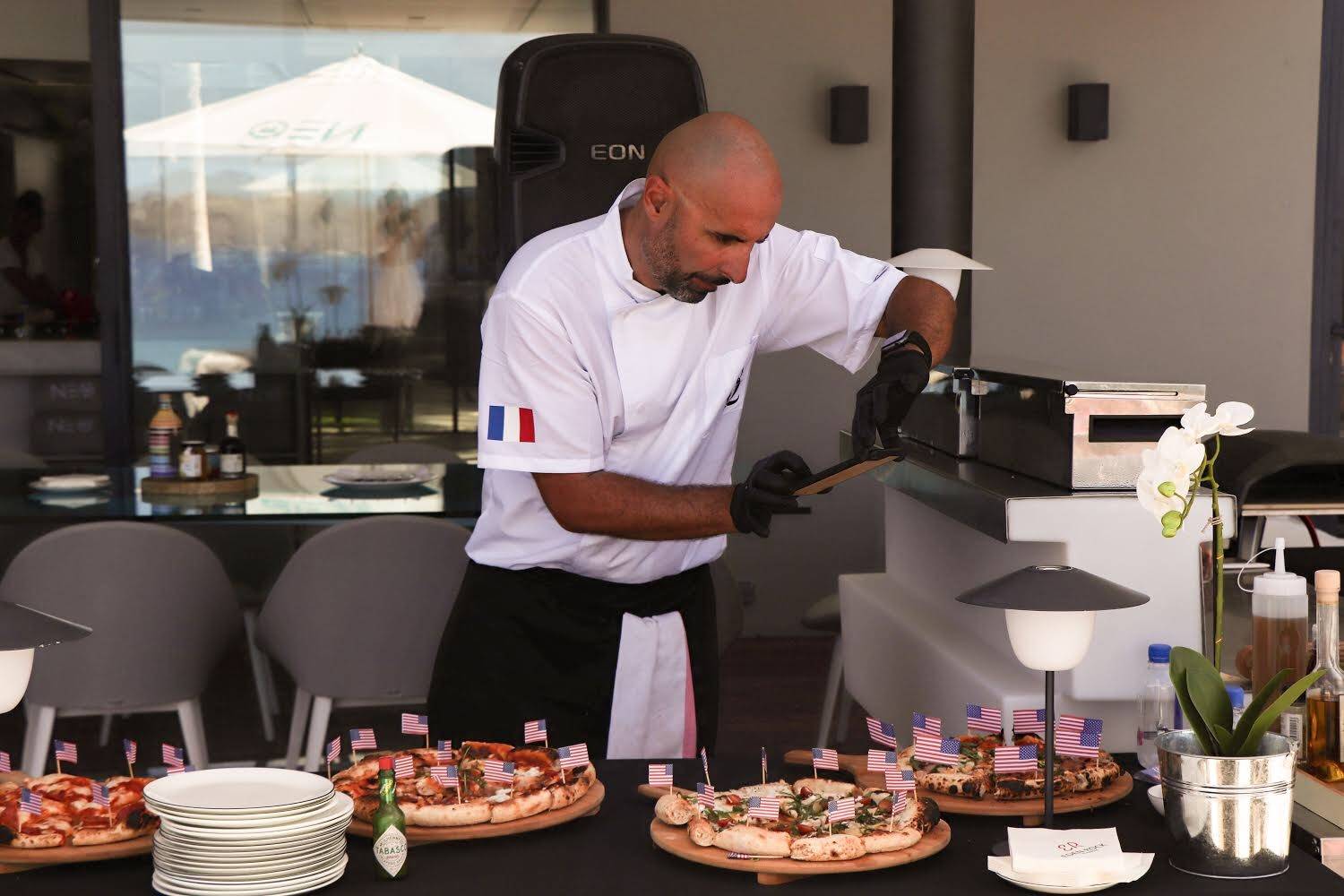 La Quintessence Villas
Pizza Chef
Your booking request for Quintessence Delivery