Fiskebar - Geneva
Bistronomic, Gourmet, Seafood, Vegan, Vegetarian
Phone
Hours
Tuesday to Saturday
noon to 2pm - 7pm to 10pm
Samedi
Closed Saturday for lunch, Sunday and Monday
Fiskebar, the elegant restaurant at the Ritz-Carlton Hotel de la Paix, takes you on a voyage to northern lands. The concept "From the shores of Lake Geneva to the shores of the Baltic Sea" is the basis for the theme of a contemporary restaurant inspired by the Nordic countries, which celebrates products from the sea and rivers. This culinary experience, full of bold flavors, puts an accent on high-quality fish and seafood, as well as organic and seasonal ingredients.
Enjoy a menu full of different tastes and emotions, which evokes the best of Scandinavia. The chef suggests starting with Scottish salmon gravlax with radish and horseradish, continuing with deer accompanied by beets and fermented berries, and finishing with an original dessert composed of apple, cider sorbet, and cheese with dill.
The restaurant is divided into four eclectic, interconnected spaces— the chic side, the open kitchen with its counter of fresh fish and less formal communal tables, the echo of a Scandinavian fish market, and a luxurious bar with its lavish private salon.
The Chef
Originally from Corsica, Benjamin Breton, a young 25 year-old chef, was raised and learned to wield his first knives in the Loire châteaux region. His path was pretty traditional after studies at the hotelier school, and it was with starred chef Ludovic Laurenty that Benjamin acquired his basic kitchen techniques. In 2013, this young prodigy arrived in Geneva where it did not take long for him to make a name for himself with his creative and bold cuisine.
The sommelier
Created and managed by Pierre Lelièvre, director of Fiskebar, the wine list includes legendary vineyards and châteaux, but above all, independent wine growers using biodynamic cultivation. As sommelier, he is known for suggesting bold pairings: "A good combination not only puts an accent just on the wine or on the food, it transforms both and elevates their partnership in perfect harmony."
Key points
A taste of Scandinavia in the heart of Geneva.
Plus
Overlooking the lake, the view of the Jet d'Eau is spectacular.
Average price
Average price « à la carte » based on one appetizer and one main dish (excluding drinks, according to the menu provided by the restaurant)
Location
On the lakeside docks near the Brunswick Mausoleum.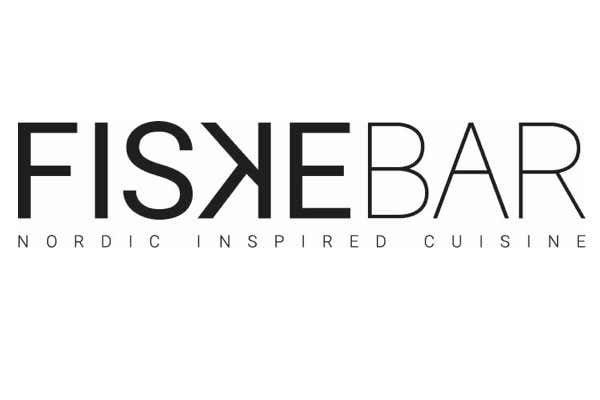 Your booking request for Fiskebar