Windows - Geneva
Bistronomic, Brasserie, bistro, wine bar, French, Gourmet, Vegan, Vegetarian
Phone
Hours
Open 7 days a week
Lunch 12pm-3pm
Dinner 7pm-10:15pm
With its spectacular panoramic views over Lake Geneva and the surrounding Alps, Windows Restaurant enjoys a chic, yet intimate ambiance that provides the perfect setting for memorable culinary experiences proposed by chef Michael Coquelle.
His international cuisine, inspired by family recipes, is orchestrated with the freshest seasonal and local products.
Guests wishing to enjoy a short yet delightful lunch break can enjoy chef Coquelle's unique vision of gourmet cuisine with his "Fast and Delicious" lunch menu, changed every two weeks according to the chef's market find.
This menu, available Monday through Saturday, is an ideal solution for any business lunch. In the afternoon, indulge in a truly British experience with our traditional afternoon tea, complete with homemade scones, pastries, finger sandwiches, and a selection of high-quality teas.
This is a moment of serenity with family and friends that is not to be missed! Windows Restaurant also features an impressive wine list with over 350 renowned vintages from around the world.
Our talented sommelier, Thomas, will be happy to help you find the perfect wine that will make your experience at Windows Restaurant truly unforgettable.
Key points
Chef Coquelle is happy to adapt his menu to any special dietary regimes. Access to Cigar Lounge after lunch and dinner.
Average price
Average price « à la carte » based on one appetizer and one main dish (excluding drinks, according to the menu provided by the restaurant)
Location
Across from the harbor of Geneva, a ten-minute walk from the Rue du Rhône.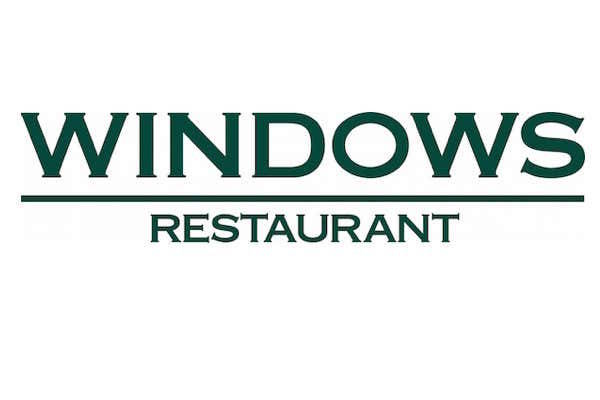 Your booking request for Windows