Fairmont Grand Hotel - Geneva
5 star hotel
Number of rooms: 379
Number of suites: 33
4 beehives on the roof of the hotel
2nd floor vegetable garden with 30 sq meters of plants
Phone
Hours
Check in: 3:00pm
Check out: noon
Facing Lake Geneva, Mont Blanc, and the Jet d'Eau fountain, stands the majestic Fairmont Grand Hôtel. Its commands a perfect location just minutes from the old city, the shopping district, United Nations Office, and the airport. The Fairmont Grand Hôtel is a true five-star complex that comprises 412 rooms and suites, three restaurants, the FloorTwo Bar, The Valmont Spa, Swiss cosmetic expertise, a fitness center, indoor swimming pool, shopping arcade, and 1300-seat theatre, as well as 13 flexible conference rooms and long-stay residences.
Key points
The Fairmont Grand Hôtel is a destination in and of itself!
Average price
Rooms: CHF 390. to CHF 1500.
Suites : CHF 1400. to CHF 10,800.
Geneva Suite: CHF 50,000.
Location
On the Quai du Mont-Blanc, facing Lake Geneva and the Jet d'Eau
Distances by car
Nearest city, Genève, Lausanne à 50km
Restaurants, 3 restaurants et 1 Lounge dans l'Hôtel : Le Grill, Il Vero, Floortwo Lounge et Lou One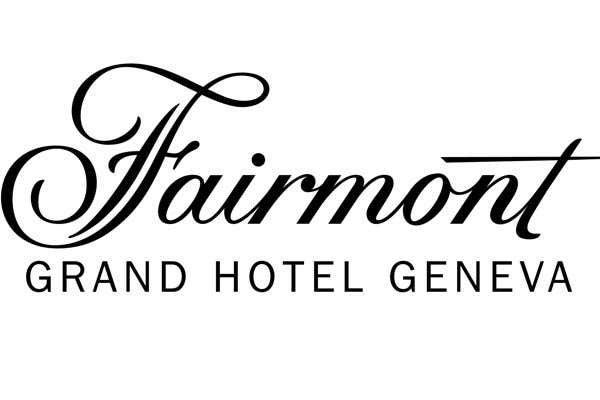 Bedrooms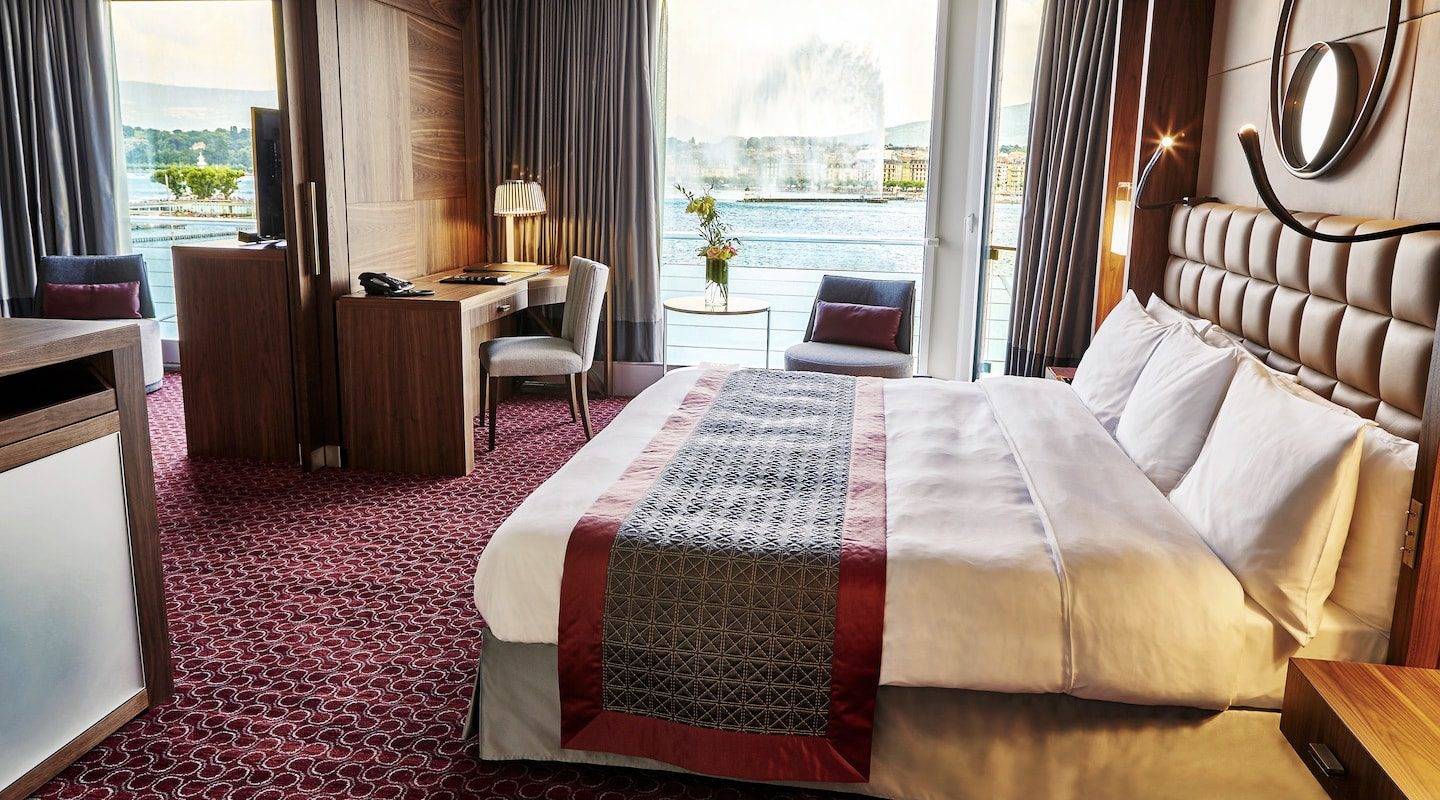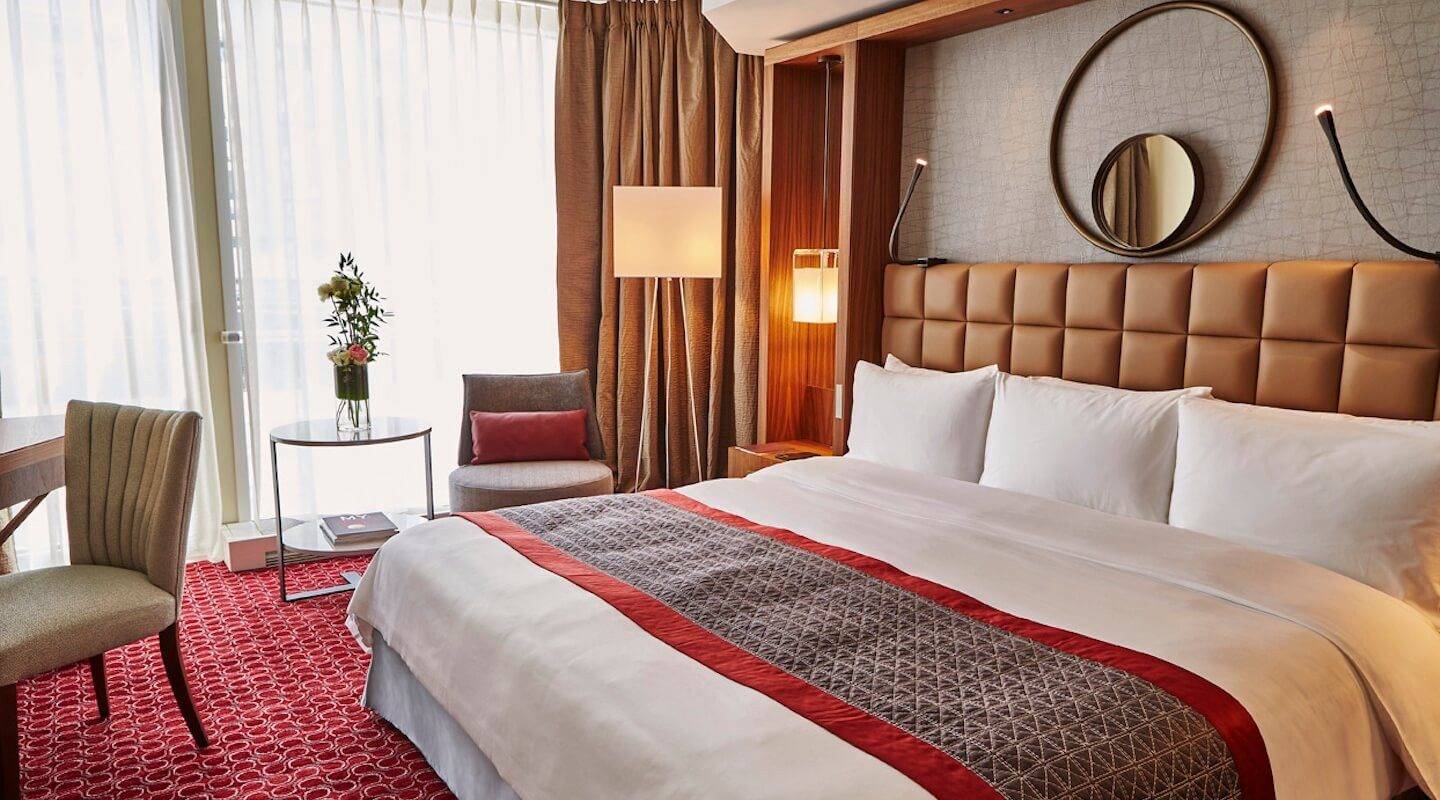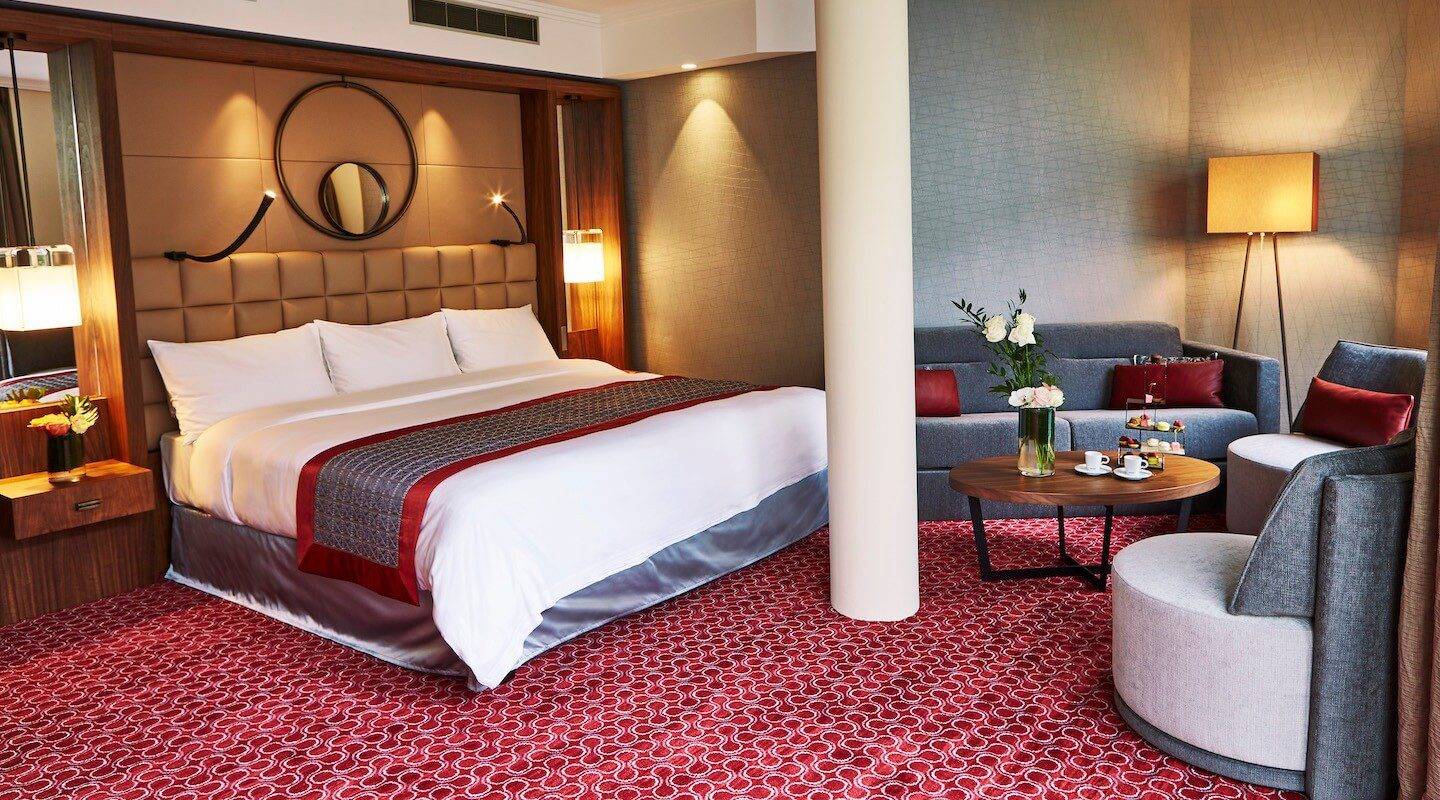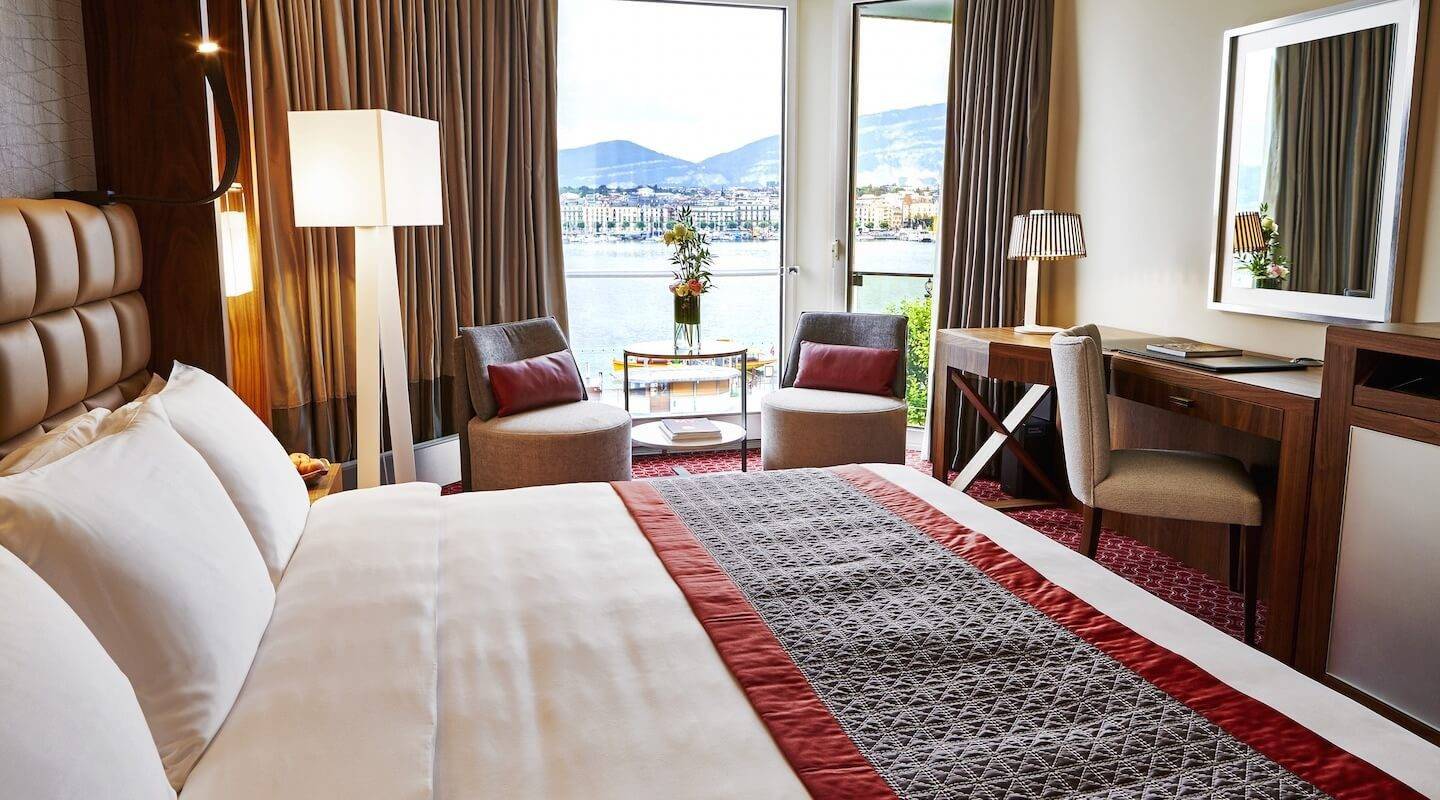 Hotel Services
Amenities
Heated Swimming Pool
Restaurant
Bar Lounge
Conference Center
Hotel Downtown
Limited Mobility Access
Meeting room
Parking
Salon
Transport
Paid transfer to airport
Services
Concierge 24/7
Concierge "Gold Key"
Dry cleaning
Fitness center
Laundry
International newspapers
Local newspapers
Private use of entire hotel (please inquire)
Reception 24/7
Room Service 24/7
Sauna
Solarium
Spa
Multilingual staff
Family
Babysitting on request