Alma - Geneva
Bistronomic, Modern and creative, Vegetarian, World fusion
Phone
Hours
Open Thuesday to Friday
Thuesday & Wednesday: noon to 3pm - 5.30pm to midnigth
Thursday & Friday: noon to 3pm - 5.30pm to 2am
Staturday: 5.00pm to 2am (closed for lunch)
Closed Monday and Sunday
The delicious Peruvian cuisine at Alma, a trendy new restaurant on Rue Blanvalet, is a wonderful culinary innovation.
The menu, created by two former colleagues of Gaston Acurio, the celebrated chef at Astrid & Gaston in Lima, presents the best of South American flavors. There are expansive options from vegetarian empenadas and mussels garnished with tomato and coriander to red onions and Cuzco corn as hors d'oeuvres, followed by appetizer selections of fresh ceviche before moving on to a main course of beef filet, stir-fried wok vegetables and risotto seasoned with Aji Amarillo, fish or the day, or grilled octopus in anticuchera sauce.
The ambiance is very friendly, and many of the dishes are perfect to share with friends. The interior design has an ethno-chic spirit, with luminous colors that invite you on a journey to far-away places.
A lovely success story!
Key points
A vary varied menu, an ethno-chic and friendly ambiance, a private dining room that holds up to 14 people for private parties.
Plus
The best of Peruvian cuisine with a sophisticated blend of influences from the Andes, Spain, Africa, and Asia.
Average price
Average price « à la carte » based on one appetizer and one main dish (excluding drinks, according to the menu provided by the restaurant)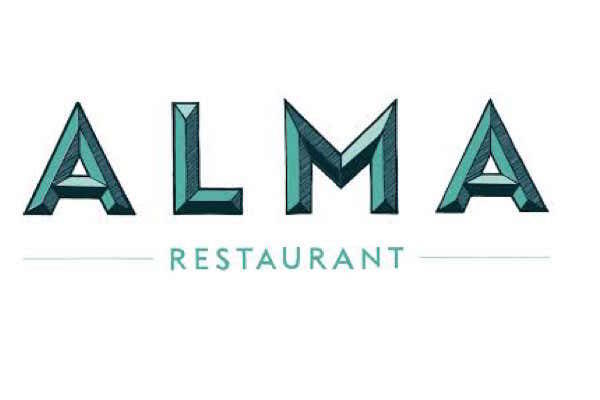 Your booking request for Alma