Le Baroque - Geneva
Mediterranean, Peruvian, Sushis, Vegan, Vegetarian
Phone
Hours
Open every day.
Monday : noon to 6pm
Thuesday : noon to midnight
Wenesday : noon to midnight
Thursday : noon to 2am
Friday : noon to 2am
Saturday : 5pm to 2am
Closed on sunday.
Festive poetry. Exclusive conviviality. True to its roots, Le Baroque Restaurant, a legend in Geneva, has an extraordinary new ambiance. In the Passage des Lions, hedonism mixes with passion and creativity: Nikkei and Mediterranean cuisine, sushi, and the art of the exceptional cocktail. Plus Cosette: an intimate boudoir.
Between the famous Rue du Rhône and Confédération, in the Passage des Lions, a new experience awaits you. A delightful haven in the heart of the city, Le Baroque Restaurant is bathed in natural light streaming through an historic glass roof. With large glass doors and lovely illumination, the lighting effects segue from spectacular to soft and subdued. At night, the twinkling stars appear and the ambiance gets lively.
While taking a tour, you'll discover wonderful surprises revealed at Le Baroque: a winter garden, a party space, tranquil dining rooms, as well as an outdoor terrace, and Cosette, an intimate club. In creating each different setting, beautiful materials add to the ambiance: wrought iron, wall hangings, leather, wood, and mirrors. Objects from Asia, The Far East, Europe, and Latin America create a bold mix of inspirations and a perfect blend of influences that echo the creativity on the menu.
The Chef
In the kitchen, chef Charles Parreau distills an explosion of flavors. Mediterranean,Peru, Japan: a culinary voyage designed to please the most discerning palates.Brimming with sunshine, Mediterranean cuisine is accented with the freshness of olive oil, fish, vegetables, and fruit. Like a surprise, the Nikkei influence illustrates an improbable combination of tastes: the delicate nature of Japan and the  exuberance of Peru. This unexpected alliance becomes the jumping off point for interesting culinary explorations, led by an expert guide. A selection of sushi, prepared by a master sushi chef, completes this  invitation to refined hedonism.
Key points
Varied menu; Cosette, an intimate club for after hours; three salons that can be reserved for private parties.
Plus
Right in the center of town in an historic passage; a winter garden; a party space; quiet dining rooms; exterior terrace.
Average price
Average price « à la carte » based on one appetizer and one main dish (excluding drinks, according to the menu provided by the restaurant)
Location
Between the famous Rue du Rhône and Confédération, in the Passage des Lions.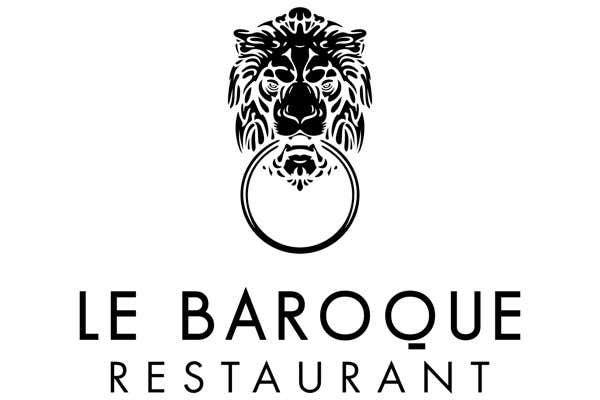 Your booking request for Le Baroque