Timothy Oulton - Geneva
After work, Bars lounge
Phone
Hours
Open Tuesday to Saturday
10am–1am Tuesday, Wednesday, Thursday
10am-2am Friday, Saturday
Exceptional interior design creates a unique setting for this fashionable lounge.
From the floor to the ceiling, from the sofas to the lighting fixtures, the signature style of Timothy Oulton is reflected in each element of this truly one-of-a-kind lounge.
Geneva is pleased to be the only city in the world to have a bar-restaurant in Oulton's name.
Its vintage spirit with contemporary accents invites guests to enjoy extraordinary cocktails, accompanied by a menu that changes with the seasons and features traditional five o'clock tea.
Throughout the year, the staff is at your service to create some of Geneva's best soirées, where architects, stylists, and designers, as well as other professionals gather to enjoy a night on the town.
Geneva's international clientele meets here after work for happy hour every day of the week.
A watering hole unlike any other, this is the perfect place to start your evening in high style.
Learn more Learn less
Key points
In the heart of Geneva, near the lake, cozy ambiance, vintage decor, friendly ambiance, high-end collections, located on Rue du Rhône close to luxury boutiques
Location
Housed in the trendy glass-walled landmark of 42 Rue du Rhône, the gallery is in the heart of the luxury shopping area in the center of town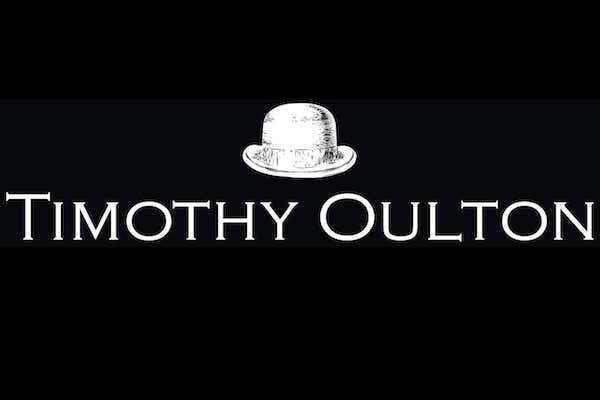 Your booking request for Timothy Oulton