Minotor - Geneva
Steak house
Phone
Hours
Open Monday - Friday
Saturday
More than a myth, a reality: your specialist for high-quality meat in Geneva.
Enjoy the best Angus beef from Argentina, Canadian bison, Black Angus from Ireland, and local beef from Geneva, as well as Wagyu from Sweden and Kobe beef.
You can order your meal according to how hungry you are, as all meat is sold by weight and perfectly grilled over a wood charcoal fire.
Key points
Large selection of quality meats
Average price
Average price « à la carte » based on one appetizer and one main dish (excluding drinks, according to the menu provided by the restaurant)
Location
In the heart of the Plainpalais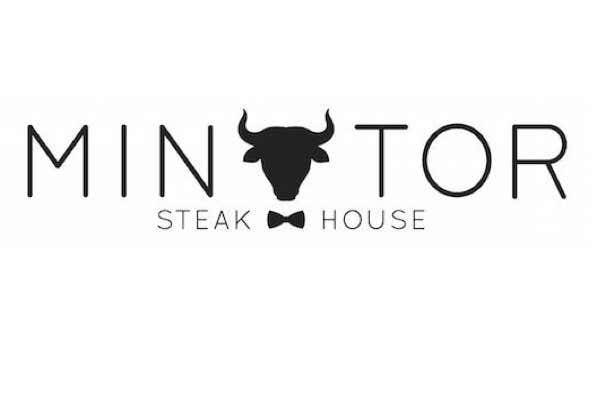 Your booking request for Minotor