Twiga Monte Carlo Restaurant - Monaco
Asian, Gluten free, Italian, Japanese, Mediterranean, Middle eastern, Modern and creative, Seafood, Sushis, Vegan, Vegetarian
Phone
Hours
Open from Tuesday to Sunday.
Dinner: 7pm - Midnight
Club: Midnight - 4am
Closed on Monday.
As its name indicates, Crazy Fish Monte Carlo specializes in a wide selection of seafood. Their Mediterranean cuisine is simple, yet delicious, while rich in nuance to accent the flavor of the fish and shellfish. 
The menu will surprise you with the excellence of the ingredients and the wide range of choices. Carpaccio of langoustines, pasta with octopus or calamari, Catalana Crazy Fish, deep-fried seafood… 
Enjoy cuisine made exclusively with fresh, high-quality products, from the best possible sources. Fishing traditions are respected in order to save natural resources. Fish and shellfish are caught every day and brought directly to the kitchen with extreme care. This big difference can be tasted in every dish on the menu!
Learn more Learn less
Key points
A Mediterranean restaurant specializing in fresh fish and high-quality seafood.
Plus
A breathtaking view, as huge picture windows open toward the sea. 
Average price
Average price « à la carte » based on one appetizer and one main dish (excluding drinks, according to the menu provided by the restaurant)
Location
On the second floor of the Grimaldi Forum in Monaco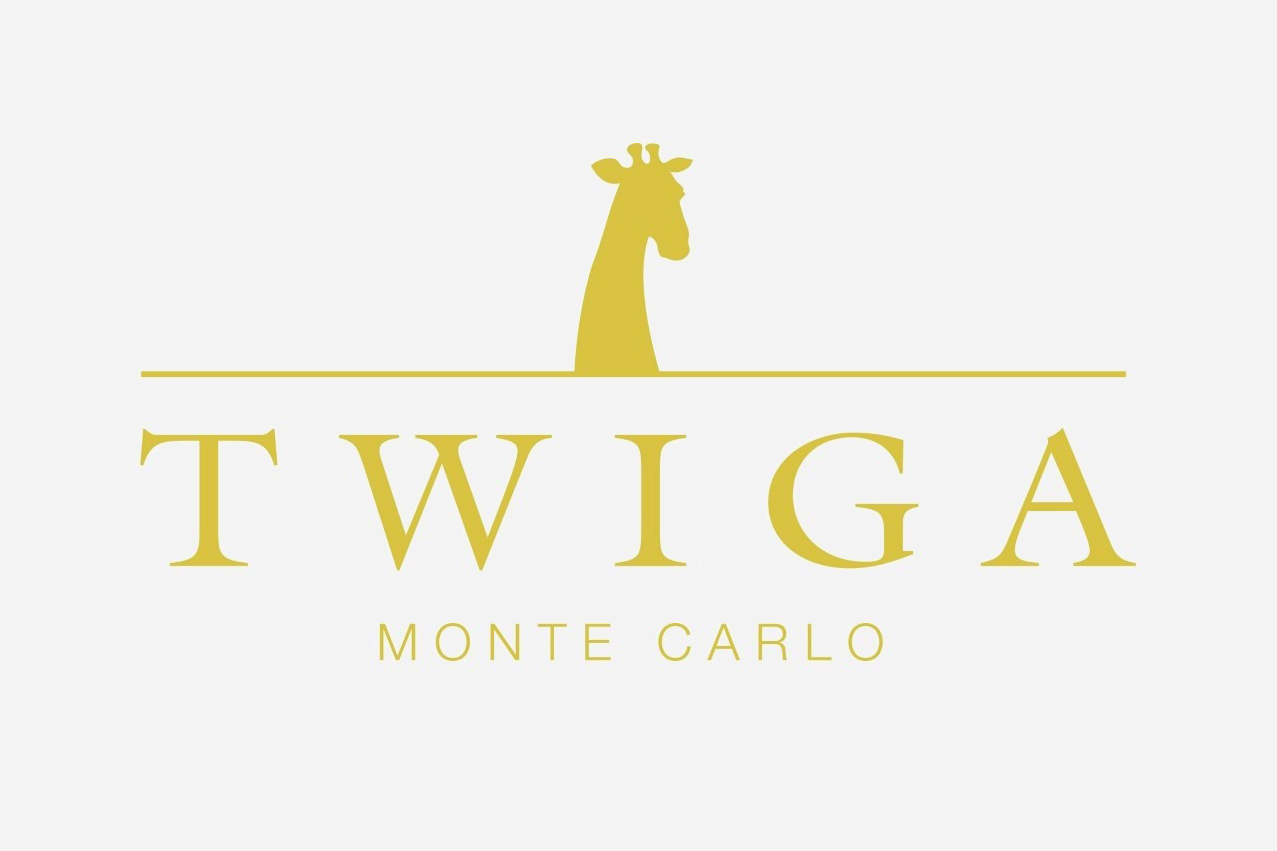 Your booking request for Twiga Monte Carlo Restaurant