Huit et demi - Monaco
French
Phone
Hours
Summer (May to September)
Winter (October to April)
Noon to 2.45pm / 7pm to 11.15pm
Closed Sunday
This restaurant is known for its traditional Italian and French cuisine, with flavorful Provencal accents. For lunch or dinner, choose a table on the large terrace for an open-air ambiance, or opt for one of the three interior dining rooms for a more intimate atmosphere.
The chef: Master of his kitchen, the chef has updated traditional French and Italian recipes. His desire is to surprise you with the details that make all the difference and create dishes that are truly delicious, such as veal kidneys Madeira, traditional beef bourguignon, risotto served in a large wheel of cheese…
Key points
An institution on the Monaco scene, the restaurant is popular with local diners.
Plus
With its name inspired by the title of a film, the restaurant invites you on a cinematographic voyage.
Average price
Average price « à la carte » based on one appetizer and one main dish (excluding drinks, according to the menu provided by the restaurant)
Location
Our restaurant is located across from the Nocibé perfume shop.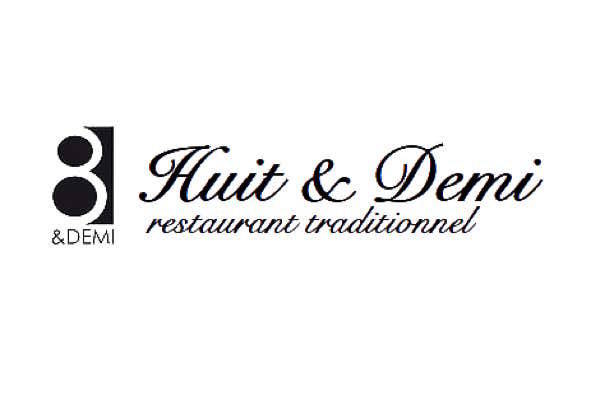 Your booking request for Huit et demi