La Salière - Monaco
Italian, Pizzeria
Phone
Hours
Open Daily
Lunch 12pm-2:30pm
Dinner 7:30pm-11pm
A popular institution in Monaco for many years, La Salière is an excellent Italian restaurant and pizzeria. Here you can enjoy the traditional classics of Italian cuisine such as antipasti, vitello tonnato, eggplant Parmesan, bruschetta, Milanese, Gragnano pasta… as well as Neapolitan pizzas made to perfection with the only the best ingredients.
Napoletana, whole-wheat, calzone, skizze, or stromboli, there are lots of choices. Large picture windows facing the Port de Fontvieille let light stream into the restaurant, which is designed in a simple modern style. For dessert, it's simply impossible not to try the classic tiramisu!
Learn more Learn less
Key points
La Salière presents classic Italian cuisine in a unique setting.
Average price
Average price « à la carte » based on one appetizer and one main dish (excluding drinks, according to the menu provided by the restaurant) Business Lunch: 15€
Location
La Salière is located along the Port de Fontvieille, with great views of the boats and the Rock of Monaco.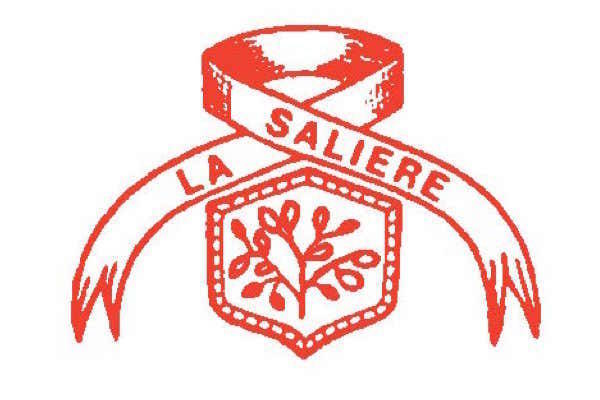 Your booking request for La Salière