Castelroc - Monaco
Gluten free, Mediterranean, Vegetarian
Phone
Hours
Open from Tuesday to Sunday from 9:00 am to 4:00 pm.
Lunch : 12pm-2:30pm
Snack : 3pm-4pm
Dinner : 7-10:30 pm
Closed on Monday.
Castelroc, perched on the Rocher in Monaco, was built in 1953 by the Bonafede family. The restaurant has updated its culinary traditions while maintaining its authenticity. Marc Bonafede, fourth generation in this long line of restaurateurs, is writing the next chapter in his family's gustatory history.
Reserve a table for lunch or dinner, on an elegant veranda facing the Prince's Palace or on a terrace with an incredible view as far as the eye can see.
Learn more Learn less
Key points
Floating between the sea and the sky, across from the Prince's Palace, Castelroc overlooks the cliffs of the Port of Fontvieille and invites you to discover Mediterranean cuisine inspired by Monegasques traditions.
Plus
Those who love fish will be in heaven: fish in a salt crust, grilled, flambé, stockfish …
Average price
Average price « à la carte » based on one appetizer and one main dish (excluding drinks, according to the menu provided by the restaurant).
"Lunch Special" during the week, 26.00€ (excluding vacations, weekends, and holidays)
Location
Floating between the sea and the sky, across from the Prince's Palace, Castelroc overlooks the cliffs of the Port of Fontvieille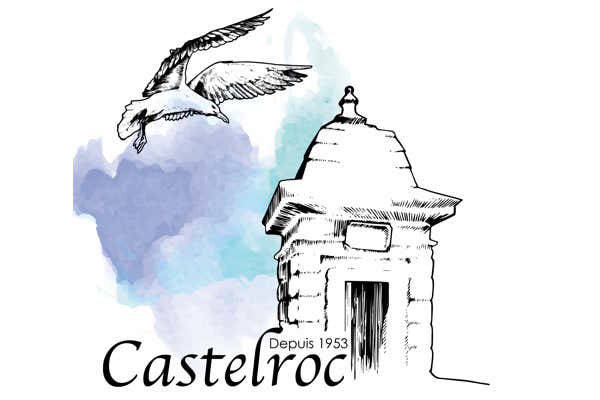 Your booking request for Castelroc