Rampoldi - Monaco
French, Gourmet, Italian, Mediterranean, Modern and creative, Seafood, Vegan, Vegetarian
Recently renovated, this restaurant is cozy and elegant, providing the perfect setting to enjoy delicious, authentic Mediterranean cuisine, with a breathtaking view of Monte Carlo as the backdrop.
Founded in 1946, Rampoldi is a venerable gastronomic institution in Monaco, nestled in the heart of the prestigious Carré d'Or near the Casino de Monte Carlo and the Hôtel de Paris. The magic of Rampoldi continually charms the beau monde of Monaco.
As of this summer, enjoy lunch or dinner on a heated terrace to take full advantage of the great views of the Principality. In May, the terrace will be closed during the Grand Prix automobile race.
The chef
The cuisine by Antonio Salvatore, a fusion of French and Italian excellence, treats you to the most delicate flavors as you share a culinary experience. The chef has developed a gourmet cuisine that is full of character and widely appreciated. And if you are interested in participating in the creation of the meals, you can observe the chef and his team at work through the window of the open kitchen.
Key points
For more than 70 years, the restaurant Rampoldi represents the ideal spot to discover the best of the Monaco lifestyle by way of seasonal Mediterranean cuisine in a newly renovated setting.
Plus
To prolong your soirée and continue to have fun in an intimate setting, try the private cigar bar and music lounge. The restaurant takes on the air of a prestigious club.
Average price
Average price « à la carte » based on one appetizer and one main dish (excluding drinks, according to the menu provided by the restaurant)
Location
In the heart of the Carré d'Or, just a few meters from the gardens of the Casino.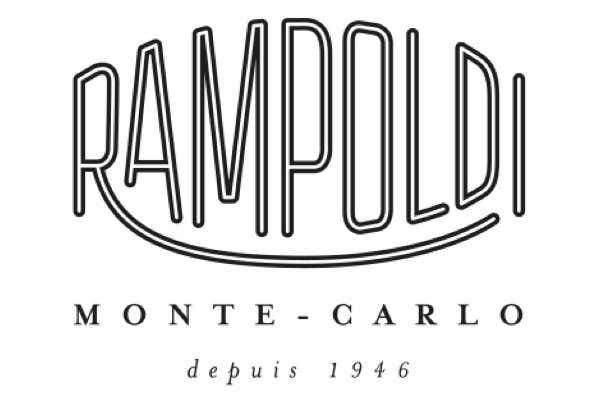 Your booking request for Rampoldi