Twiga Sumosan - Monaco
Italian, Japanese, Seafood, Sushis, Vegetarian
The restaurant is definitively closed.
Open all year, this restaurant invites you to dine in the company of the elite from the Côte d'Azur. Very contemporary and trendy, Sumosan Twiga accents the best of both Japanese and Italian cuisine. The menu includes Sumosan favorites as well as innovative new dishes alongside Italian classics. Share a beautifully crafted plate of sashimi, nigiri, and maki rolls. Be tempted by beef ribs cooked at a low temperature crusted with salt, or enjoy shrimp tempura with creamy chili sauce, or fresh crabmeat with spicy mayo and fish row. Quite the delicacy…
The large wooden deck with a view of the ocean makes all the difference!
Learn more Learn less
Key points
A delicious harmony of Japanese and Italian cuisine served in a trendy, contemporary setting.
Plus
The restaurant has an impressive saké as well as a wide selection of Japanese whiskey. The wine list accents the best from the old and new worlds.
Average price
Average price « à la carte » based on one appetizer and one main dish (excluding drinks, according to the menu provided by the restaurant)
Location
On the second floor of the Grimaldi Forum in Monaco
Visit our other venues
Bars & Clubs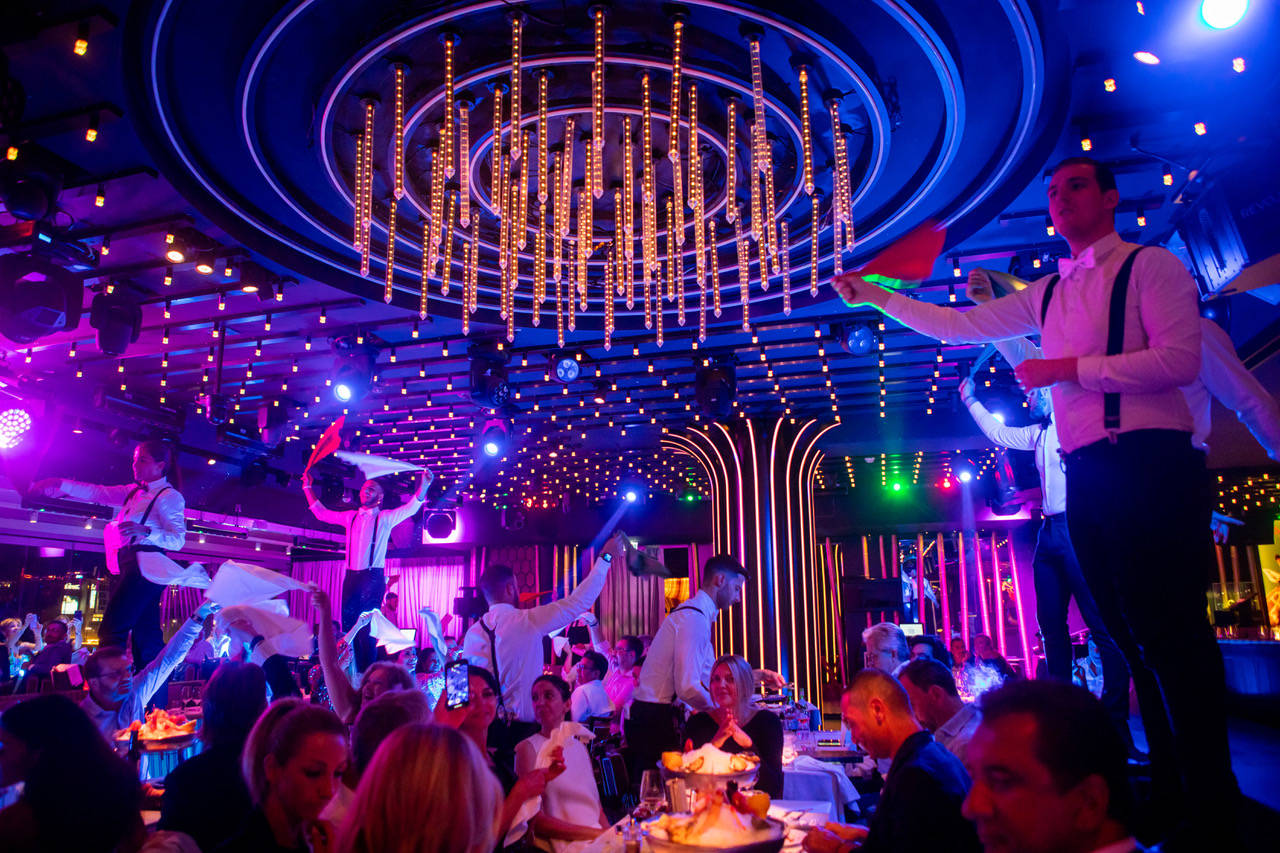 Twiga Monte Carlo Bar Club
Bars
Restaurants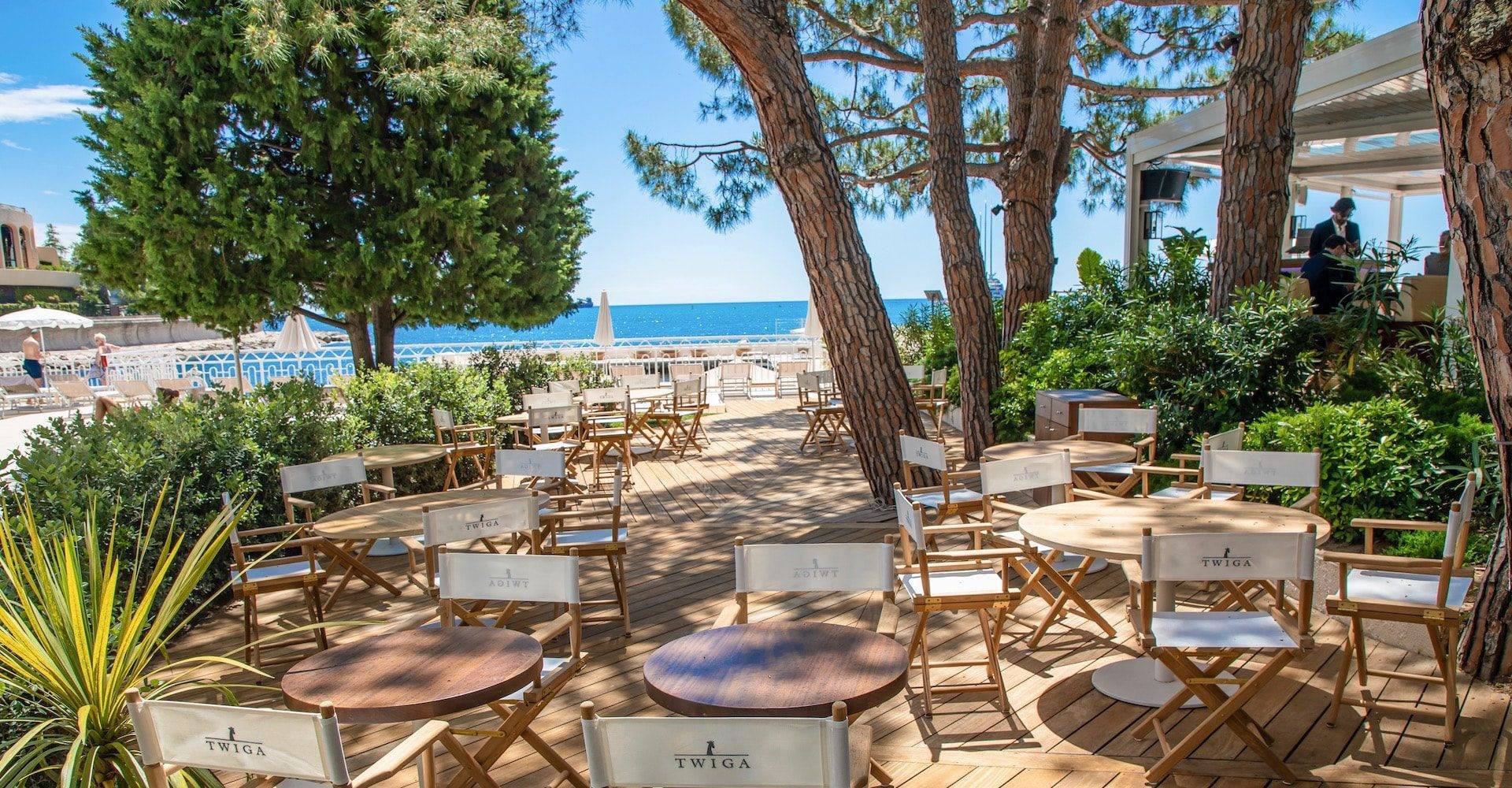 Your booking request for Twiga Sumosan