Yoshi - Monaco
Asian, Gourmet, Japanese, Mediterranean, Modern and creative, Seafood, Sushis, Vegan, Vegetarian, World fusion
Phone
Hours
Open Wednesday - Sunday September 1 thru to June 30
Lunch: 12:15:pm - 2pm
Dinner: 7:30pm - 10:30pm
July 1 thru to August 30
Lunch: closed
Dinner: 7:30pm - 10.30pm
When Joël Robuchon wanted to share his contemporary and poetic vision of Japanese cuisine in Europe, he decided to open a restaurant at the Hotel Metropole Monte Carlo. Unique in the world, Yoshi has been crowned with a Michelin star since 2010.
"To offer something exceptional in all simplicity is perhaps the hardest exercise," said Joël Robuchon. "In Monaco, we had the opportunity to have a good clientele desiring such natural simplicity, and the success of Yoshi reflects this sense of naturalness." The décor is refined and chic, signed by interior designer Didier Gomez, and marrying the elegance of ebony wood, stone, and luminous silk in green, white, or ivory. The dining room is limited to 40 lucky guests and opens onto a Japanese-inspired garden, a protective belt of greenery, designed by landscape architect Jacques Messin. The ambiance, at once peaceful and serene, is in perfect harmony with the menu.
In unison with Japanese chef Takéo Yamazaki—a faithful among the faithful— Joël Robuchon accepted the challenge for Yoshi to offer a modern, healthy cuisine that is typically Japanese yet adapted to Western palates. Their collaboration for this new concept was crowned 15 months later with a Michelin star. An open kitchen and sushi bar allow guests to see the creation of the freshest possible sushi, maki, and sashimi, as well as teppan yaki fish and meat, served with the very best Japanese saké and green tea. Yoshi? Come the first time by curiosity, fall in love with the quality, and come back for pure pleasure.
The Chef
Takeo Yamazaki is the Chef of Yoshi, the Japanese restaurant created by Joël Robuchon at the Hôtel Métropole Monte-Carlo. What strikes him first is his humility. Her warm and smiling side. Takeo Yamazaki is a great chef in all simplicity. He seems almost amused by his history and by the birth of his vocation. "At first, I was 14 years old and I wanted a moped of my own. So I took a little job in a restaurant, while I was at school… And then I also watched cooking shows on TV. "Motorcycle and TV, you have to add a car to this equation. His own, the one that young Takeo sells to attend a cooking school in Osaka, Japan, his native country. There, he was chosen to join a French cooking school in Lyon and follow an internship with Paul Bocuse. This is the beginning of the irresistible rise of a Japanese marmiton at the highest level of gastronomy. Back on his island of the Rising Sun, Takeo Yamakazi meets Joël Robuchon, who will make him his first chef de partie in his Tokyo-style restaurant, Château Robuchon. Between the two men, a long-distance companionship was then initiated. Their duo, which has been making the Yoshi's heyday since it opened in 2008, is the most beautiful translation. We come to taste Japanese cuisine with a touch of French spirit, which gives the menu its unique, carved, traveling flavours. Great art!
Key points
World's unique japanese-styled restaurant by Joël Robuchon, awarded with a Michelin star since 2010.
Plus
The cuisine displays an array of subtle tastes and flavors.
Average price
Average price « à la carte » based on one starter and one main dish (excluding drinks, according to the menu provided by the restaurant)
Location
Yoshi is located near the main entrance of the Hotel Metropole Monte Carlo, on the right side.
Visit our other venues
Hotels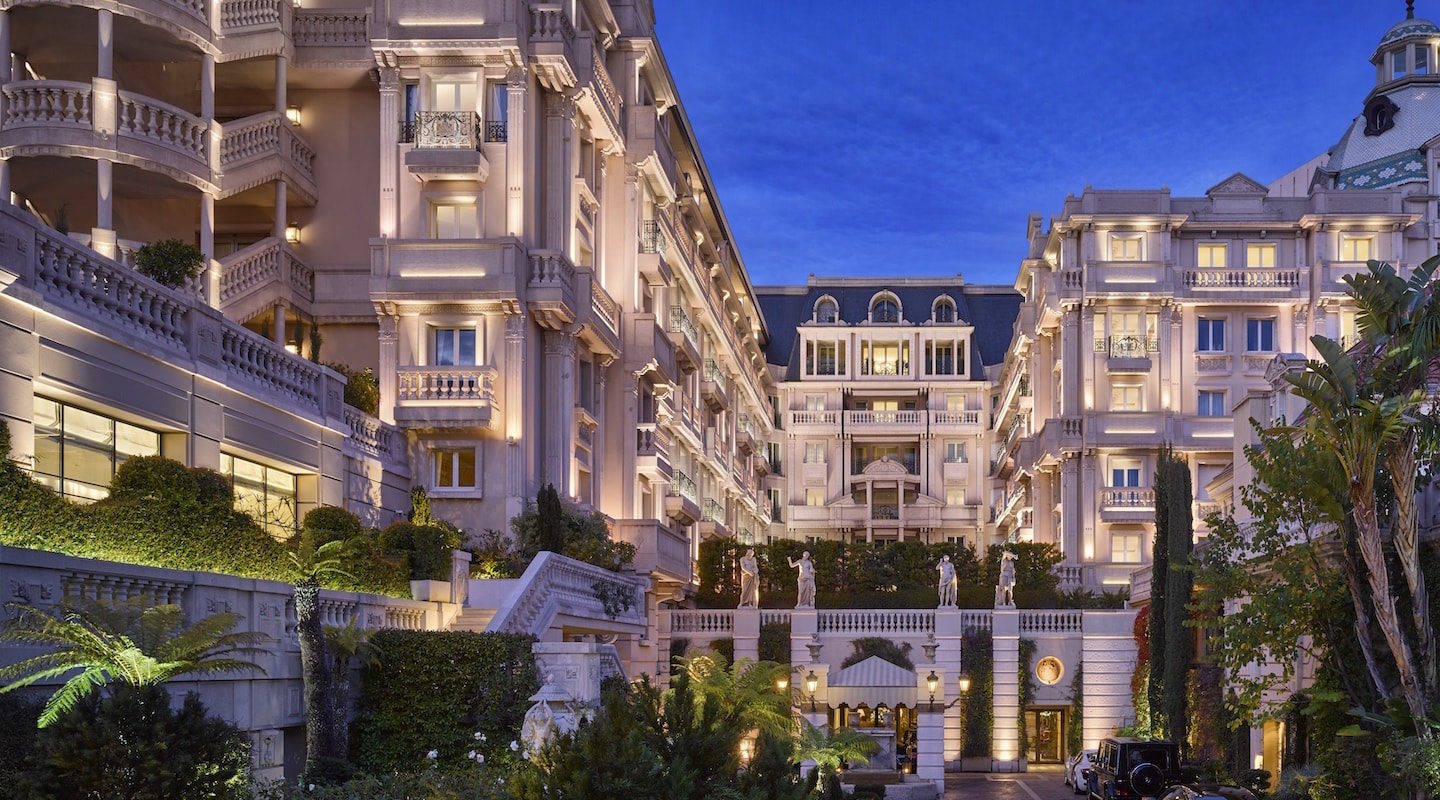 Le Metropole
5 star hotel
Restaurants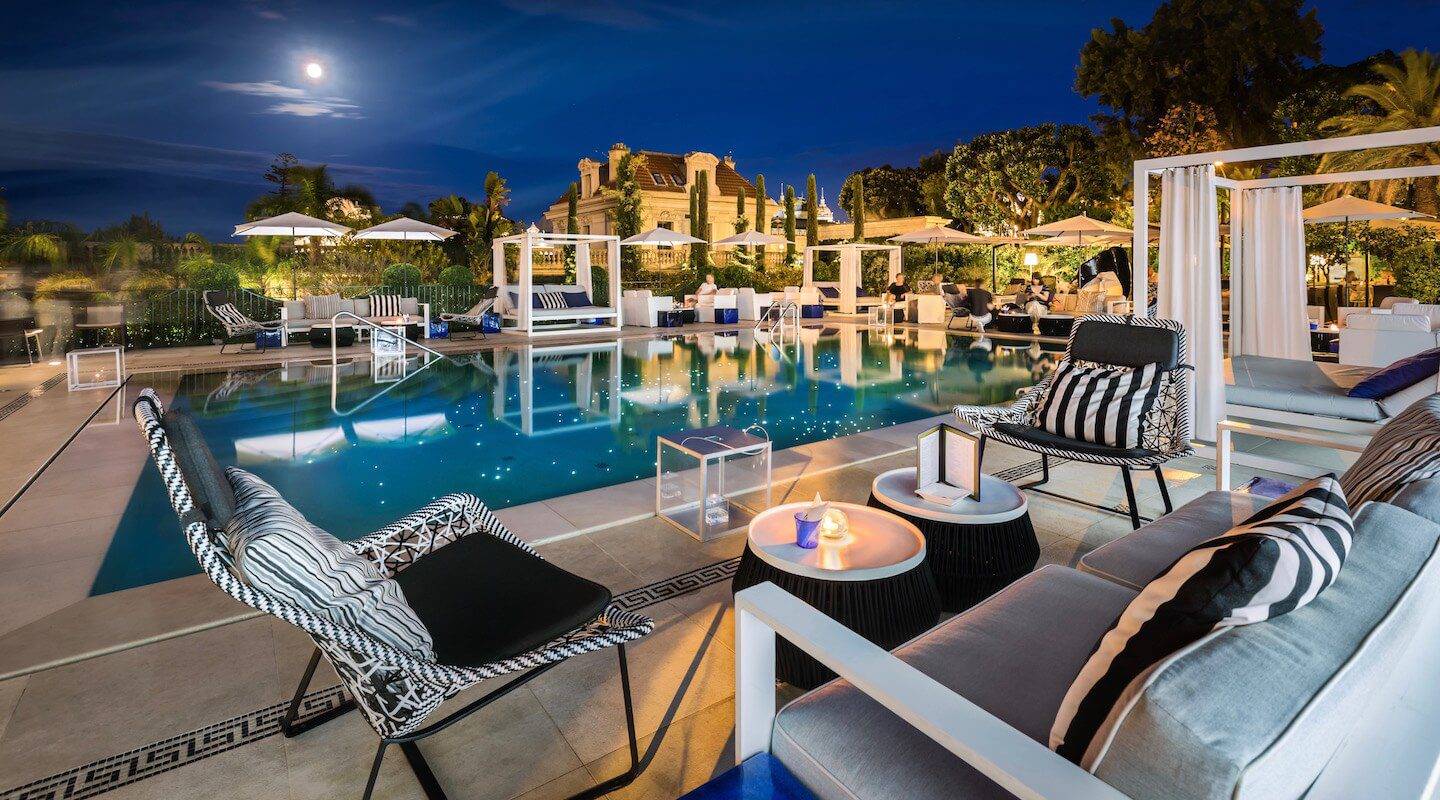 Services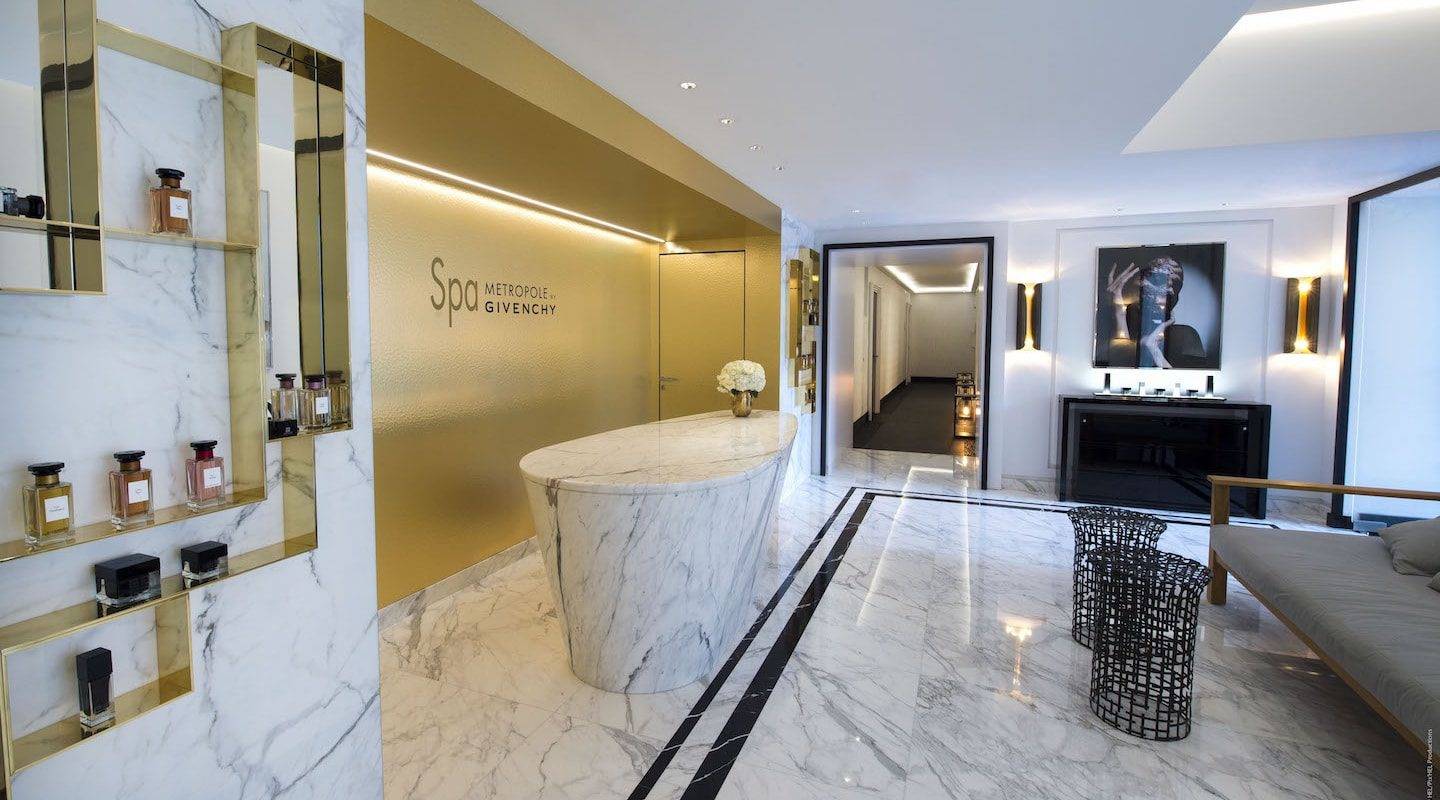 Spa Metropole By Givenchy
Spas
Your booking request for Yoshi