Zegg & Cerlati - Monaco
Jewelry, Luxury goods, One-of-a-kind objects, Watchmakers
Phone
Hours
Monday to Saturday
Closed Sunday
Tina Zegg and Carlo Cerlati. The success story of these two masters of fine watches and luxury jewelry began 20 years ago when they met in Monte Carlo.
Today, their boutiques are an obligatory pilgrimage for an exclusive international clientele seeking the most sumptuous of jewels and the most prestigious timepieces. In the world of chronographs and tourbillons, Zegg & Cerlati handle only the best, including 20 of the world's top brands, from Rolex to IWC and Cartier, as well as exceptional personalized collections.
They have also created a unique collection of upscale jewelry. Exquisite, delicate pieces, such a necklaces of Tahiti pearls, catfish rings, or necklaces with tigers or ghosts, perfect accents to your wardrobe when you step out in the Principality or the world at large.
Key points
The best names in watches, an exceptional collection of jewelry, limited editions, and a staff with 30 experts highly qualified to provide professional advice.
Plus
The best address in Monaco to find an exclusive selection of Swiss watches.
Location
Four showrooms: Place du Casino; Avenue des Spélugues; Yacht Club de Monaco; 24 Avenue de la Costa.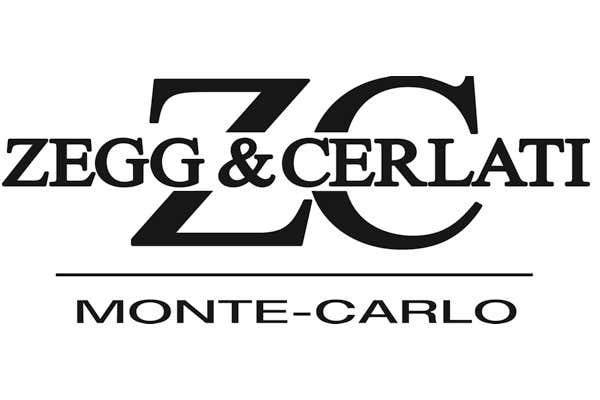 Your booking request for Zegg & Cerlati