Bistrot 23 - Geneva
After work, Bars lounge
Phone
Hours
Monday to Friday
Saturday
Closed Sunday
This restaurant is a two-in-one concept featuring a double dose of lovely ambiance, with the dining room and bar combined, ideal for before or after-dinner drinks.
Enjoy a selection of original cocktails using premium and unusual ingredients, crafted by Grégory, one of the owners of Bistrot 23, who also mixes the classics to perfection. You will also find a selection of plates to share created from items found on the restaurant menu.
During the summer season, take your seat at a table on the terrace along the Rhône!
The entire restaurant/bar can be used for private functions.
Key points
A trendy, relaxed bar with a nice mix of local and international clientele, perfect for after-work drinks.
Plus
Daily, innovative cocktail specials created in keeping with the seasons and the imagination of the head bartender.
Location
Along the Rhône, across from the historic Bâtiment des Forces Motrices in Geneva.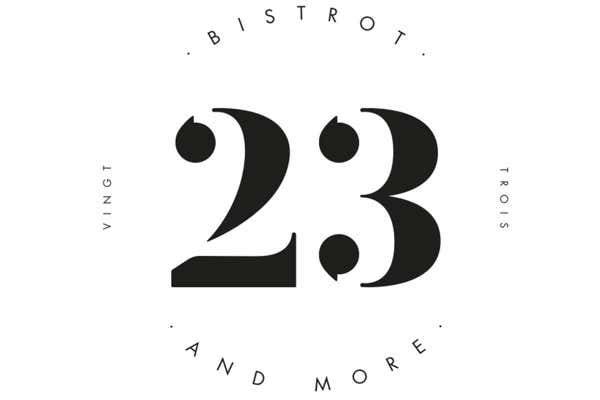 Your booking request for Bistrot 23