Lobby Lounge - Monaco
Gluten free, Italian, Mediterranean, Modern and creative, Steak house, Vegan, Vegetarian
Like a bridge suspended over the Mediterranean Sea, Lobby Lounge, a combination bistro & bar, has spectacular picture windows that provide breathtaking views of the point de la Vigie, the sea, and the yachts that anchor in the port of Monaco. This lively setting is both comfortable and relaxed, thanks to a palette of warm, nautical colors. It is open night and day, with a range of delicious cuisine at any hour as well as signature cocktails, and as the sun sets, its muted ambiance is the perfect place to start the evening. We invite you to discover our Lobby Lounge bistro & bar for the continental breakfast, for lunch or dinner with a "bistro-chic" menu, the exclusive "wine lounge" for a full tasting wine experience and for a trendy afternoon enjoy our "French tea time," a selection of teas, pastries….
The Chef
After working for several years at Lenôtre, where he created generous, innovative cuisine with a strong leaning toward the spices and flavors of the Mediterranean, Philippe Joannès has been the executive chef overseeing the kitchens at the Fairmont Monte Carlo since 2012. As of this year, he is also president of the Meilleurs Ouvriers de France for the Alpes-Maritimes region in the South of France. His cuisine exclusively features local, seasonal products as he reinterprets the classics. His recipes lead the way to a discovery of Mediterranean cuisine and a voyage full of flavors.
Key points
Enjoy a stunning panoramic view, plus the fabulous and sumptuous Buffet Brunch every Sunday.
Plus
Every Friday and Saturday evening, enjoy the "Nights" with live music until very late hours.
Average price
Average price « à la carte » based on one appetizer and one main dish (excluding drinks, according to the menu provided by the restaurant)
Lunch menu (grill of the day + choice of drink + gourmet coffee)
Location
In the lobby of the Fairmont Monte Carlo Hotel, in the heart of the principality of Monaco.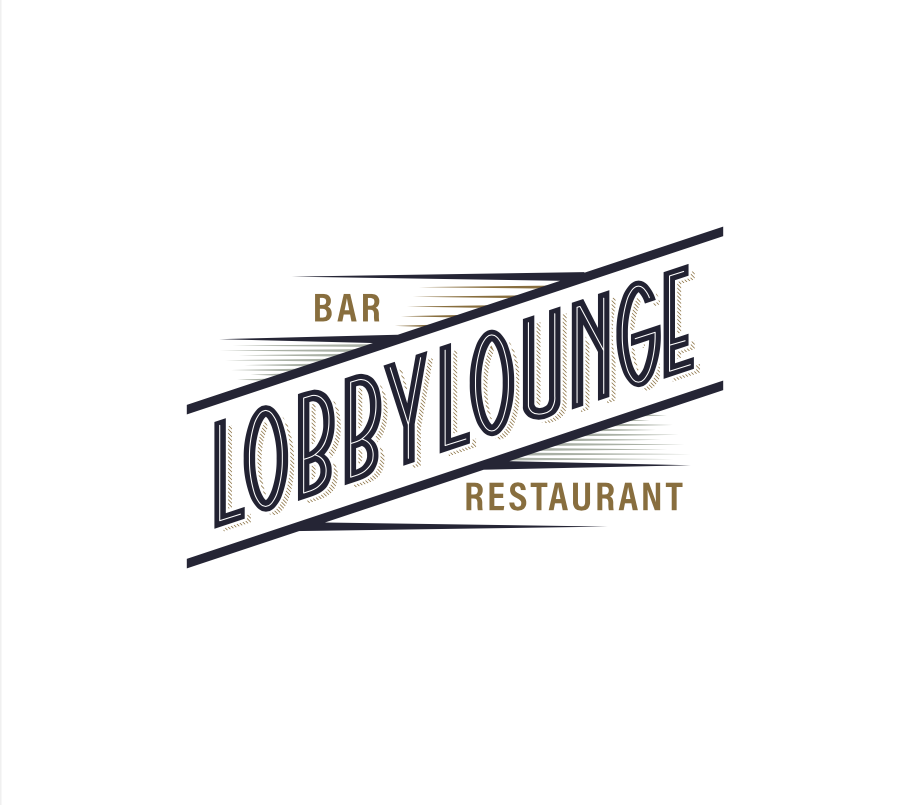 Your booking request for Lobby Lounge