Phone
Hours
Open from Wednesday to Saturday
Noon to 2.30pm / 7.30pm to 11pm
Closed Monday, Tuesday and Sunday
Based on the success of the Thai/Japanese restaurant, Maya Bay, a second eatery opened its doors in 2017: Maya Jah, which features equally divine cuisine, this time Indian, in an elegant and harmonious setting.
This Indian restaurant offers cuisine filled with aromatic Asian spices and a selection of timeless recipes collected from the various regions of India. Take a delicious culinary journey, from tastes of Tandoori to perfectly marinated brochettes, traditional curries, and delicious Indian breads.
Enjoy dining in a lovely atmosphere under a covered terrace, surrounded by vegetation and soft lighting.
To begin or prolong your evening over drinks, step into the Bar-Room, a perfect place to sip cocktails with friends or listen to music mixed by a DJ.
The chef
Originally from the north of India, Ravinder Negi earned his culinary experience at the IDDC in New Delhi, considered one of the best institutions in Asia, as well as a chef for the well-known OBEROI Groupe. He enjoys improving traditional recipes with his desire to innovate and surprise.
Key points
As if you were transported to the shores of India, this new restaurant provides a delicious Asian experience.
Plus
There is a fixed lunch menu—appetizer, main course, and dessert—for18 €, plus daily specials for dinner. Valet parking in the evening.
Average price
Average price « à la carte » based on one appetizer and one main dish (excluding drinks, according to the menu provided by the restaurant)
Location
Near Grimaldi Forum.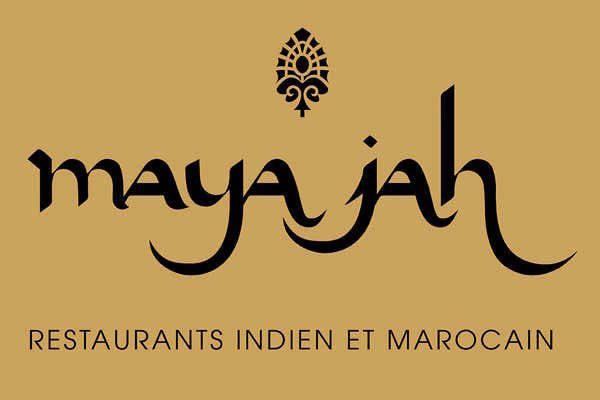 Maya Jah