Hugo Allard - St Barts
Photographers
For me, St Barth is a fantastic playing field.
I began my photo shoots with the island's prestigious and sumptuous villas. I also do photos/videos for special events: weddings, birthdays, anniversaries, and private parties, on shore as well as at sea.
Video is as equally important for me as photography: it serves as a true reminder of our happiest moments, our adventures, and the most important experiences in our lives. It is also an efficient and rapid means of communication.
Inform, transmit, incite, invite, interrogate, promote, provoke…
My productions are short. I use simple, light gear that allows me to film close to the subjects and the action, while remaining true to the story that needs to be told.
Learn more Learn less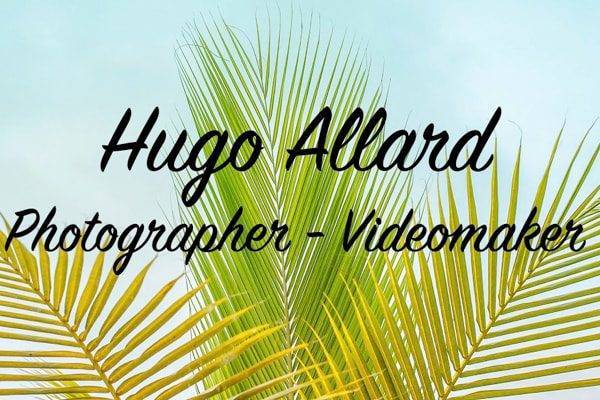 Your booking request for Hugo Allard