Protective Security - St Barts
Security Services
Specialists in luxury events, Protective Security is the security solution for all your public and private occasions.
Their relationship with their clients is totally transparent, with the company providing services, as well as solutions, assured by agents trained and accredited for missions such as personal protection or fire safety and assistance services.
They can operate at hotels, restaurants, villas, for large or small gatherings, as well as provide emergency equipment.
Key points
Full support of their clients at all times
Specialized in luxury events
Expert agents trained in life-saving first-aid, counter-terrorism, and serious crime prevention
Plus
Part of the team is comprised of former military personnel with more than 10 years of experience in the security field. The Projective Security agents also work for the government and are affiliated with the island's fire station. They work hand-in-hand with the firefighters and the gendarmes.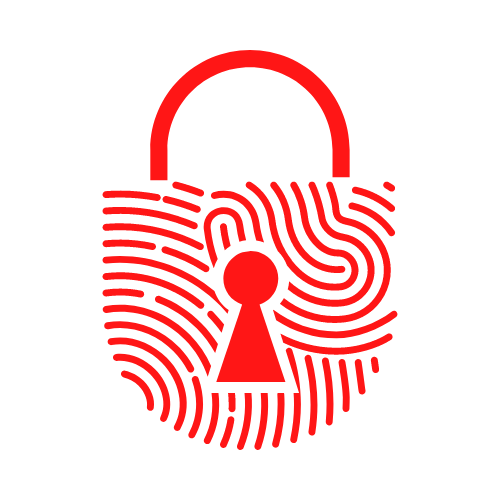 Your booking request for Protective Security