La Guérite - St Barts
Gluten free, Greek, Halal, Kosher, Mediterranean, Vegan, Vegetarian
Phone
Hours
Open from Monday to Friday.
Dinner: 7pm - 11:30pm
Appetizer : from 7:30pm on Wednesdays
Closed on Sundays (except high season).
It's time to try the all new La Guérite Beach restaurant. For reservations, click here >> La Guérite Beach
Following its fabulous adventure along a rocky cove on the Ile Sainte-Marguerite, close to Cannes (France), La Guérite restaurant opened in 2015 in the idyllic setting of Saint Barthélemy.
On the point of the Port of Gustavia, alongside fishing boats and majestic yachts, the restaurant offers unparalleled cuisine from the Mediterranean basin. The island's clientele was immediately seduced by its charm, its authenticity, and its cuisine.
From grilled meat and fish by way of aromatic herbs and marinades, using various cooking styles, La Guérite will take you on a culinary voyage from the lemon trees of Amalfi to the Cyclades.
The Chef
In the kitchen, the Greek Chef Yiannis Kioroglou and his entire team shake our habits: not too much butter, seasonal products only for a culinary experience second to none, to share to your heart's content.
New!
Every Wednesday: "Friends' Pre-Dinner Drinks" at 8:30pm, plus fashion show!
Learn more Learn less
Key points
Unique location next to yachts, easy parking, free valet parking, made-to-order Mediterranean cuisine, best quality fresh ingredients + Menu 10 Flavors at 55€.
Plus
In the Bar & Lounge, enjoy signature cocktails while listening to a great musical playlist created by local and international DJs.
Average price
Average price « à la carte » based on one appetizer and one main dish (excluding drinks, according to the menu provided by the restaurant)
Location
La Pointe, Gustavia.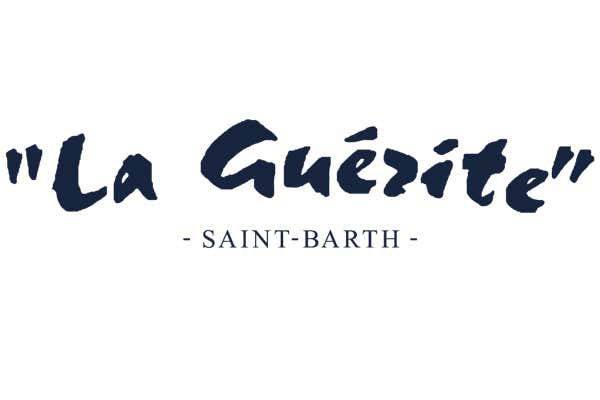 Your booking request for La Guérite