Sky Bar Restaurant - St Barts
Asian, Gluten free, Gourmet, Japanese, Modern and creative, Seafood, Sushis, Vegan, Vegetarian
Phone
Hours
Open daily from 6 p.m to 11 p.m
Closed on Mondays
Welcome to Sky Bar, an exceptional elevated restaurant in St. Barth.
Offering stunning views of the sunset, harbor, and sea, our establishment takes you to a whole new level.
At Sky Bar, we take pride in delivering a unique culinary experience. Our menu showcases artisanal sushi rolls, crafted with care using fresh, high-quality ingredients. Immerse yourself in the creativity of our sushi chefs as they present exquisite flavors and artistic presentations.
To enhance the ambiance, we feature talented DJs who create an enchanting atmosphere. The music adds a touch of vibrancy and charm to your experience, perfectly complementing the panoramic views and creating an unforgettable ambiance.
But that's not all – our skilled mixologists are here to impress you with exceptional cocktails. Indulge in our original creations, blending unique flavors and premium spirits. Savor your favorite cocktail while taking in the sight of luxurious yachts dotting the harbor.
Whether you're a local or a traveler in search of a unique dining experience, Sky Bar offers an ideal setting to awaken your senses. Come and discover the perfect blend of panoramic views, artisanal sushi, crafted cocktails, and captivating music.
Get ready to be enchanted as you embark on an extraordinary culinary journey high above St. Barth.
Key points
Unobstructed view of the Port of Gustavia
Sushi prepared using only the best grade salmon and tuna
Plus
Possibility to reserve the entre restaurant for private events (birthdays, weddings, etc.)
BAR: Stop at the bar to enjoy a drink before or after dinner Skybar
Location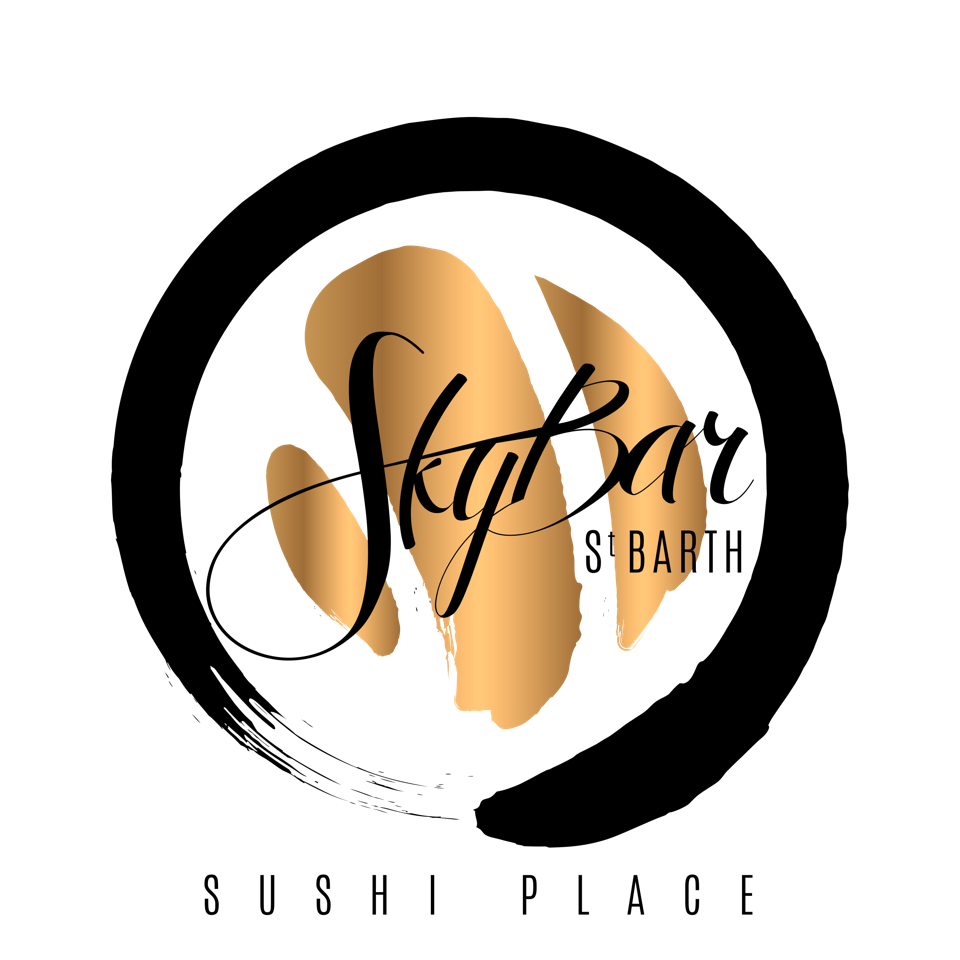 Visit our other venues
Bars & Clubs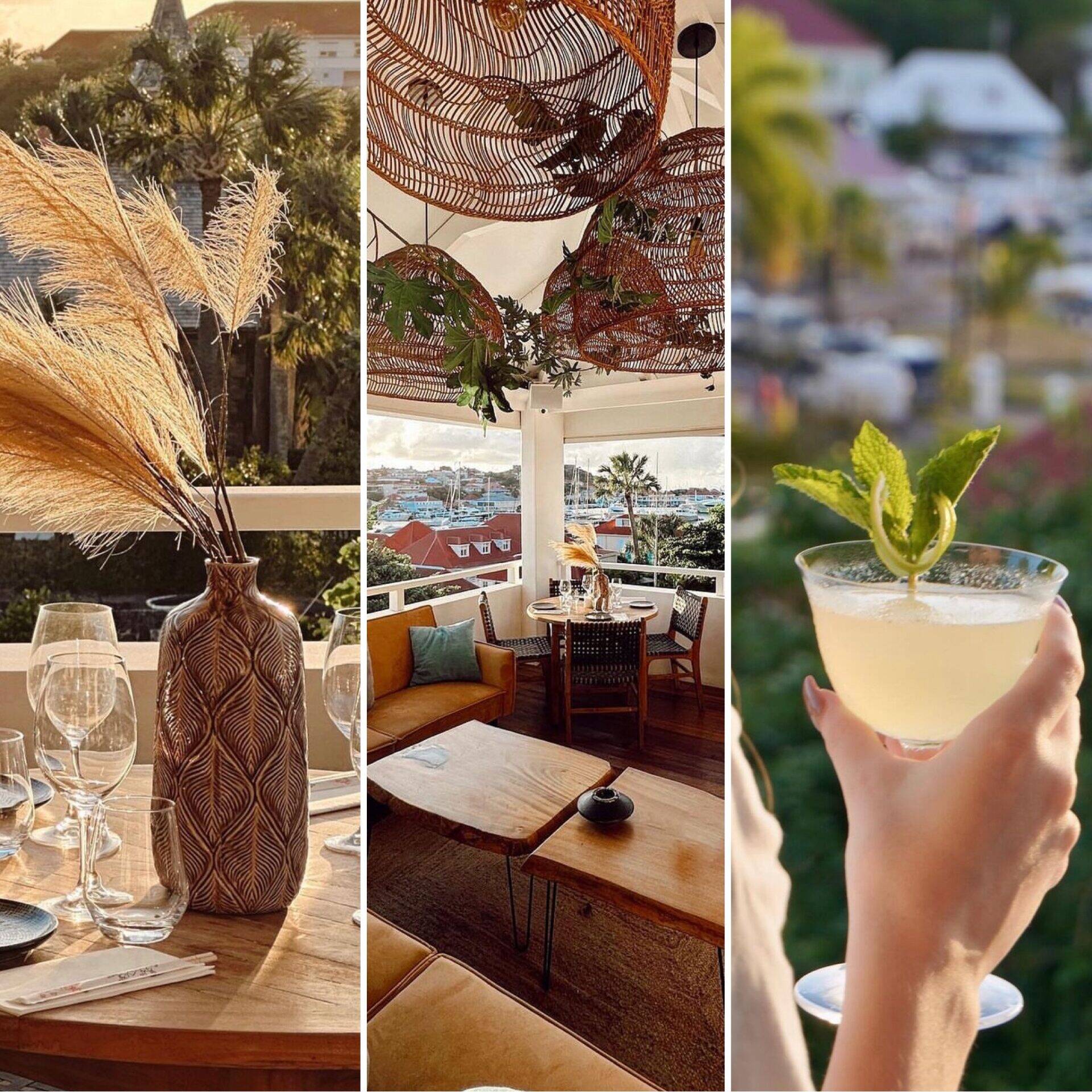 Your booking request for Sky Bar Restaurant