Sky Bar - St Barts
After work, Bars lounge, Bars, Festive bars
Open seven days a week, Sky Bar Bar has been reinvented and invites you to have a drink while enjoying one of the most beautiful views on the island—a panoramic view over the twinkling lights in the port. Located in the center of Gustavia, the lounge bar adds to the nocturnal ambiance of the neighborhood. The muted atmosphere is perfect for settling down on one of the ultra comfortable sofas. The delicious cocktails and good music encourage you to stay. All is in order to provide a convivial experience!
The Sky Bar features a gourmet menu with a selection of cocktails, wines, and tapas to share.
The elegant Sky Bar St Barth is now a chic new sushis restaurant and bar featuring handcrafted maki rolls and mouthwatering specialties devised by chef Nicolas Trujillo. A friendly ambiance with a young, energetic staff welcomes you.
Discover the restaurant here >>> SKY BAR RESTAURANT
Learn more Learn less
Key points
You will not find another lounge bar like this one, it is the only one in St Barth!
Plus
One of the most beautiful views of the port of Gustavia.
Location
Visit our other venues
Bars & Clubs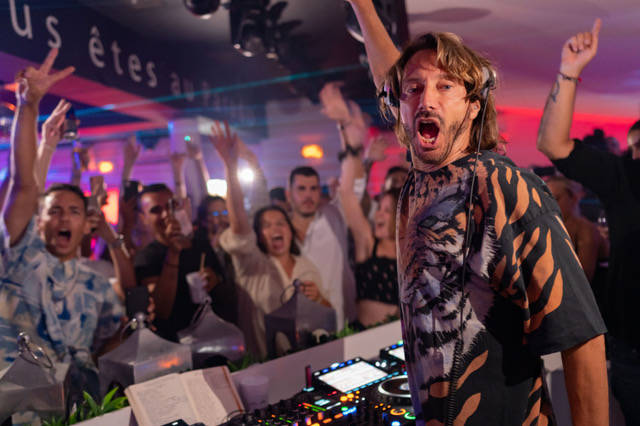 Restaurants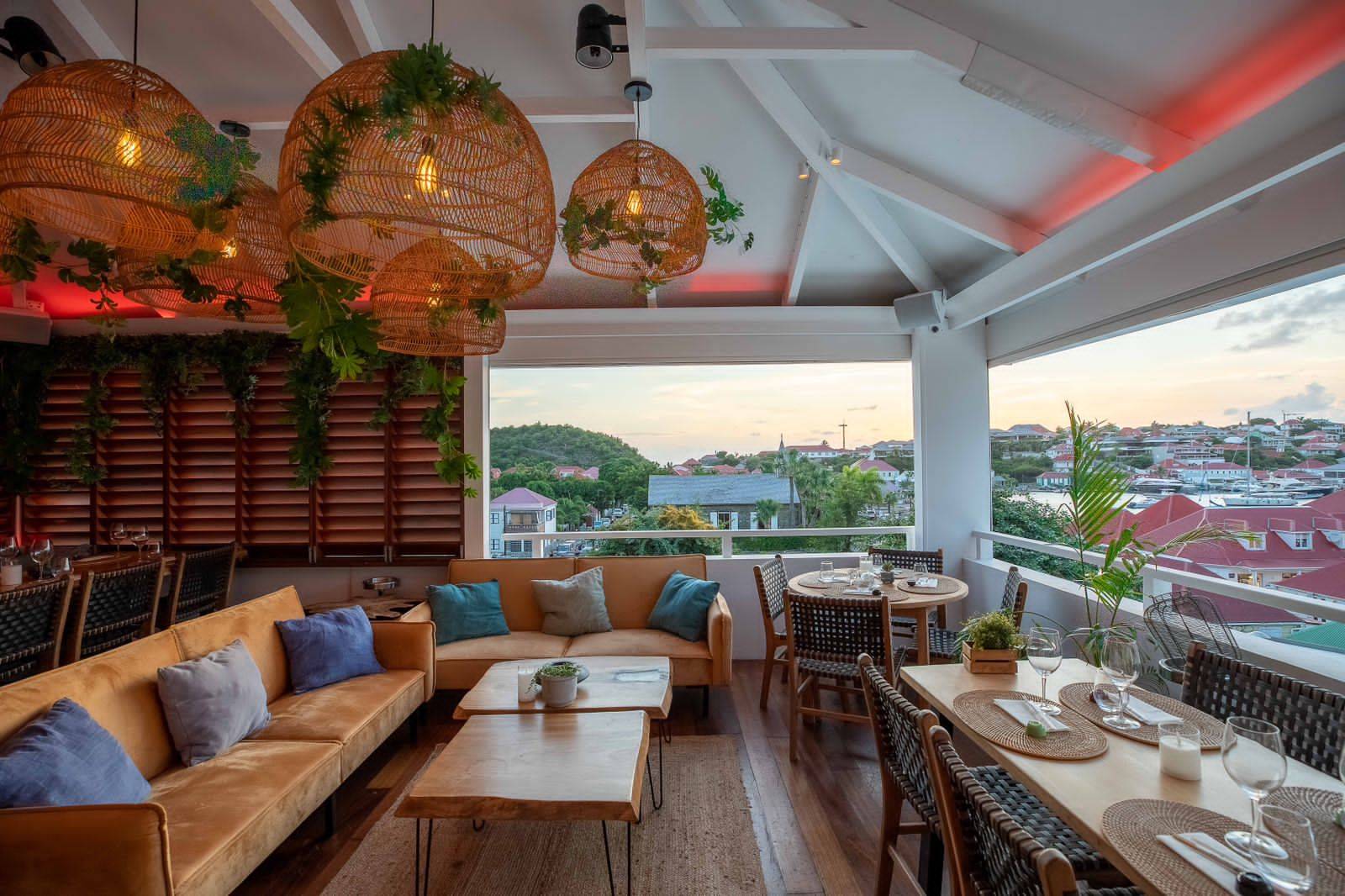 Your booking request for Sky Bar