Sky Bar - St Barts
Ocean View, Port view, Sunset, With view, After work, Bars lounge, Bars, Festive bars
Welcome to Sky Bar, the jewel of St. Barth's elevated scene.
Perched at the top, our bar offers a mesmerizing experience where the magic of the sunset blends with breathtaking views of the harbor and the vastness of the sea.
Sky Bar is the perfect place to relax and unwind while enjoying expertly crafted cocktails.
Our team of talented mixologists puts their expertise into creating unique beverages that combine exotic flavors and top-quality ingredients.
Let yourself be seduced by our creations, which will tantalize your taste buds and awaken your senses.
To accompany your drinks, our menu offers an exquisite selection of sushi. Prepared with the freshest and finest ingredients, our sushi will transport you to the distant lands of Japan while providing an unforgettable culinary experience.
Indulge in the delicate flavors and artistic presentation of our dishes.
Learn more Learn less
Key points
You will not find another lounge bar like this one, it is the only one in St Barth!
Plus
One of the most beautiful views of the port of Gustavia.
Location
Visit our other venues
Bars & Clubs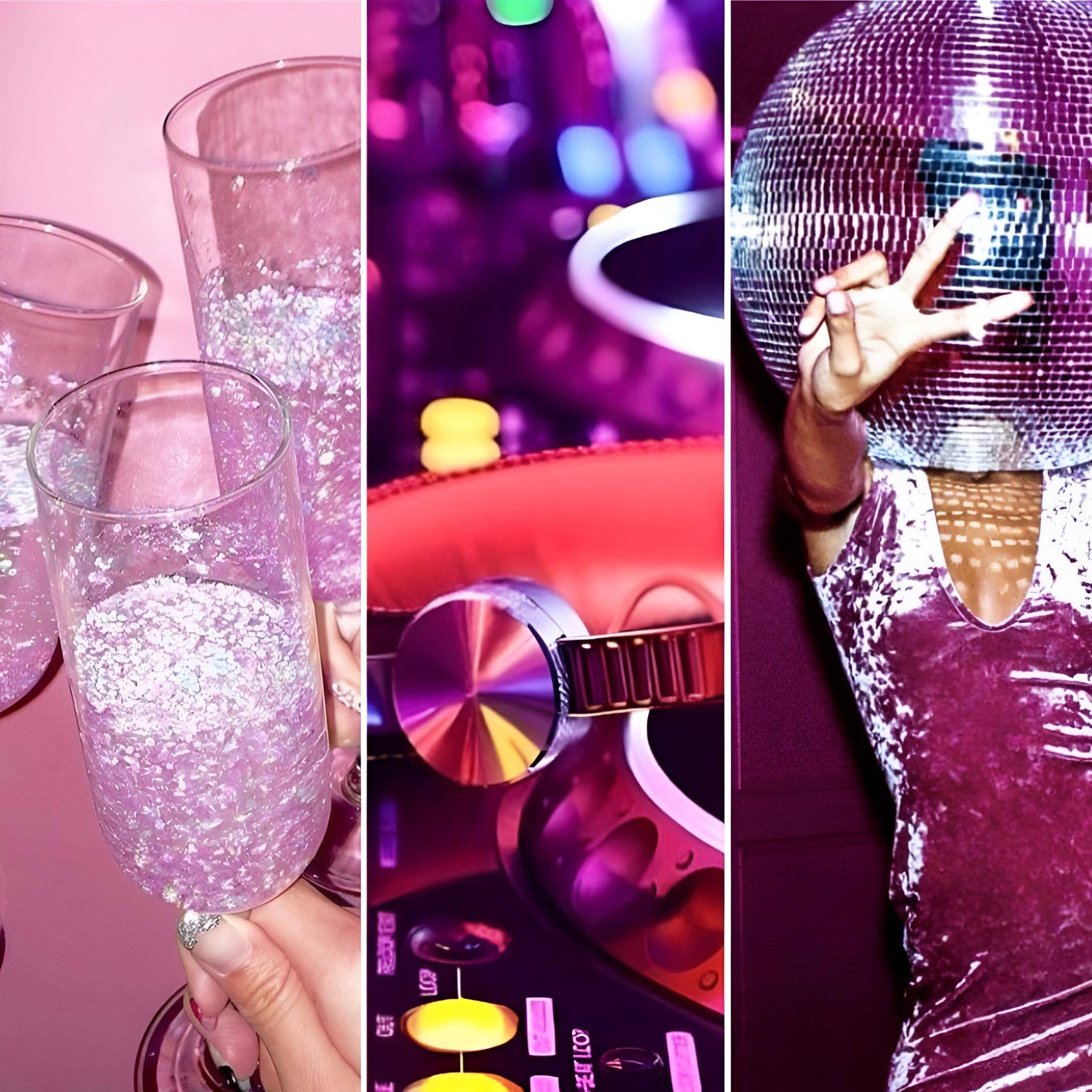 Restaurants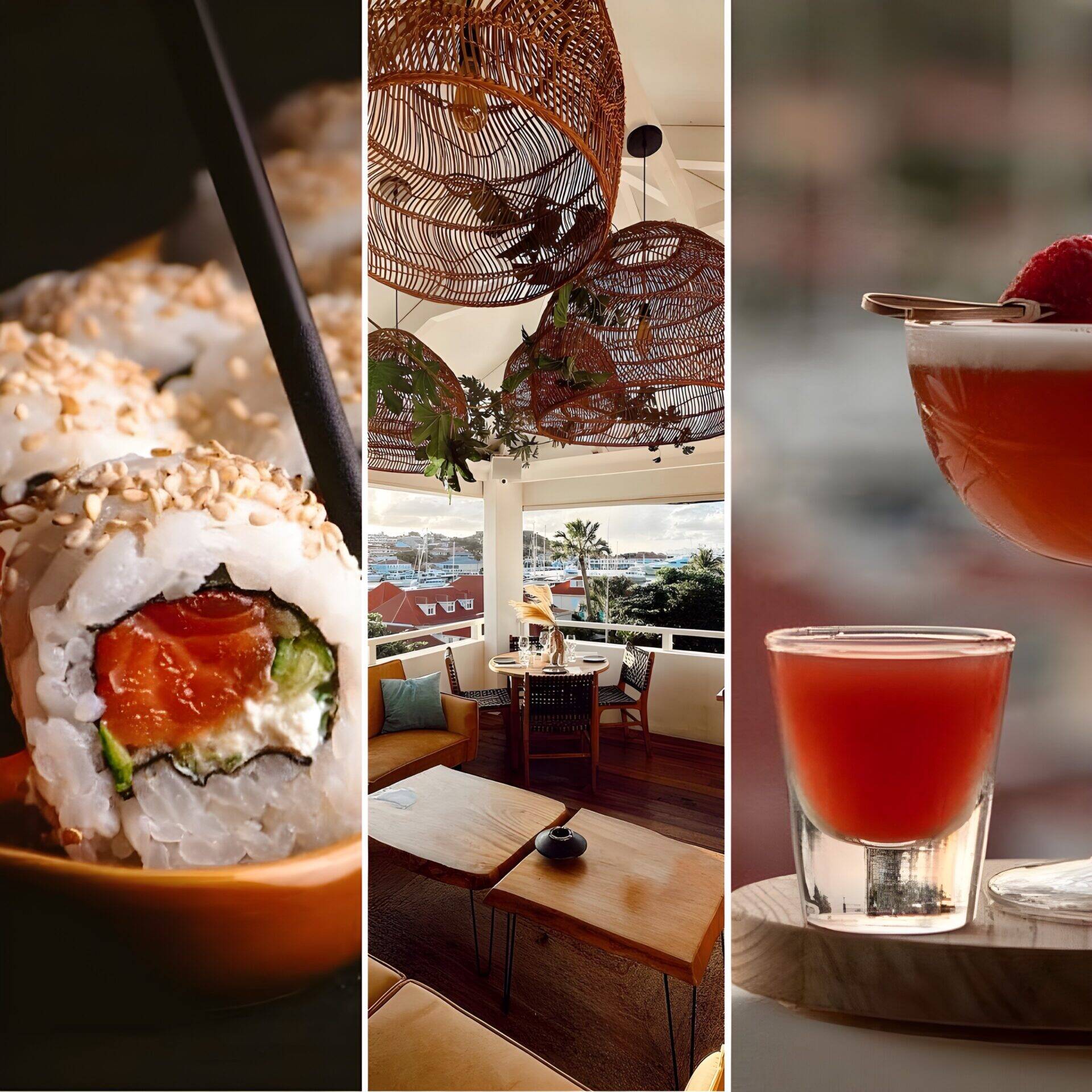 Your booking request for Sky Bar