Mi Brasa - St Barts
Barbecue, Brasserie, bistro, wine bar, Burger, French, Gluten free, Mediterranean, Modern and creative, Seafood, Steak house, Vegan, Vegetarian, World fusion
Phone
Hours
Open Monday to Saturday
12H to 14H30 and 19H to 23h30.
Closed on Sunday.
In this half-open restaurant, where the outdoor bar and lively music welcome locals and tourists alike, everything is cooked on the Josper grill.
Josper, inviting your taste buds to discover smoked and veal flavors as surprising as they are delicious.
Take a seat on one of their open-air benches and let yourself be carried away by the friendly atmosphere and the creative cuisine of the talented young chef, prepared with quality ingredients and fine wine.
Key points
Everything cooked on the Josper grill
New menus every week, based on new arrivals
Fresh, friendly atmosphere
A la carte menus (Starter, Main Course, Dessert and Children's Menu)
Plus
Their fine selection of niche French wines from selected vineyards, at affordable prices. A large outdoor terrace in the heart of Gustavia.
Location
In the heart of downtown

Visit our other venues
Bars & Clubs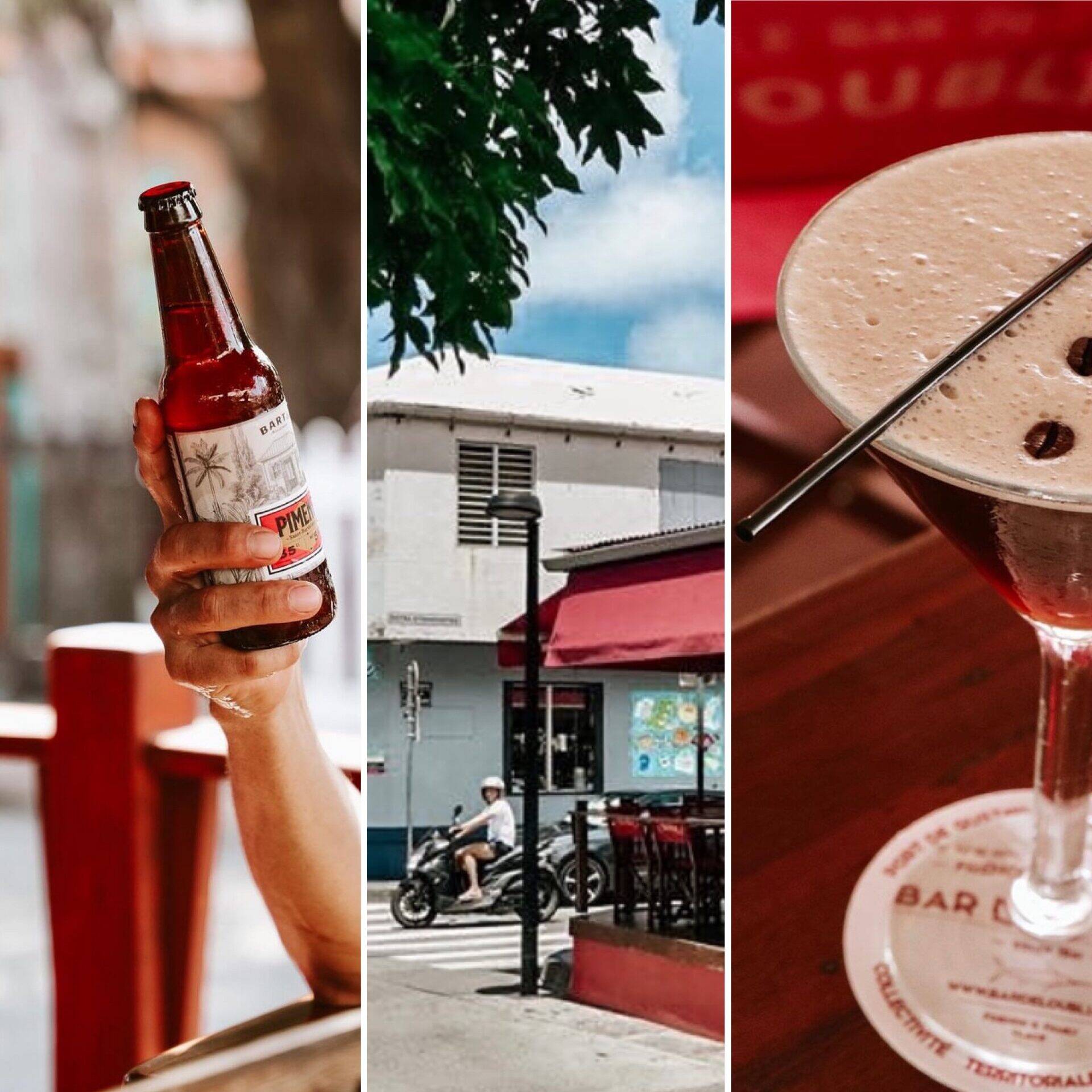 Bar de l'Oubli
After work
Restaurants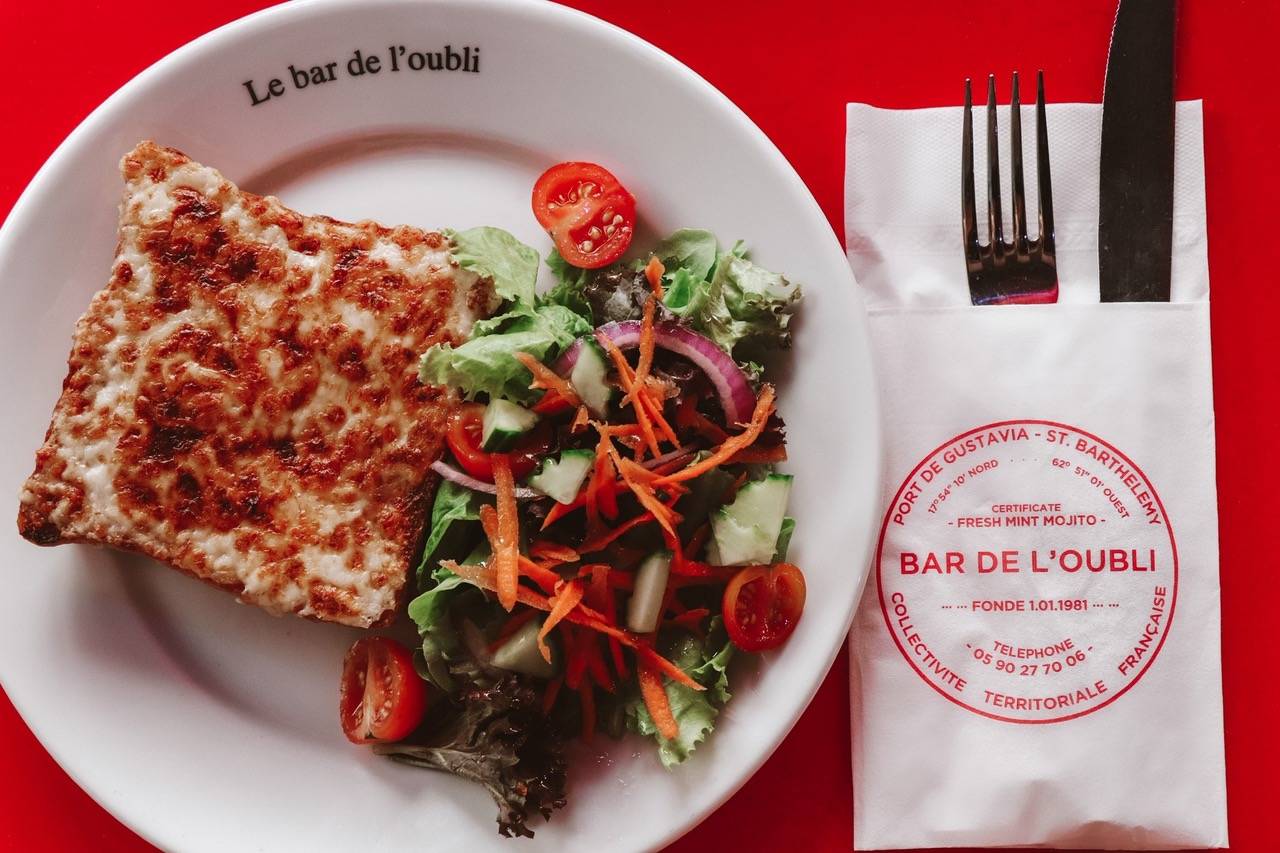 Bar de l'Oubli Restaurant
Burger
Your booking request for Mi Brasa