Chefs XO - St Barts
Catering, Private chef
Chefs X.O. provides private chef service as well as catering, for every occasion from small everyday meals–breakfast, lunch, or dinner—to all kinds of private parties and festive events.
From a quiet gathering with friends to more formal receptions, Chefs X.O. takes care of every detail and ensures that your events are as perfect as they are exceptional. 
Everything is prepared in keeping with your desires, and in close collaboration with the chef. His creativity goes hand-in-hand with your tastes and preferences to create unique menus that reflect your expectations.
Defined by high quality and excellence, the brand was created by Christophe, an experienced chef trained in some of the most demanding restaurants in France and abroad. With more than 20 years in the most prestigious restaurants in Saint Barthélemy, he has also put his talent to work for illustrious clients as a private chef and caterer.
You can also visit Chefs X.O. La Boutique, perfect for a quick lunch or a snack. 
Learn more Learn less
Key points
Private chef and caterer
Home delivery possible
Handles all aspects of an event (table settings, party catering, supplies for special events)
Plus
The chef provides events that are 100% personalized to meet your needs.
Average price
Estimates based on the event requirements and the number of people.
Location
On The Point in Gustavia, close to the restaurant
Kinugawa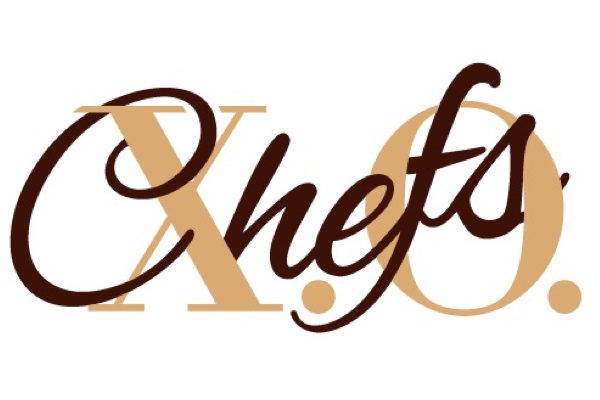 Your booking request for Chefs XO