Kinugawa - St Barts
Asian, Gluten free, Japanese, Vegetarian
Phone
Hours
Open Monday to Saturday from 7pm to 1am.
Mix a taste of gourmet Japanese cuisine with the French-inspired lifestyle of Saint Barth and you'll find yourself at Kinugawa, the first restaurant opened on the island by the acclaimed Blackcode group, which operates several flagship restaurants in France. Located on the far side of the Port of Gustavia, on the charming Rue Jeanne d'Arc, just a few steps away from the waterfront and the boats bobbing in the harbor, this elegant restaurant presents the best of sophisticated Japanese gastronomy including sushi, sashimi, tempura, tataki, fresh grilled fish or meat, and caviar, all topped by a tropical dessert. Elegant wooden decor is highlighted by accents in contemporary tones at Kinugawa's St Barth outpost, which offers beautifully presented plates and signature cocktails created by the resident mixologist. Popular with tourists and locals alike for its relaxed ambiance, Kinugawa provides the perfect setting for an evening on the town, complete with DJ for a musical interlude.
Key points
View on the harbour of Gustavia.
Plus
Bar
with view of yachts in the port
Average price
Average price « à la carte » based on one appetizer and one main dish (excluding drinks, according to the menu provided by the restaurant)
Location
Facing the Port of Gustavia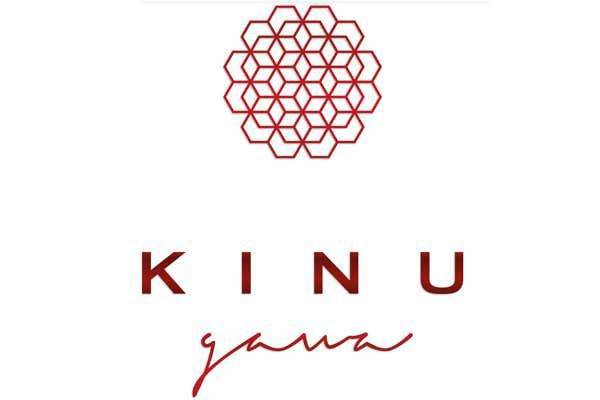 Your booking request for Kinugawa