La Quintessence Restaurant - St Barts
Pizzeria
Phone
Hours
Open from Monday to Friday from 11:45am to 2pm
Open from Monday to Sunday from 6pm to 10pm
Closed on Tuesday
Delivery with DeliFood
Only TO BE TAKEN AWAY or BY DELIVERY
La Quintessence makes incredible pizza for take-out or delivery every evening from 6pm.
Their menu features specialty pizzas as well as traditional choices with a base of tomato sauce or crème fraiche. They also serve daily specials, as well as innovative new pizzas, and a new dessert each week. Order your pizzas in advance by clicking on the button "Contact the restaurant."
Key points
One of the advantages of this pizzeria is that the chef is the only one who makes his own sourdough crust. It takes 18 hours of preparation for this pizza dough that incorporates exceptional high-quality organic flour from Italy, that goes back three generations, and does not use any additives or chemicals. As a result, the dough is easy to digest, thin and crispy, and uses good Italian ingredients.
Plus
A little tip from the chef:
 As the carboard box could be damp from the delivery when you order a pizza to go, heat a frying pan until it's really hot. Lower the flame and reheat the pizza slices for two minutes to keep the crust crispy at home. Click here for home delivery with our partner > Delifood 
Average price
Pizzas from 15€
Location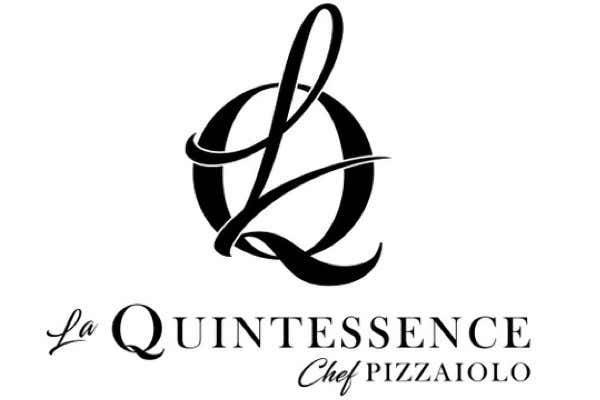 Your booking request for La Quintessence Restaurant