Fabienne Miot SB - St Barts
Jewelry, Luxury goods
Phone
Hours
Monday to Friday : 9:30 am - 7:30 pm Saturday : 9:30 am -12:30 pm / 3:00 pm - 7:00 pm Closed on Sunday
For Fabienne Miot, jewelry is a family tradition. Her parents opened the first jewelry store on the island in 1975, and she learned from them, becoming a self-taught expert in the art of working with stones and precious metals.
Fabienne is first and foremost a designer. In her beautiful boutique in Gustavia, she presents her collection of original pieces that she conceives and creates based on her inspiration. One-of-a-kind rings, bracelets, earrings, necklaces, and pendants that she envisions, then crafts especially for your. Each design evokes her mastery of the precise techniques required for soldering and working with molten gold.
Fabienne Miot also carries more classic jewelry, such as magnificent necklaces and bracelets made with various colors and sizes of Tahitian South Sea pearls, whose beauty and purity she has admired for many years. Her bracelets and pendants with the map of St Barth are also created with exceptional elegance in gold, silver, mother-of-pearl, or diamonds.
The St Barth ring, one of her best sellers, is another example of Fabienne's original designs, and a lovely example of a highly talented jewelry maker whose original designs are only found in her shop.
Key points
Jewelry for everyone in a wide range of prices; a large selection of watches; pearl necklaces; and various pieces with the map of St Barth.
Plus
Fabienne Miot is an expert at creating custom-made jewelry that best suits every woman.
Location
Located in the heart of downtown Gustavia.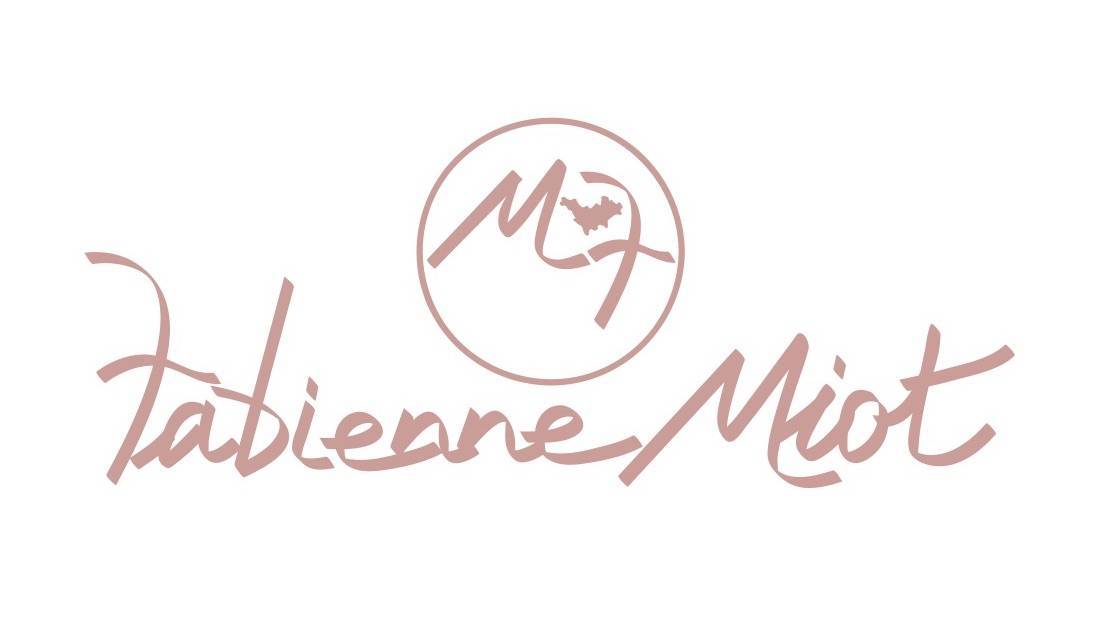 Creators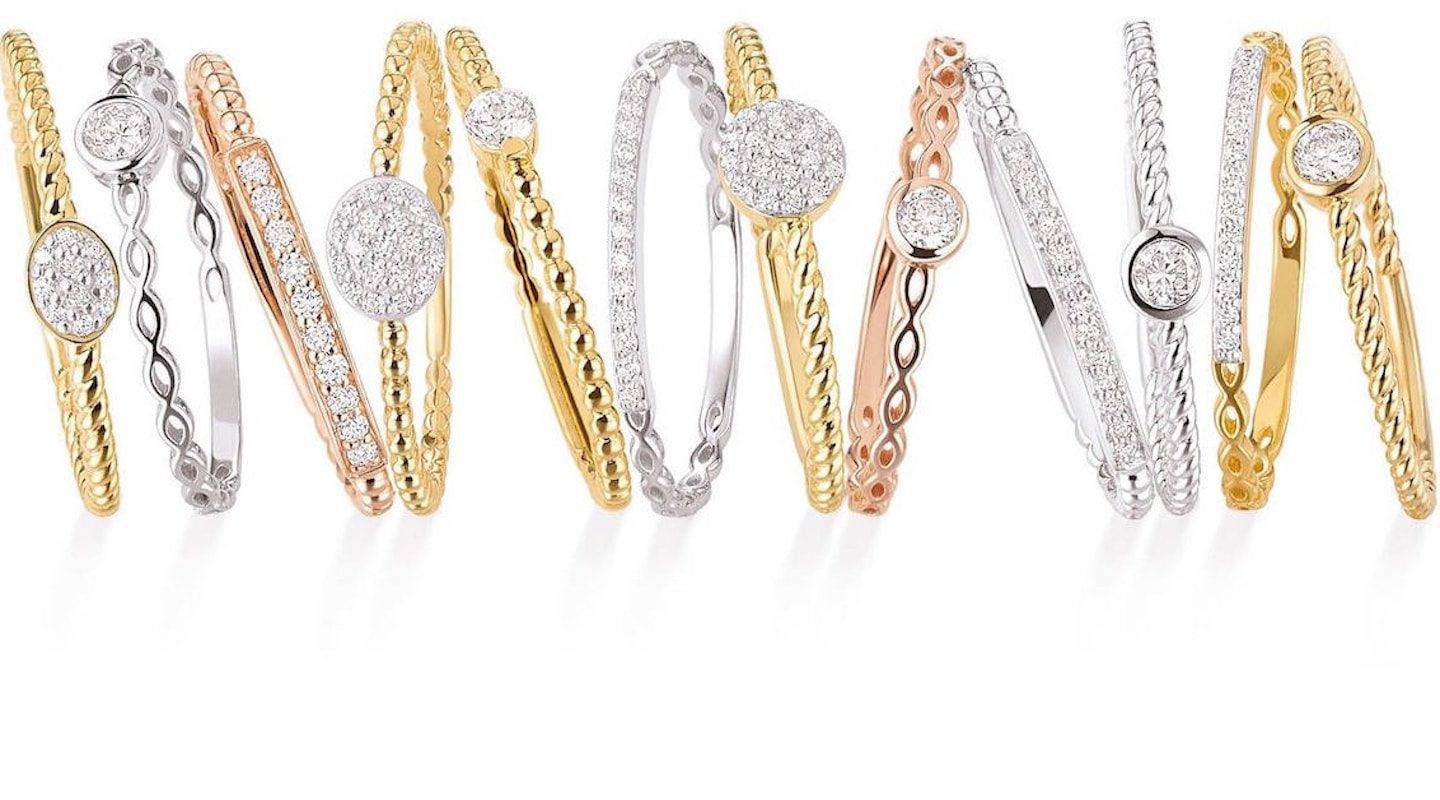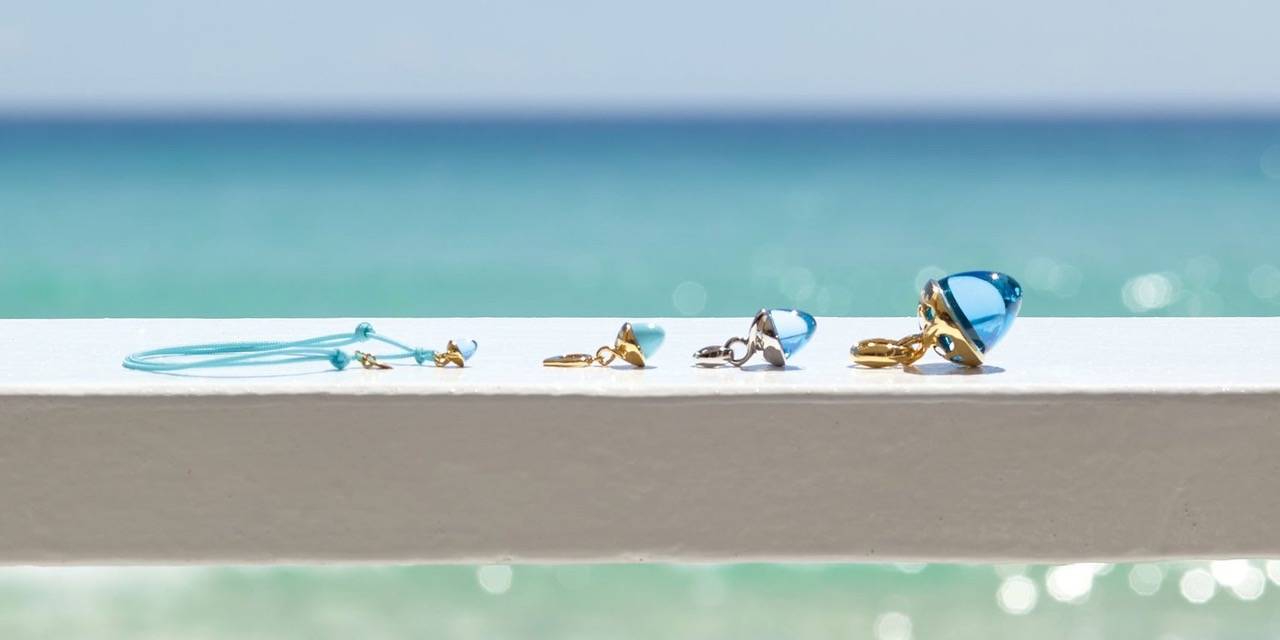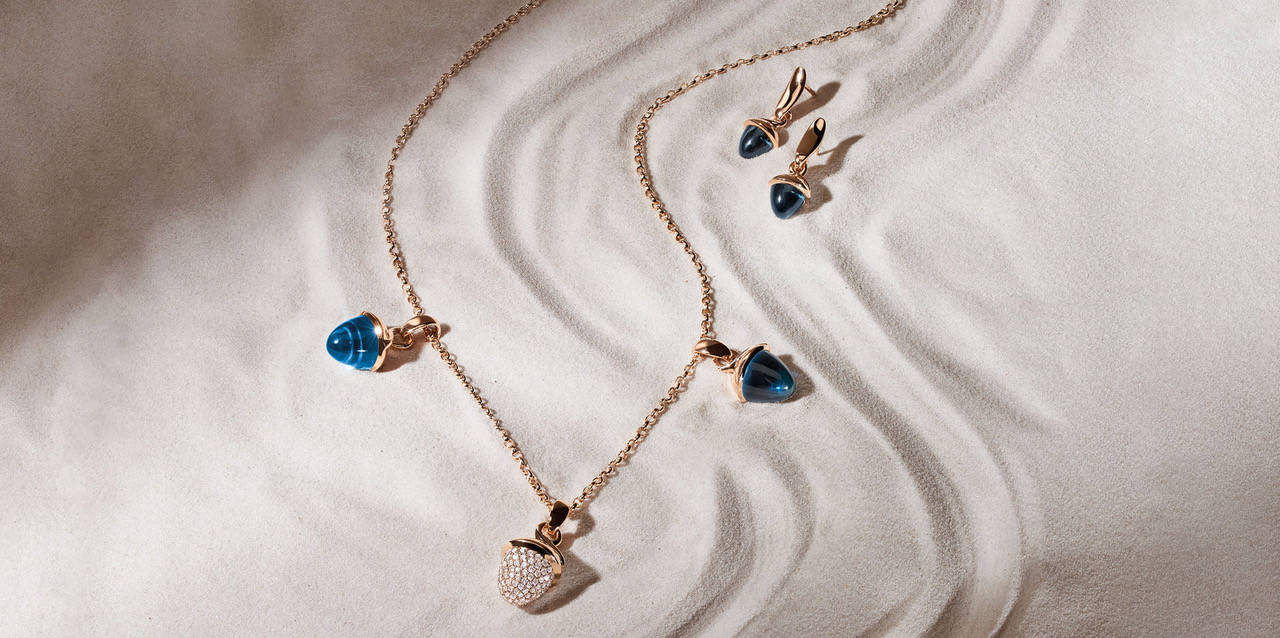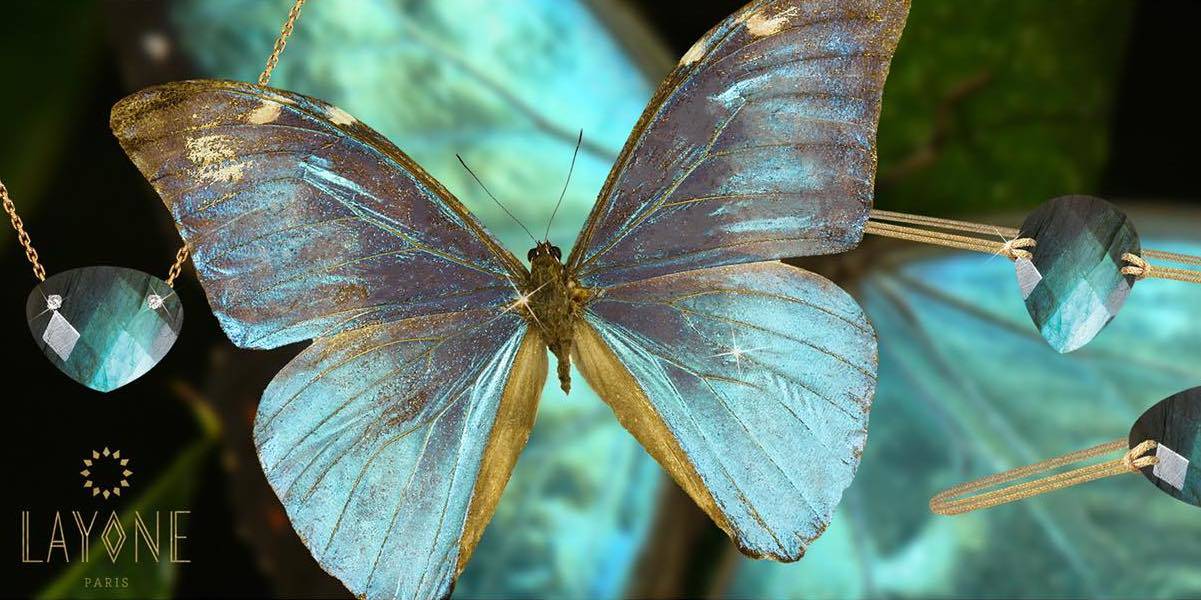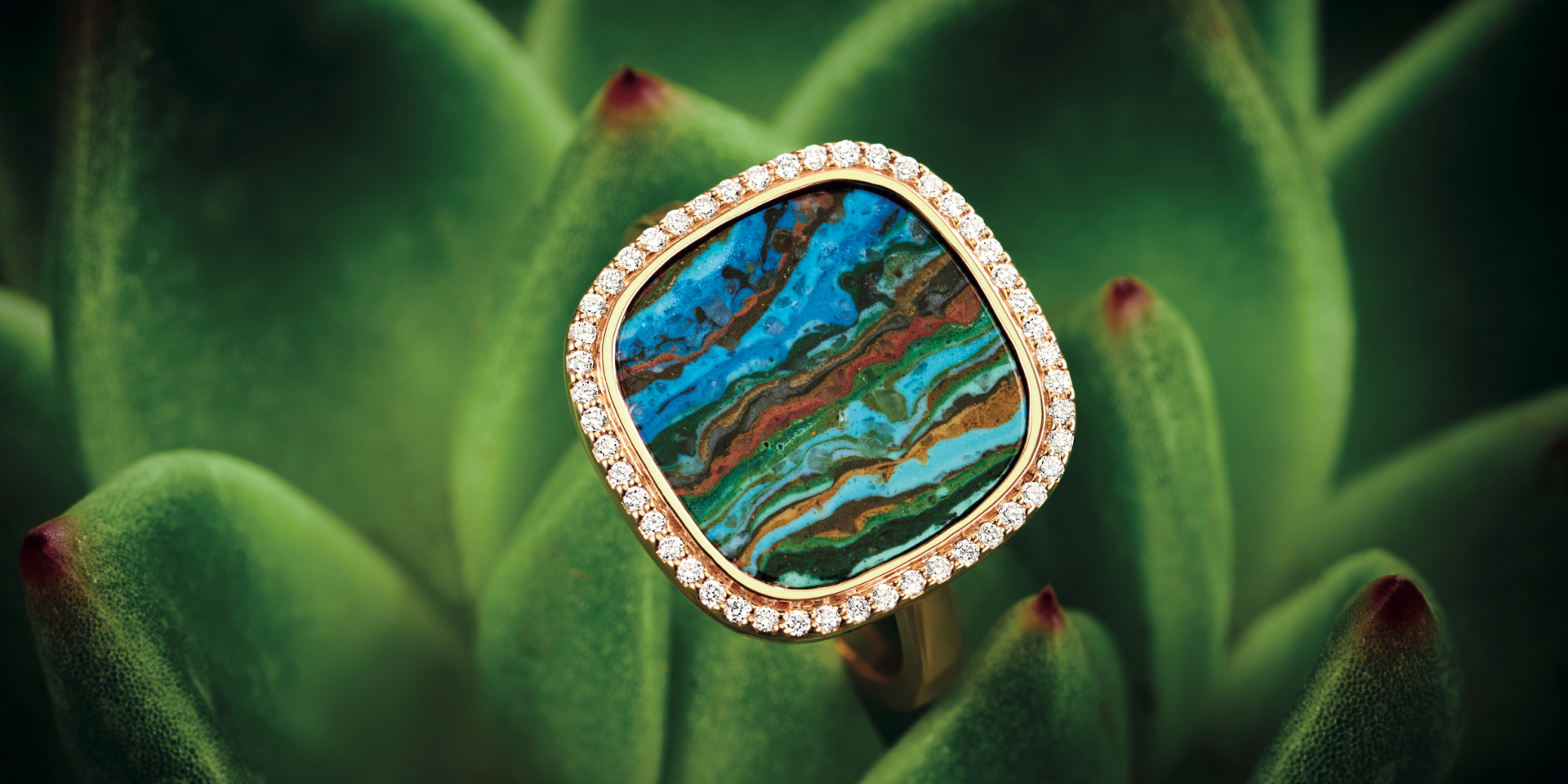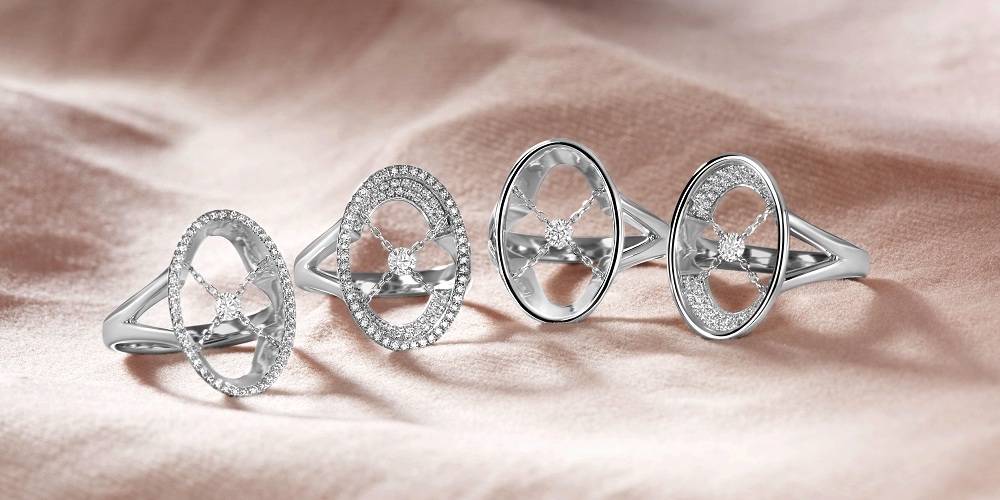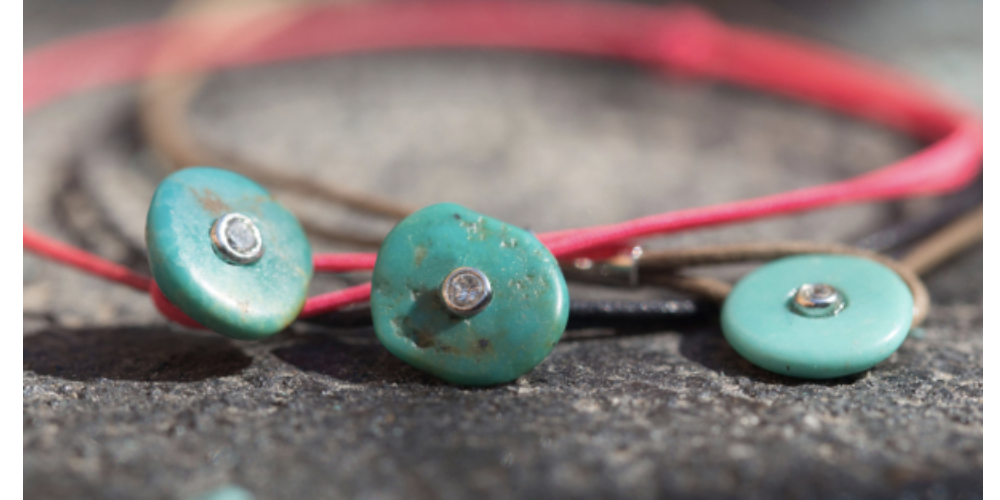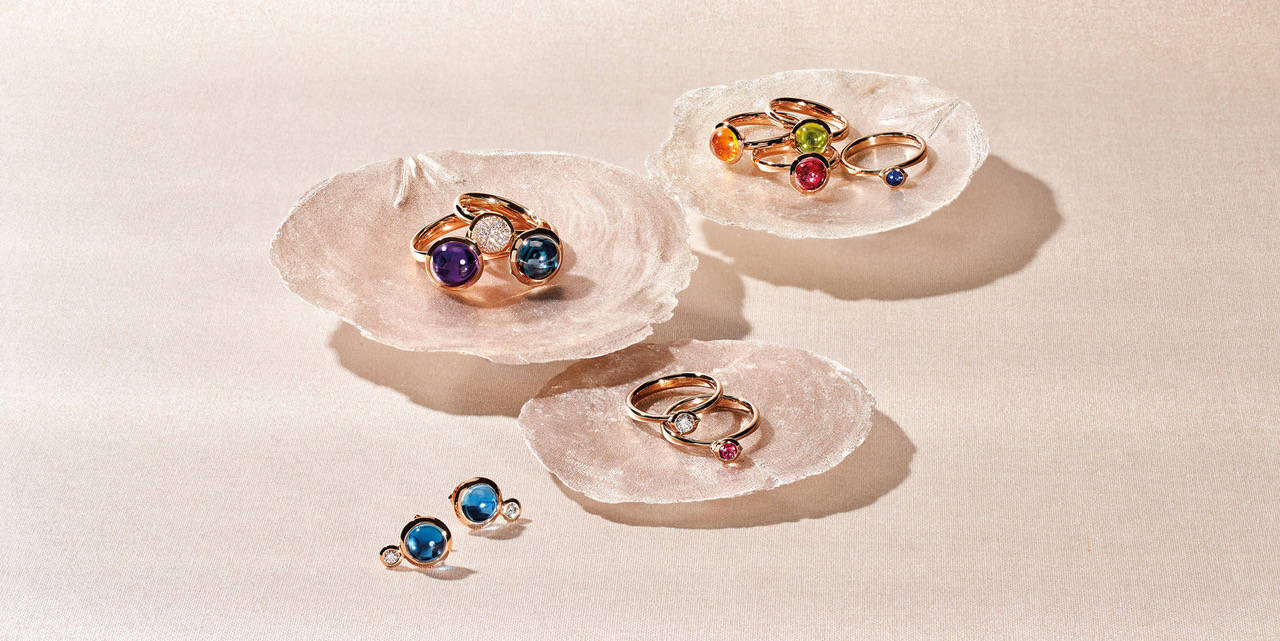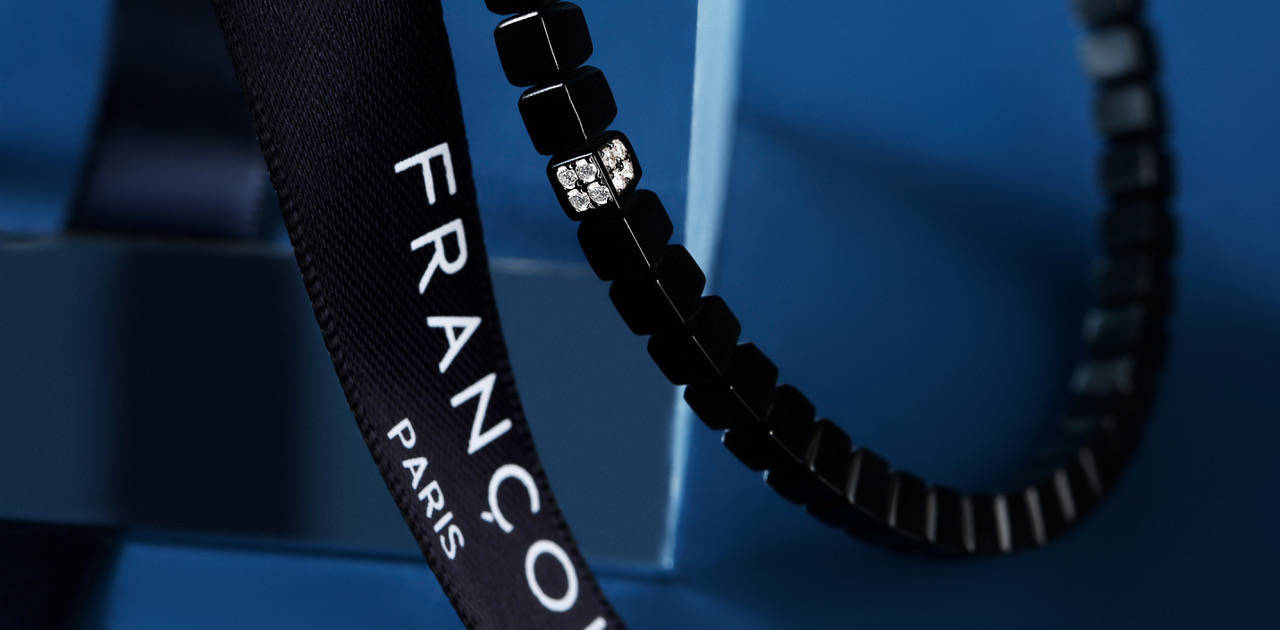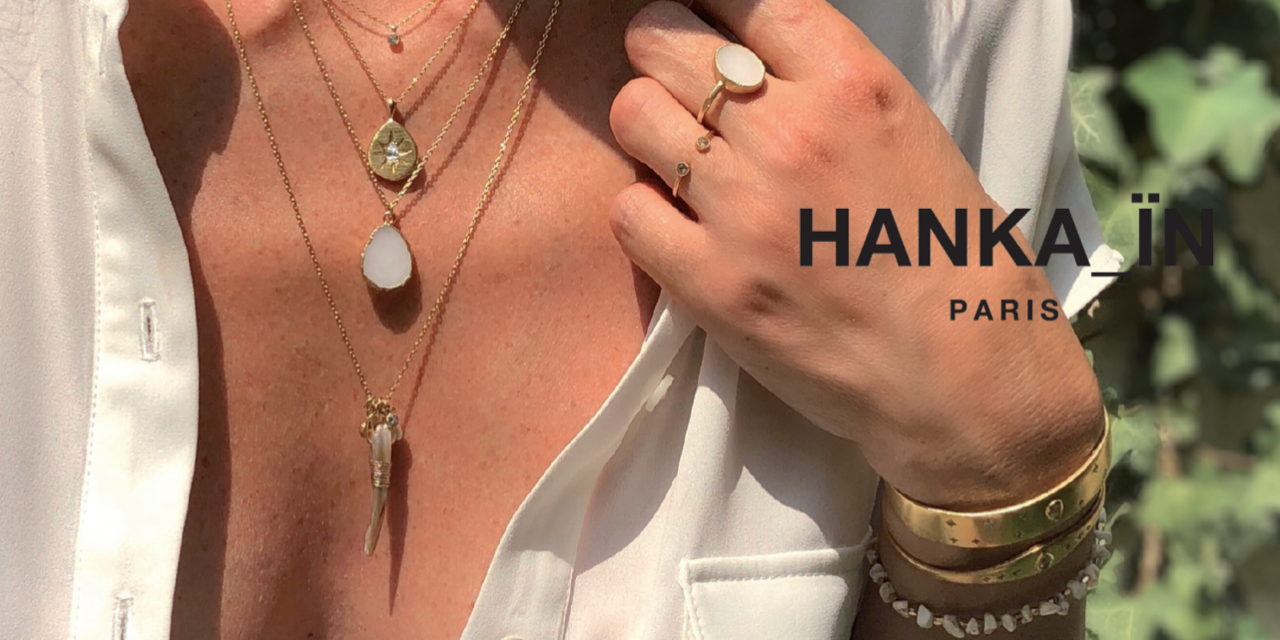 Creations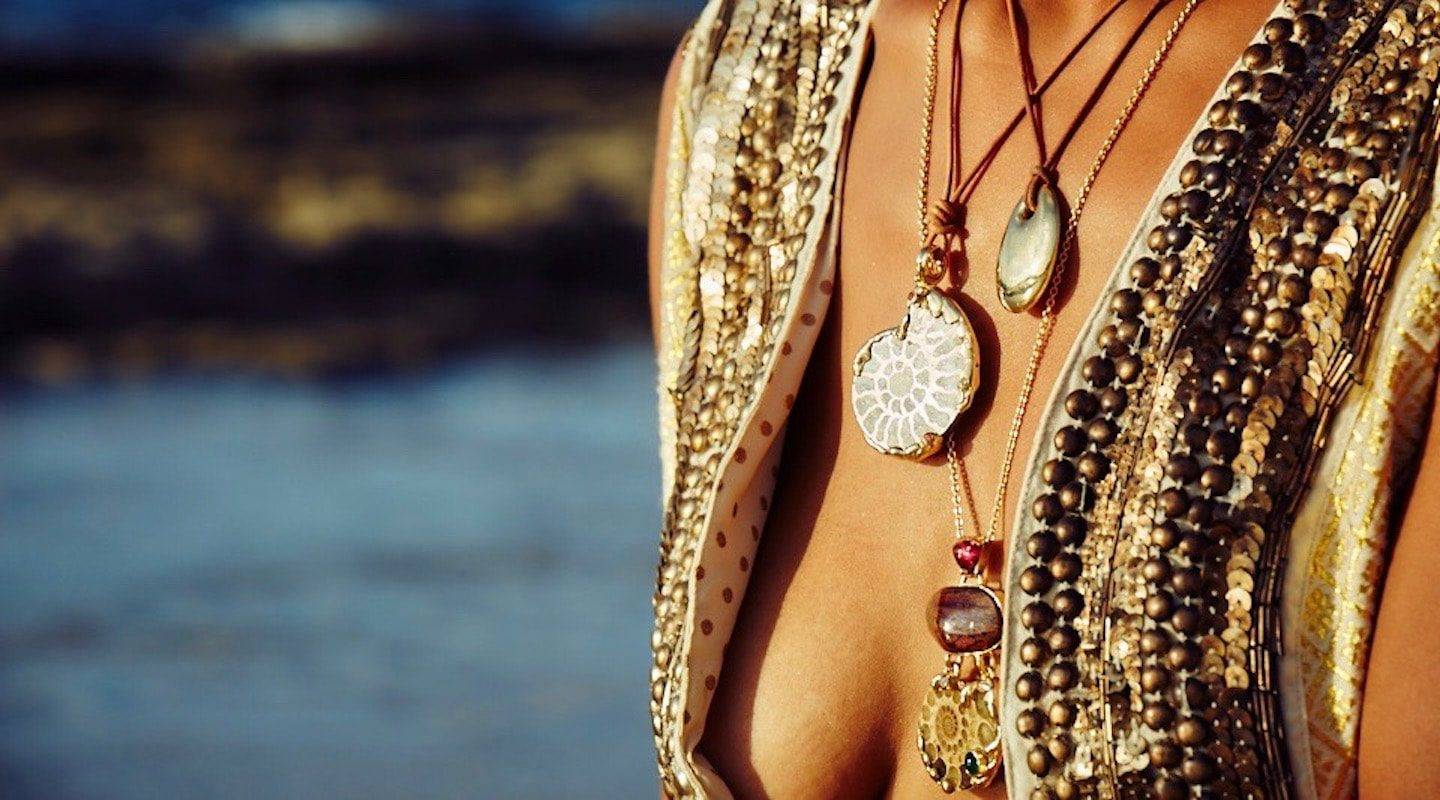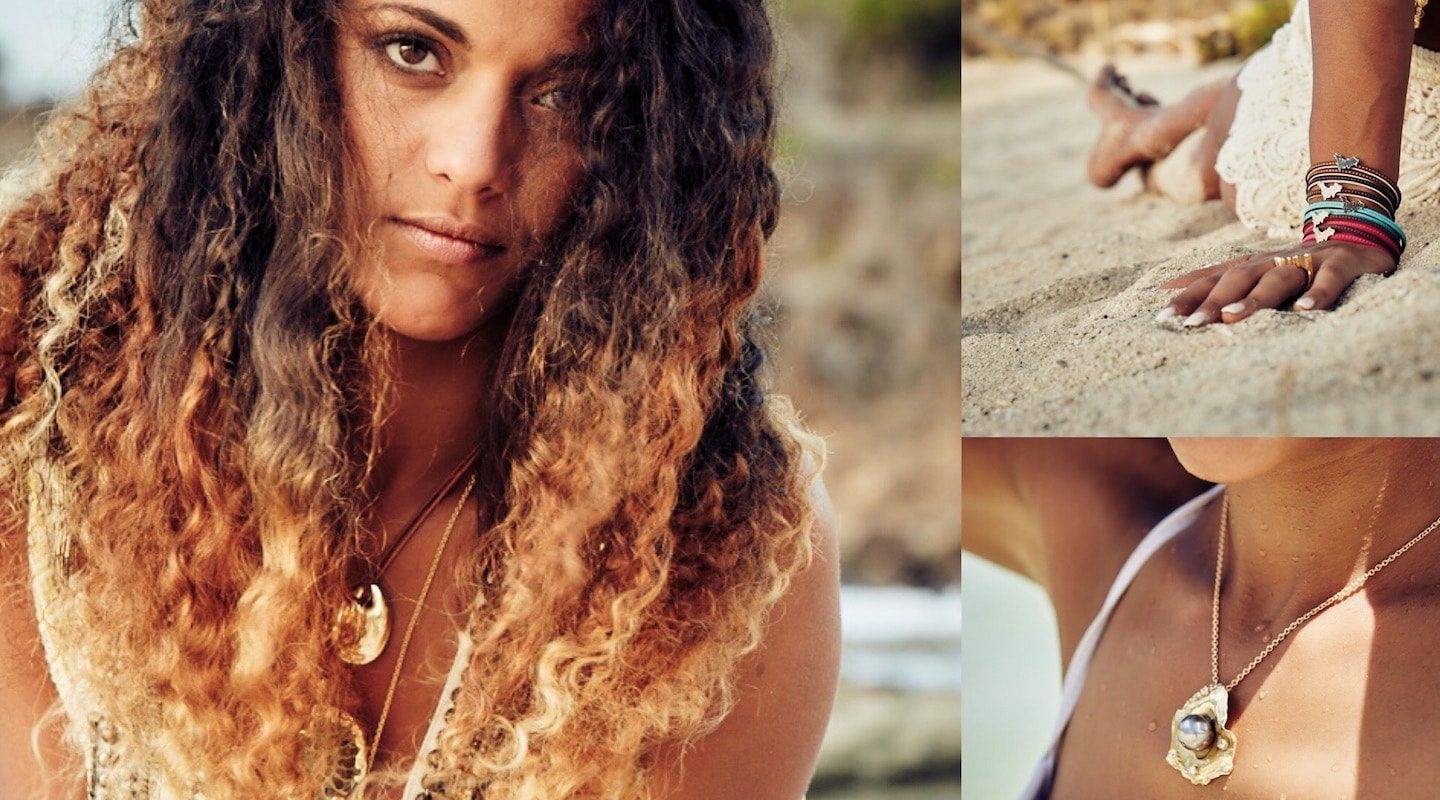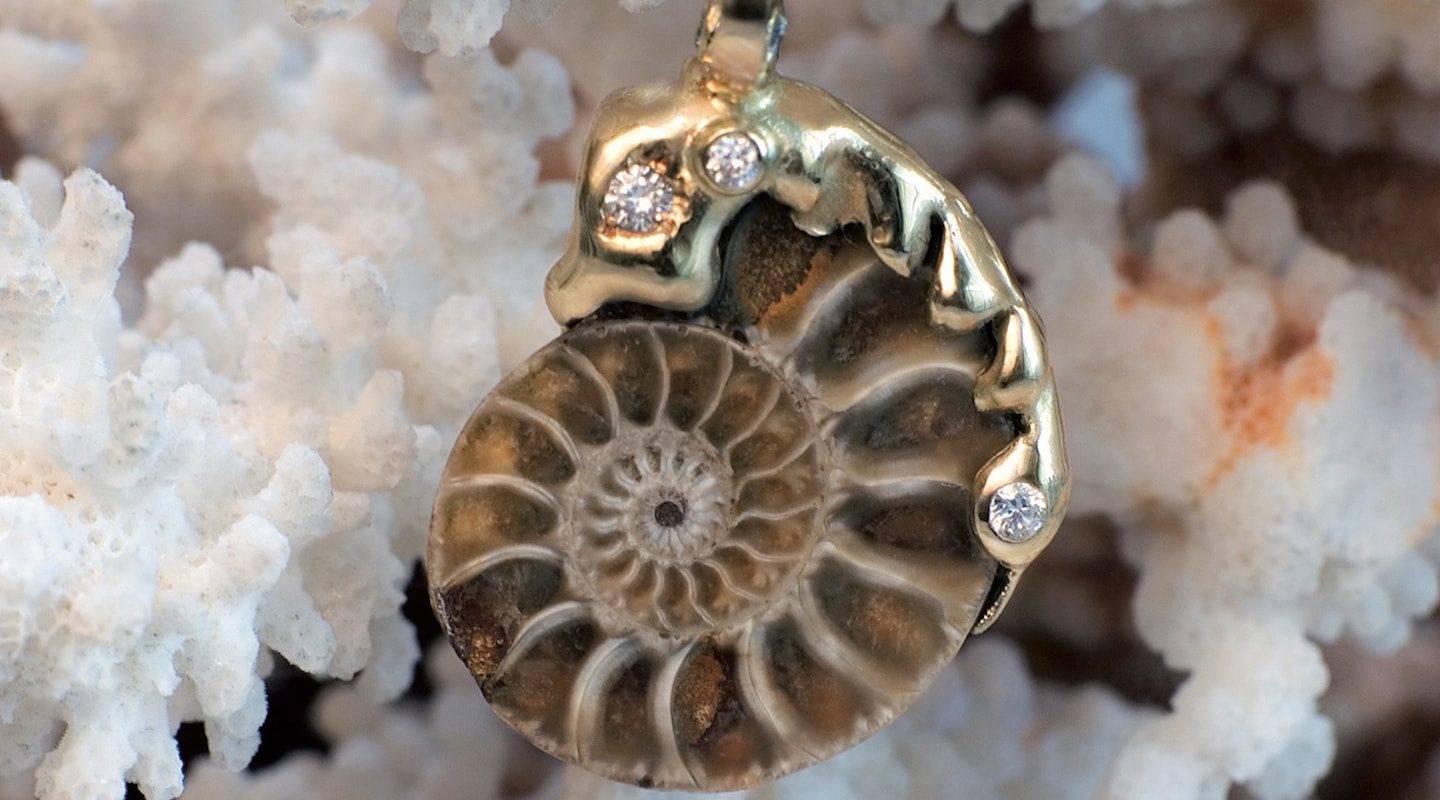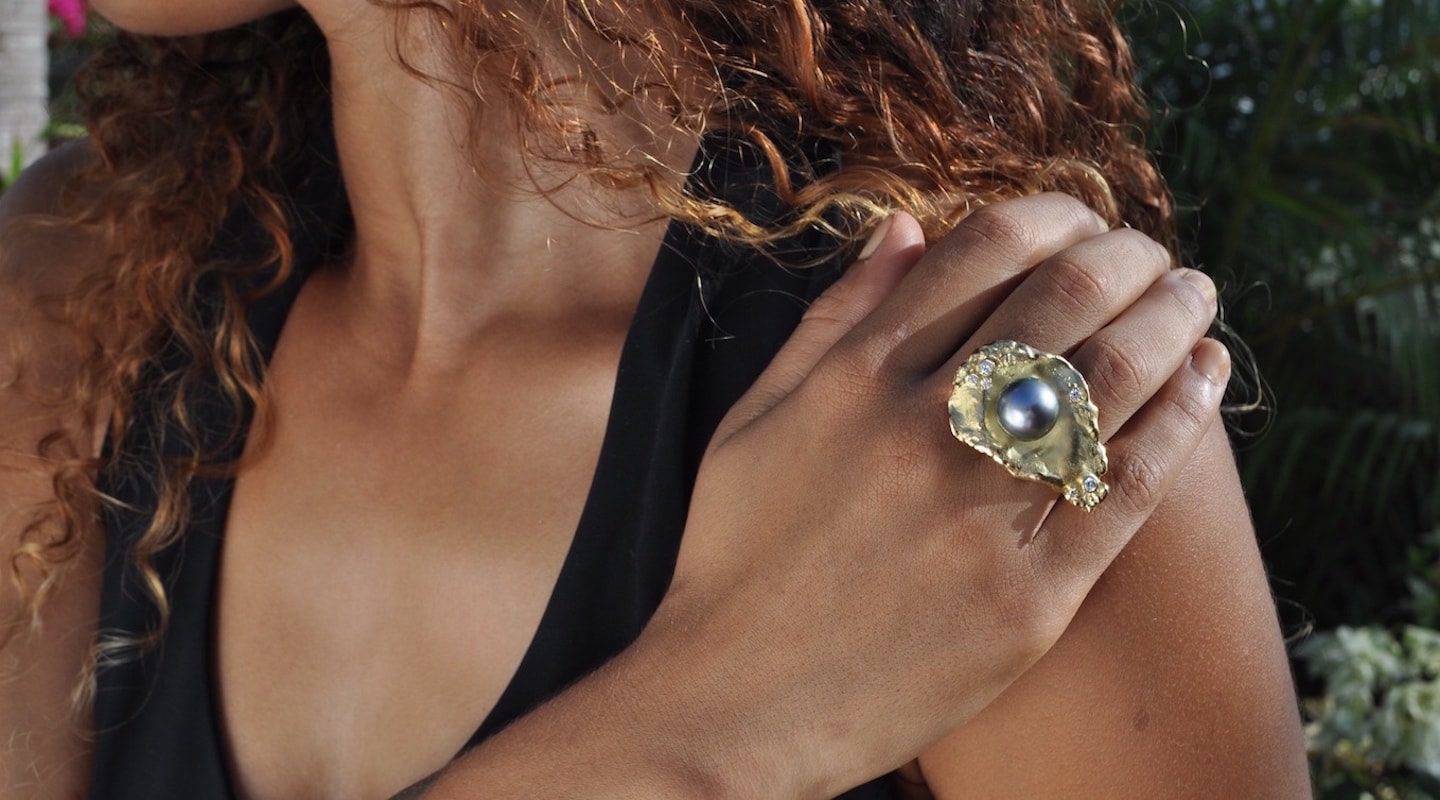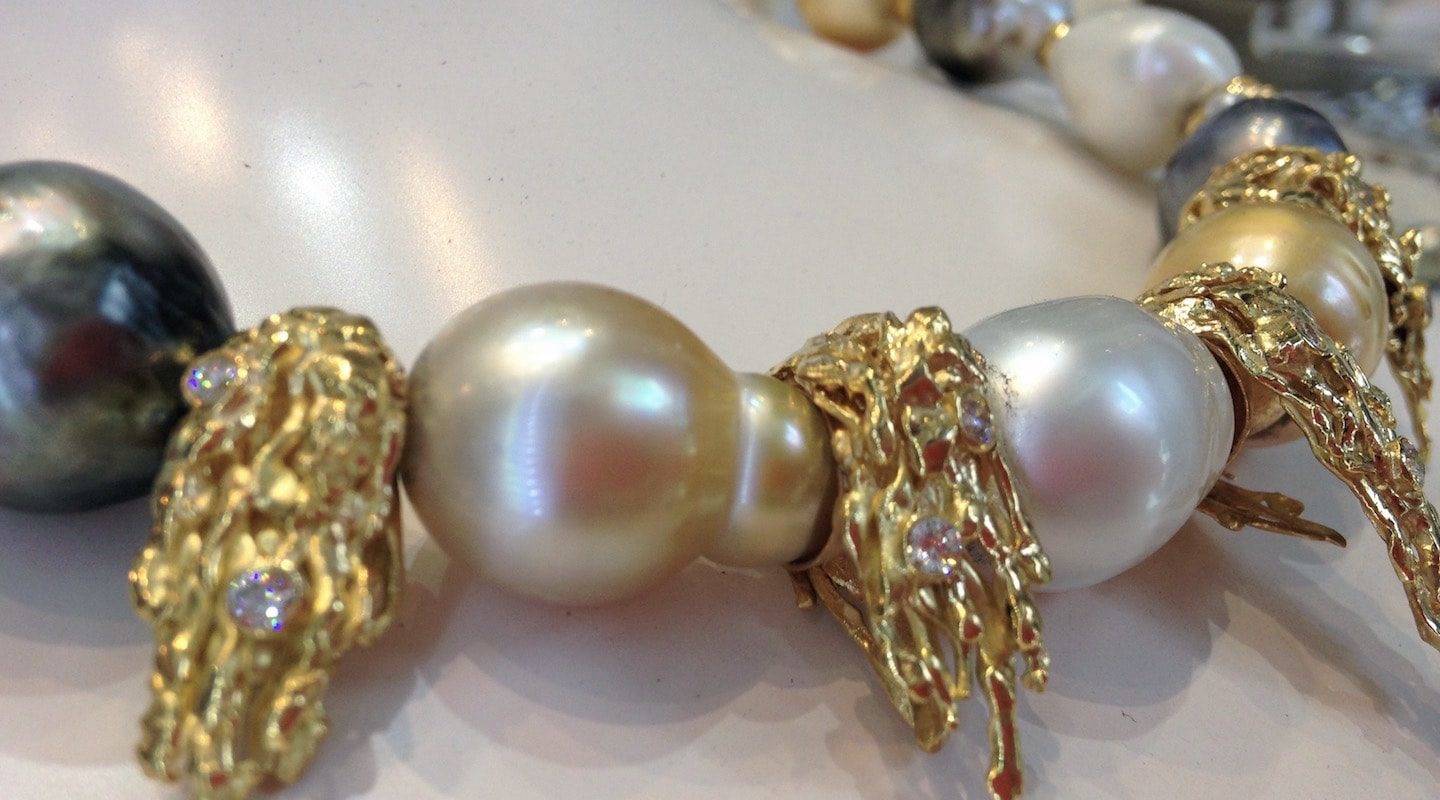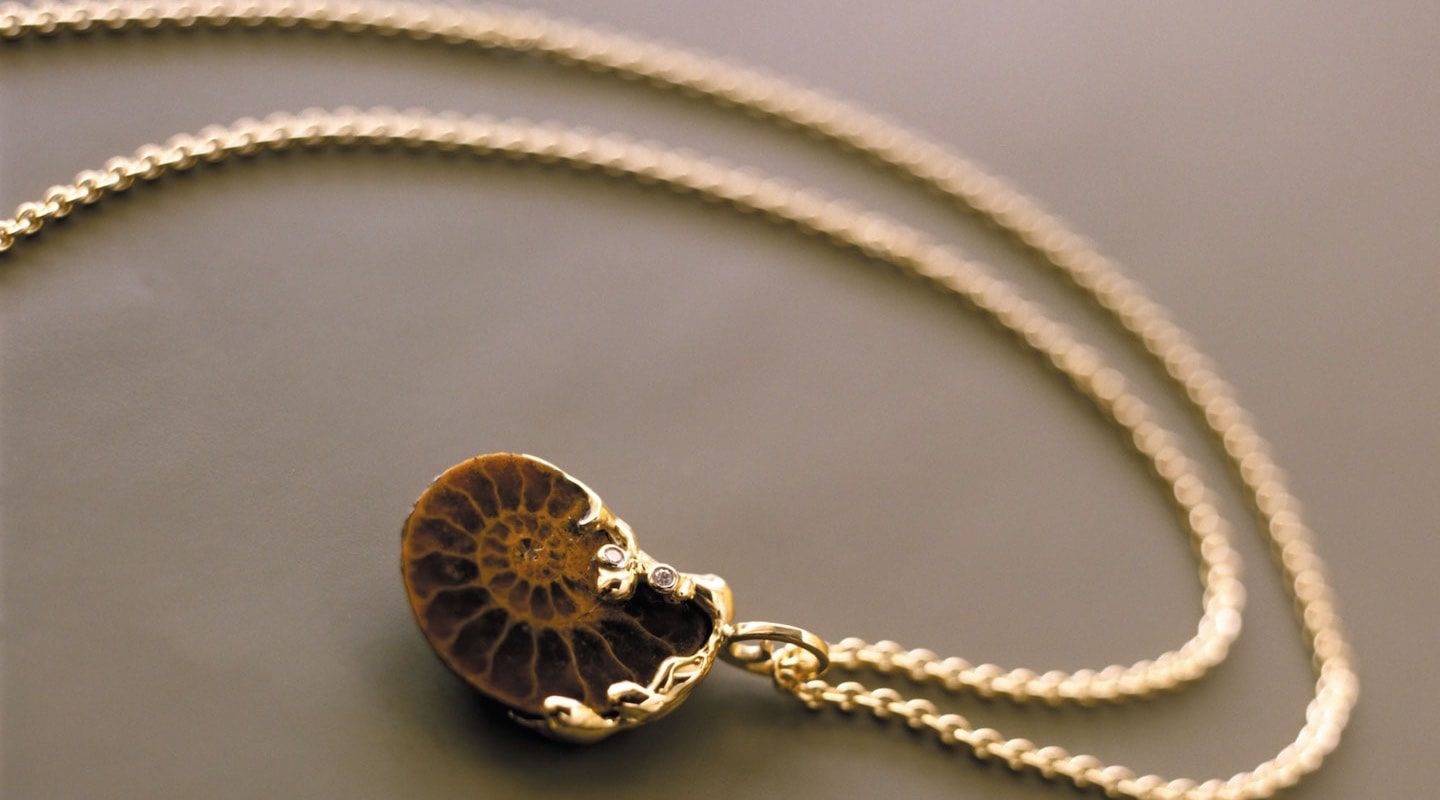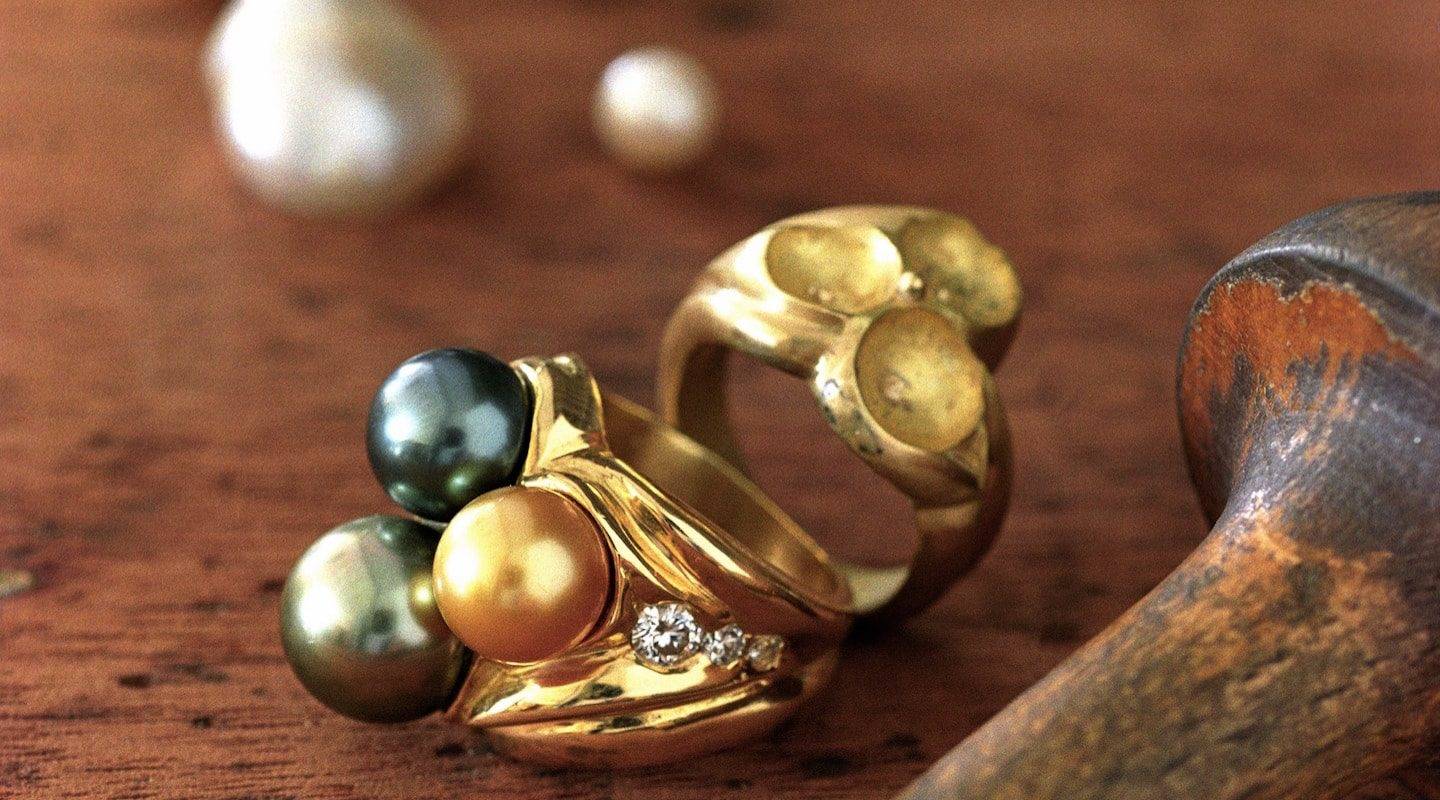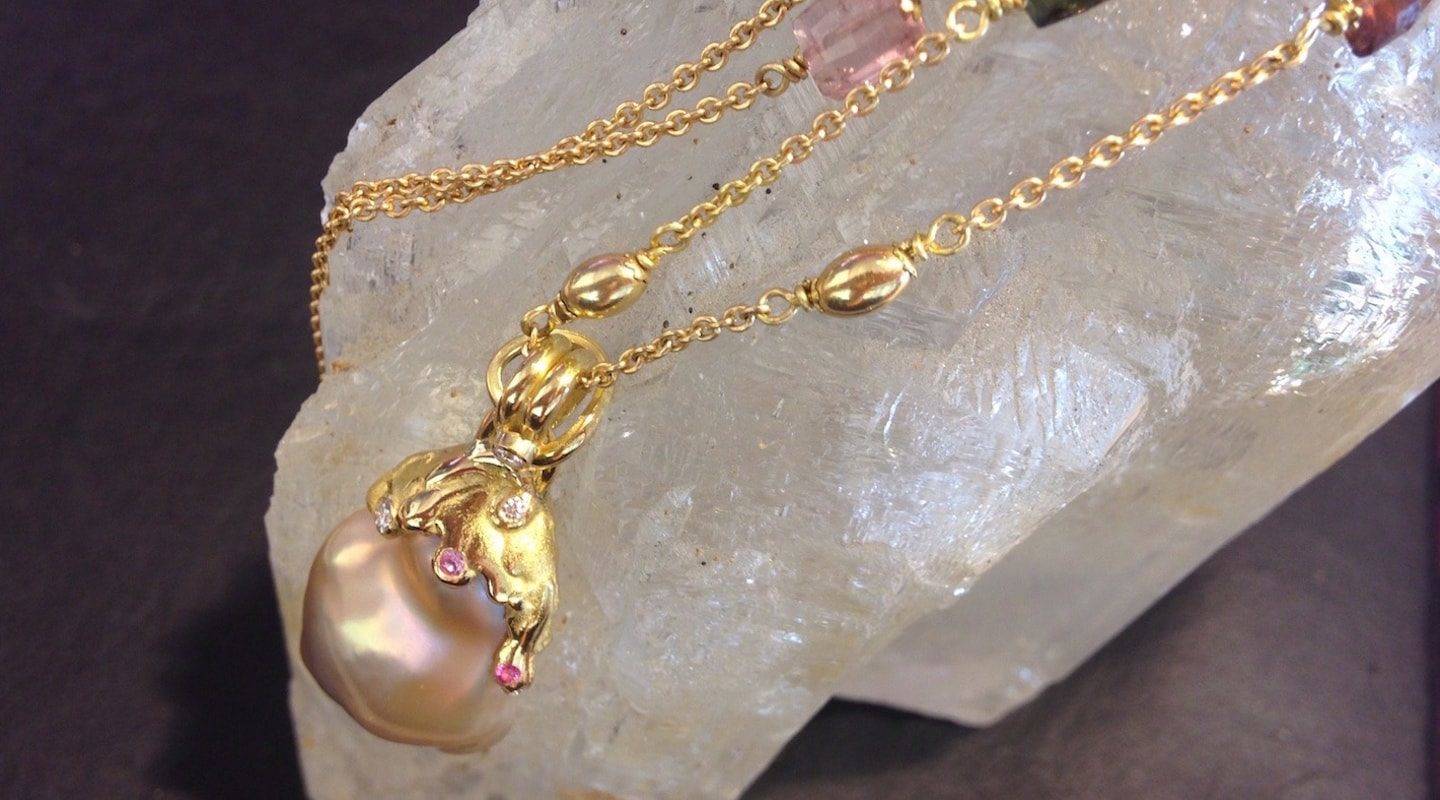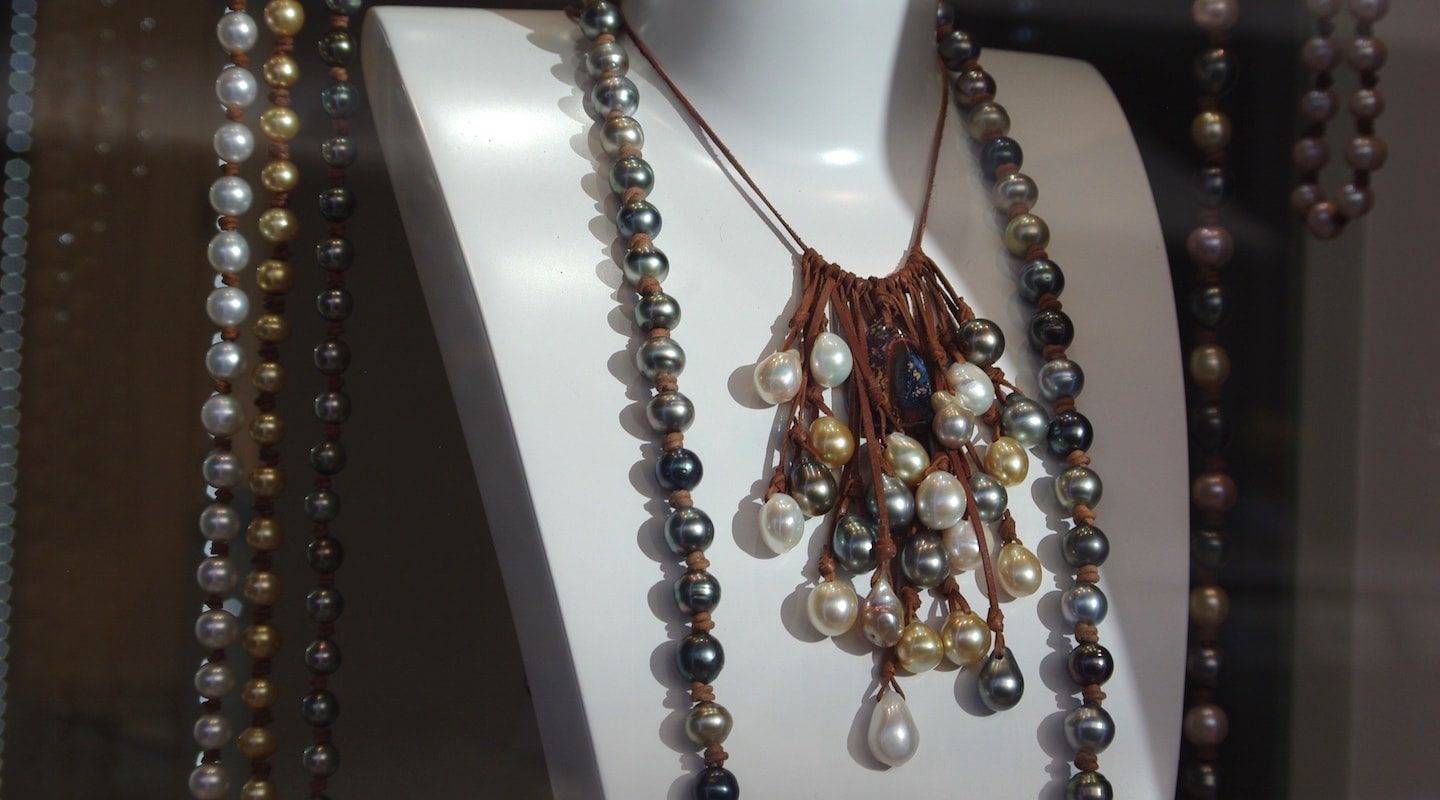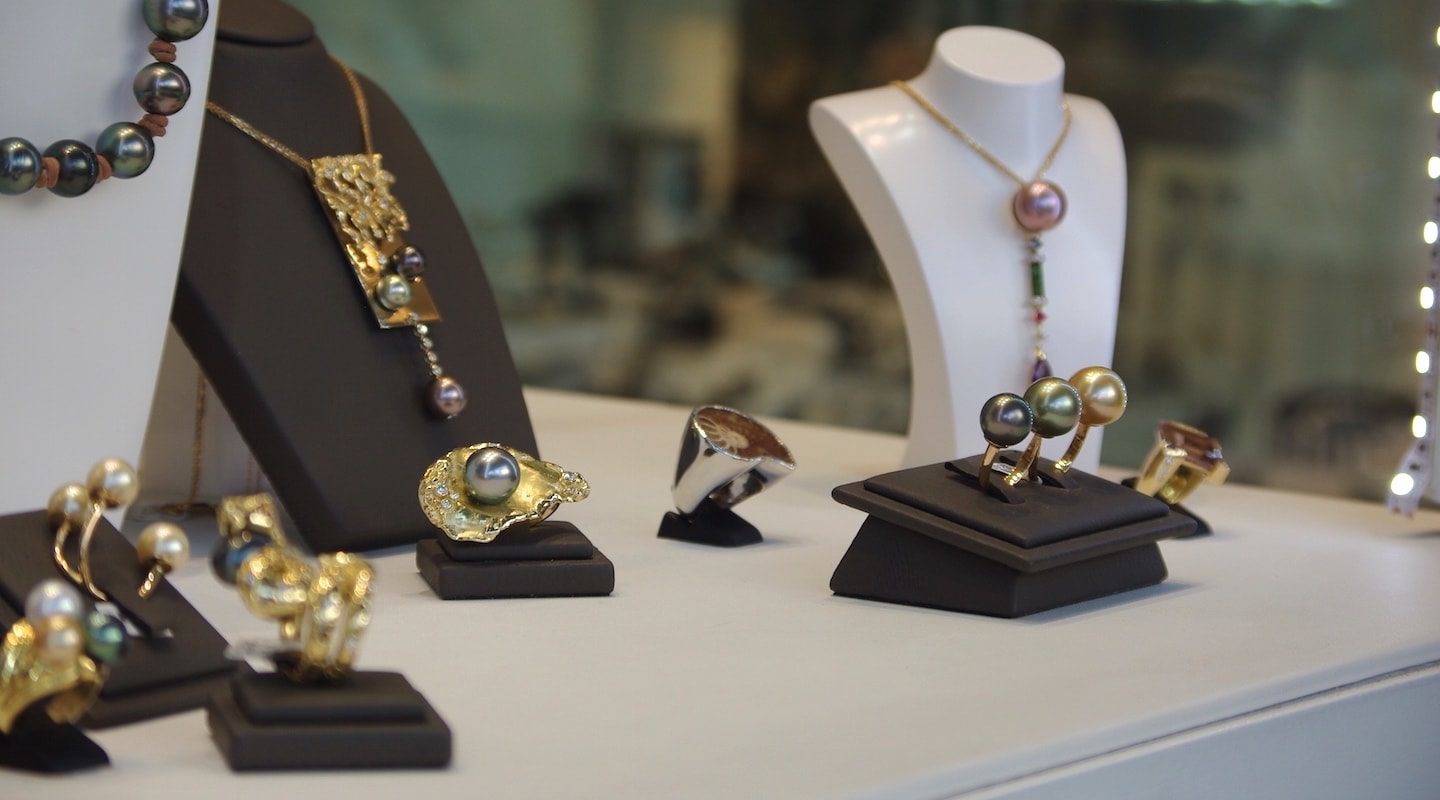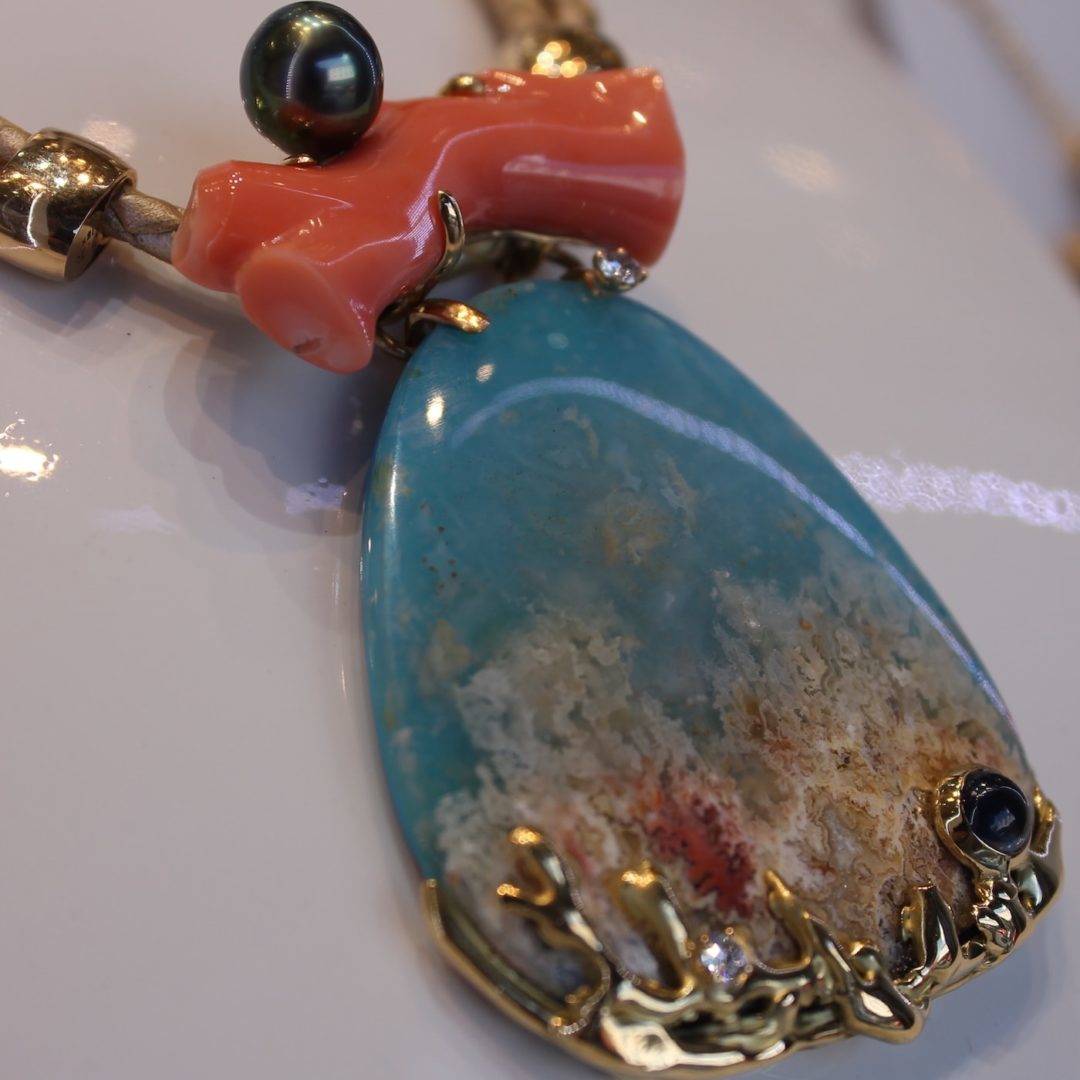 Pearls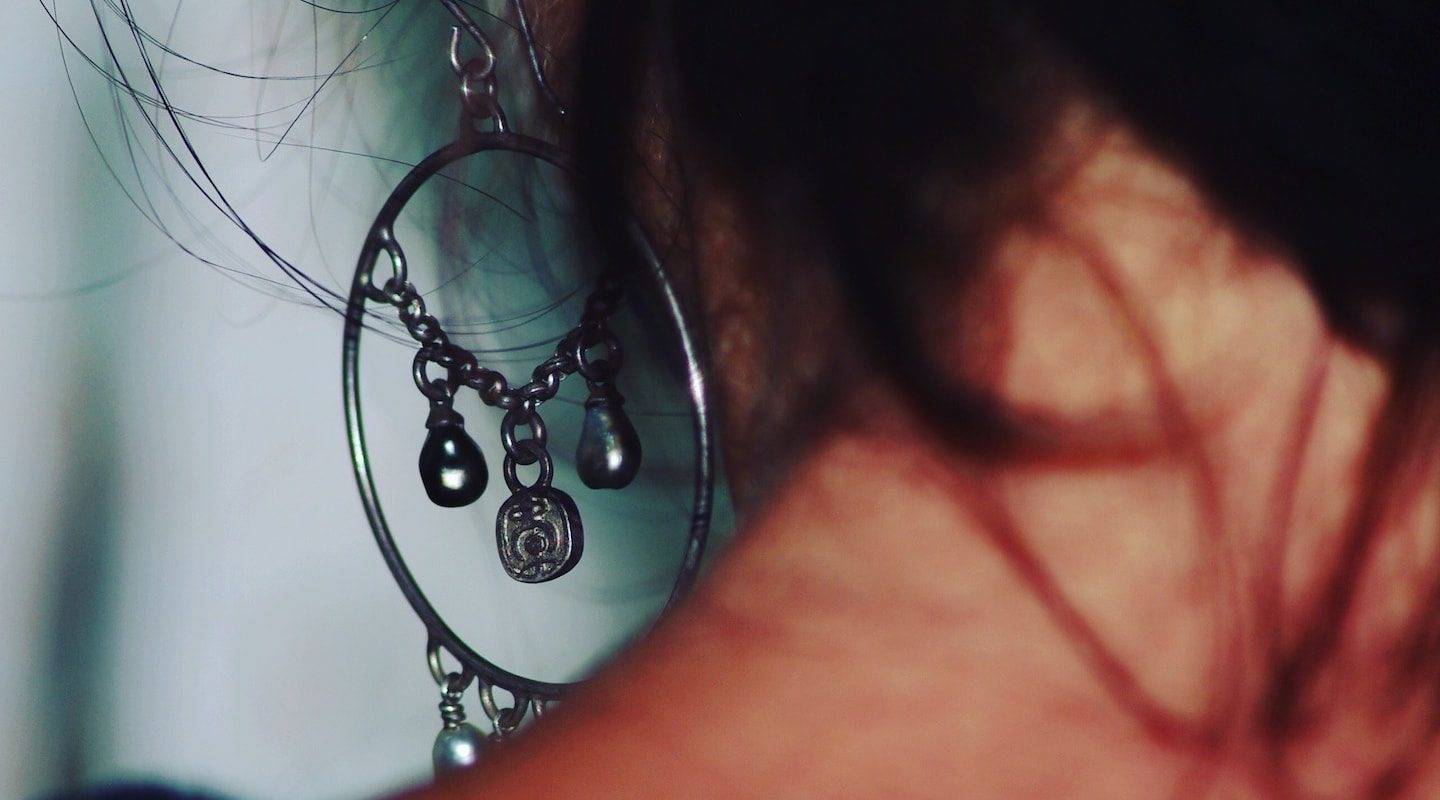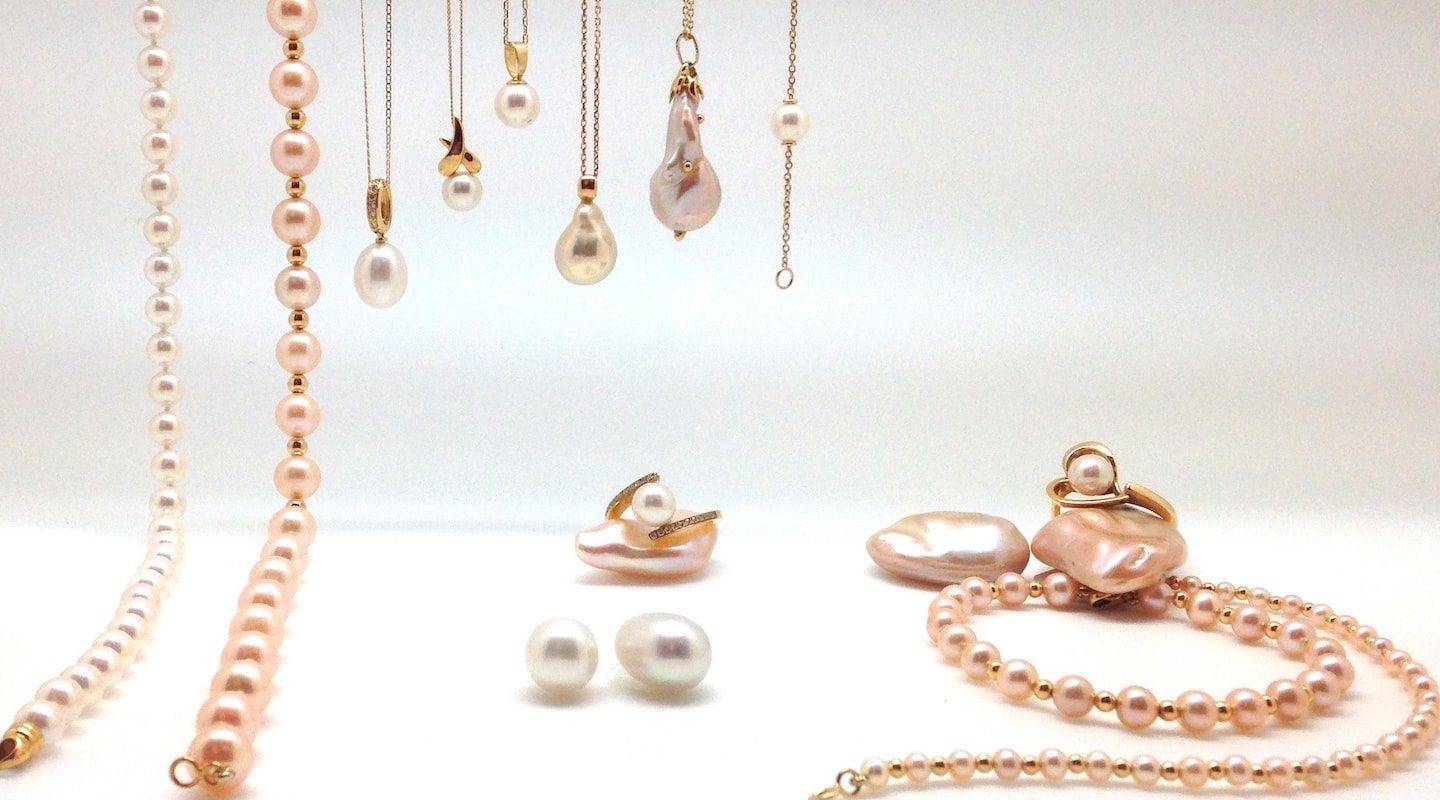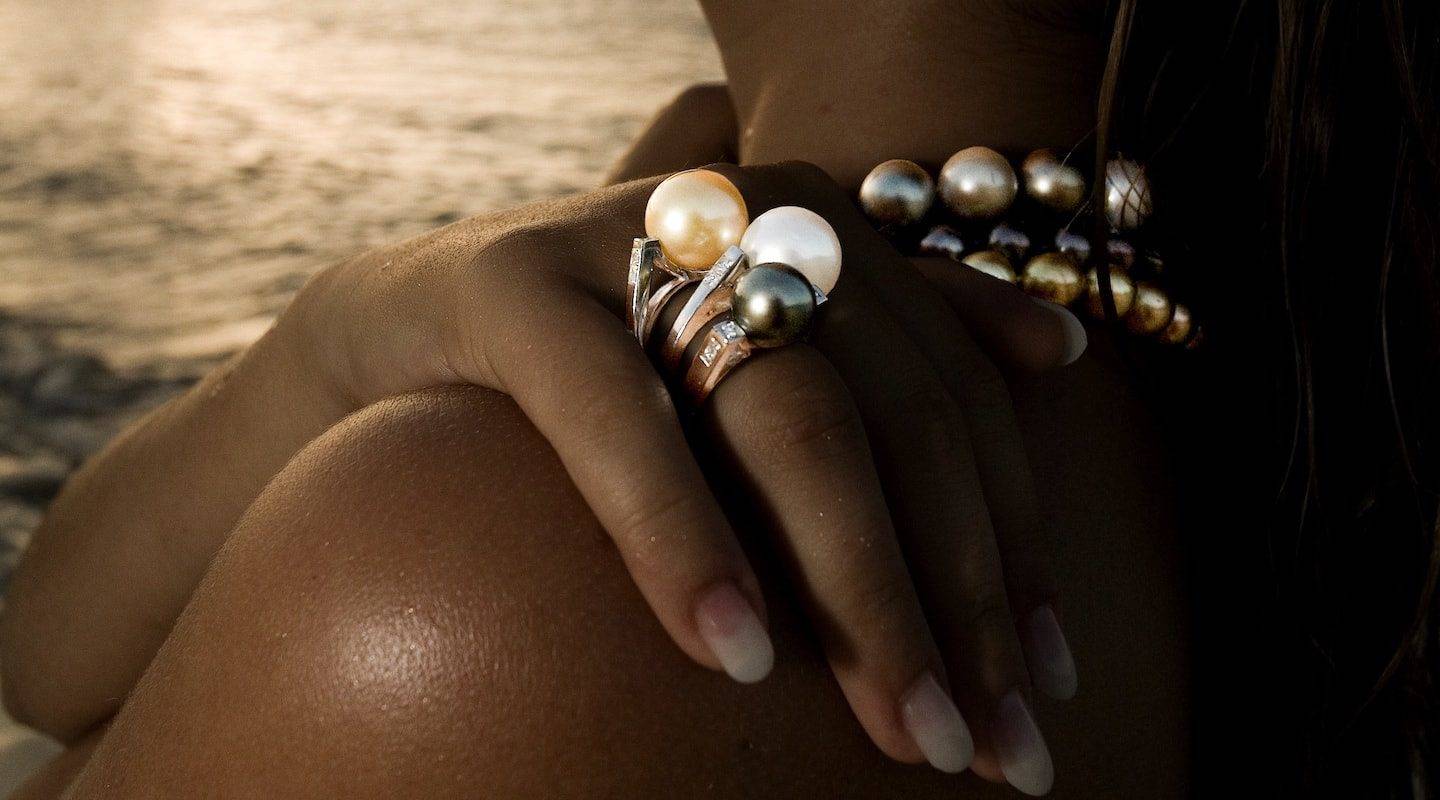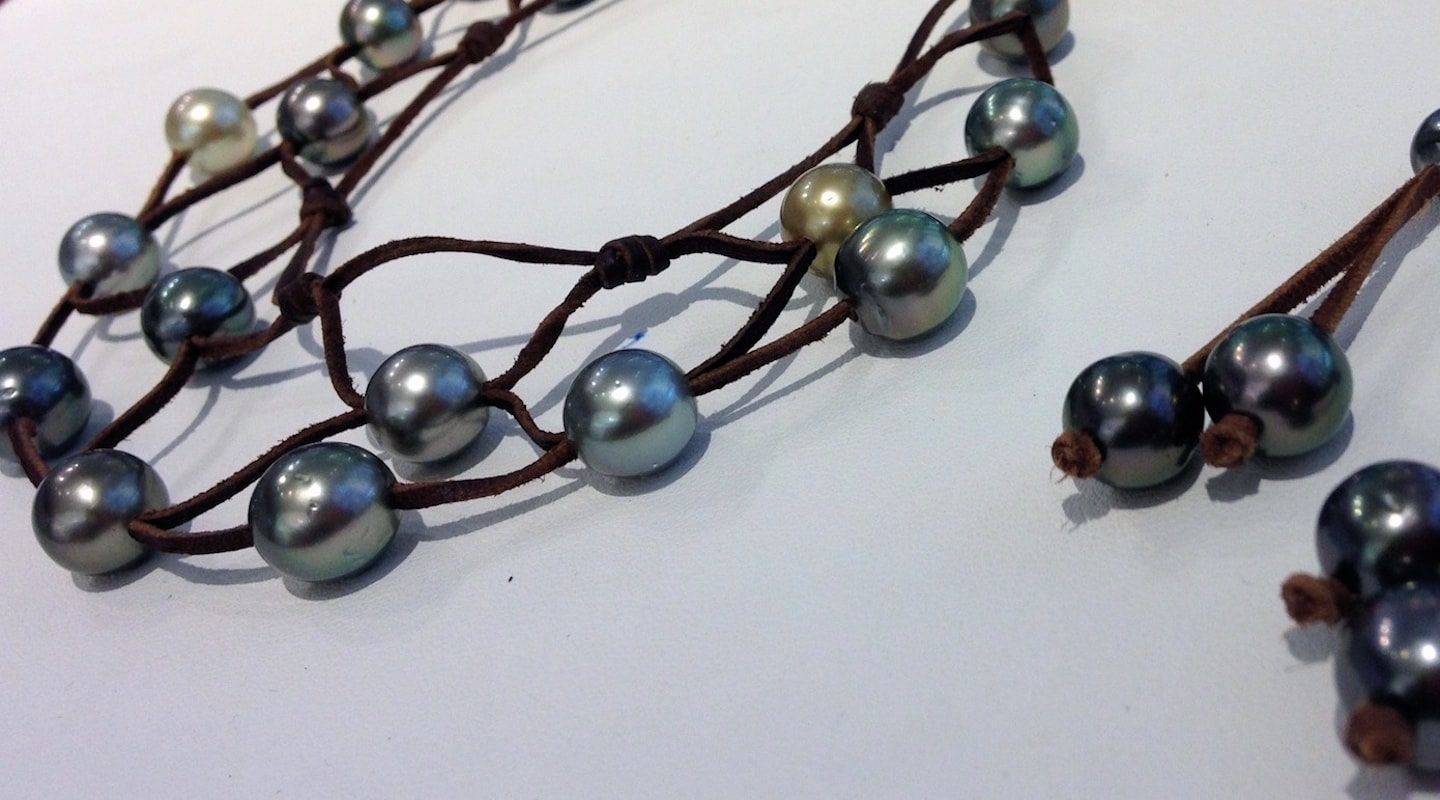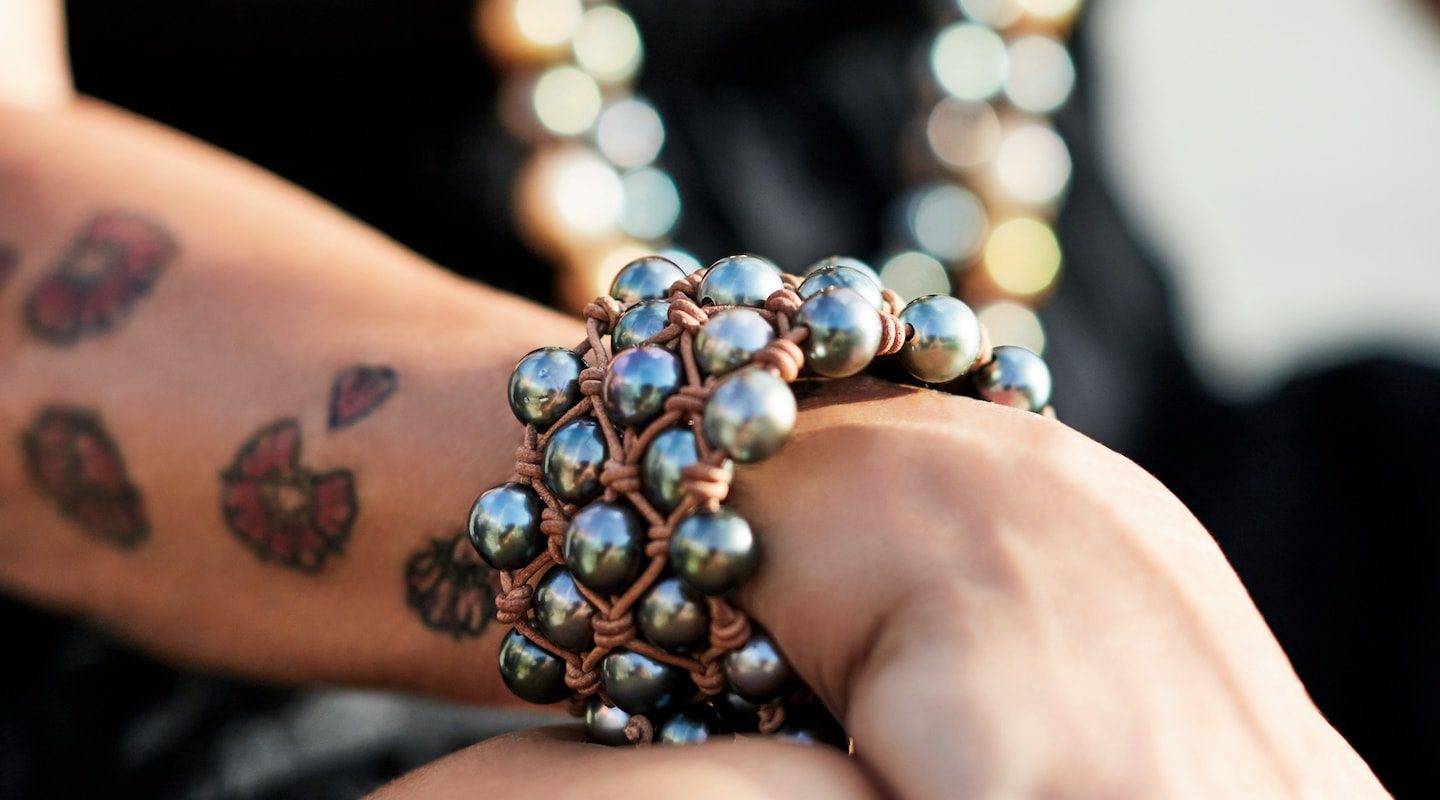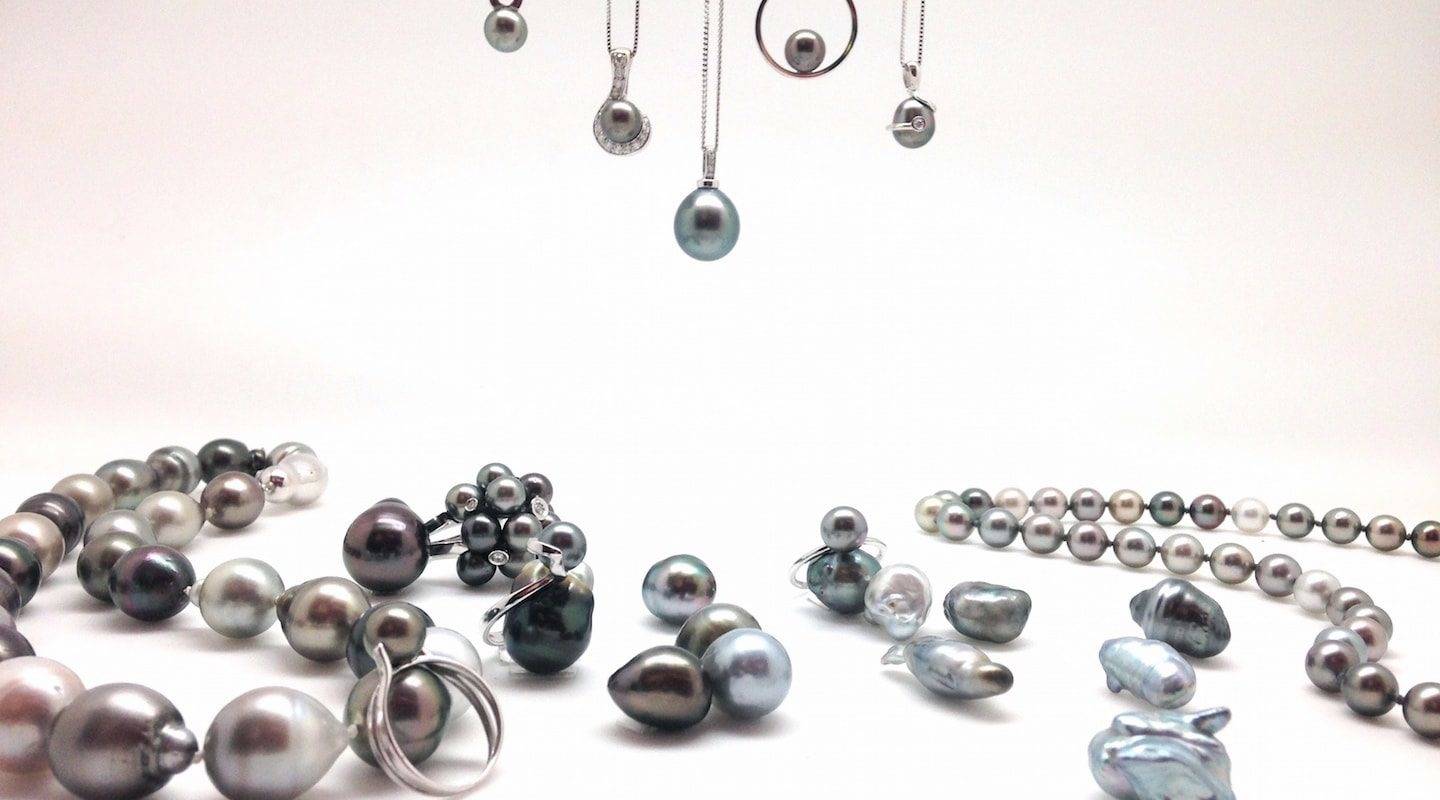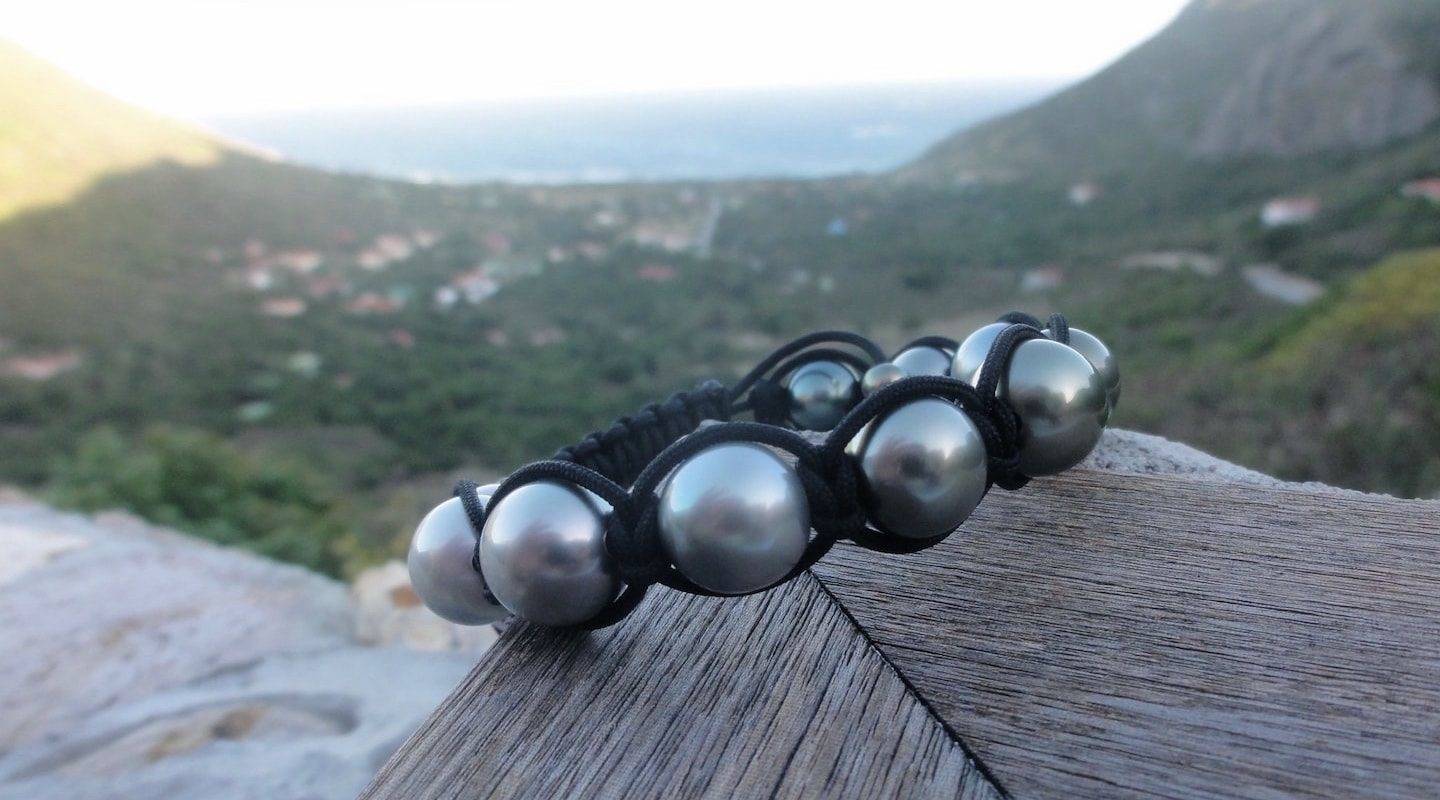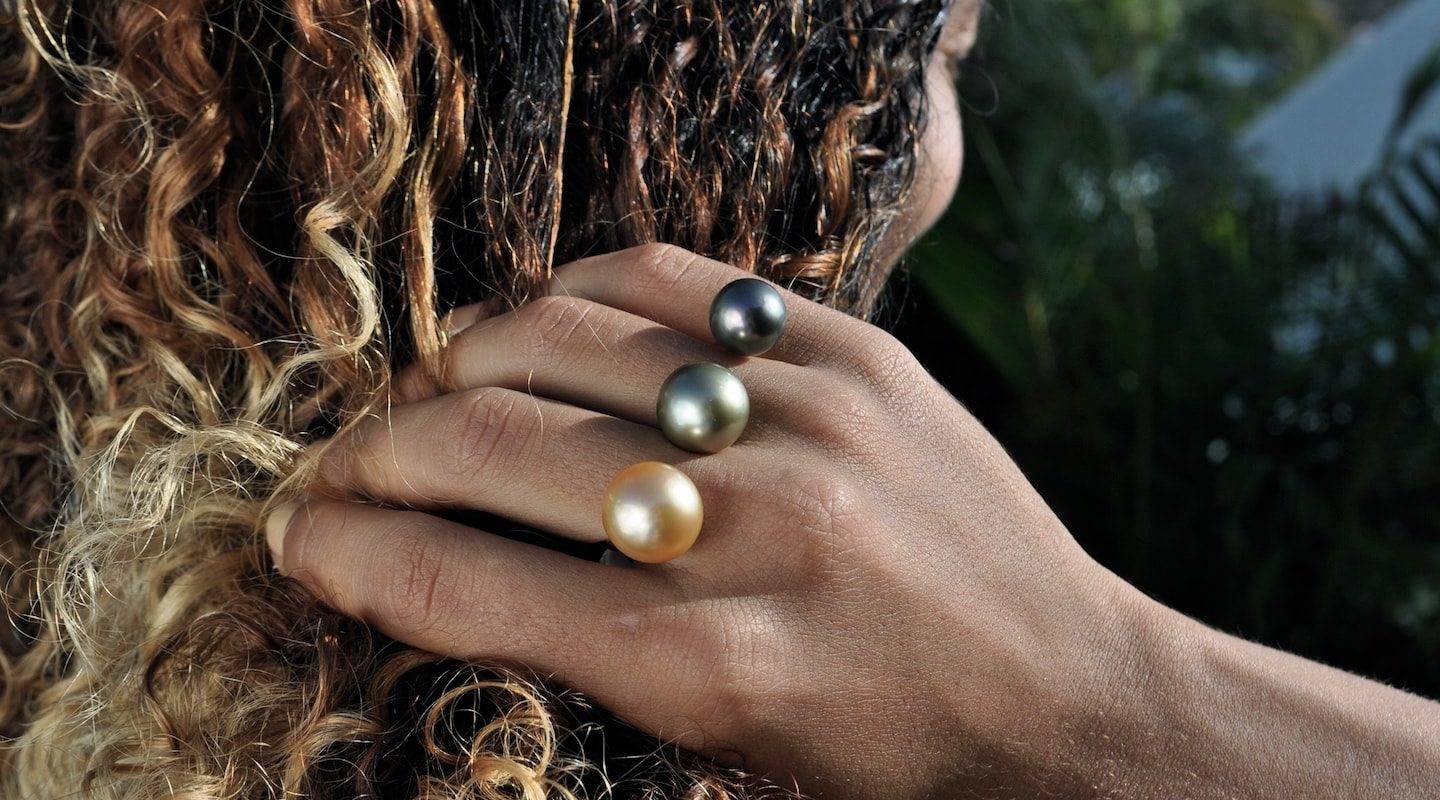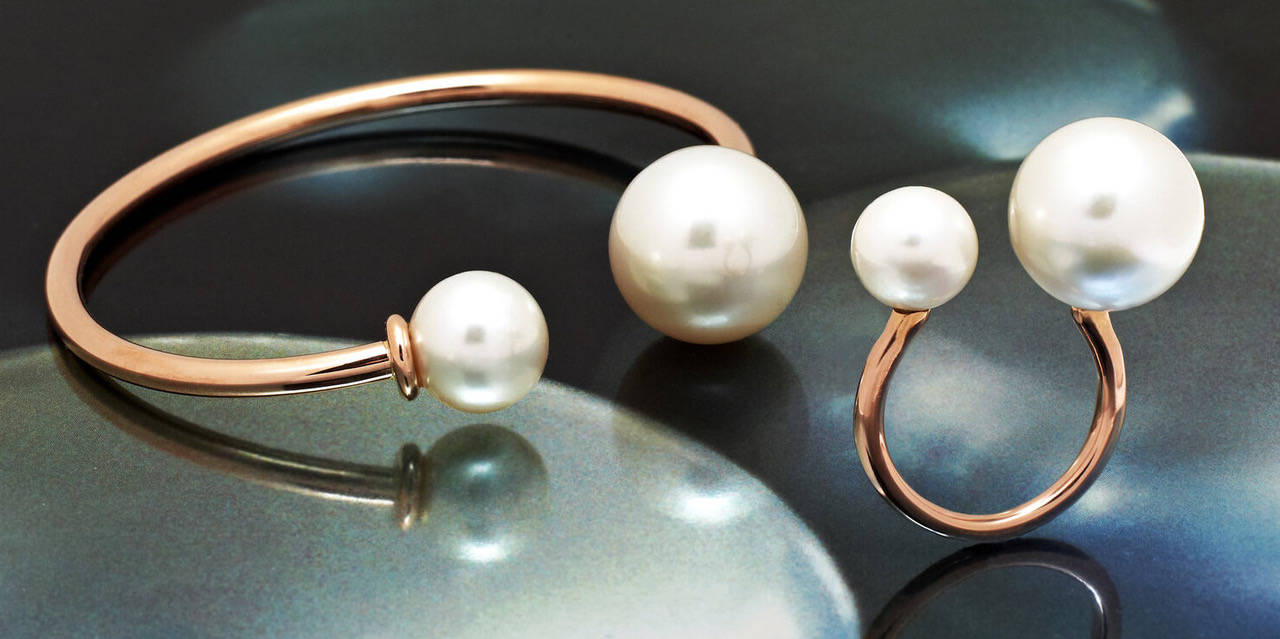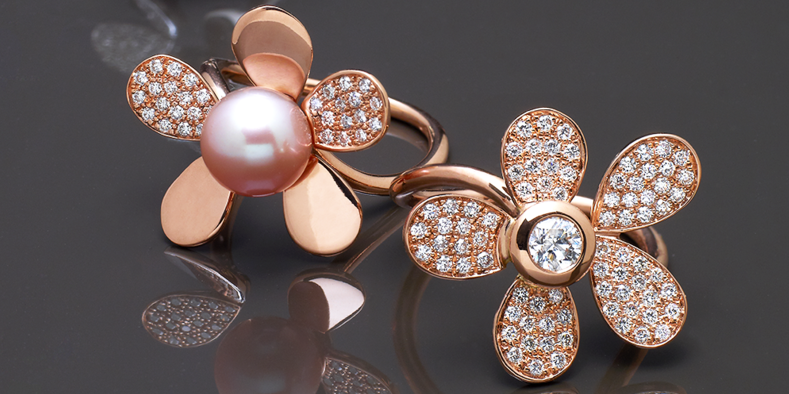 Watches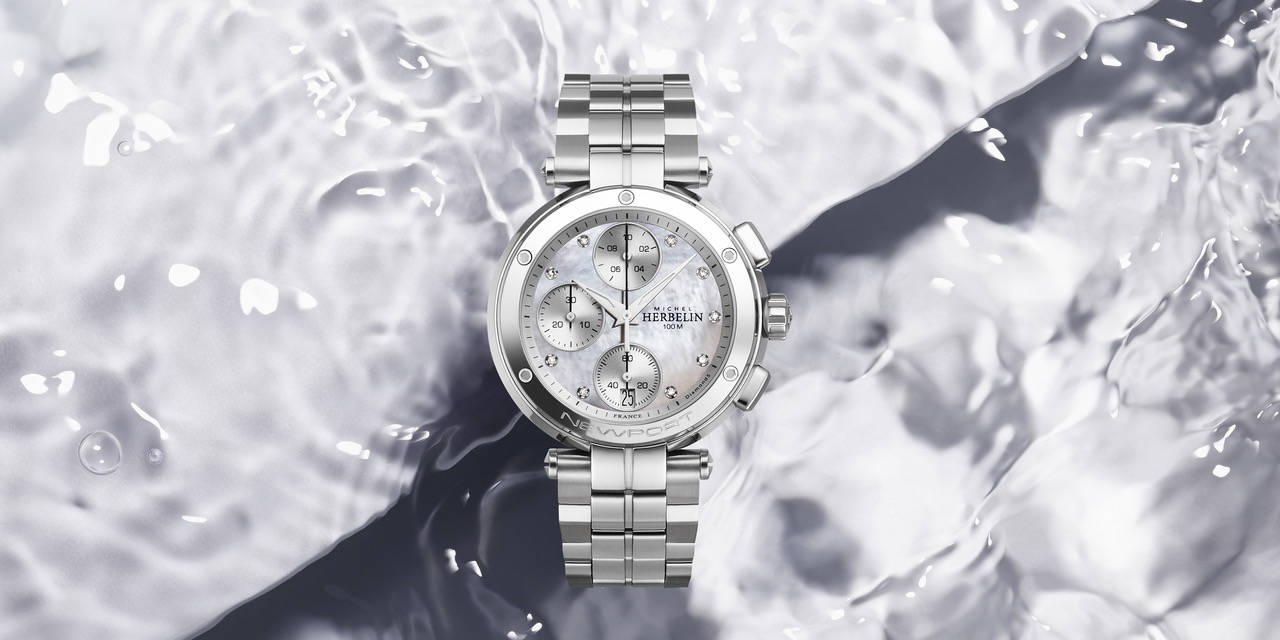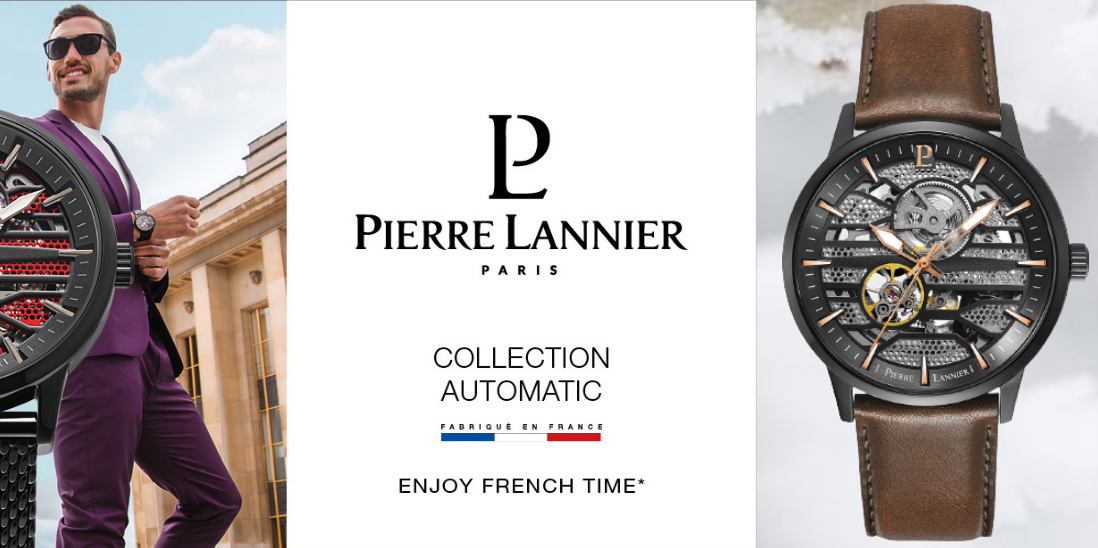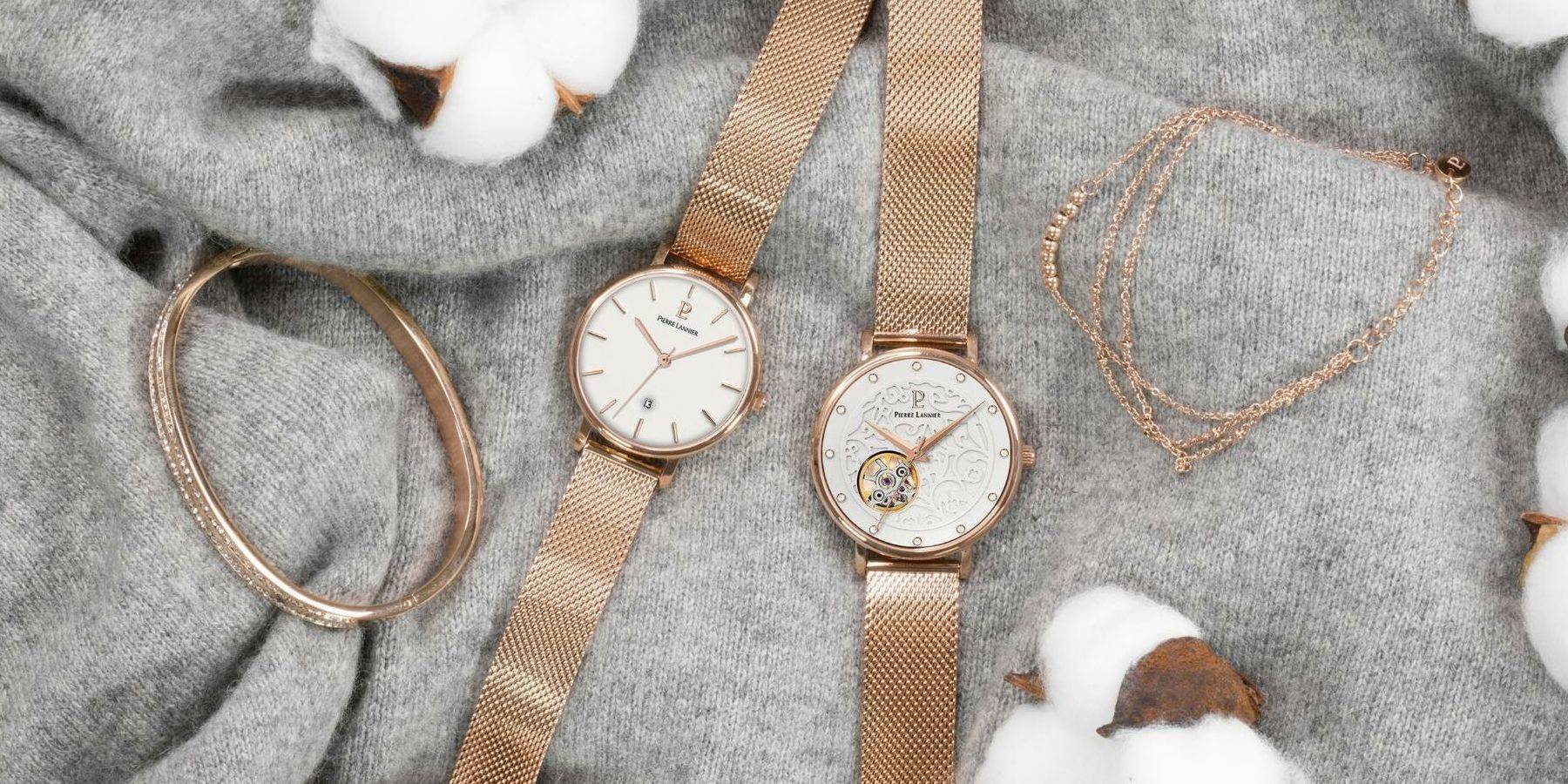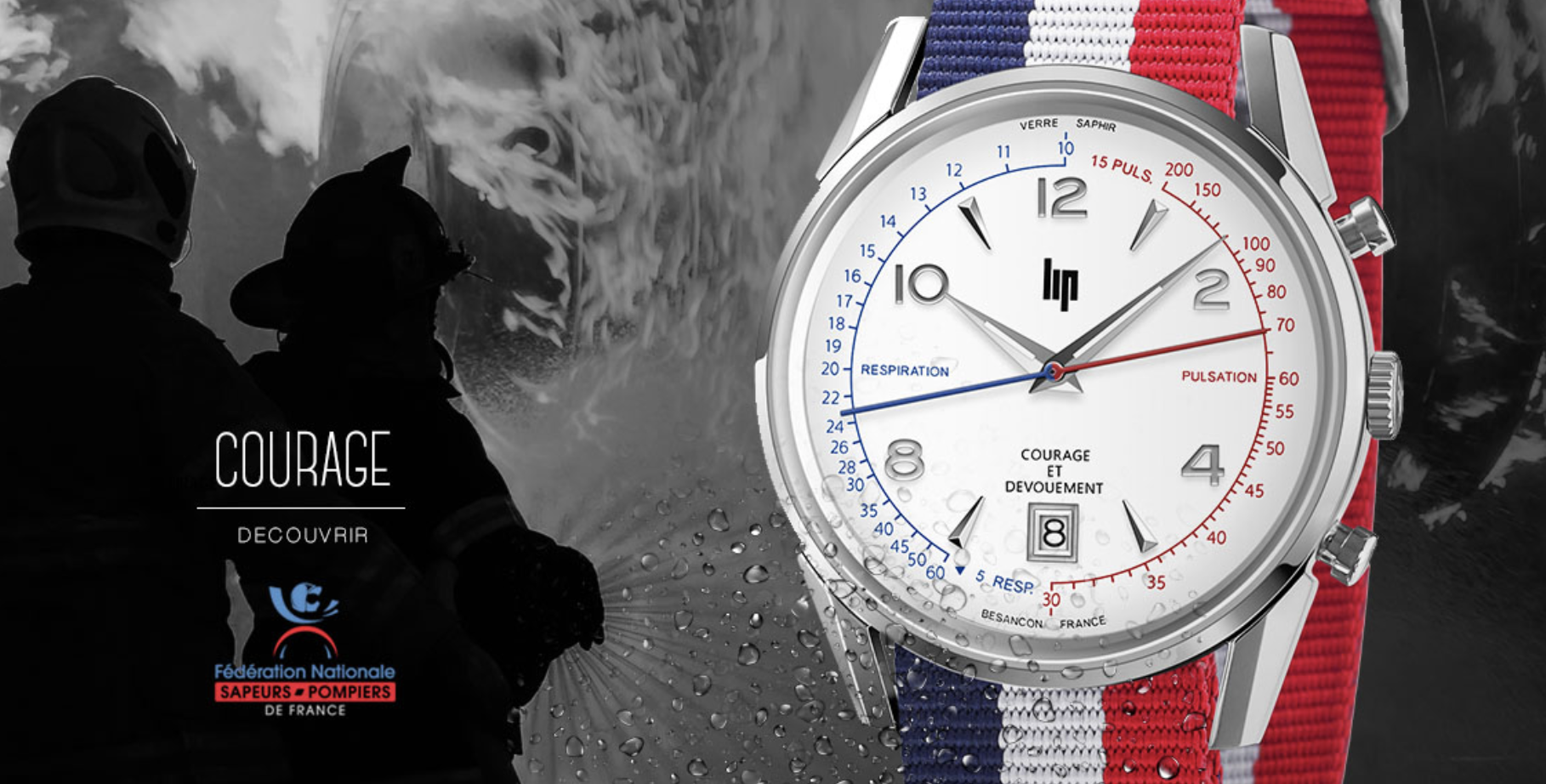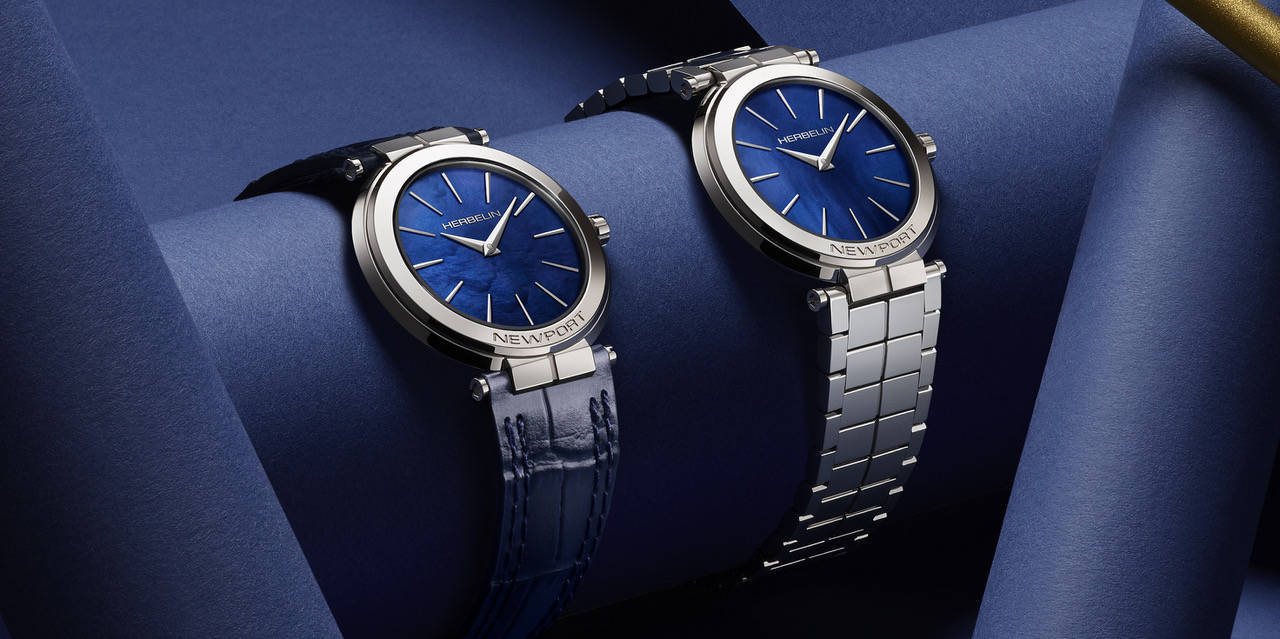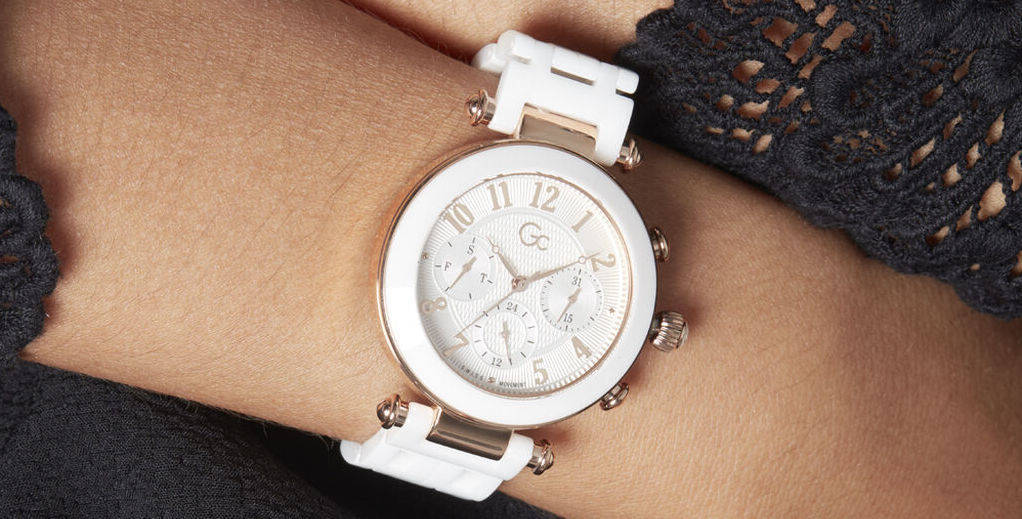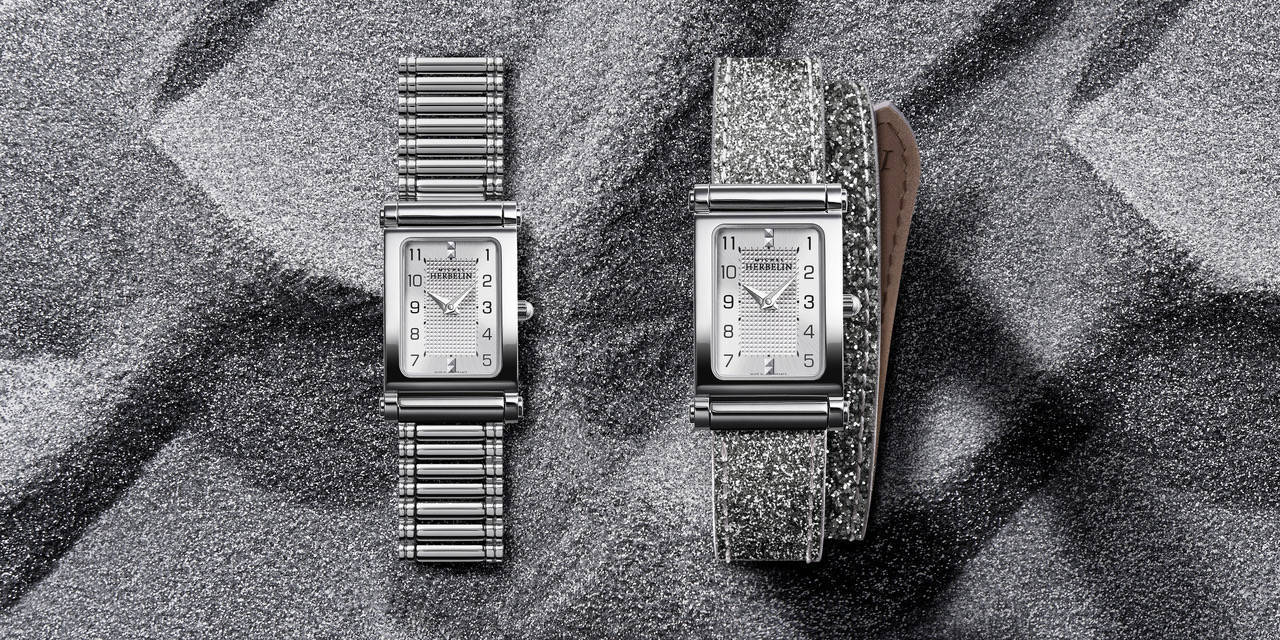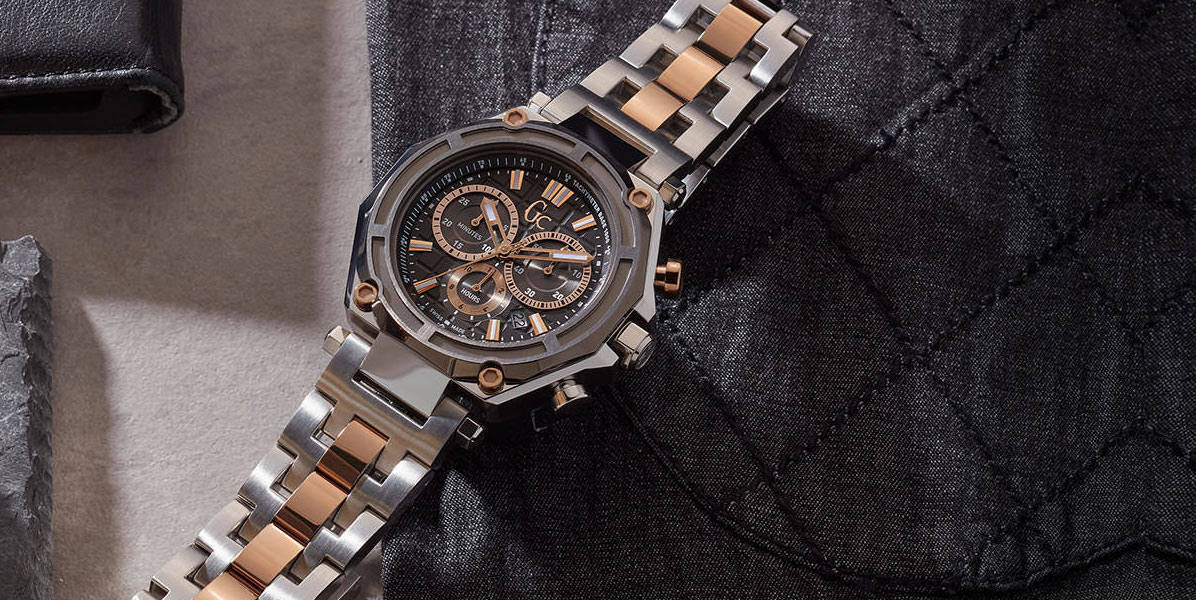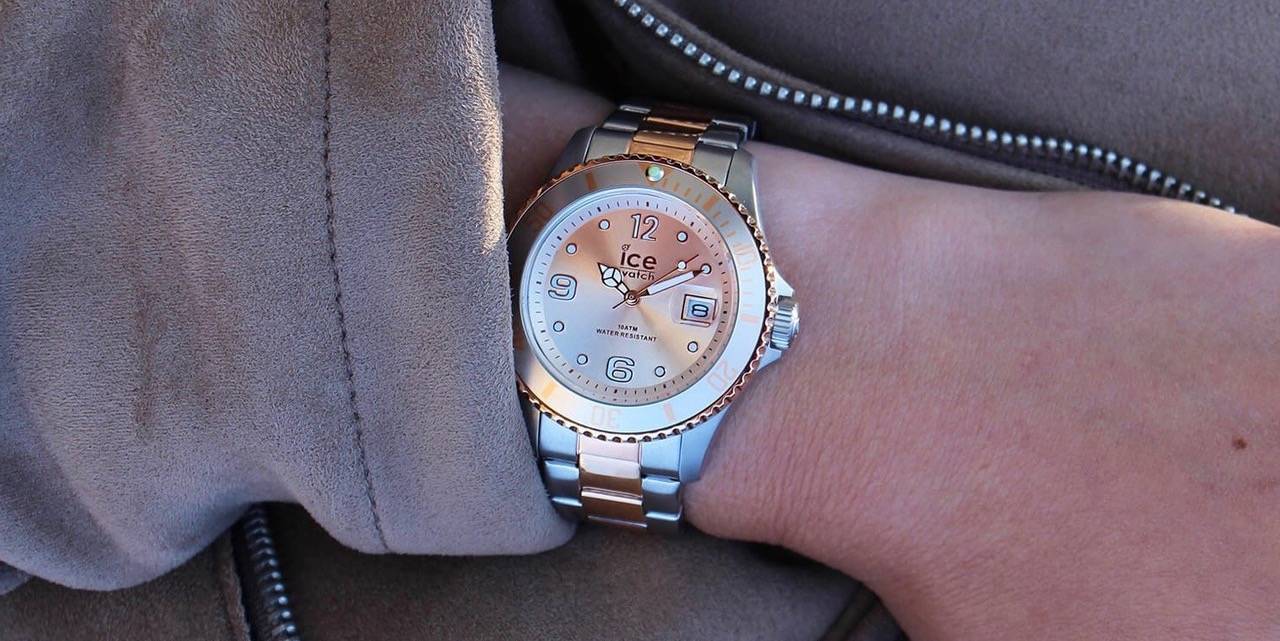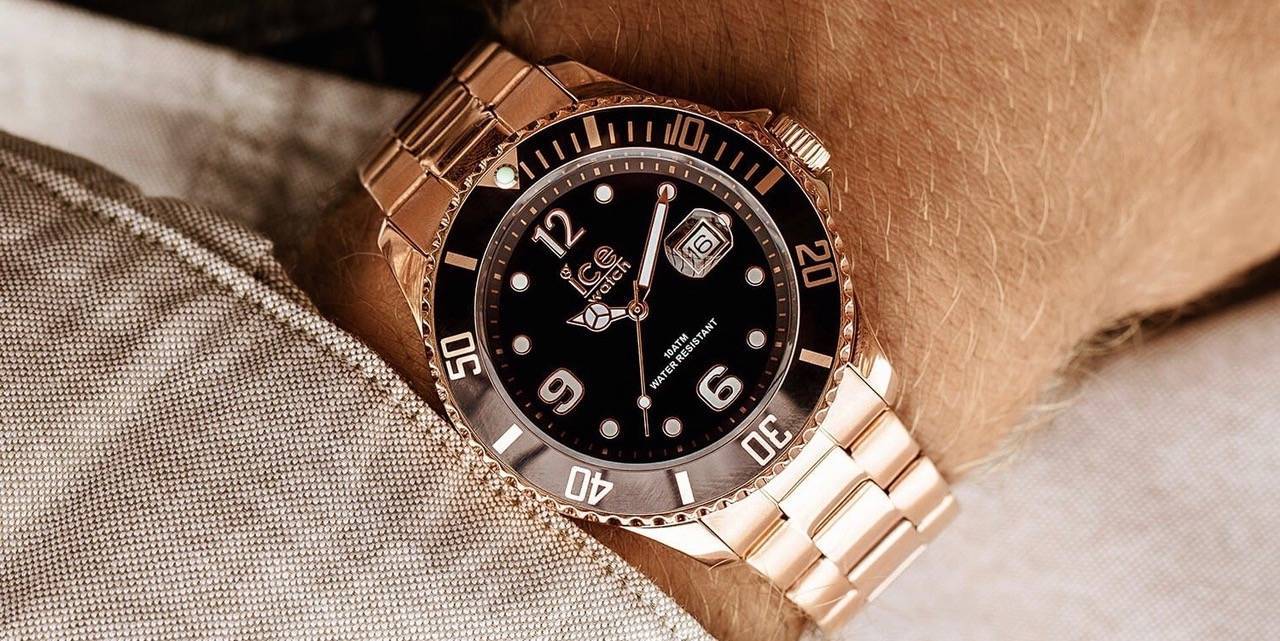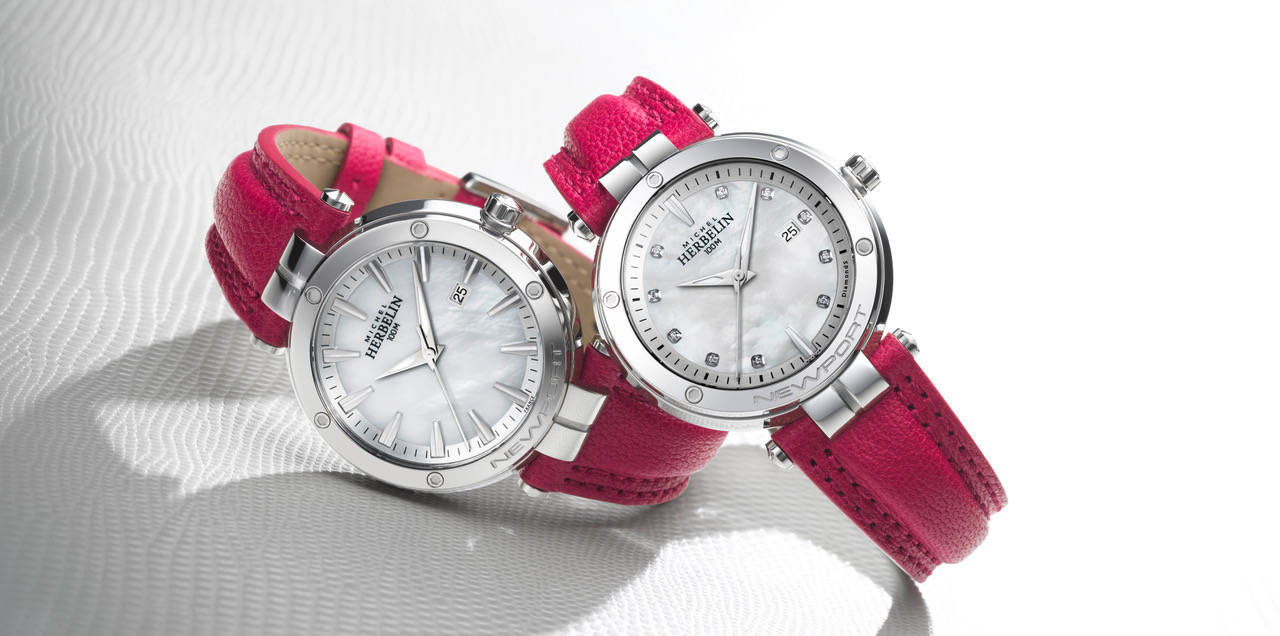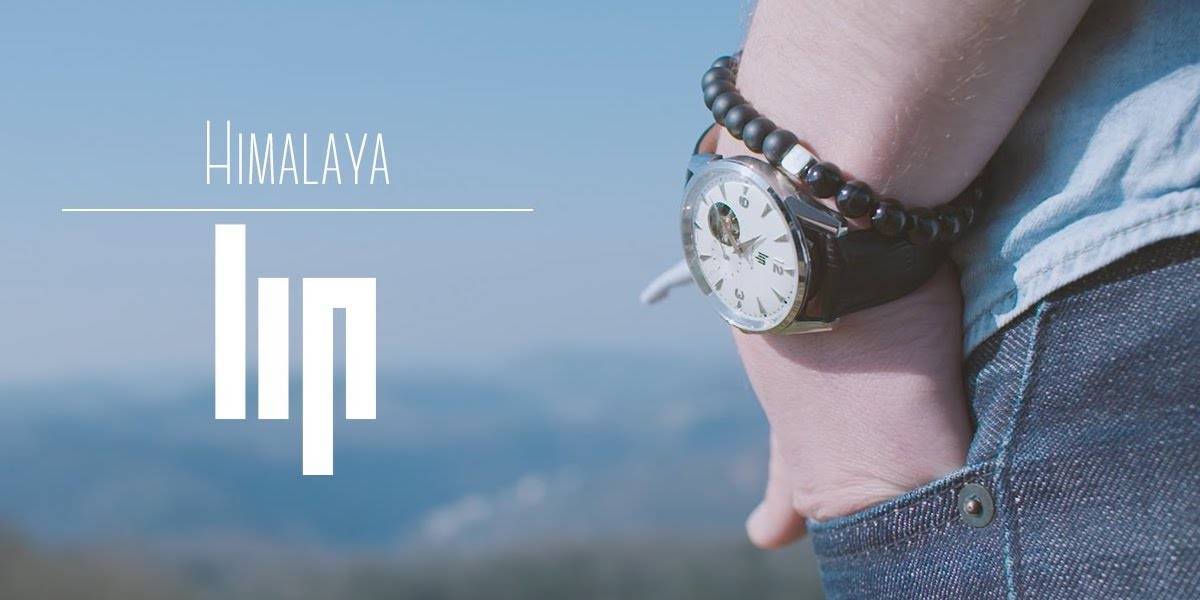 St Barth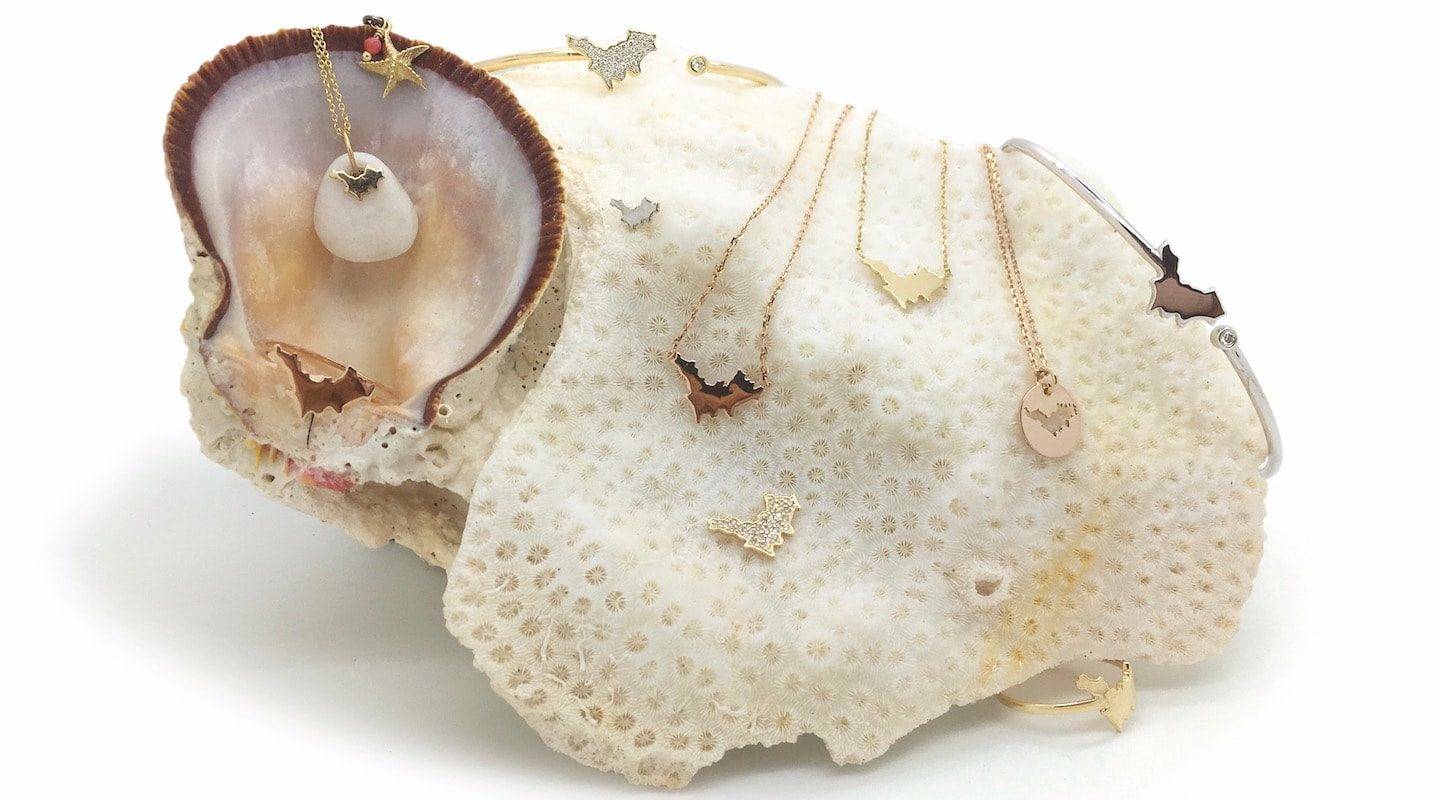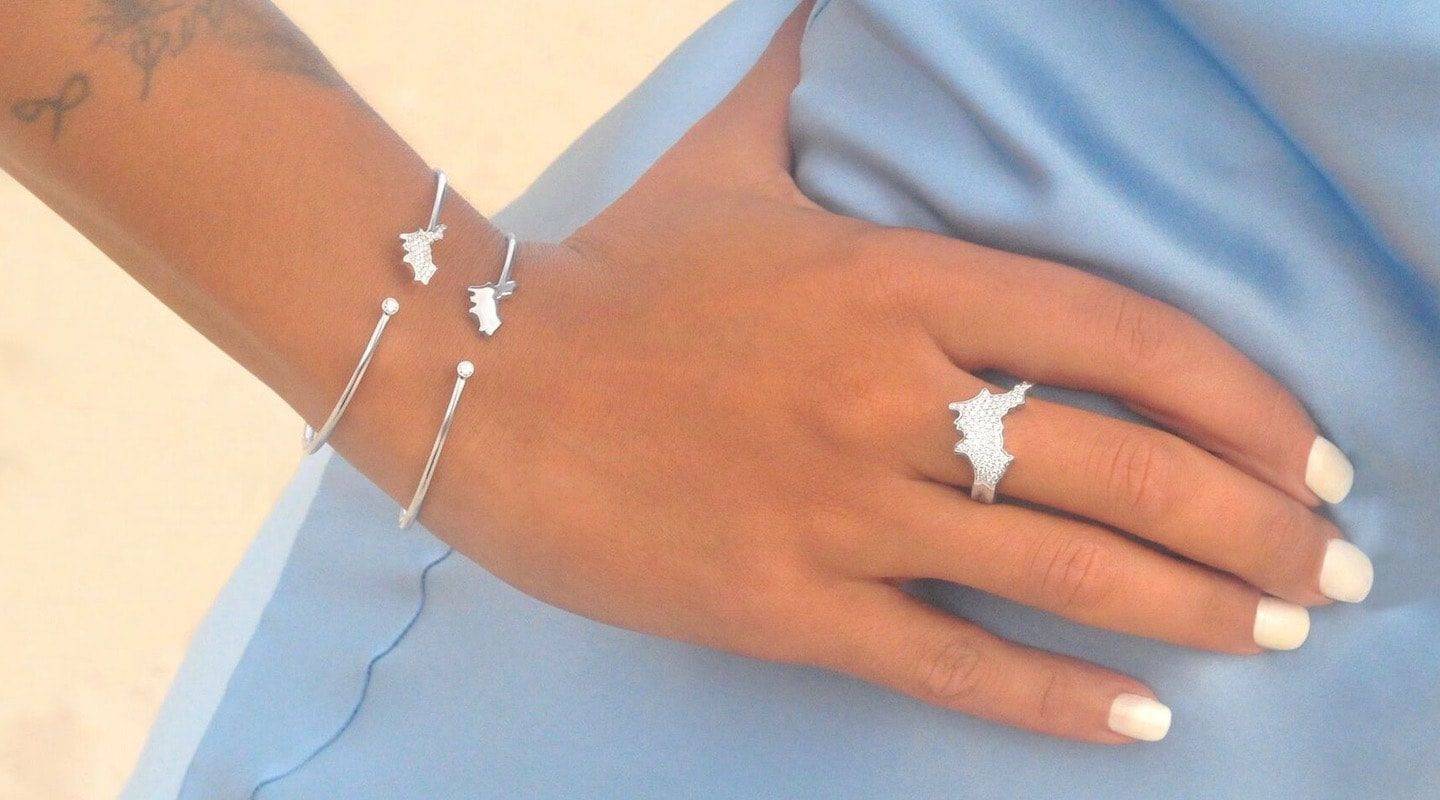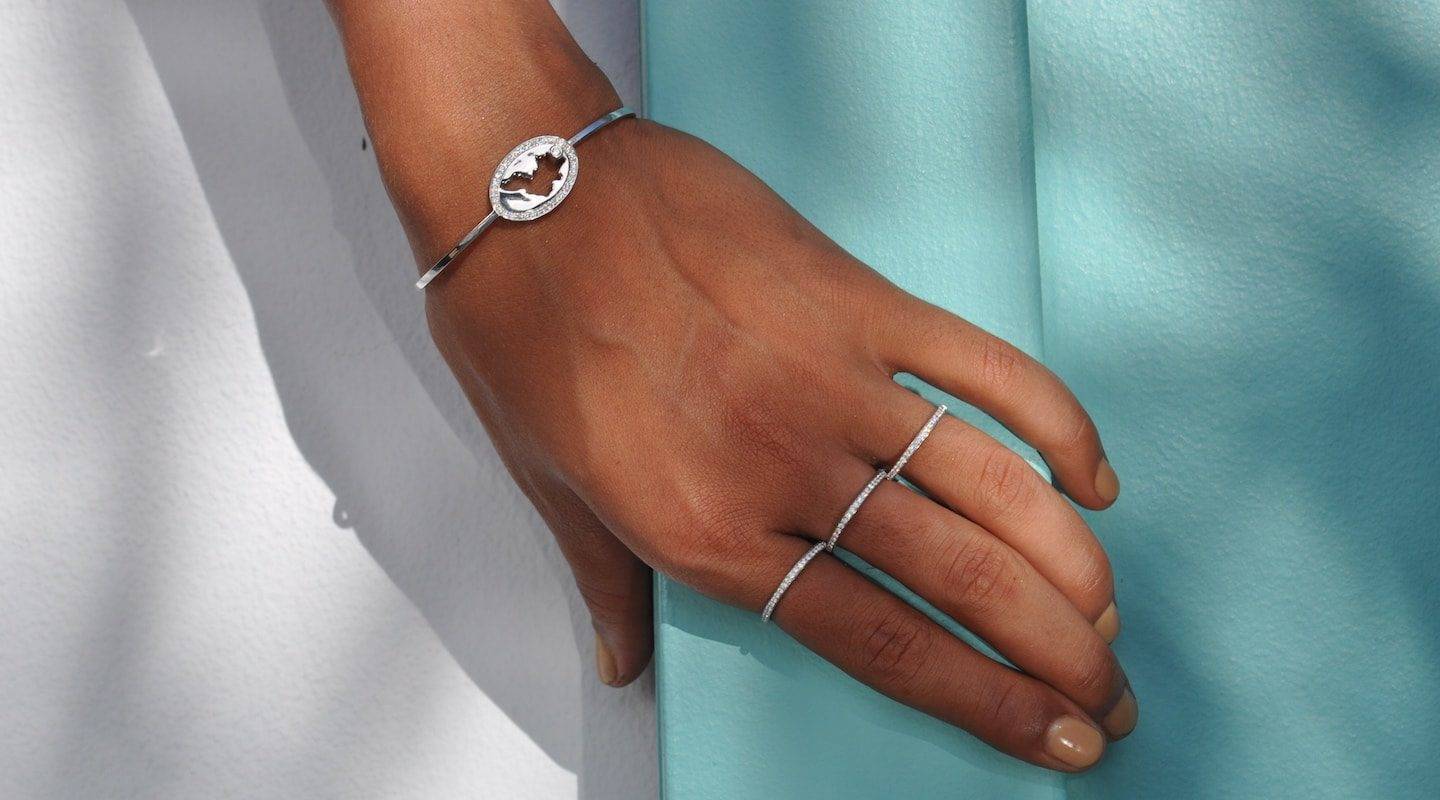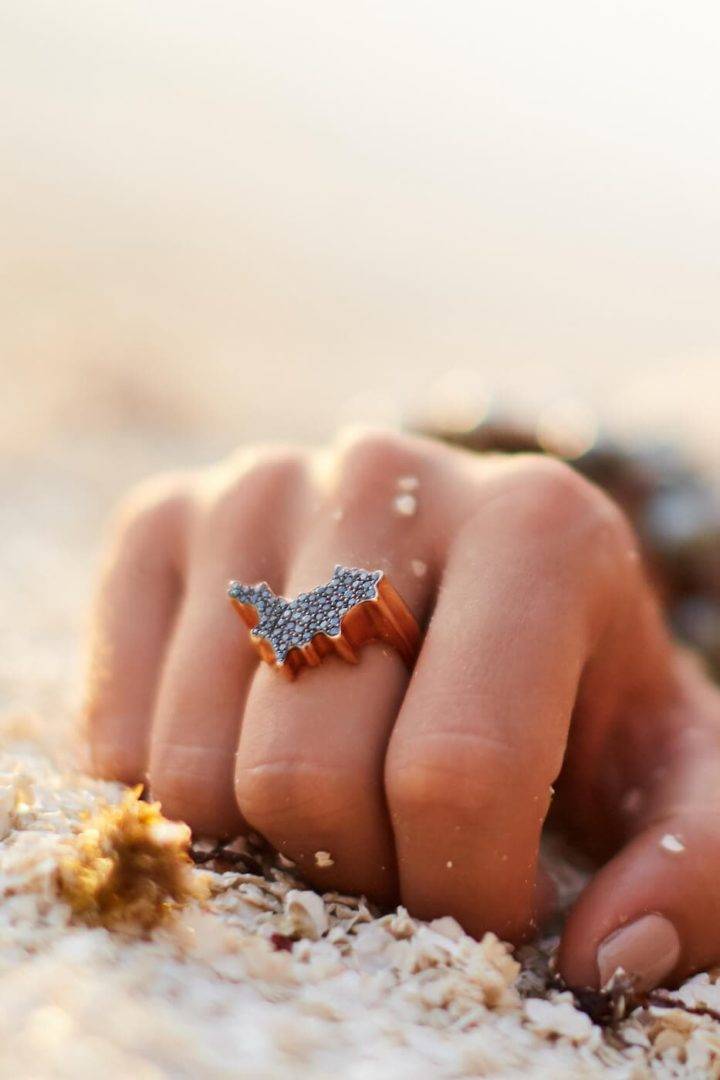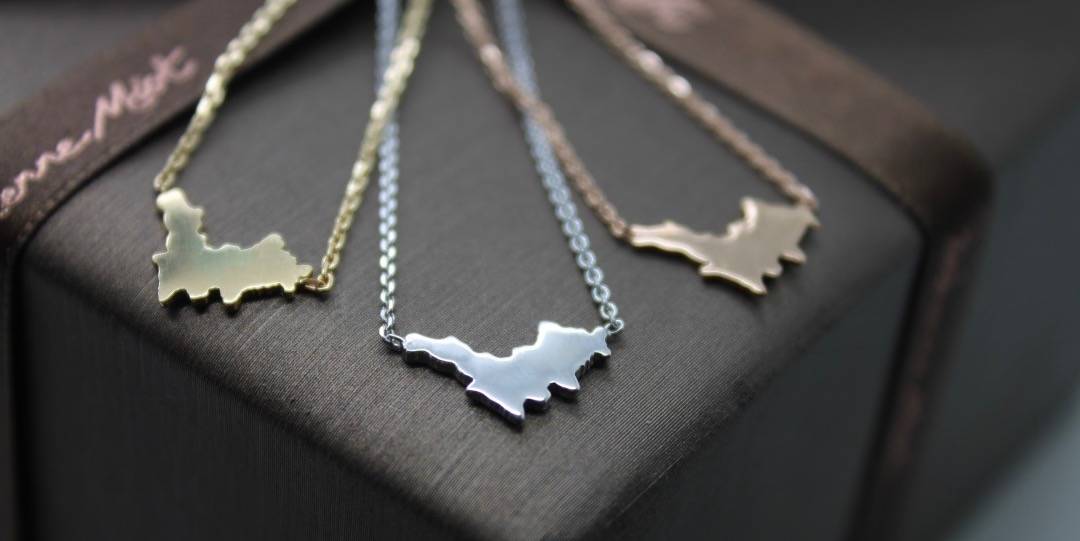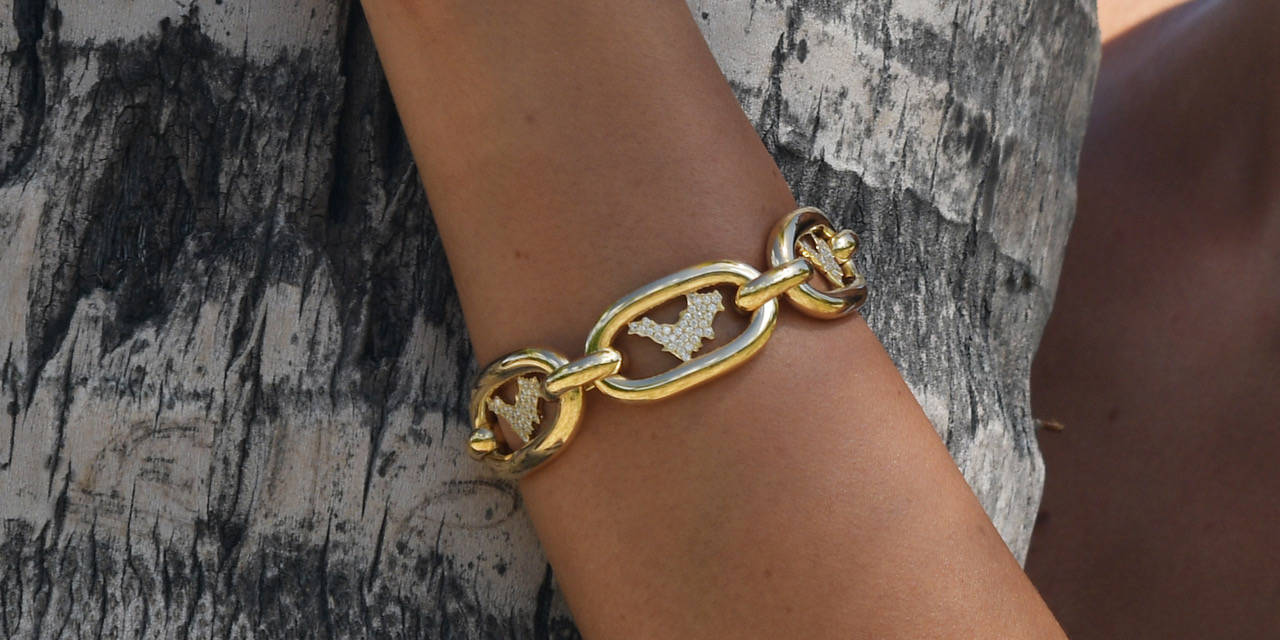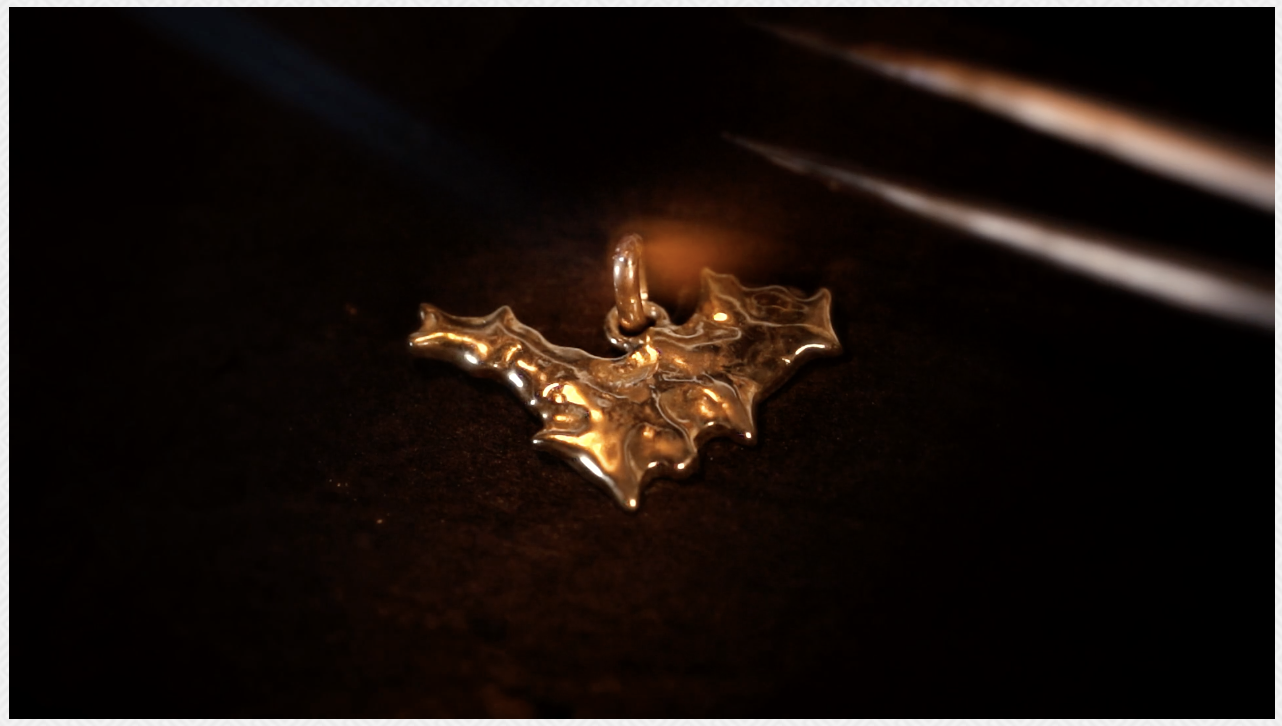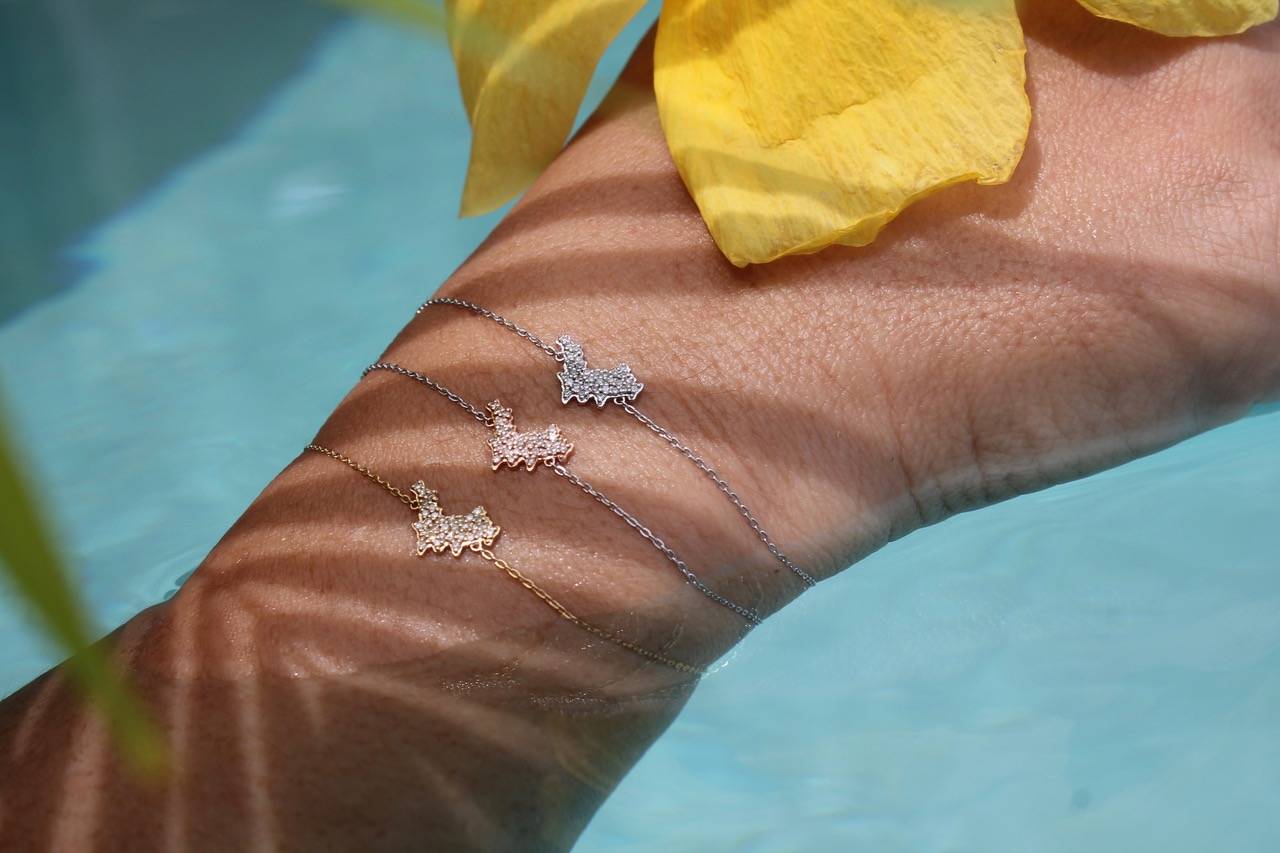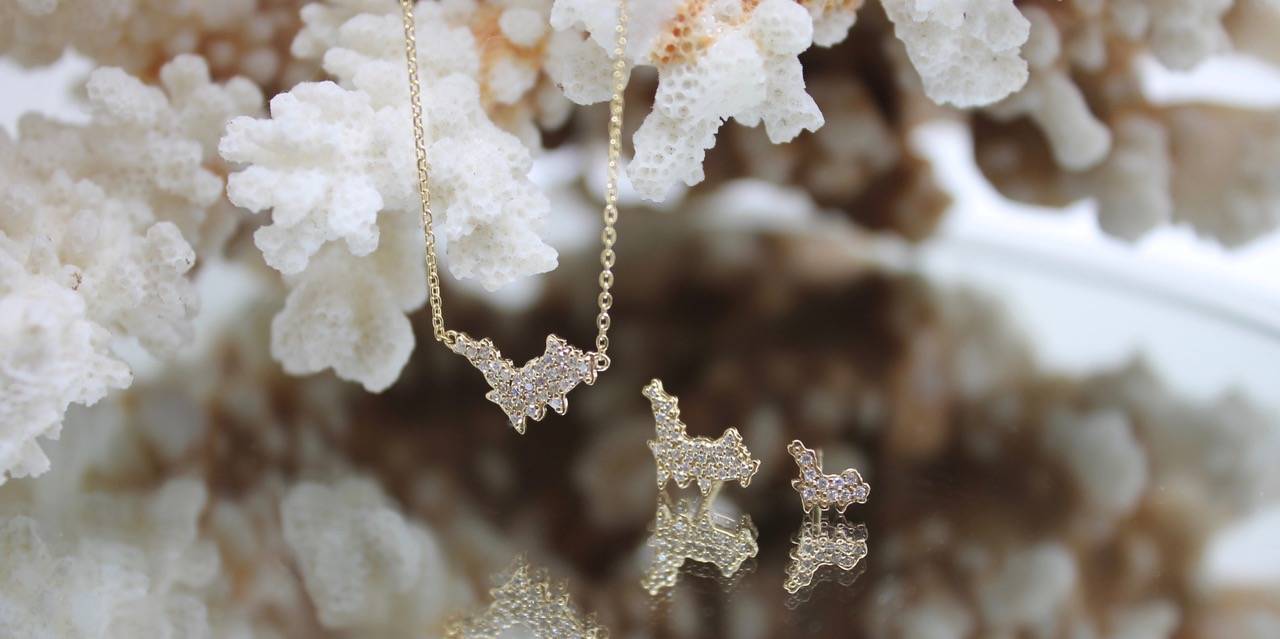 The boutique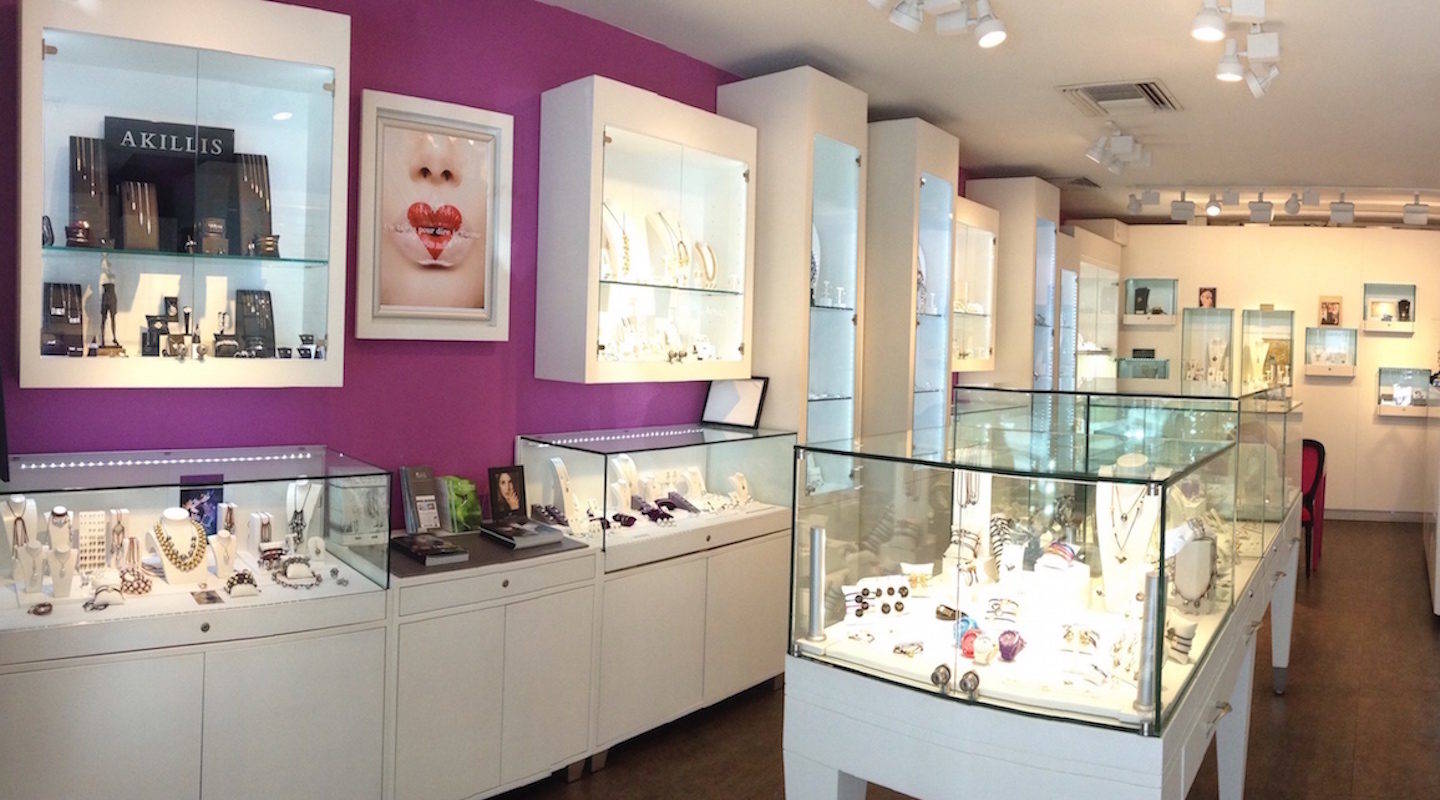 Your booking request for Fabienne Miot SB