Montaigne Market - St Barts
Fashion, Fashion accessories, Ready to wear, Shoes
Phone
Hours
Monday to Saturday
Closed Sunday
Montaigne Market is filled with collections of designer clothing for women, each more feminine than the next. This luxury boutique carries primarily ready-to-wear, and has made more than one woman happy. It's an explosion of inspiration for your wardrobe: clothing, accessories, shoes, jewelry, and even cosmetics…
This boutique, which evokes a bohemian and ultra chic universe, is the ideal place to find trendy clothes that are as light as can be. The dresses are divine, with a selection of airy styles in floral prints, or beautiful ensembles in glamorous colors.
Designers include such iconic names as Yves Saint Laurent, Chloé, Balmain, Valentino, Michel Klein, as well as extremely talented young designers who are impossible to resist. Brands for men and women also include Local Authority from California.
Key points
A luxury boutique carrying ready-to-wear from iconic brands and young designers.
Plus
Add to your outfit with high-quality baubles or costume jewelry from the showcase.
Location
In the heart of Gustavia, right behind Le Select.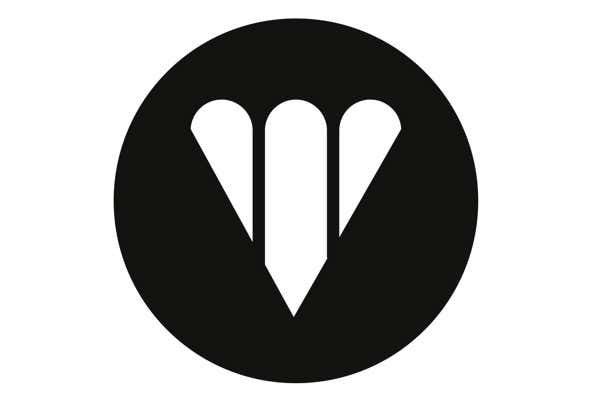 Your booking request for Montaigne Market