Monbarth - Gustavia - St Barts
Fashion, Fashion accessories, Ready to wear, Sporting goods, Souvenirs, Swimwear
Phone
Hours
Monday to Saturday
10am to 2pm and 4pm to 7pm
Closed on Sunday
An emblematic island brand, MONBARTH perfectly represents the spirit of Saint Barth through a wide range of ready-to wear clothing and accessories for the entire family.
Created by a couple inspired by an island lifestyle, the boutique carries innovative collections of beachwear and casualwear, continually updated throughout the year. From dresses to baseball caps by way of zippered pouches and sweatshirts, everything is made using eco-friendly materials and natural fabrics such as organic cotton.
Discover the island vibe of Monbarth, and offer a touch of paradise to your entourage with the "From St Barth With Love" collection available in our Gustavia shop.
Key points
Emblematic brand of St Barths
For the entire family
Plus
Main store, it has a beautiful space
Location
Store located in Gustavia next to Vanita Rosa.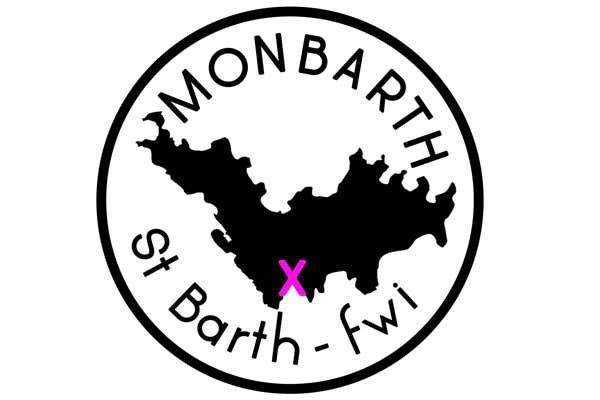 Monbarth - Gustavia