Sea Memory - St Barts
Decoration, Fashion, Fashion accessories, Jewelry, Leather goods, Luxury goods, One-of-a-kind objects
Phone
Hours
Monday to Saturday :
9:30 a.m.-1 p.m. / 3:30 p.m.-7 p.m.
Close on Sunday
Created by Pierre and Claire Lacour in 1997, Sea Memory is a unique design boutique with exceptional decorative objects,  whose goal is to present high-quality collections that are as unusual as they are varied. The business is now a family affair as their son Edouard has joined in the adventure.
With a sole driving passion of excellence in artisanal design  topped  off by their use of the noblest of materials, the trio has spent the past 15 years developing a keen sense for creating a furniture collection and accessories designed partly by  Pierre and Edouard. The shop centers around a selection of distinctive curios and works of art, as well as pieces by the biggest names such as  Baccarat, Pent, and the Haas Brothers.
Whether you are seeking a special gift, a custom-made piece, or simply desire discovering an eclectic yet elegant universe,  Sea Memory is an absolute must for everyone ready to be amazed.
Read our articles :
>> Our Mala Bracelets & Necklaces
Key points
Use of noble materials
Excellent, exceptional artisanal objects
Special orders for your personal projects
Shipping to all corners of the globe
Plus
Discover well-designed, atypical pieces created exclusively by father and son..
Location
Next door to the Vanita Rosa boutique in the center of Gustavia.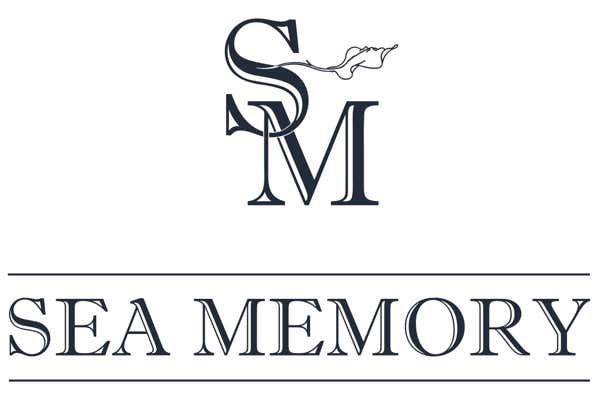 Fashion accessories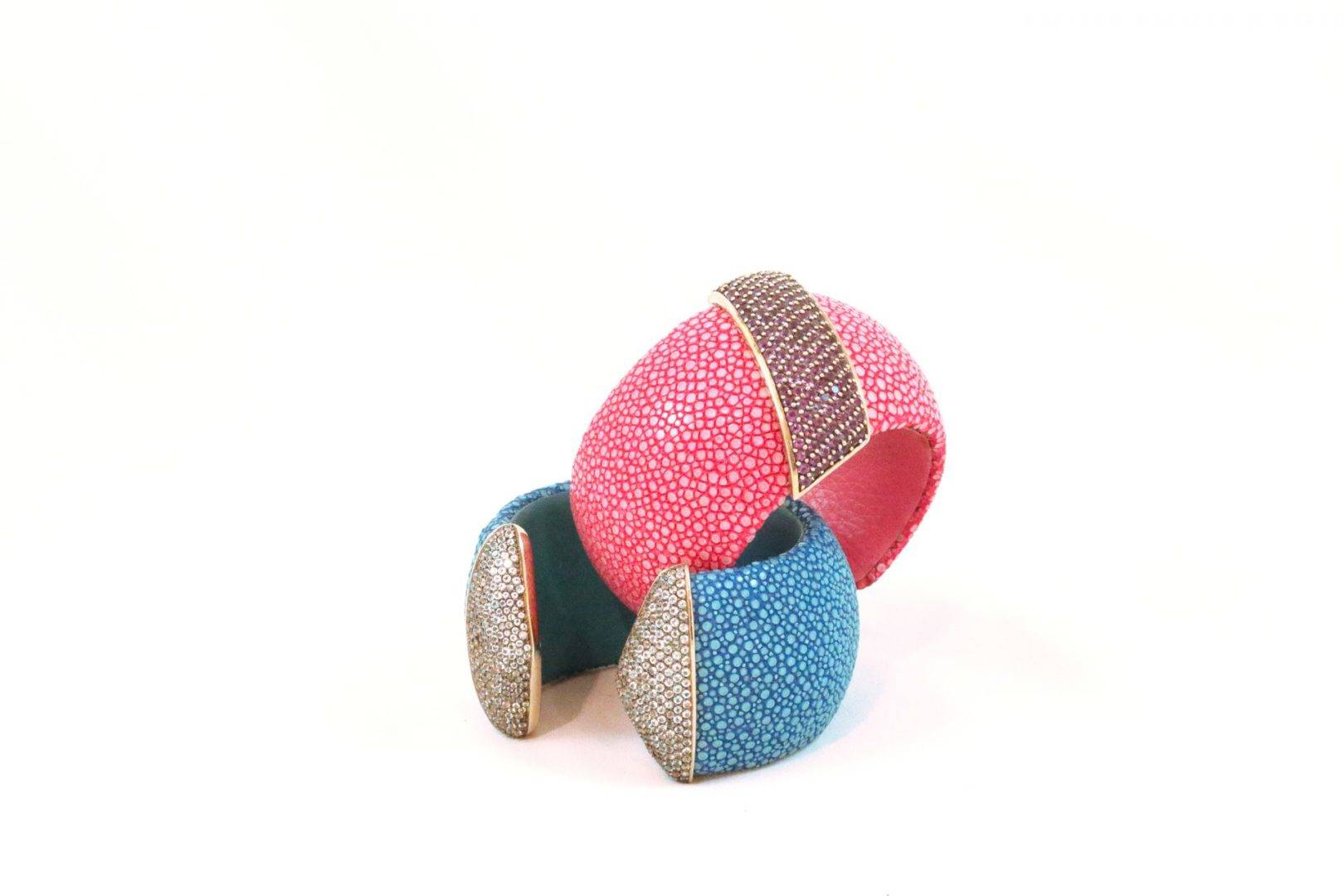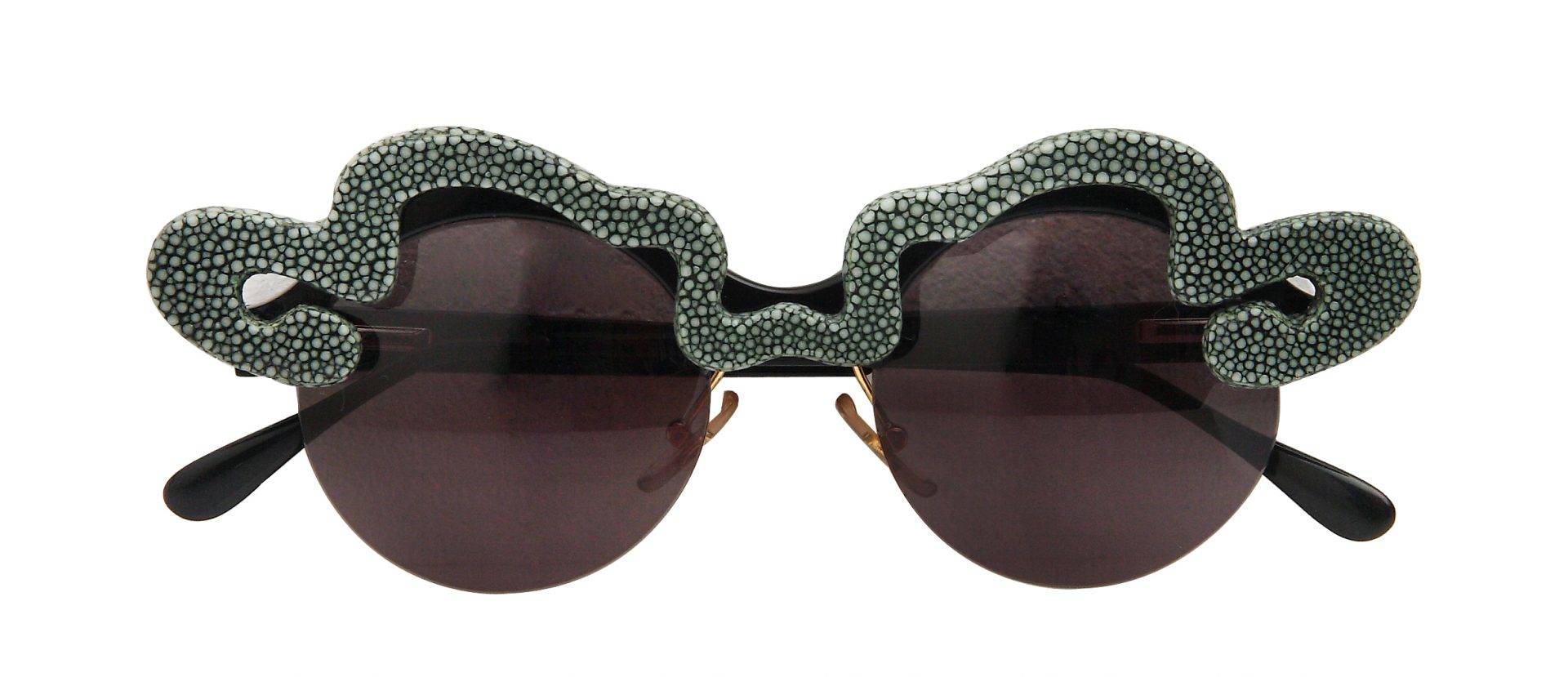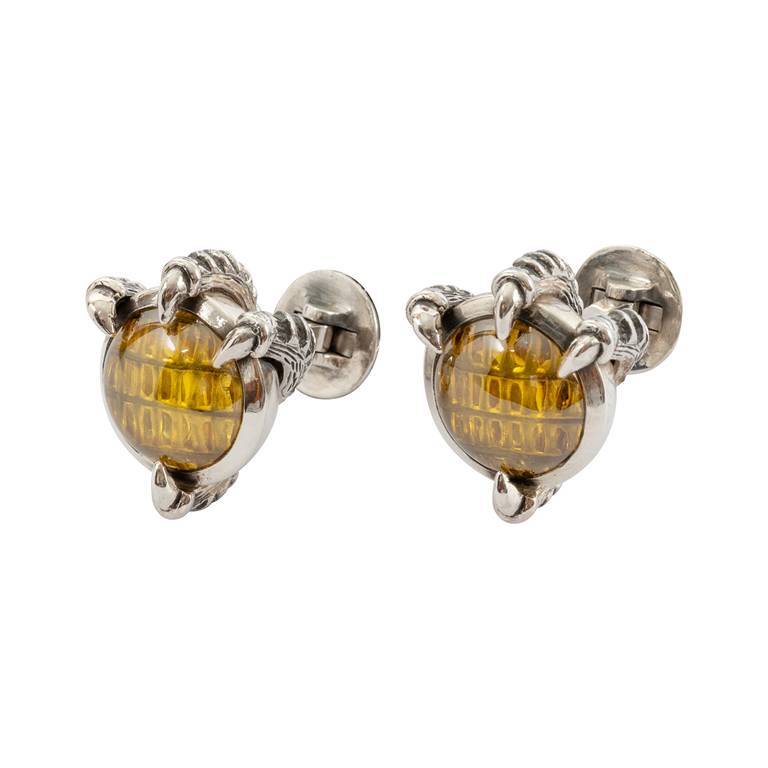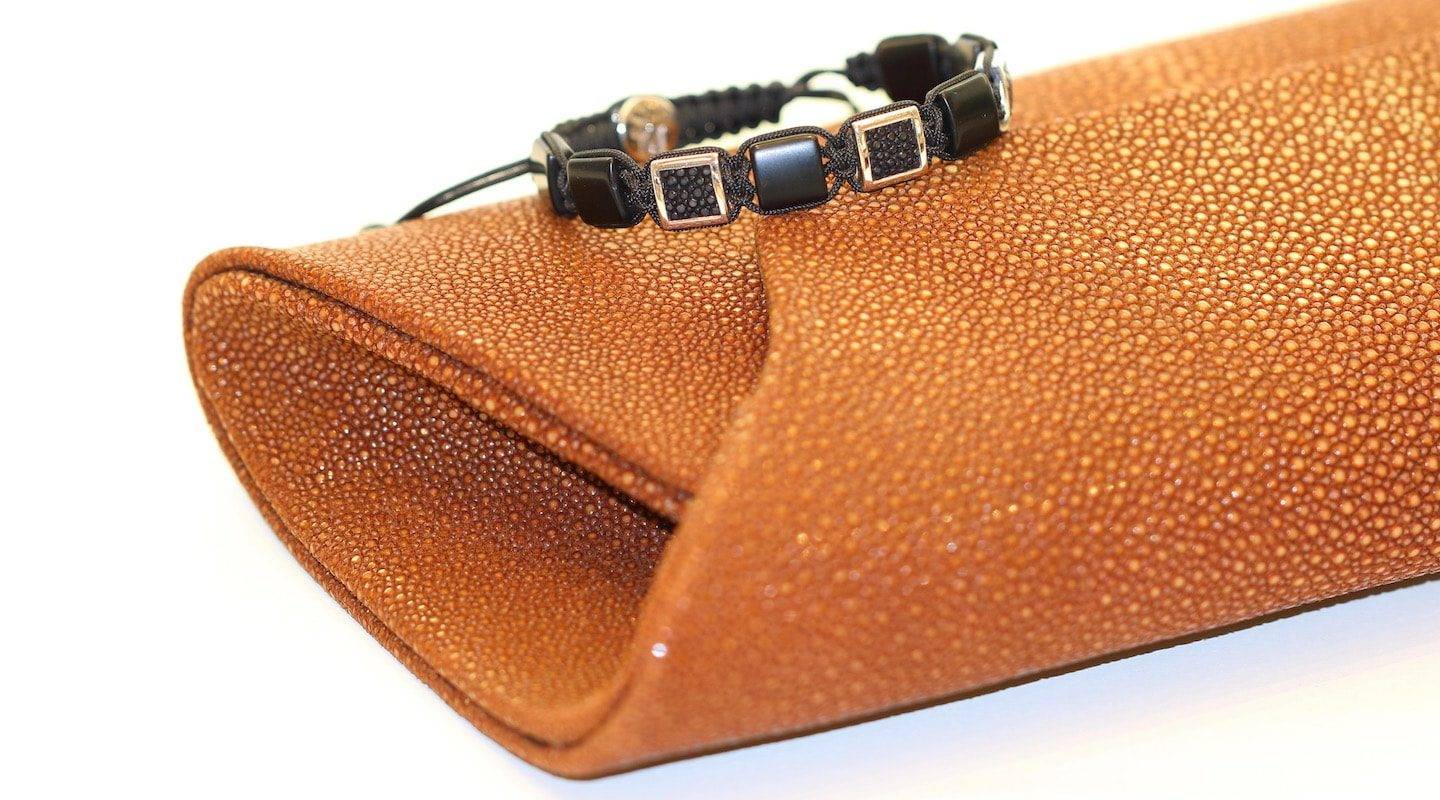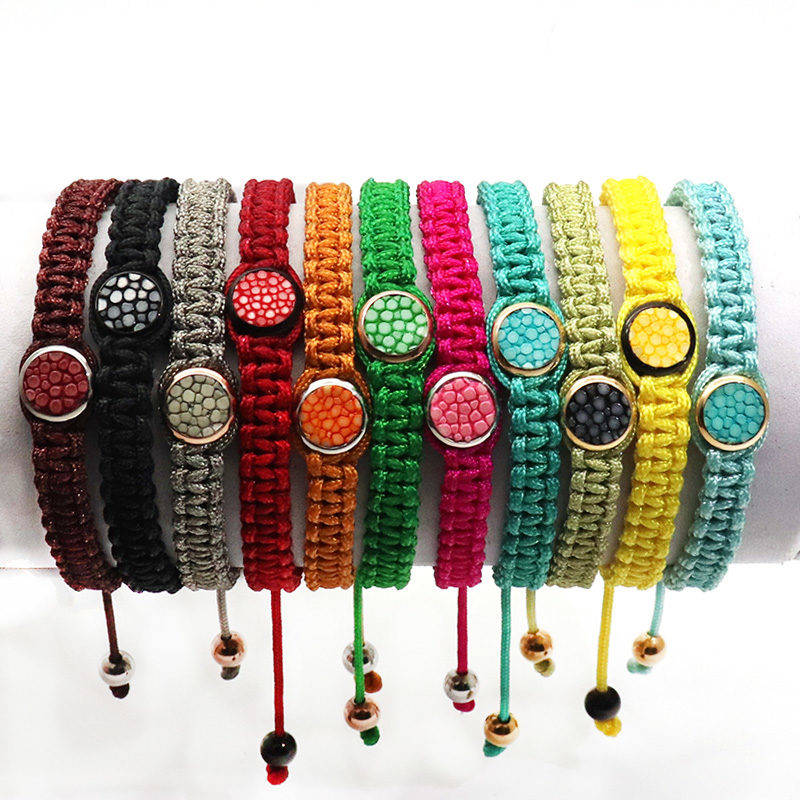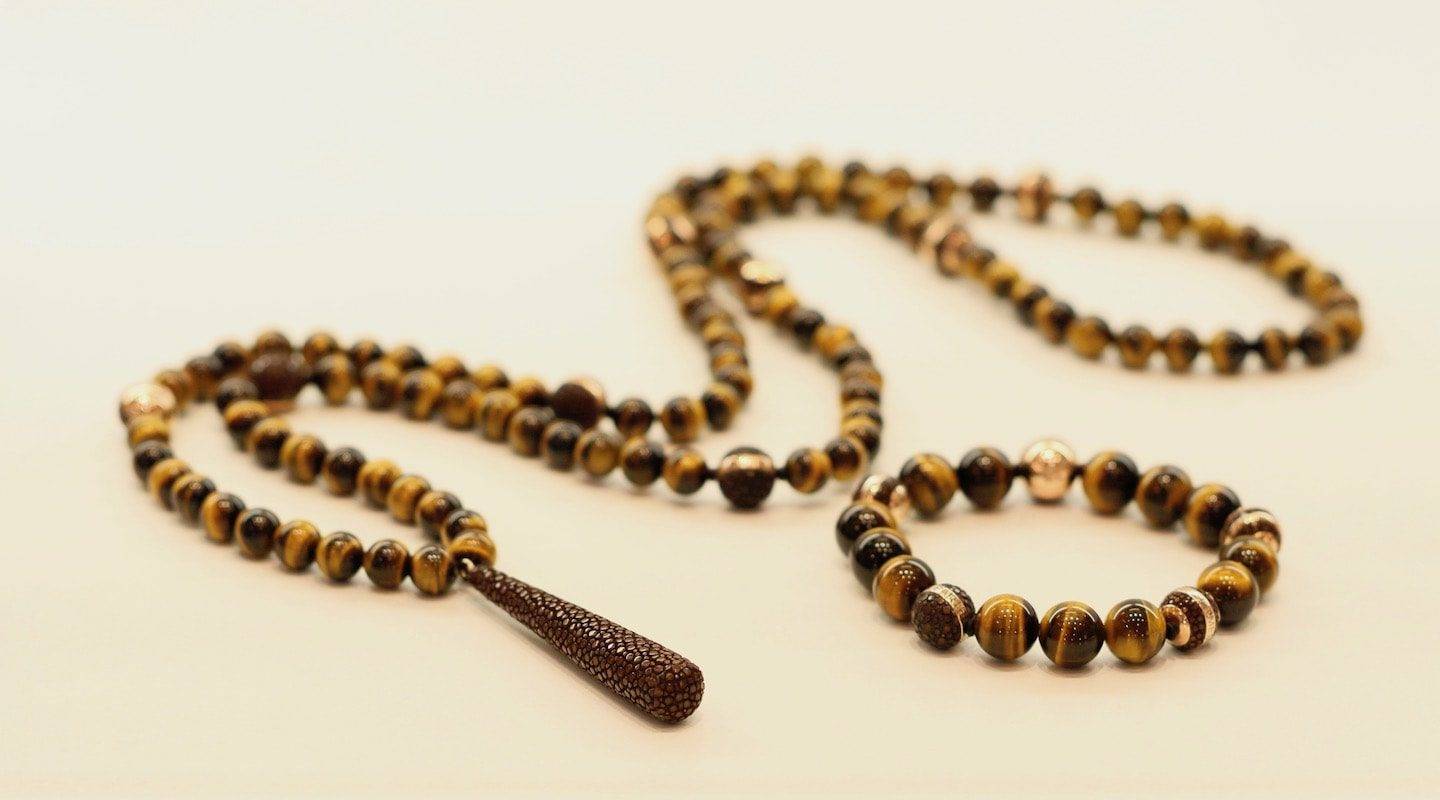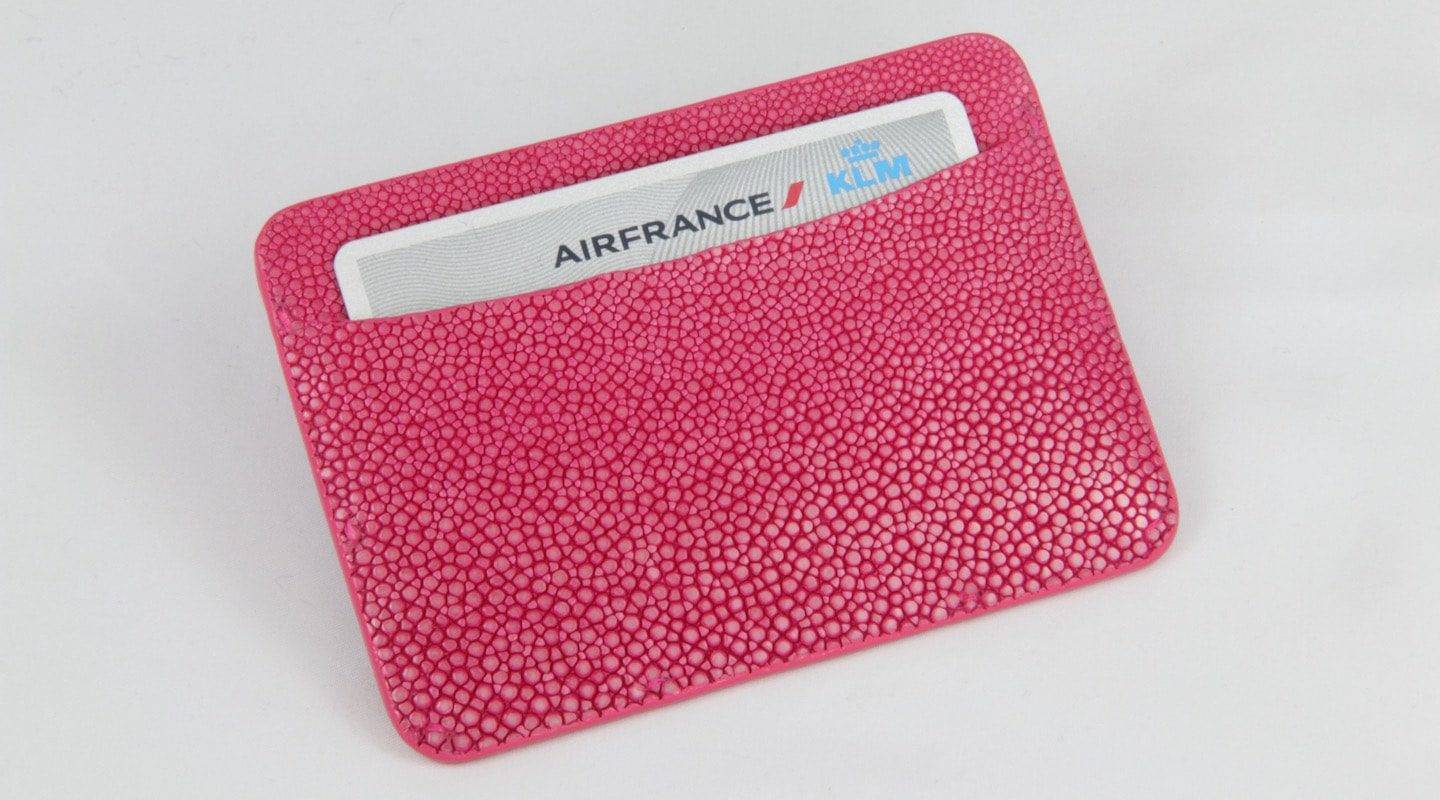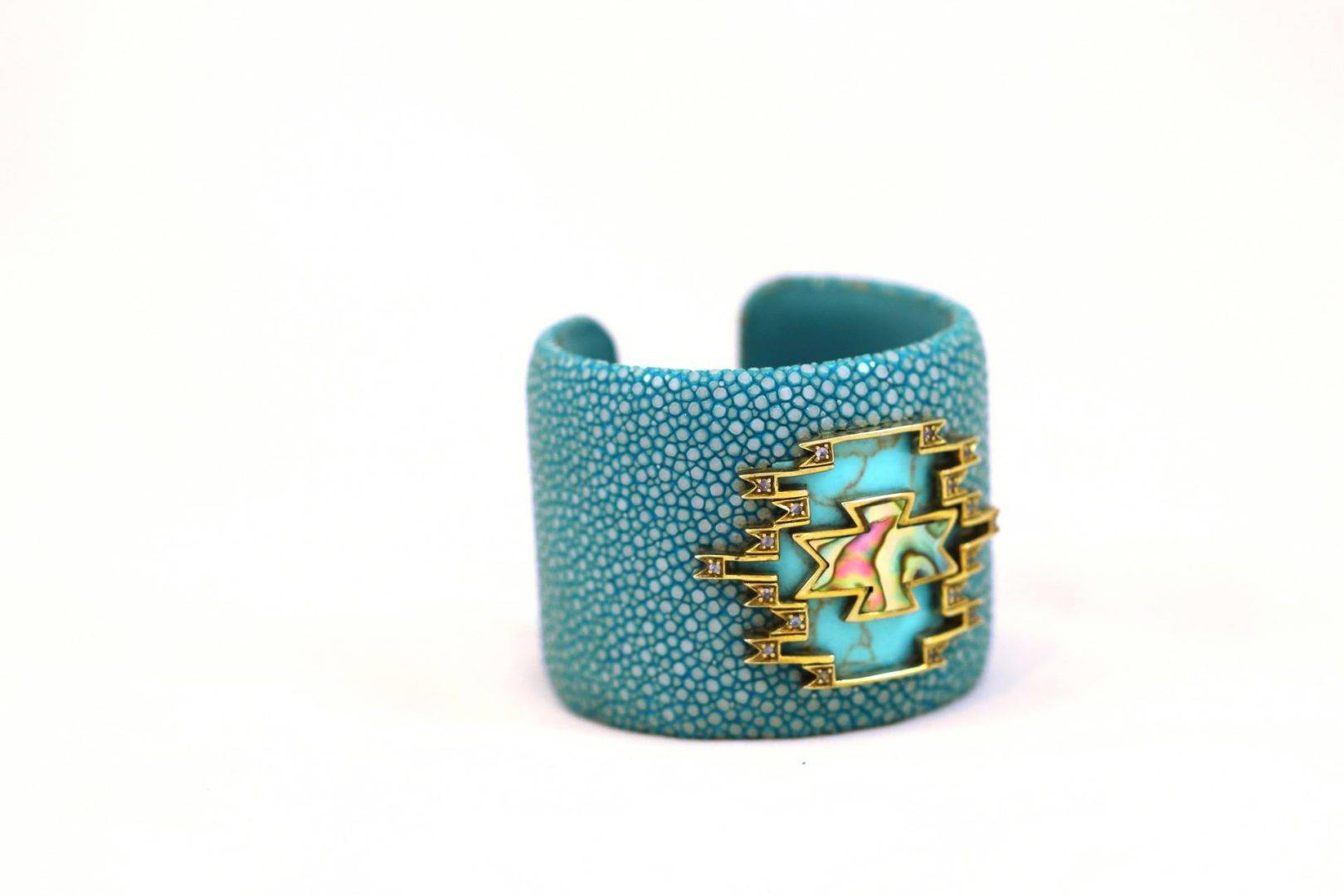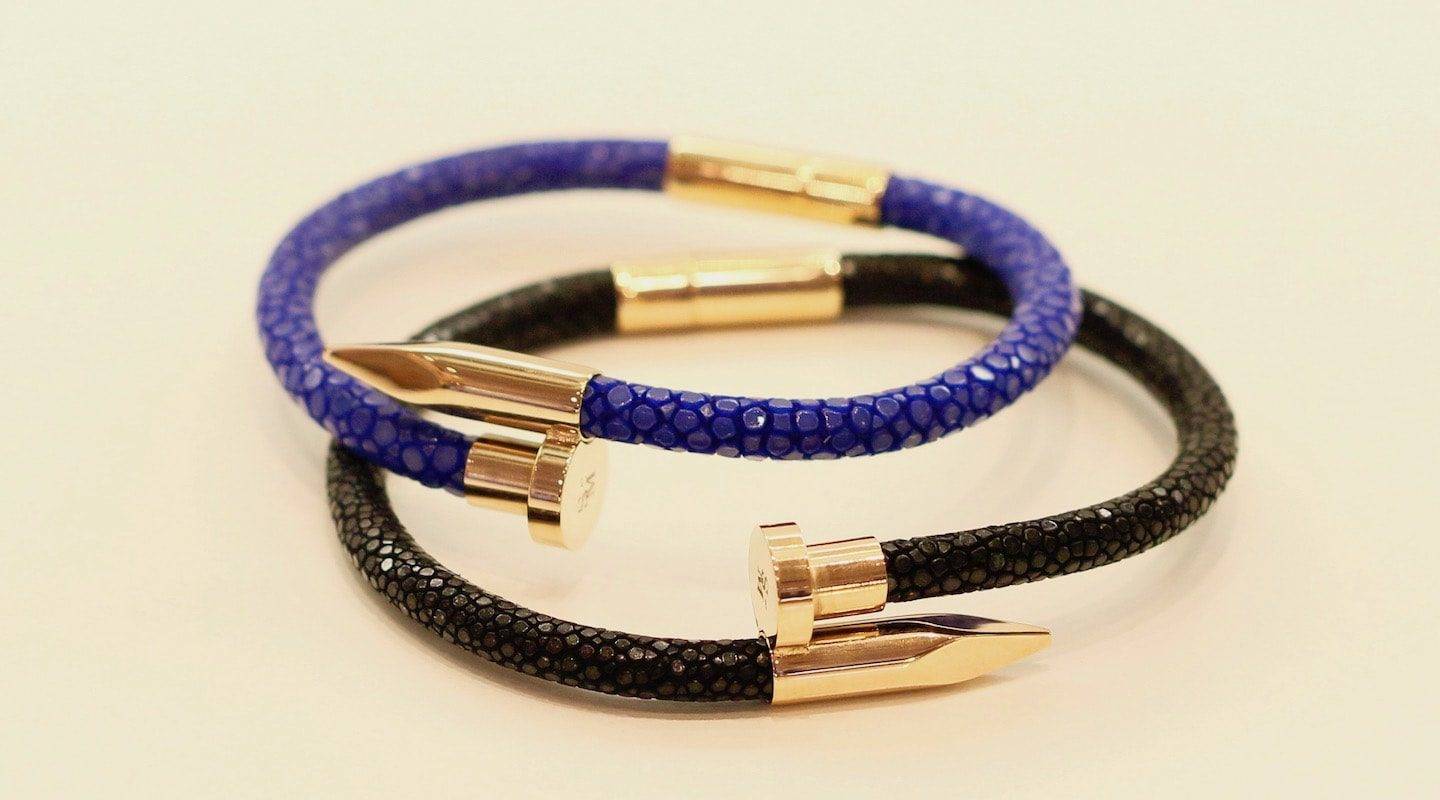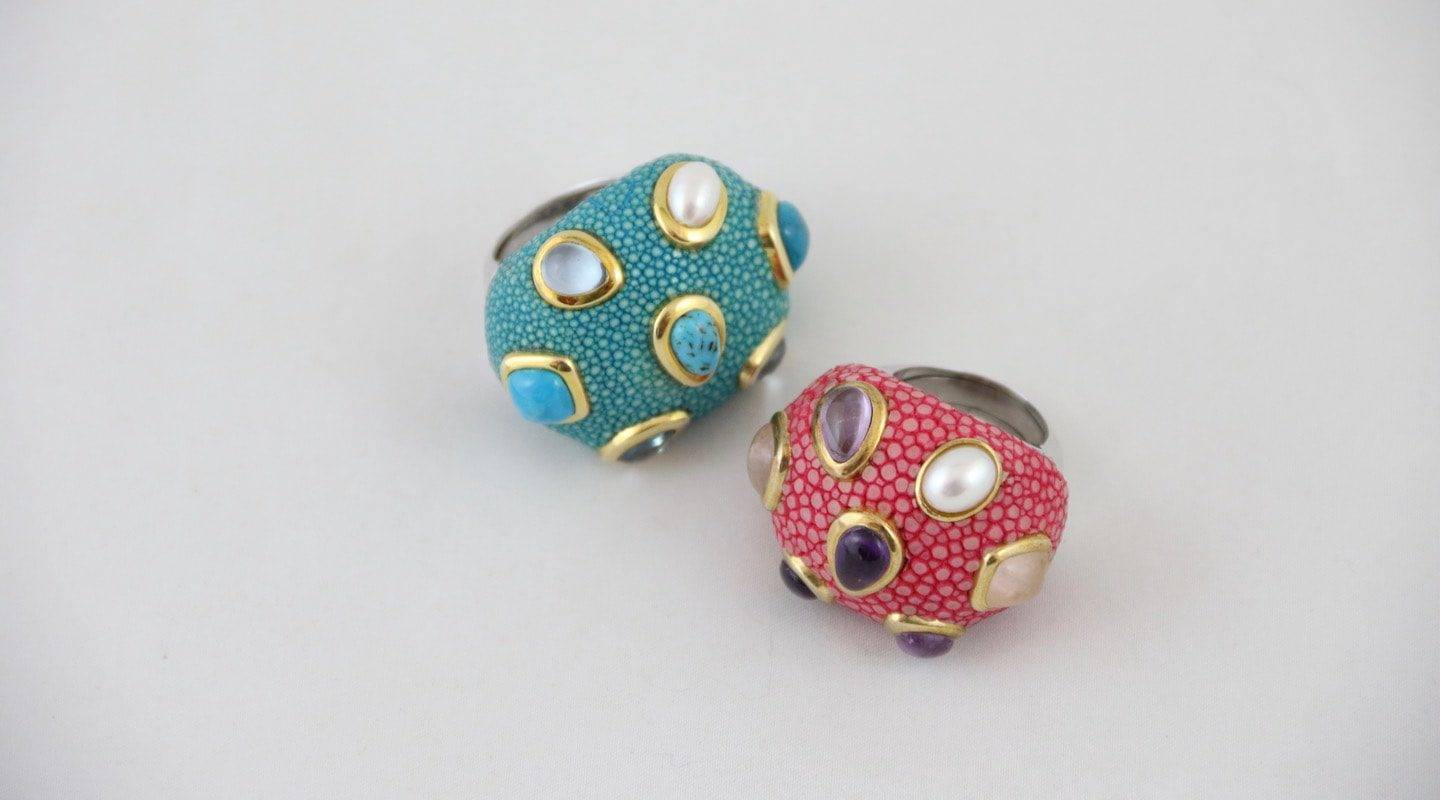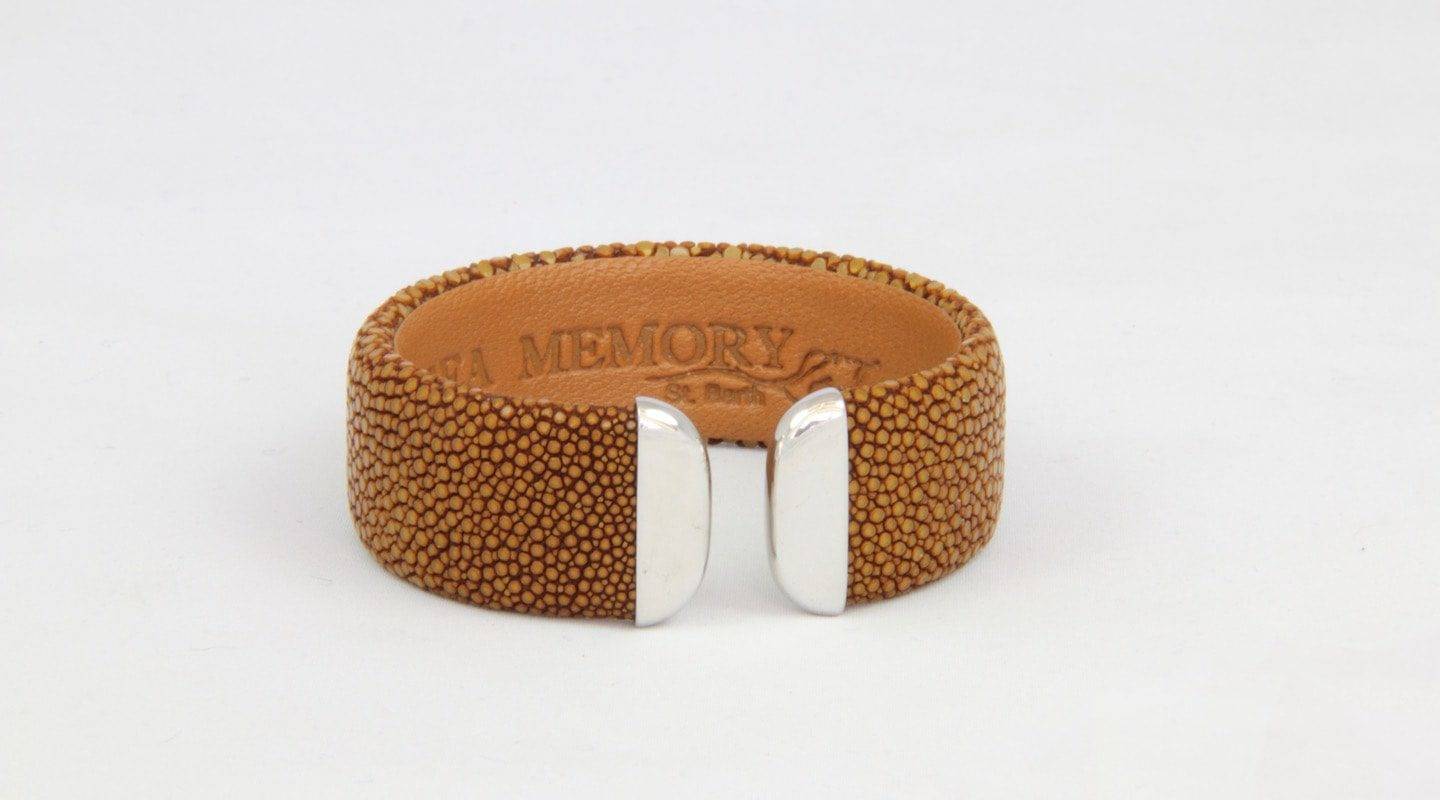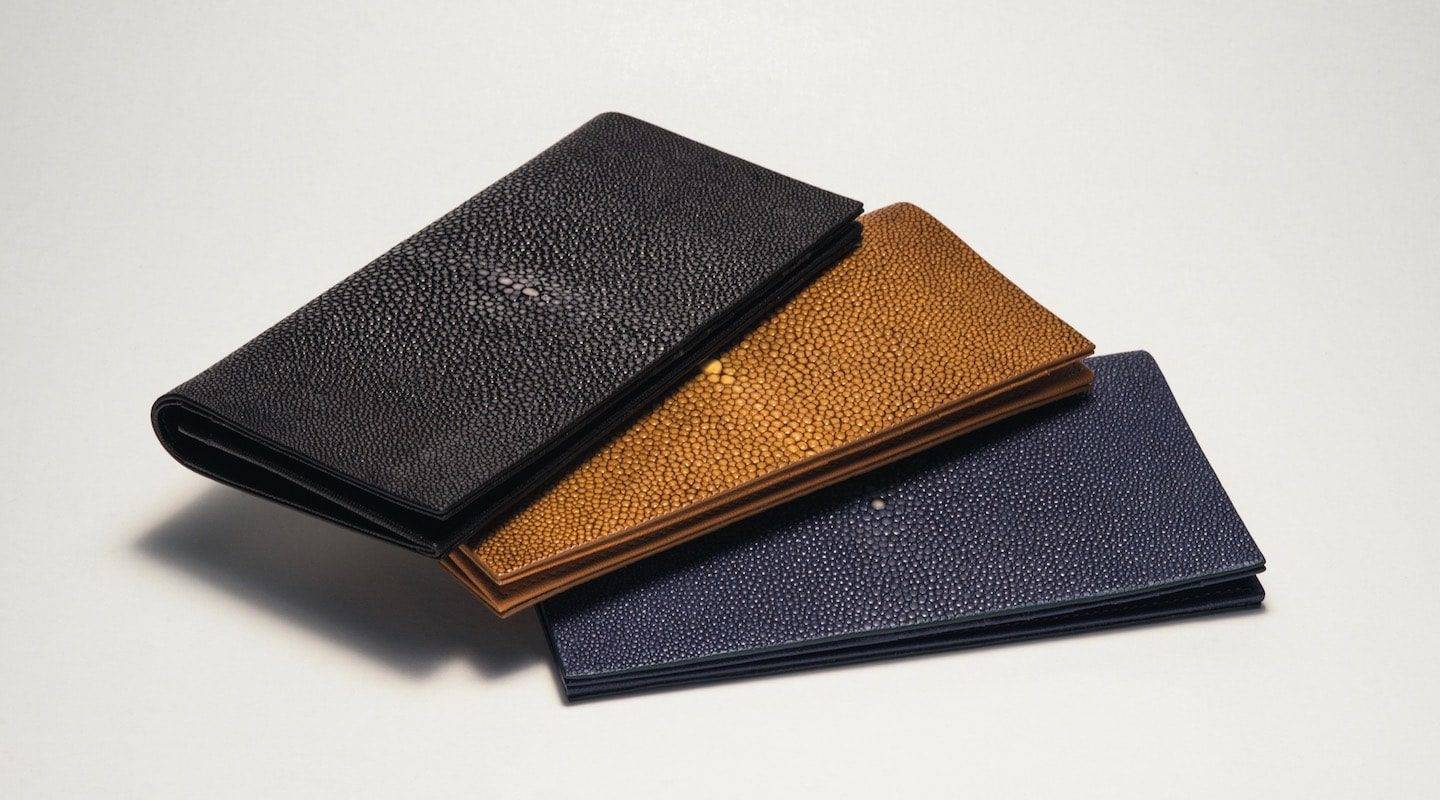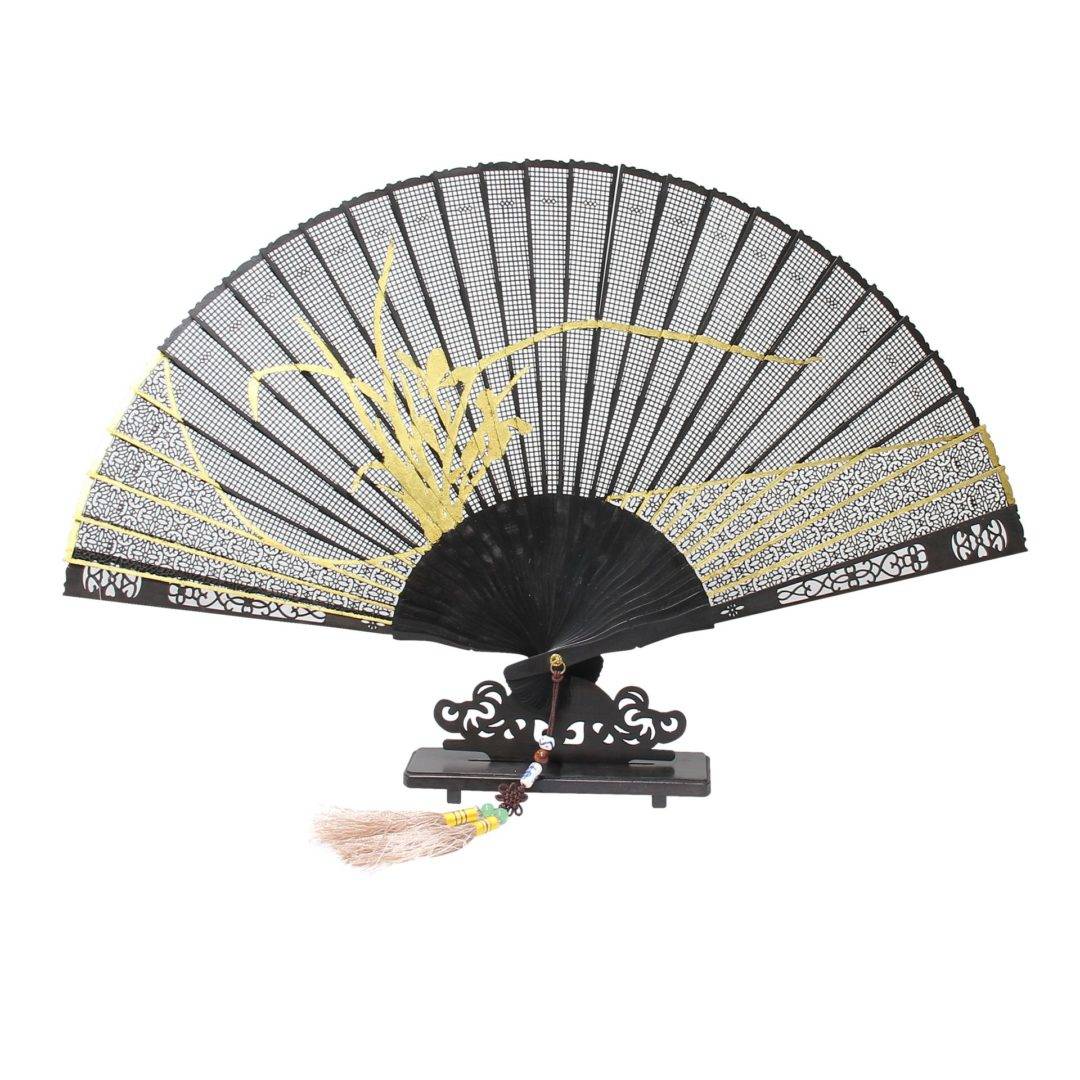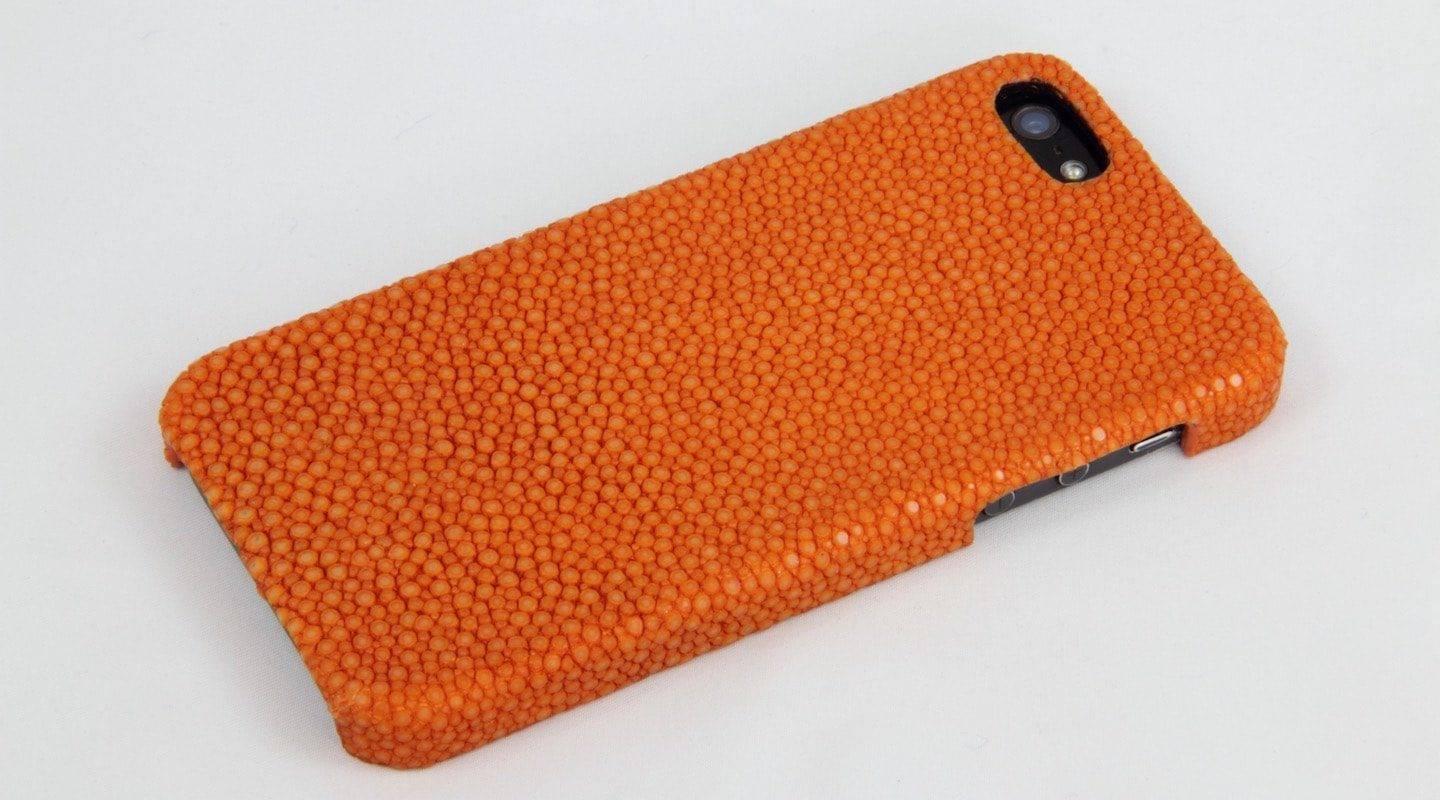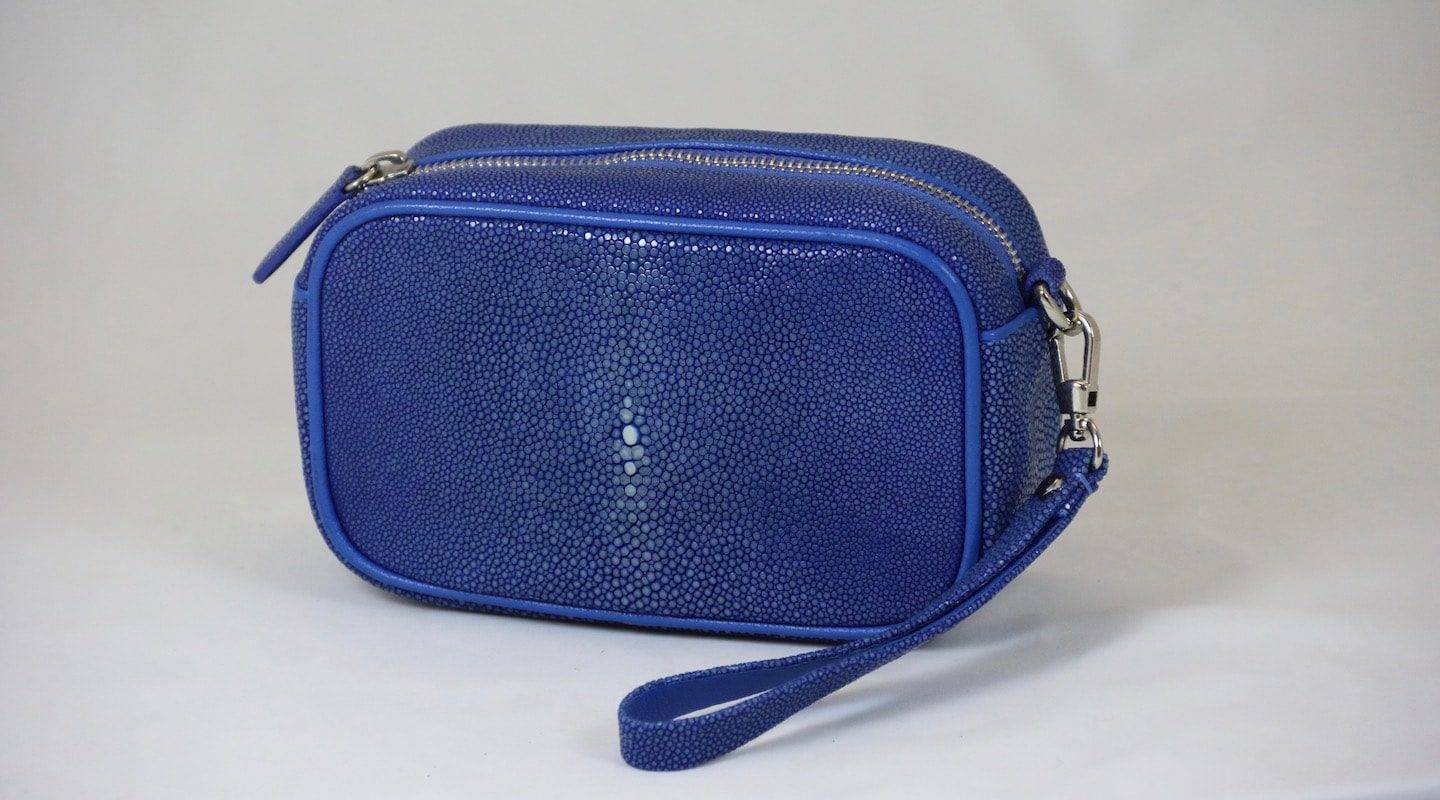 Furniture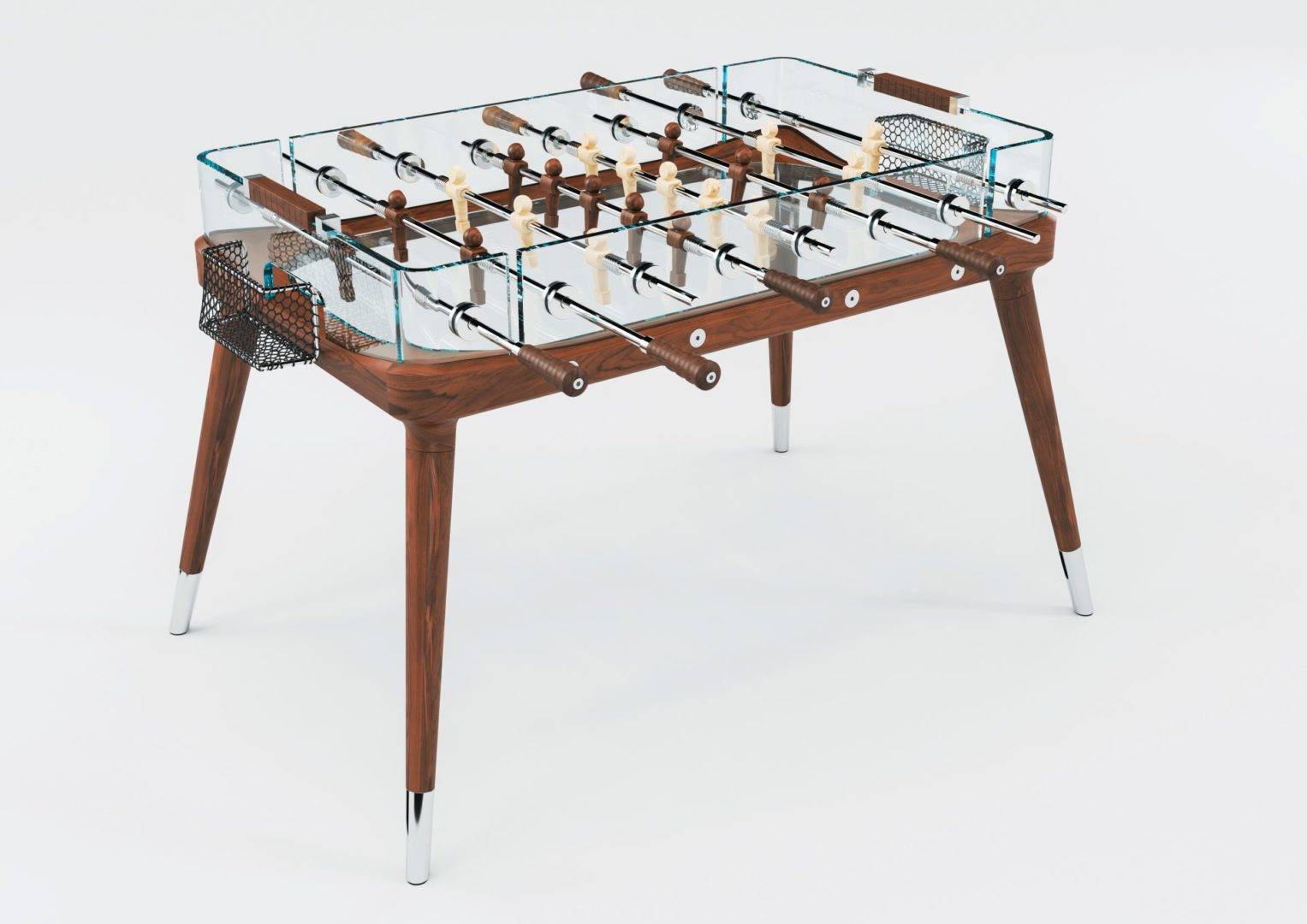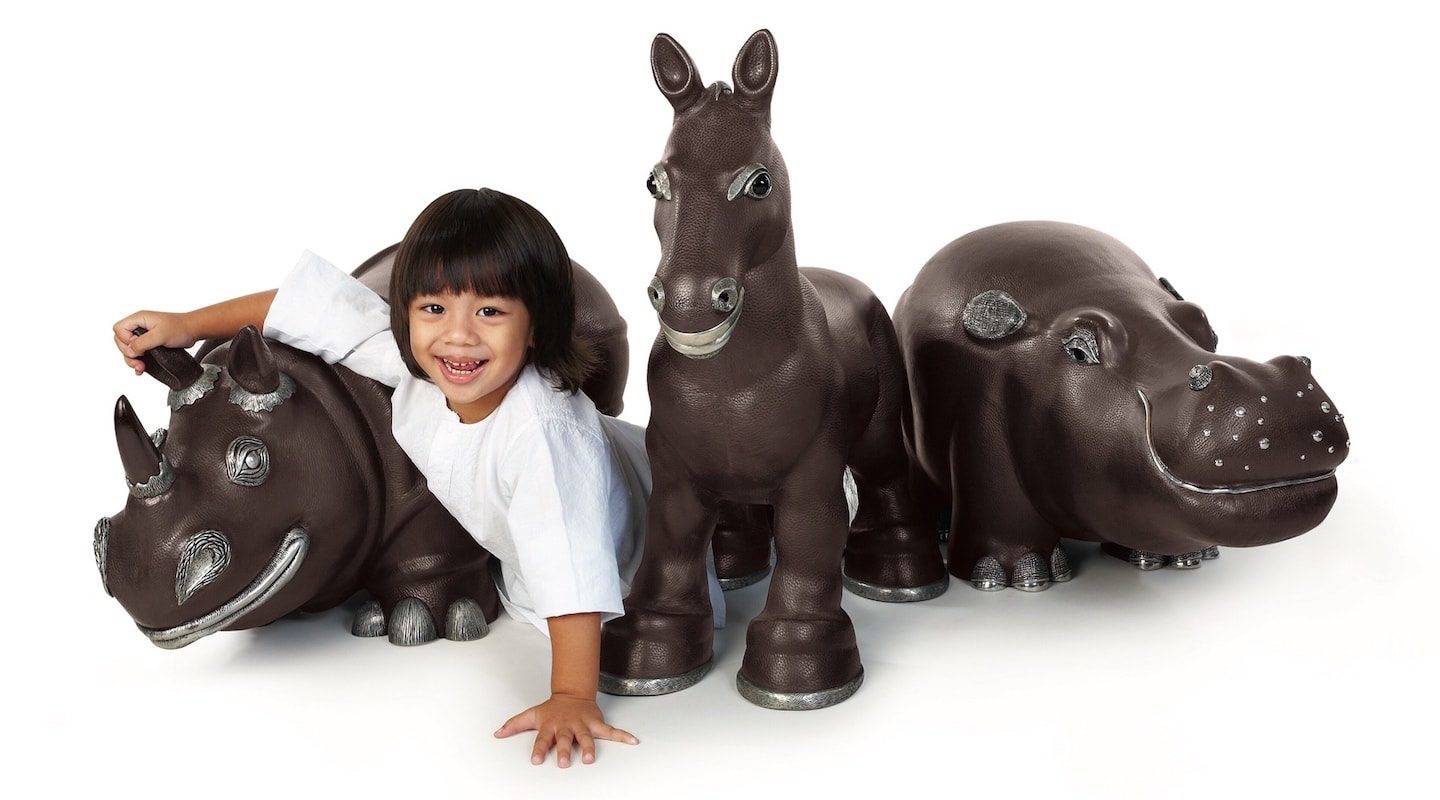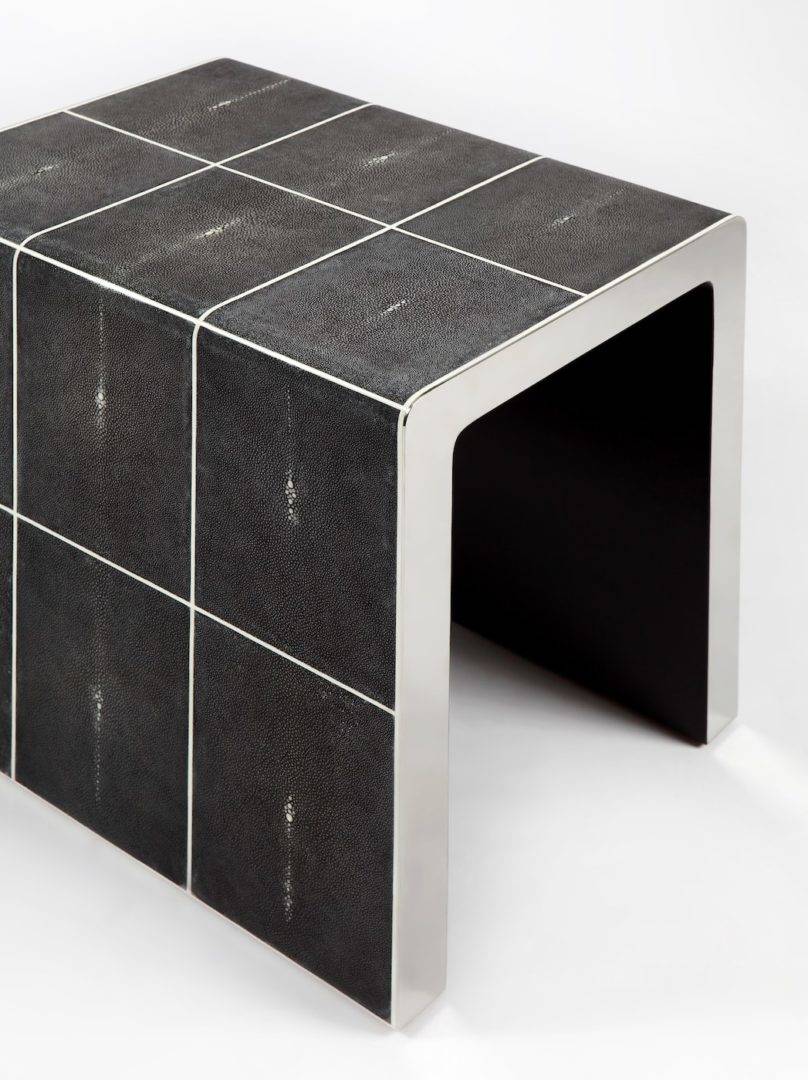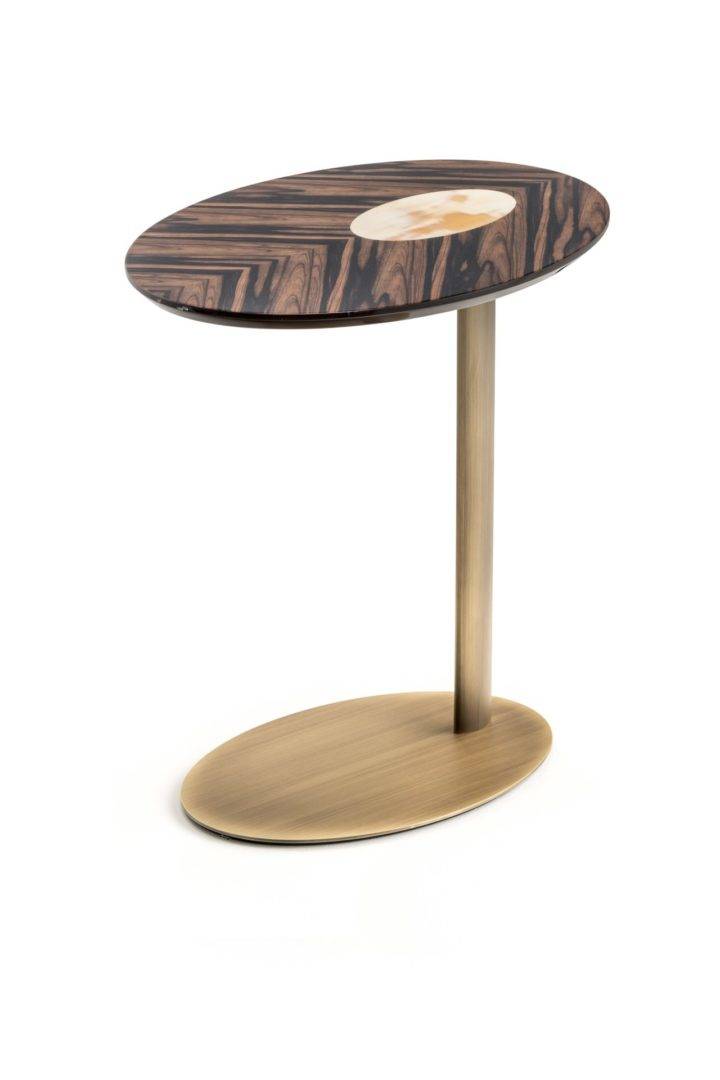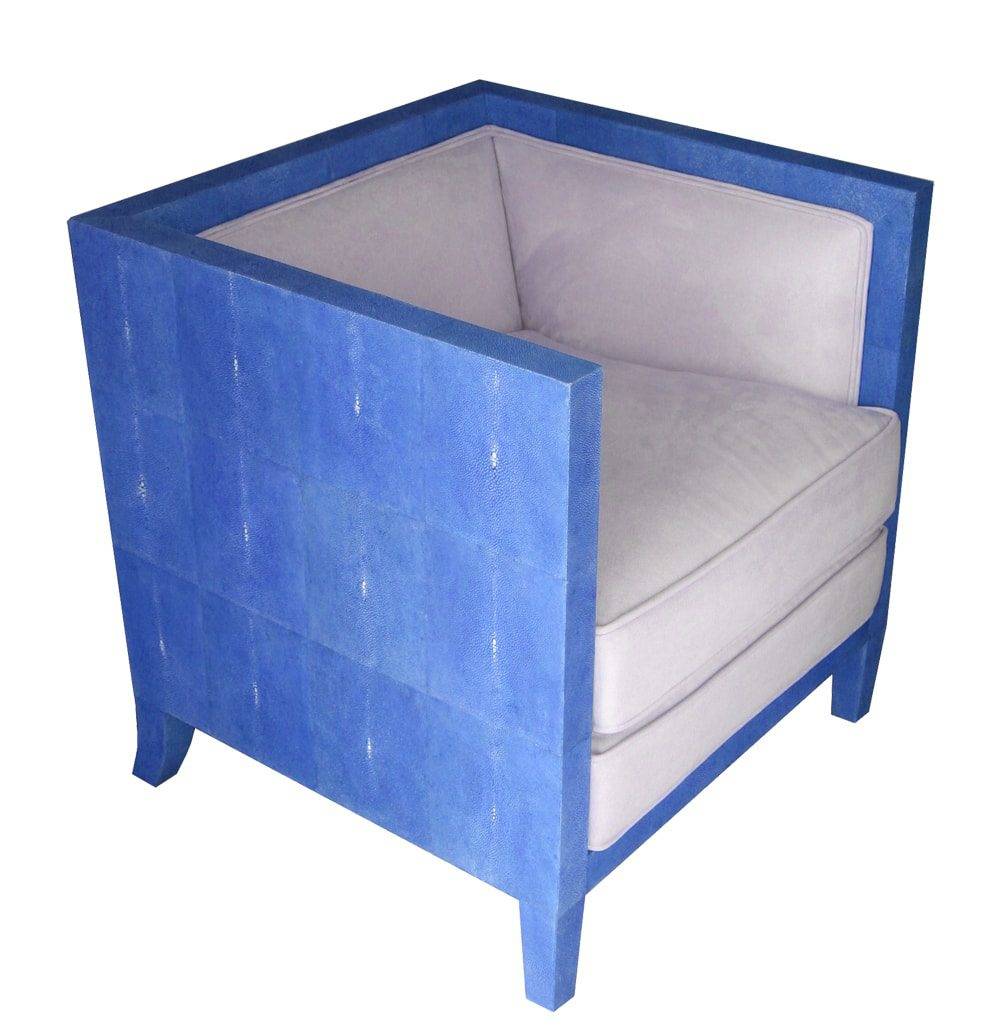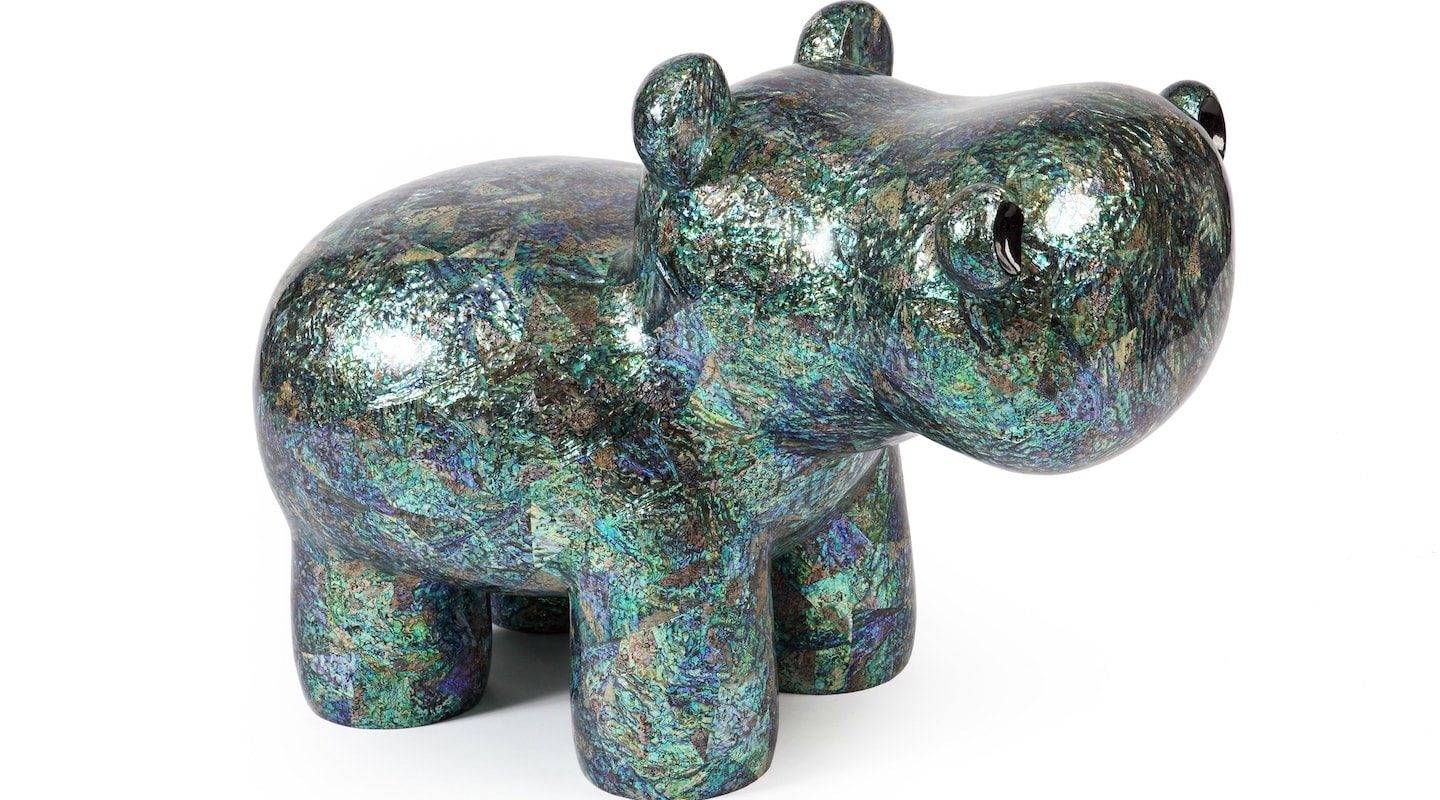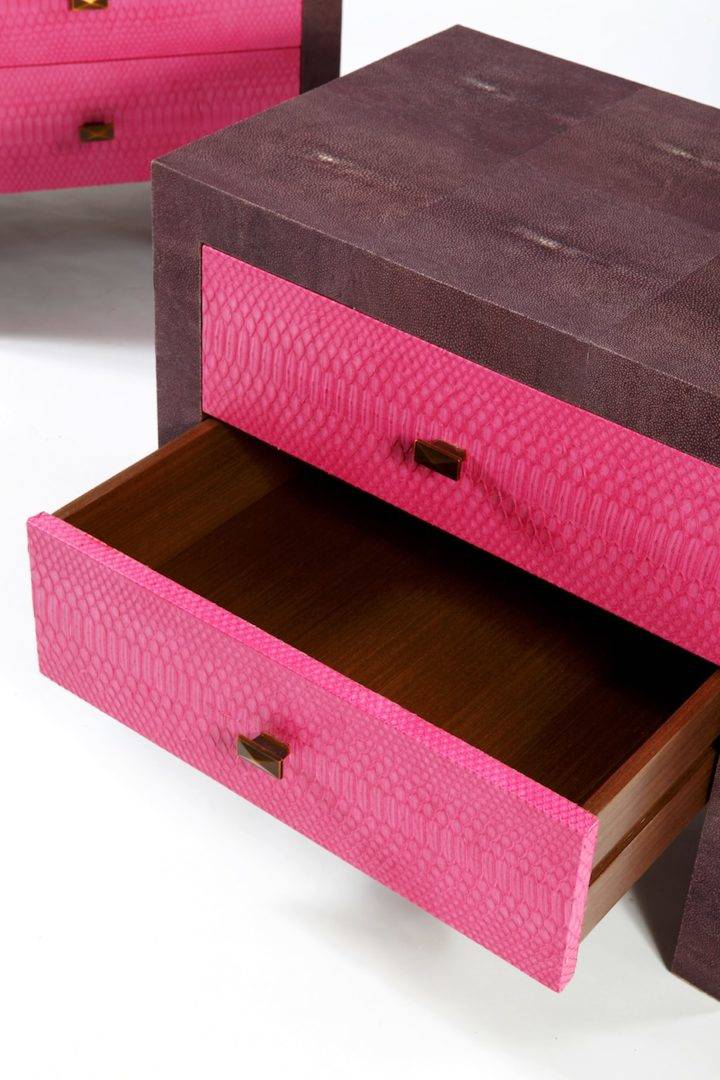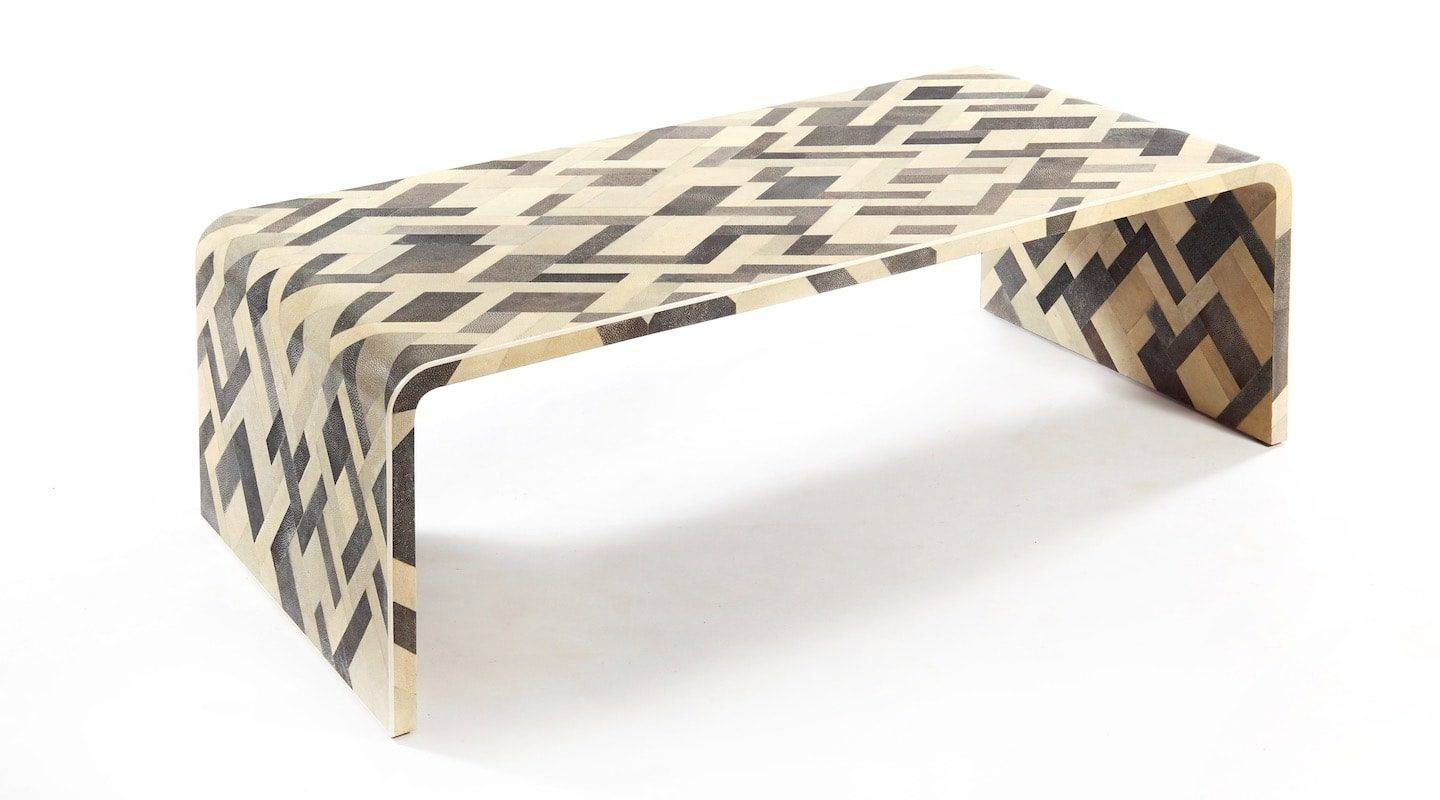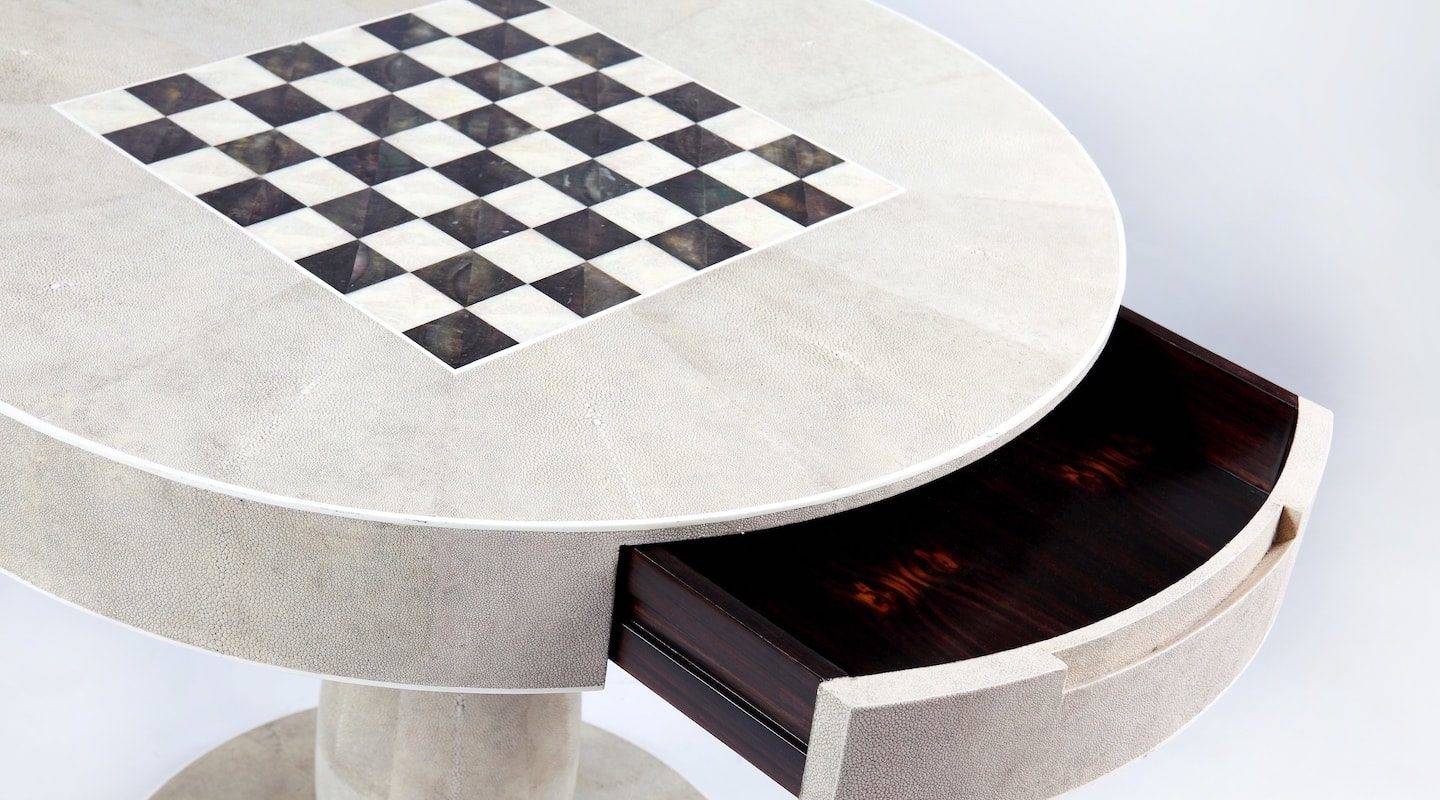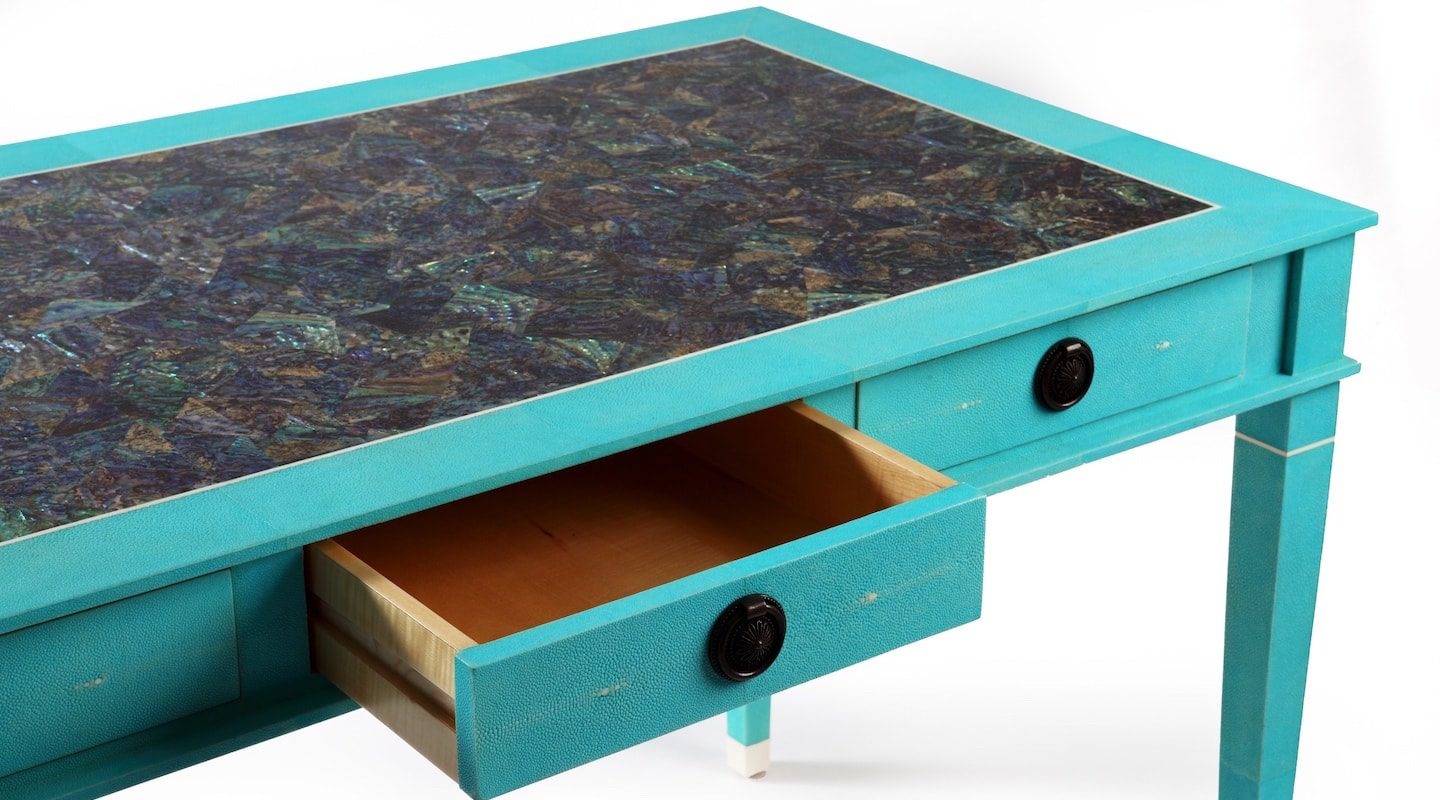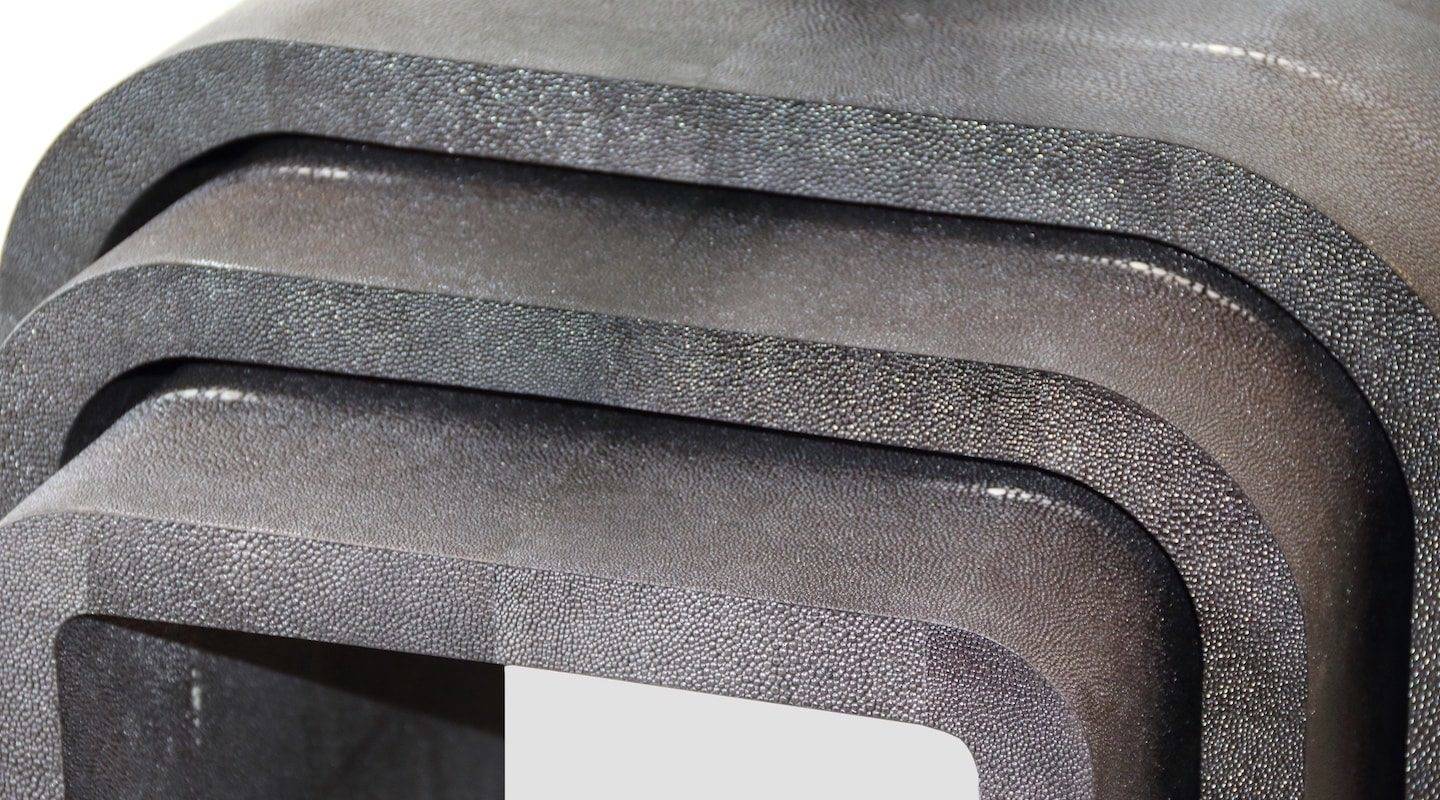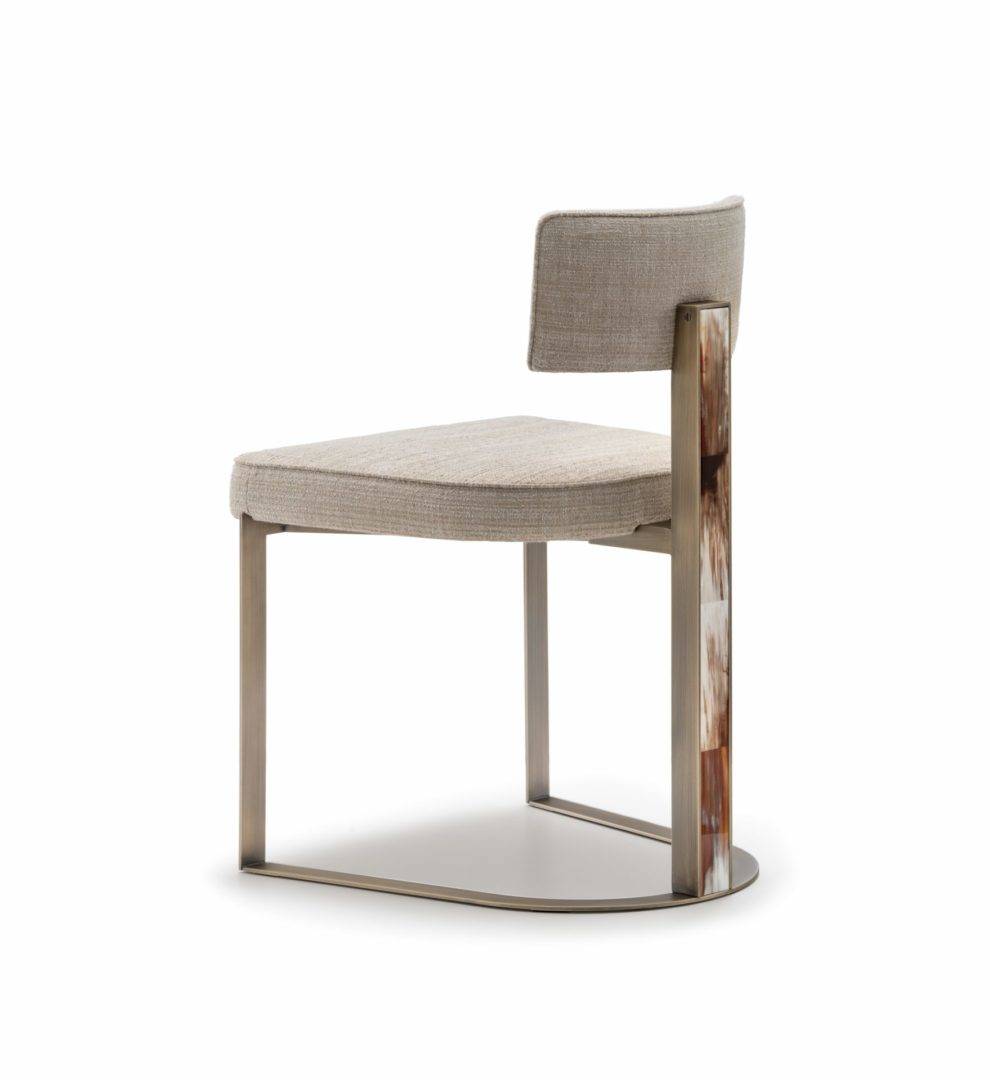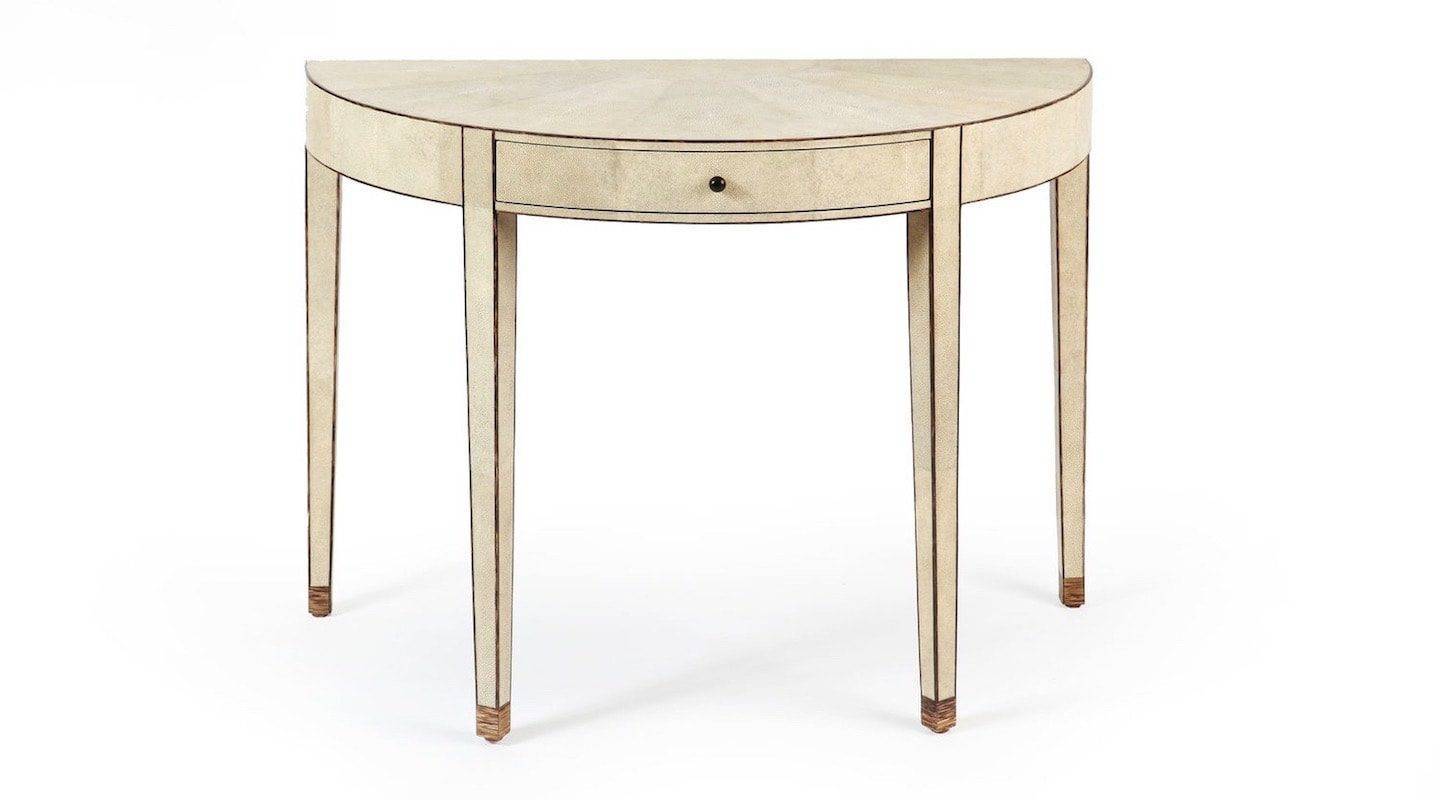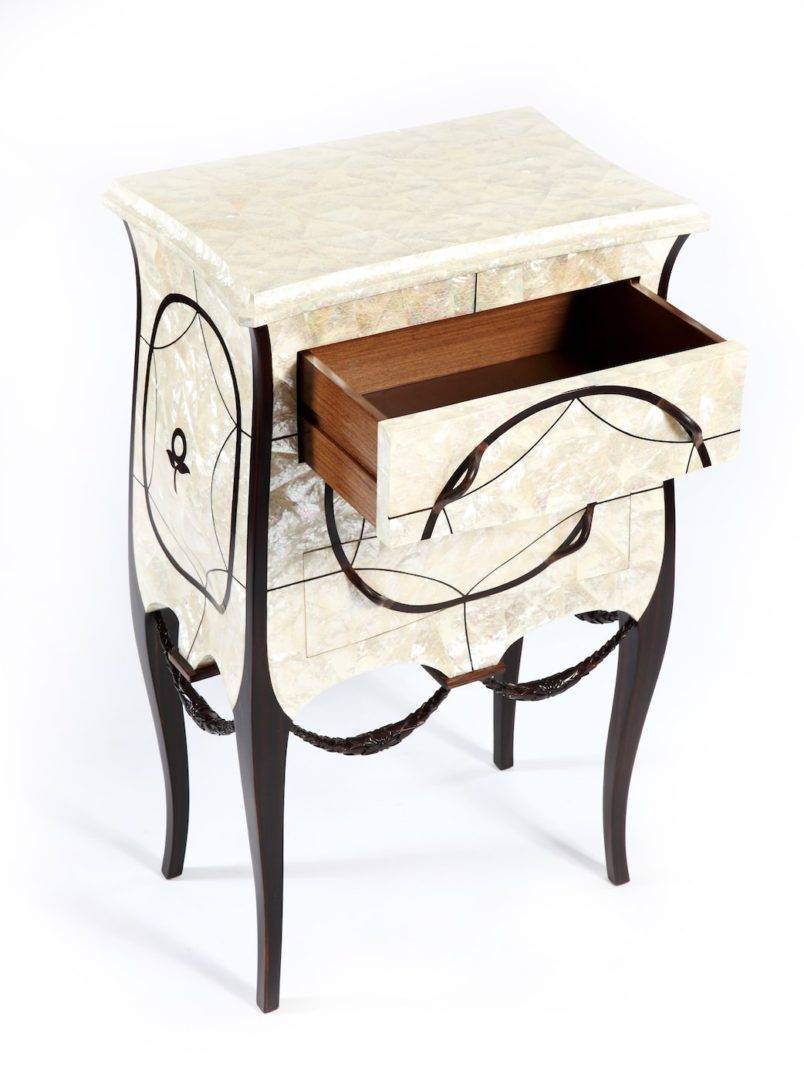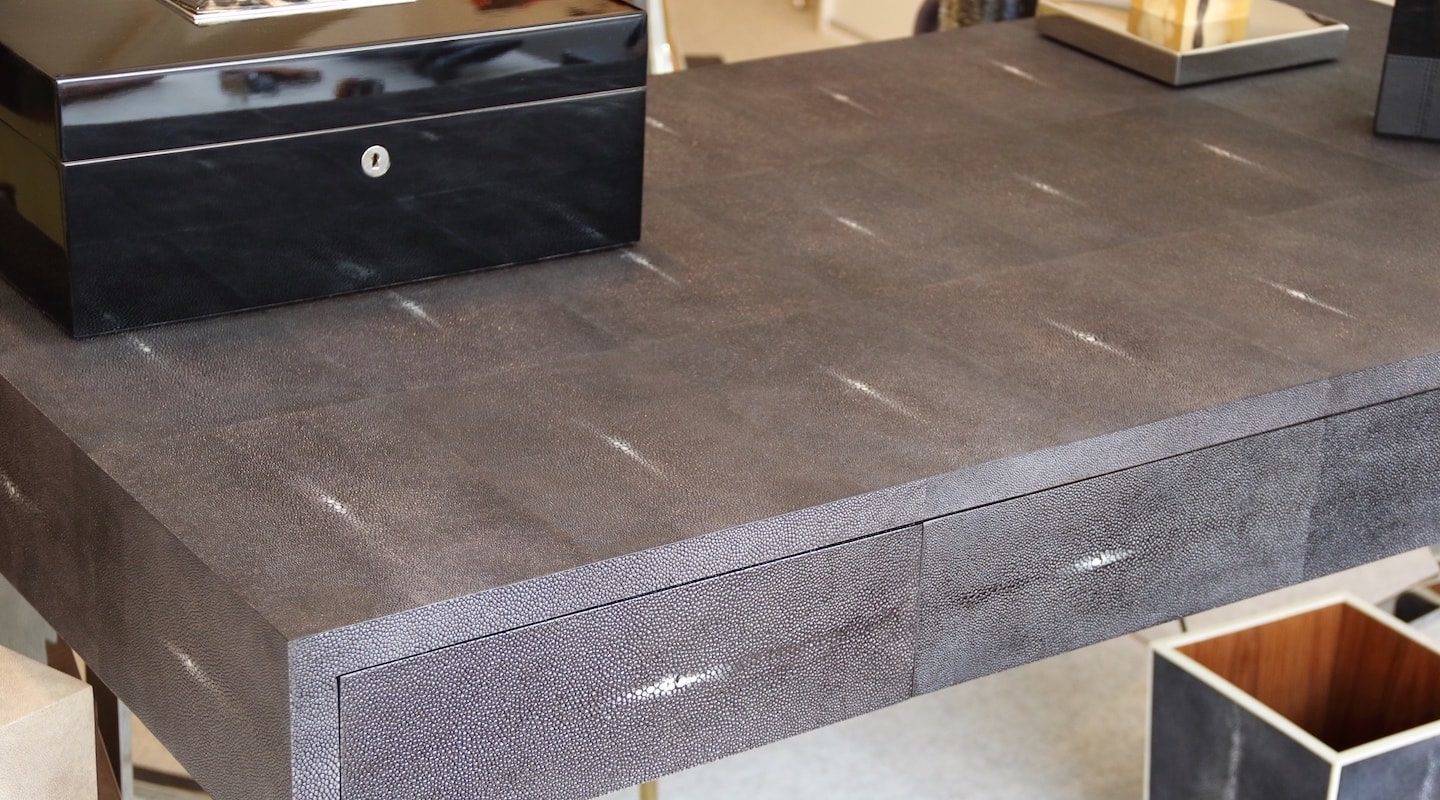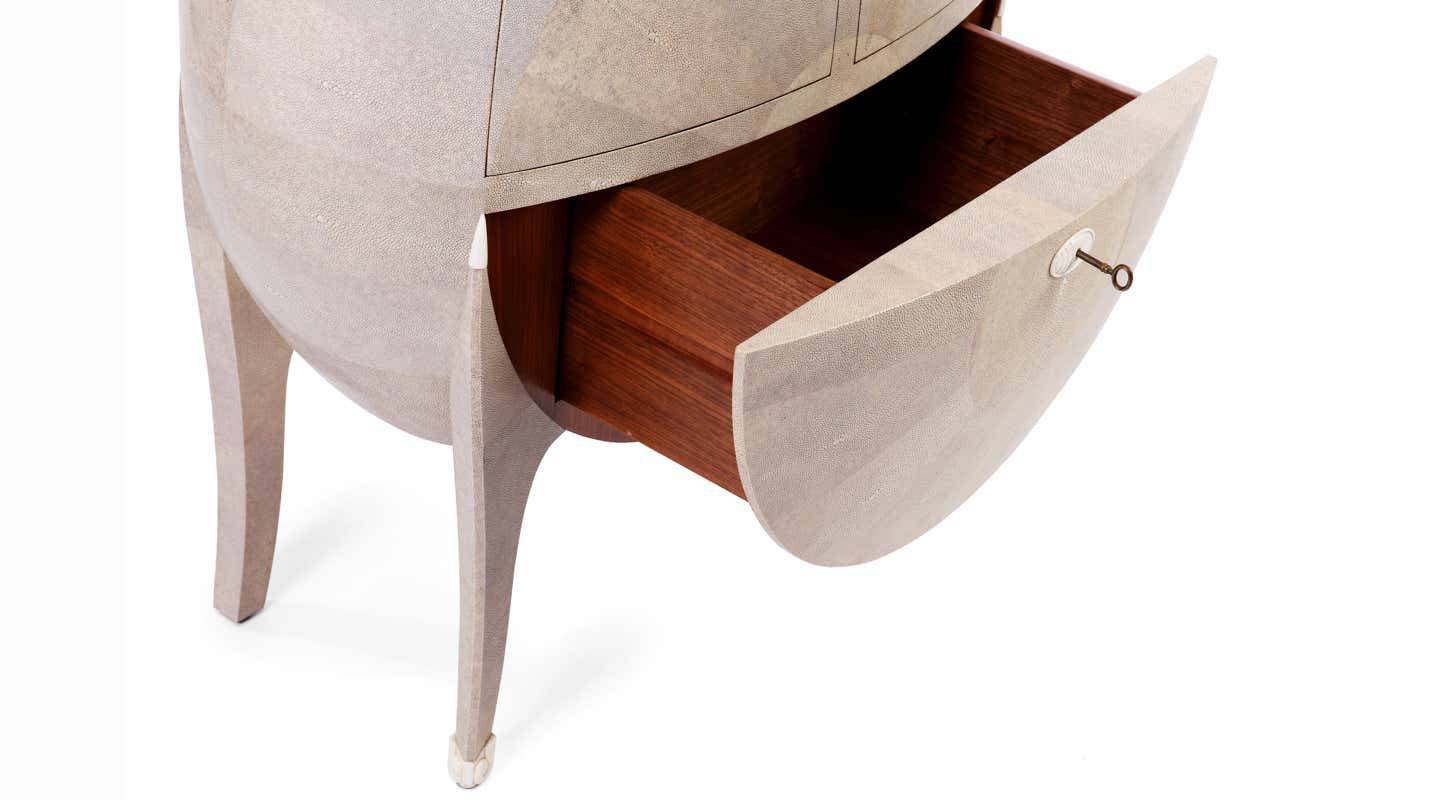 Home accessories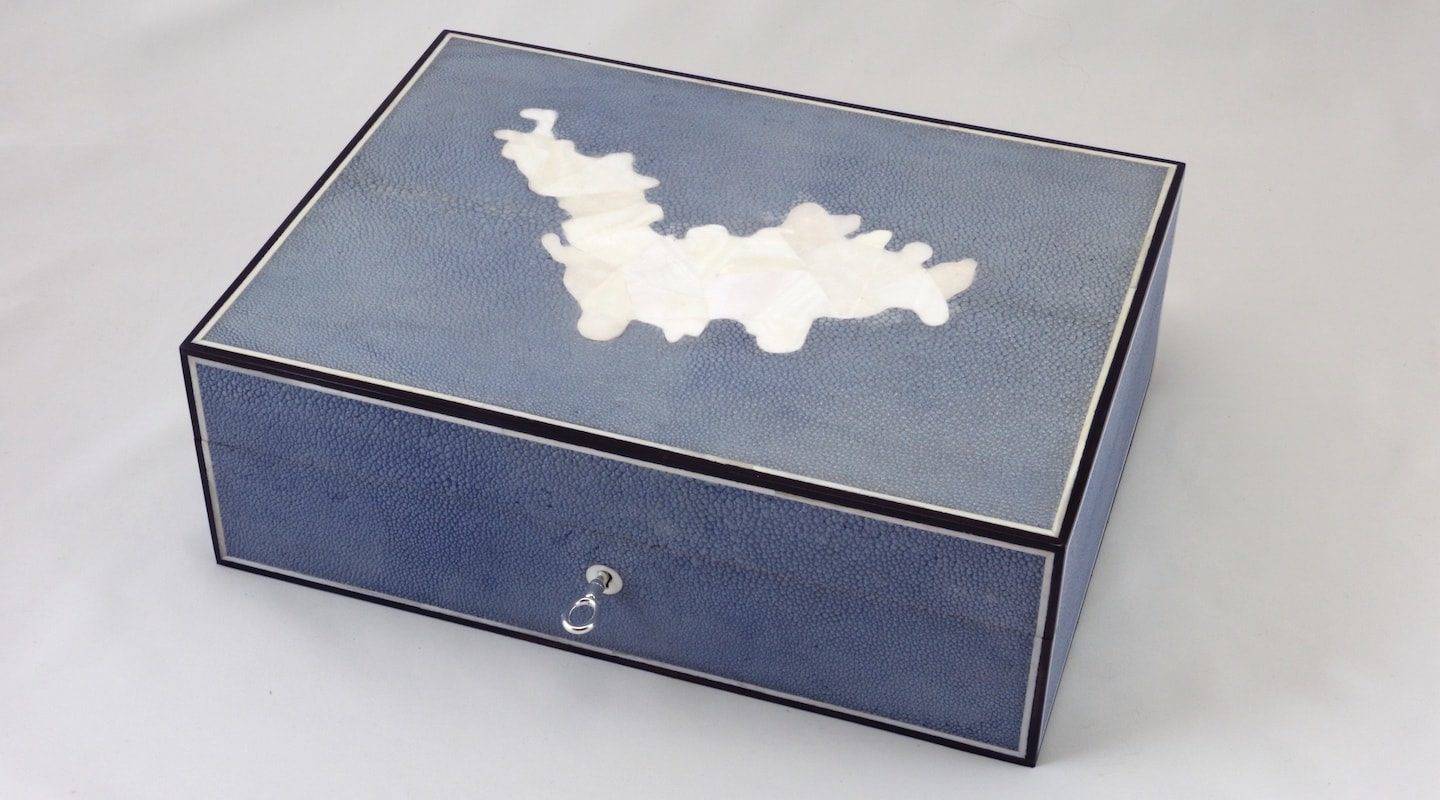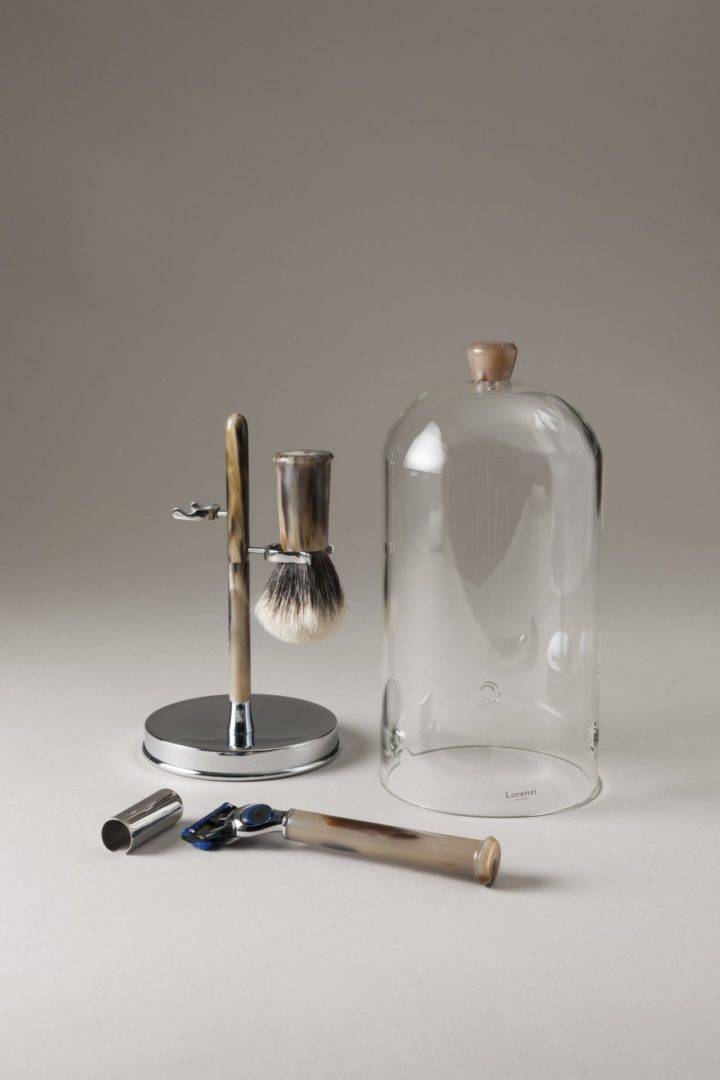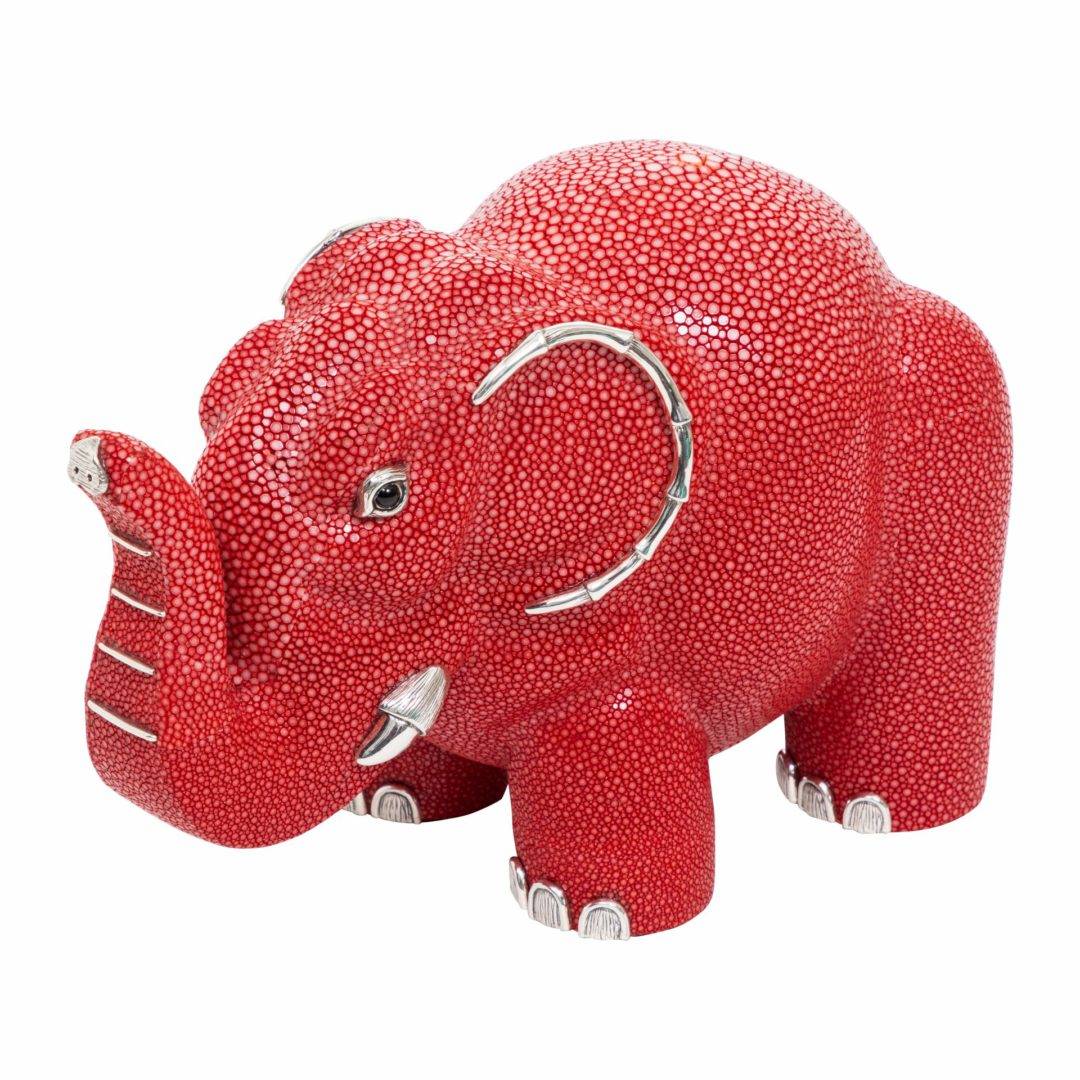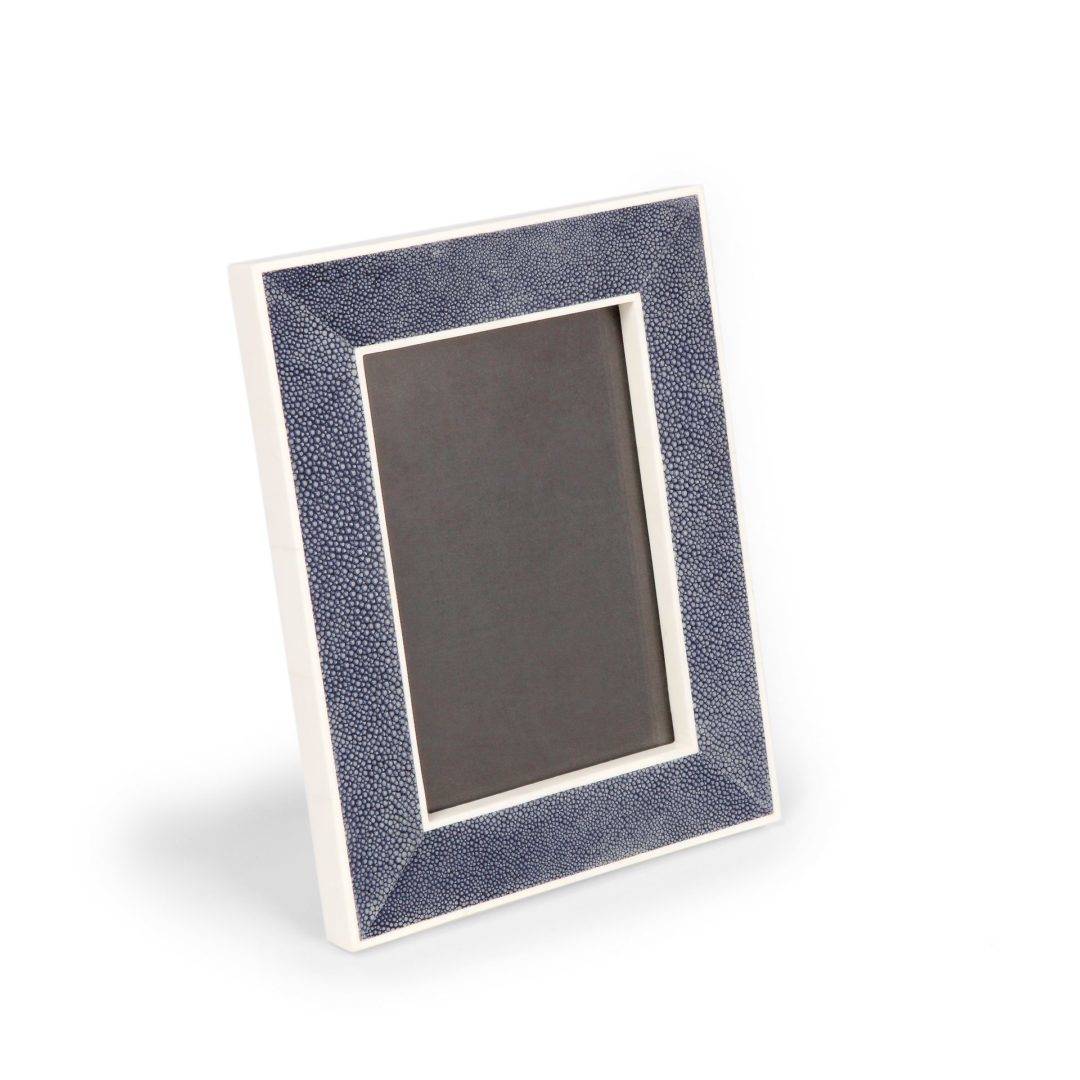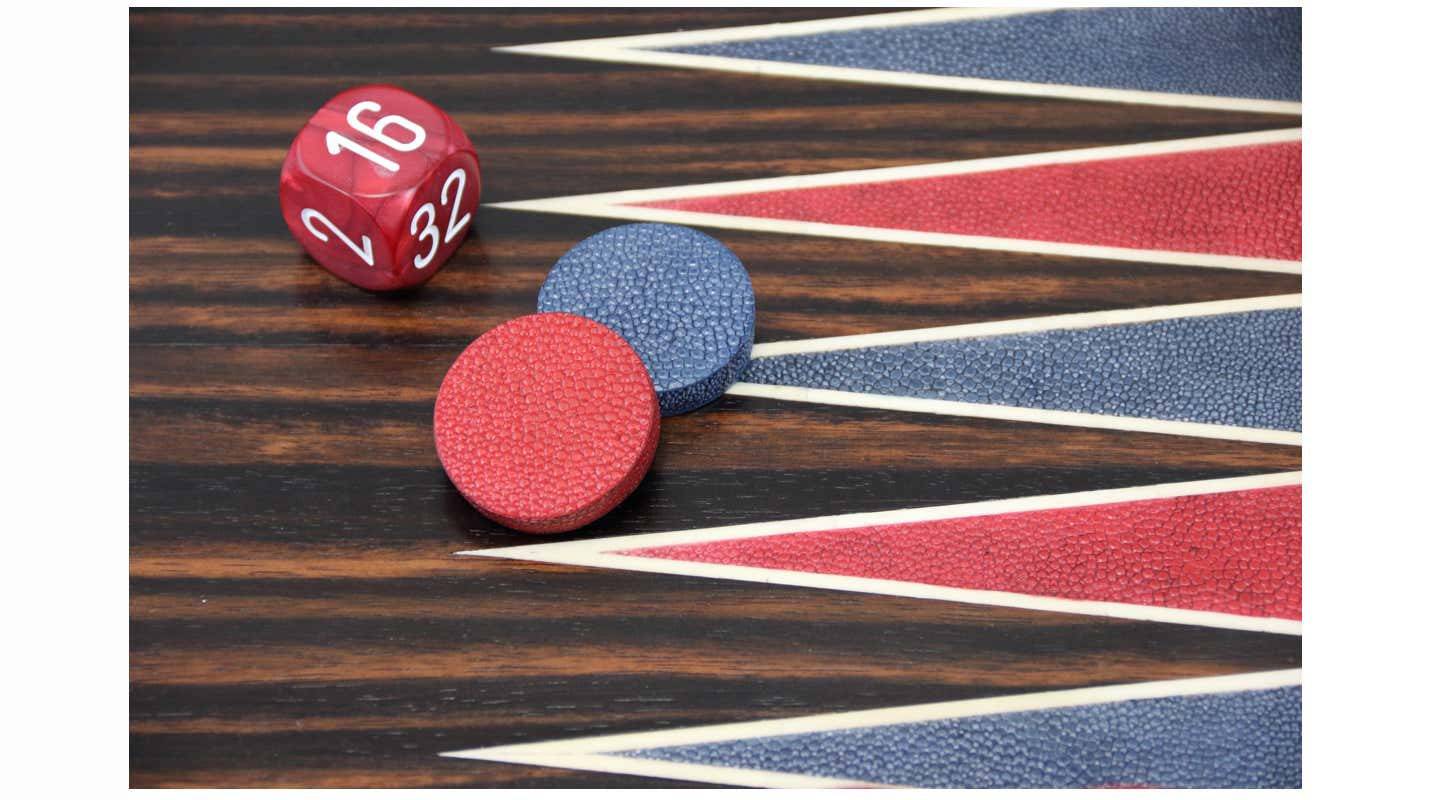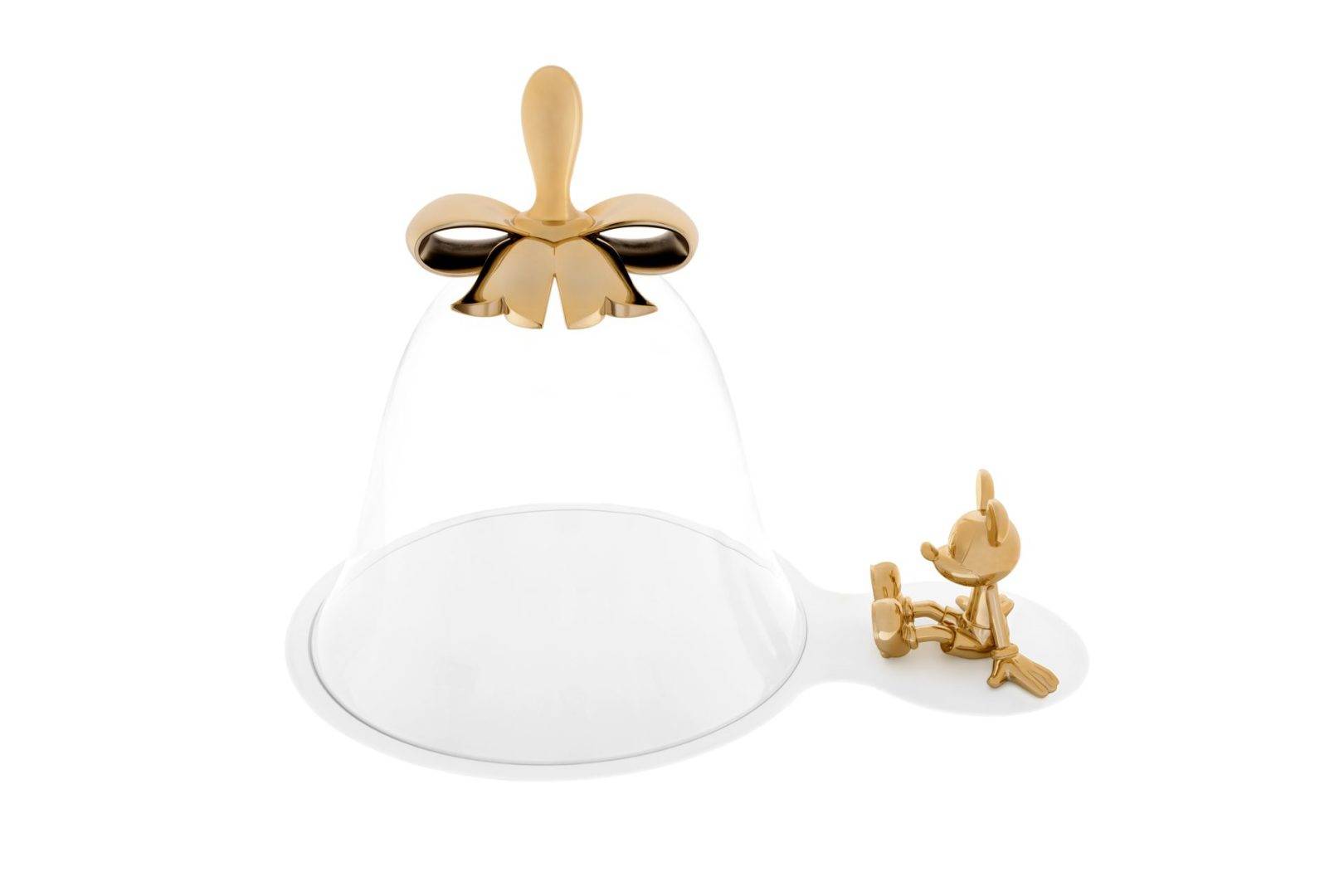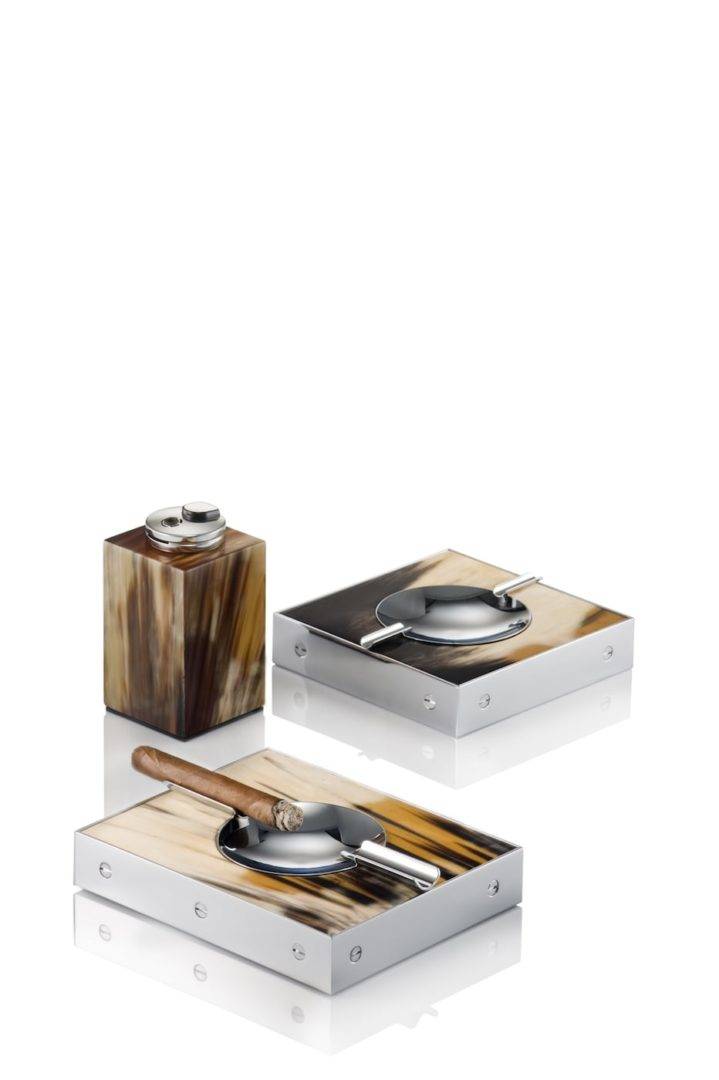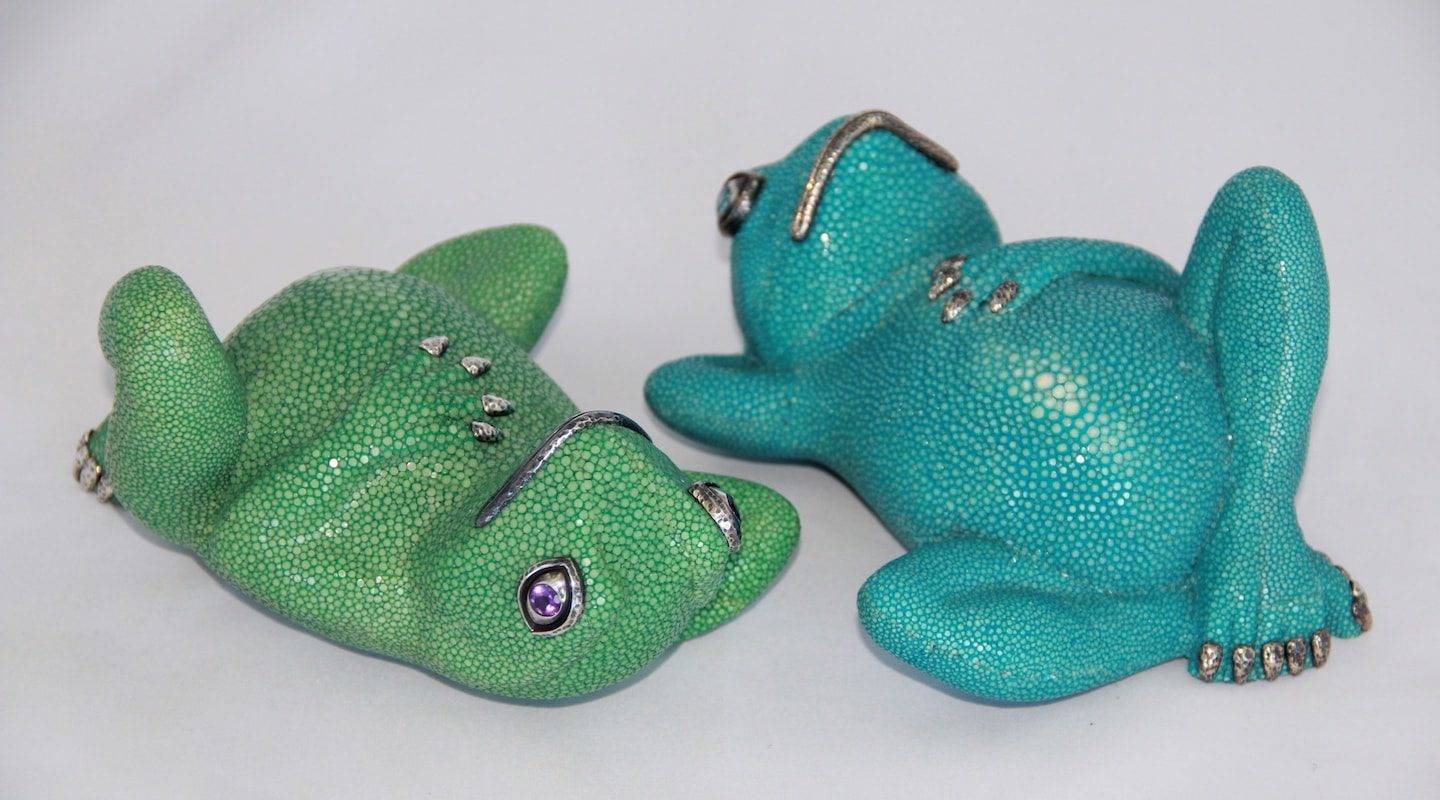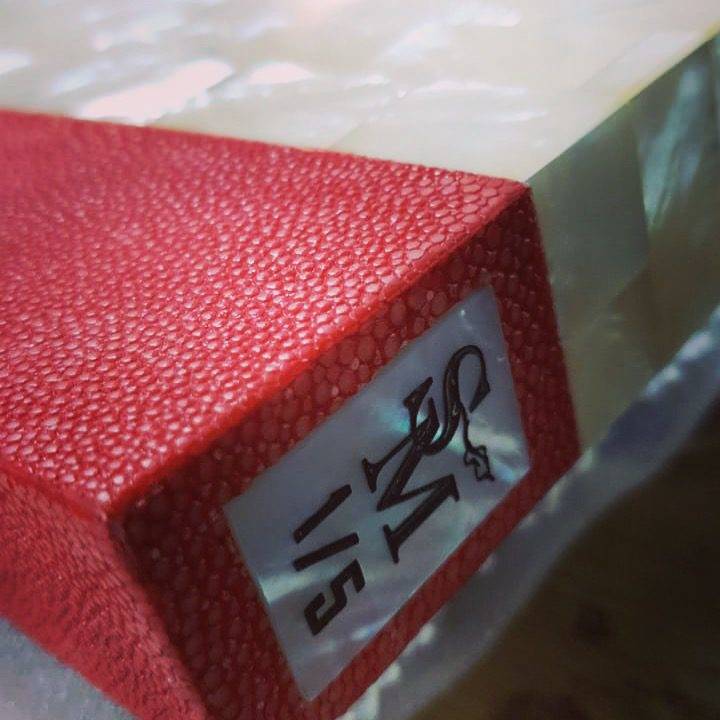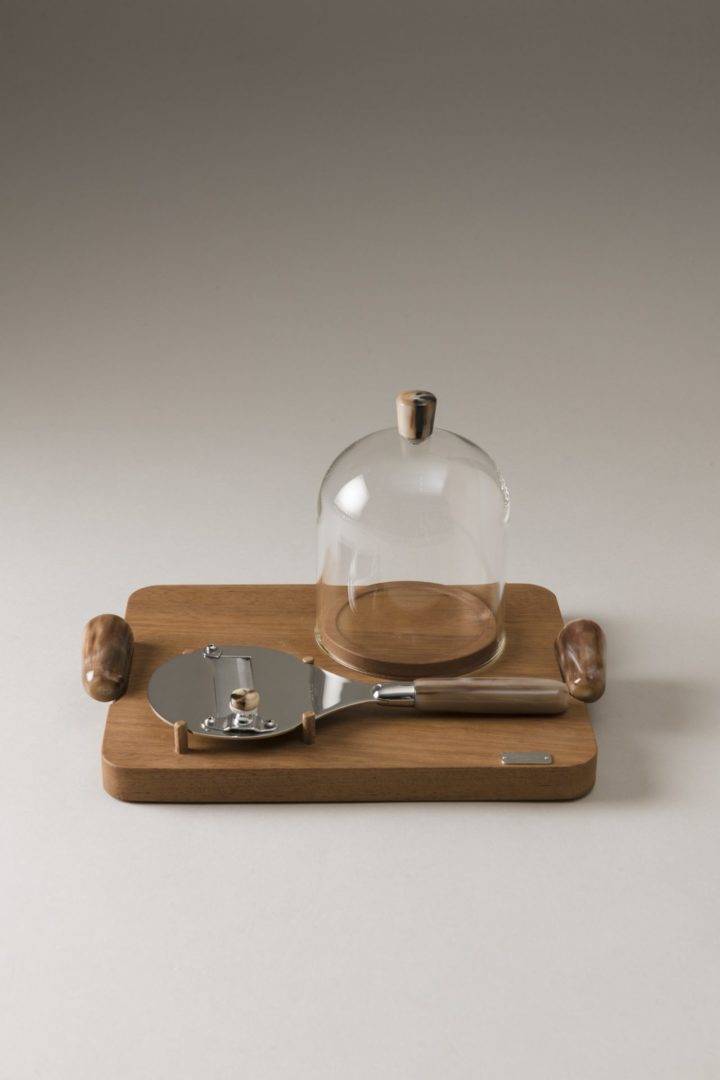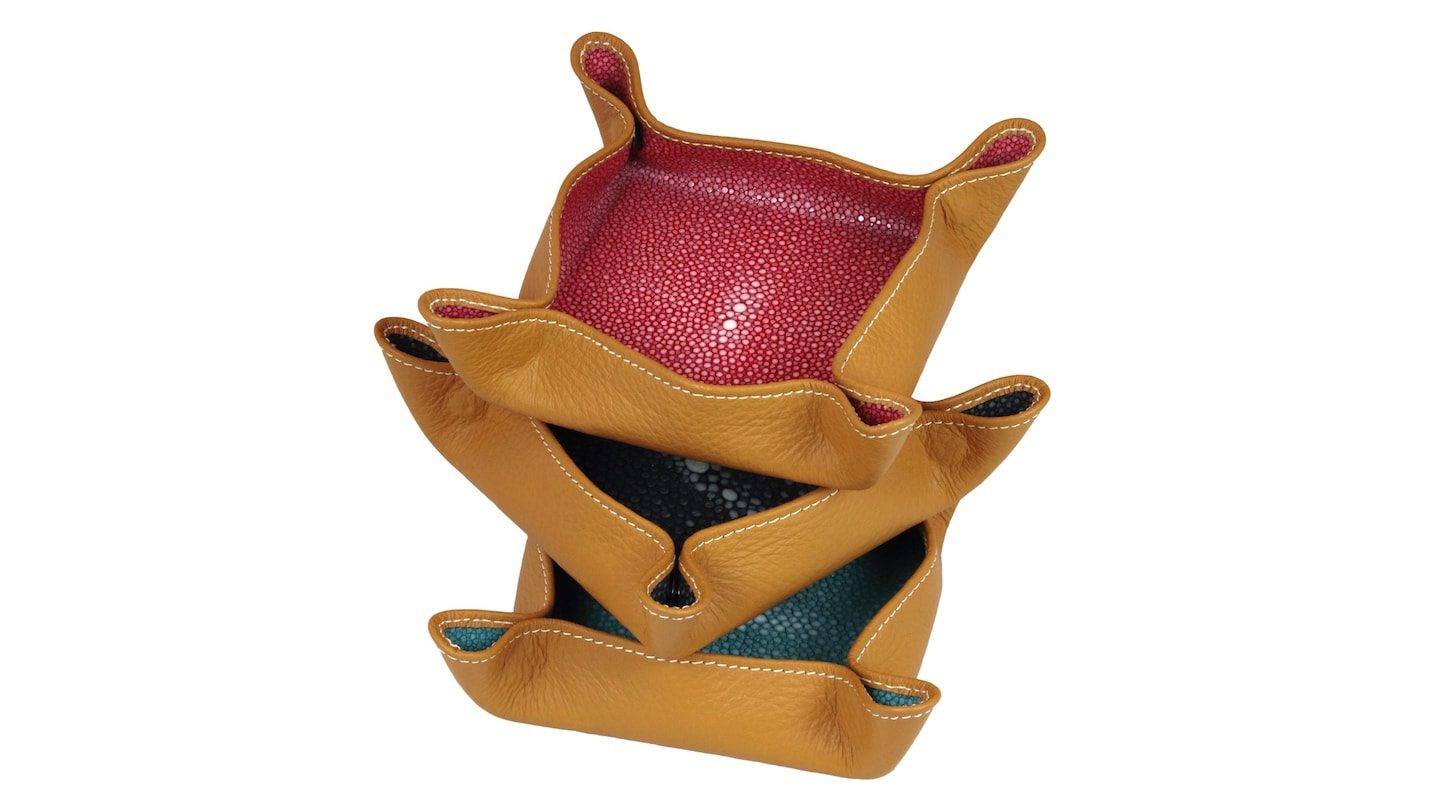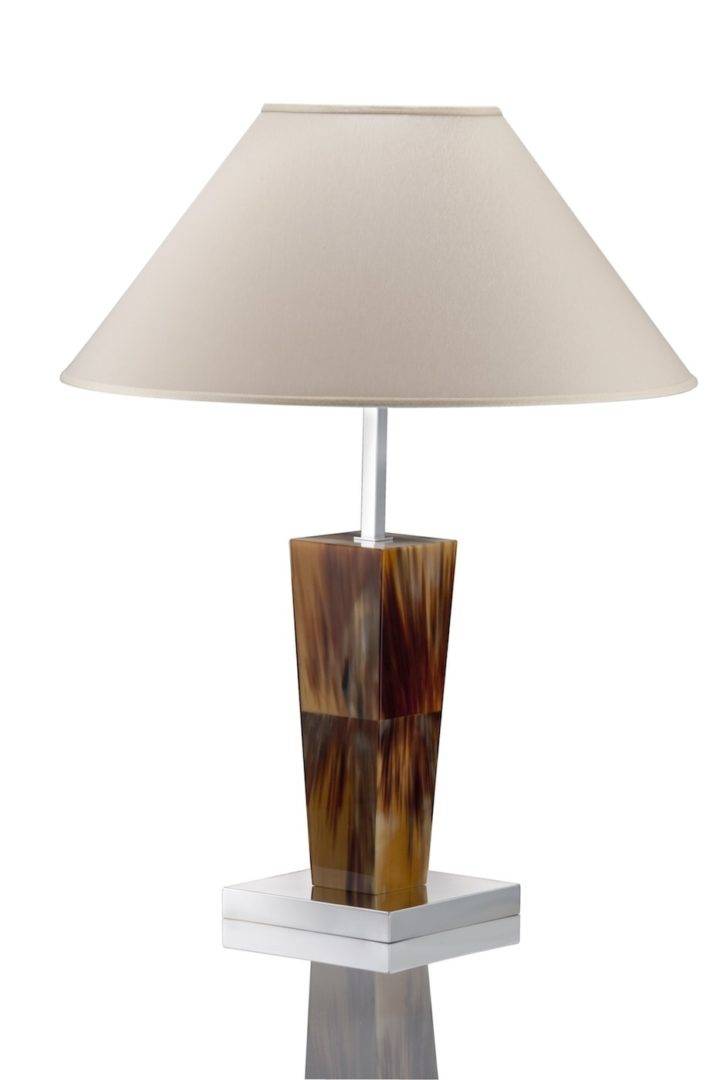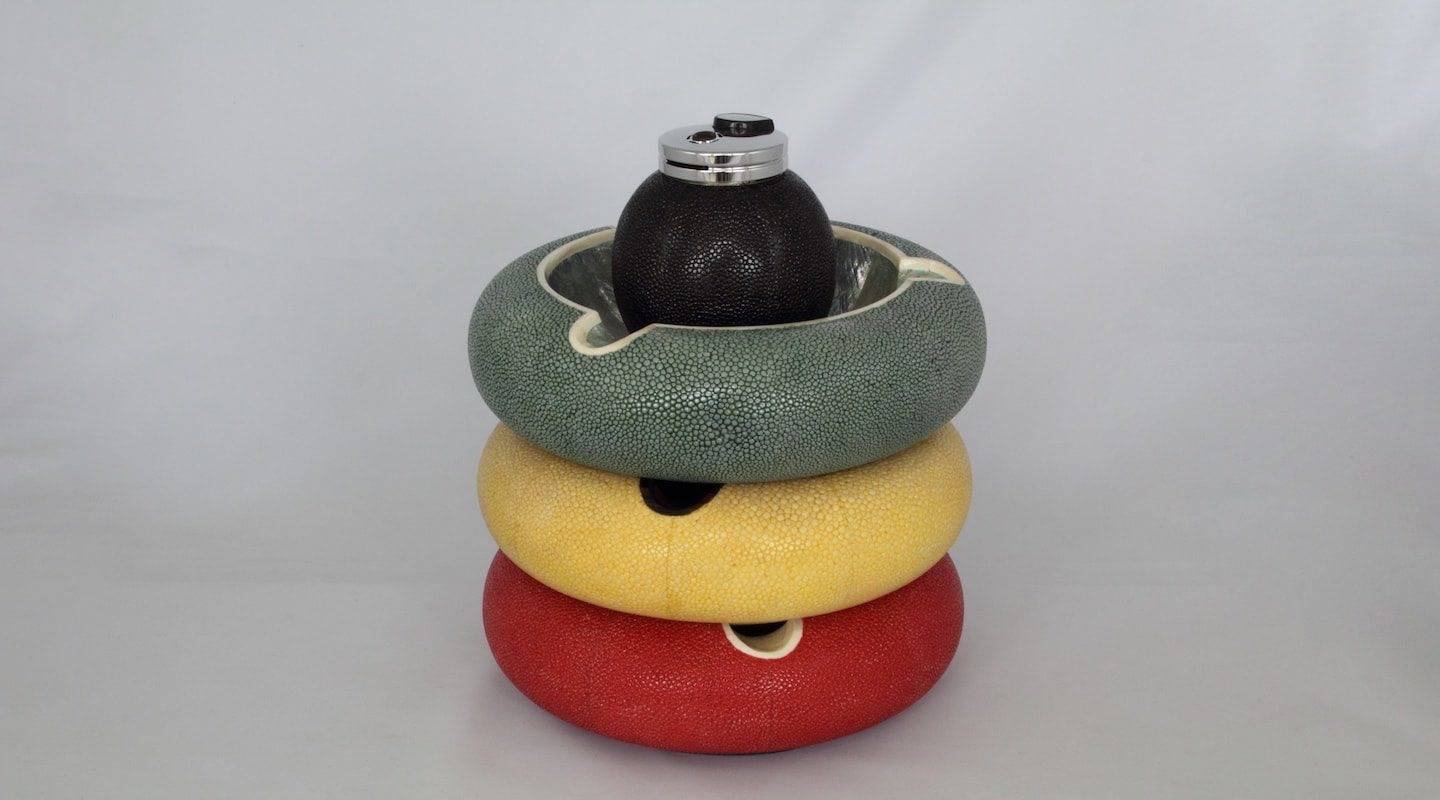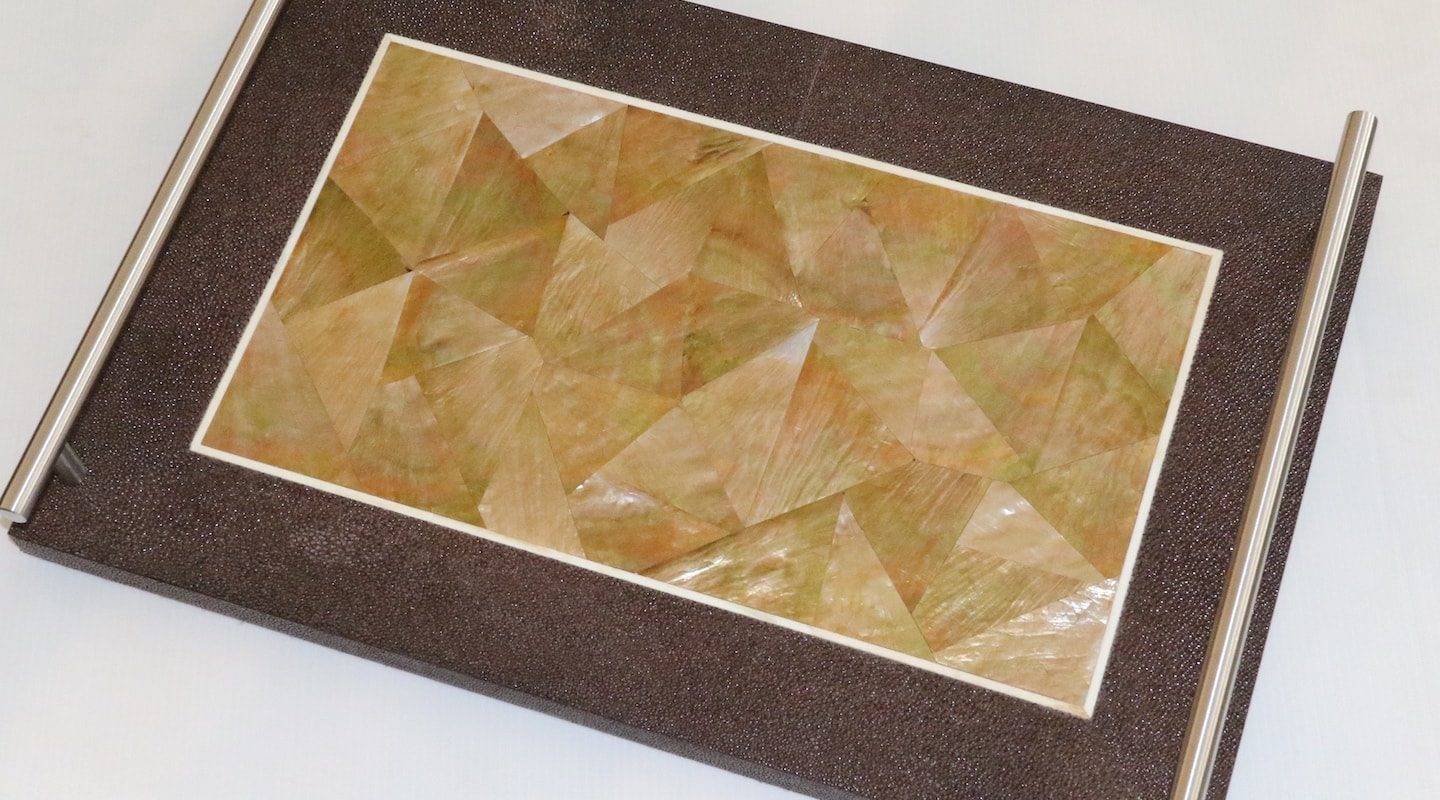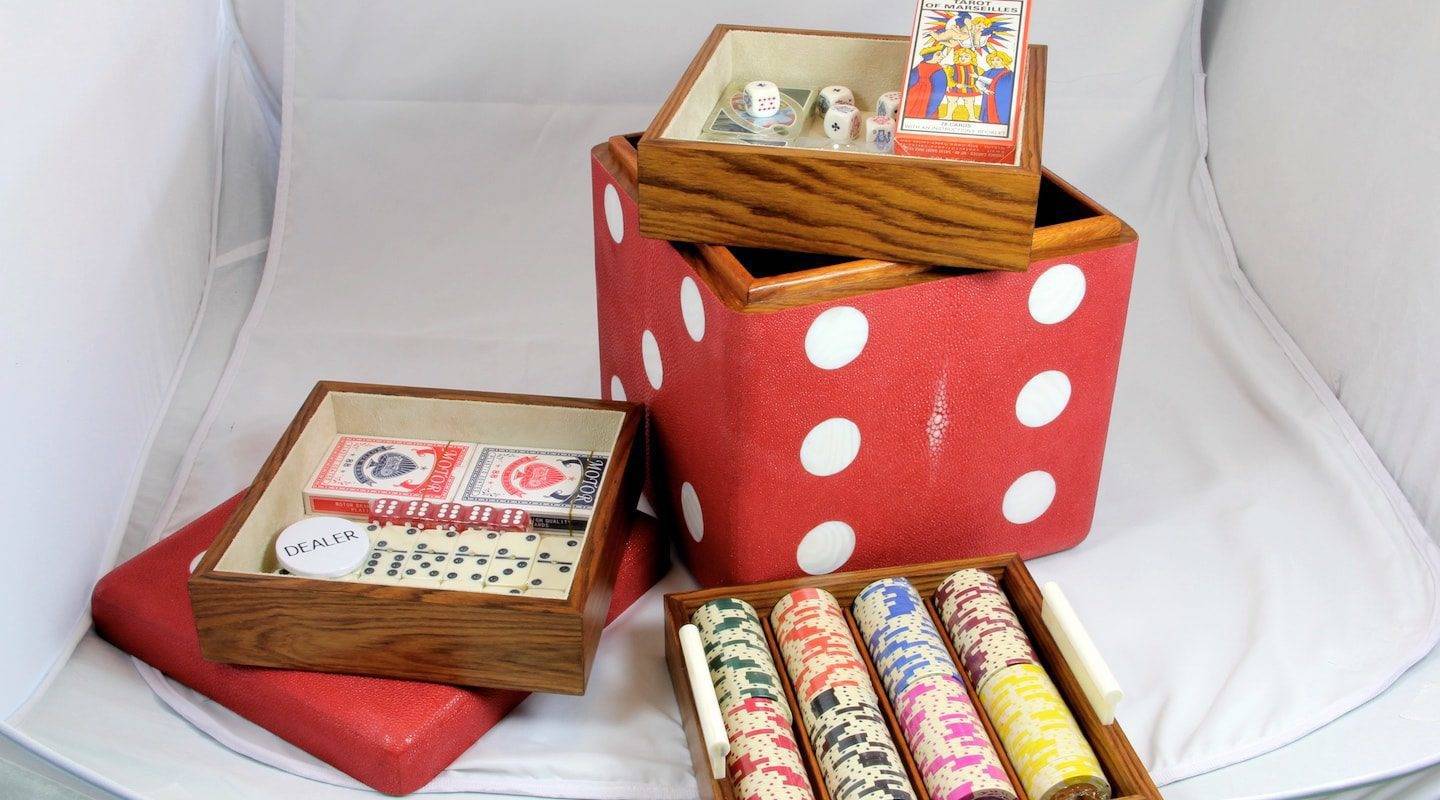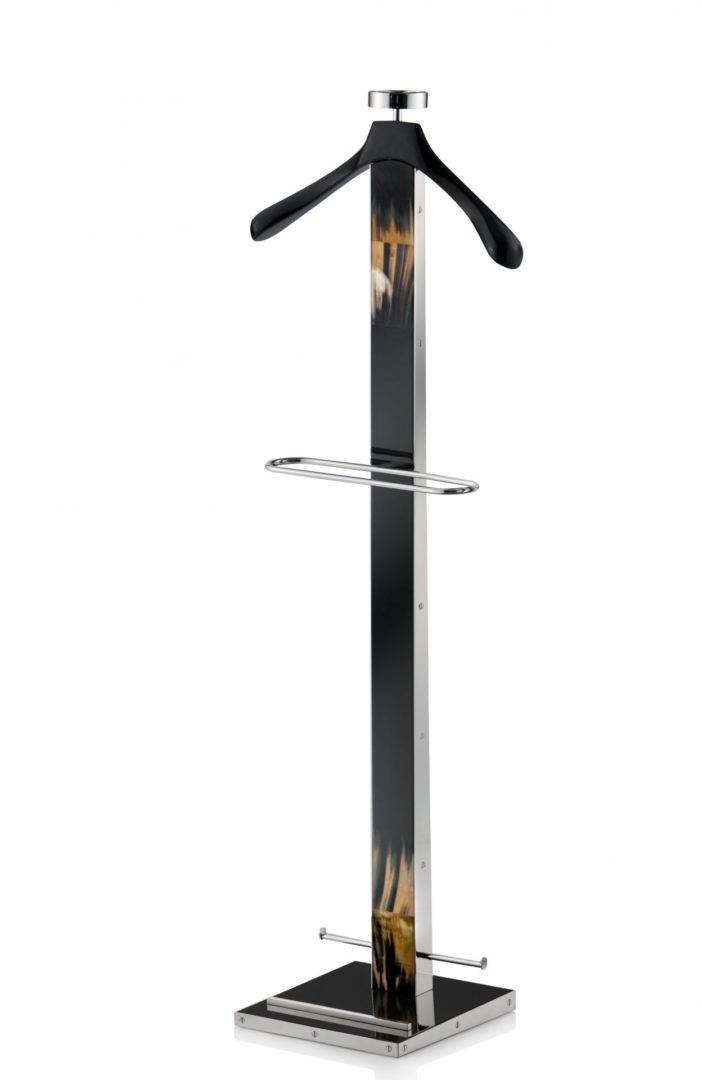 Tableware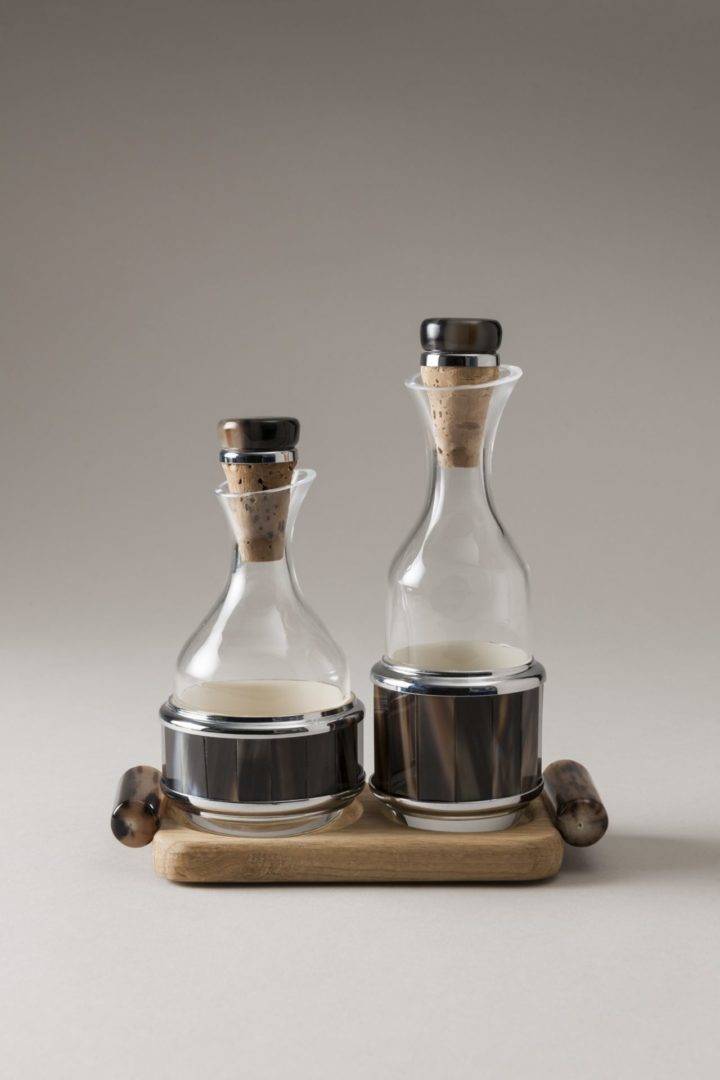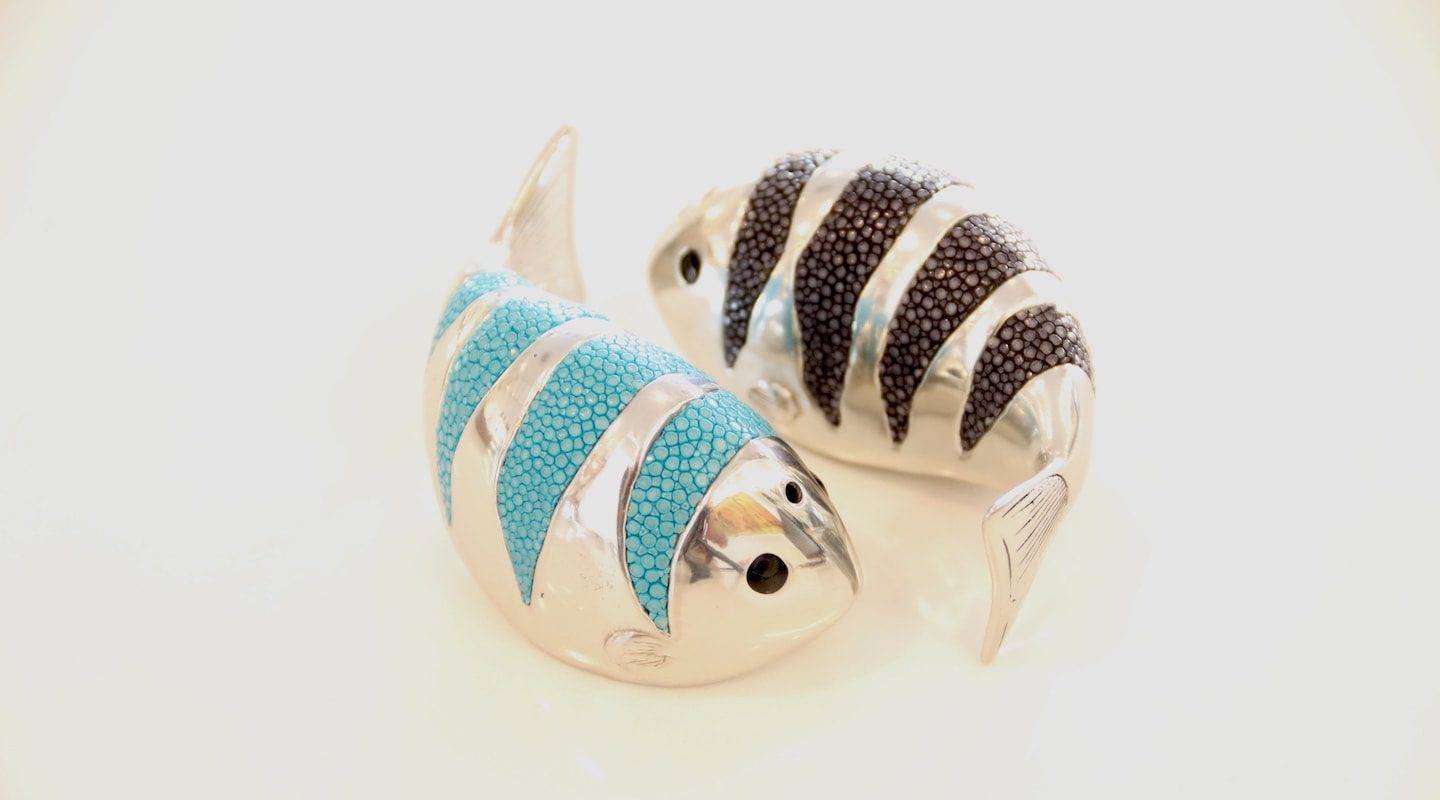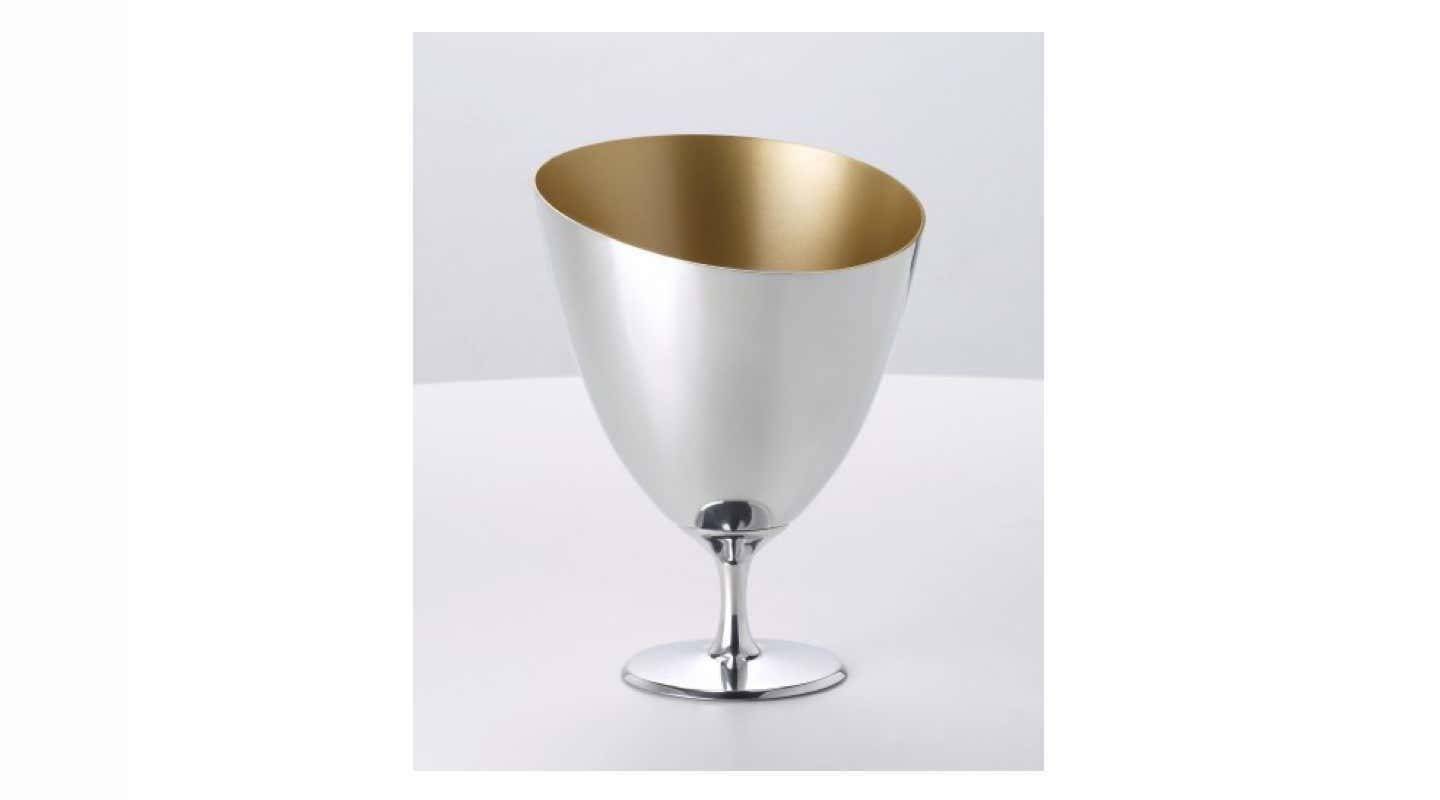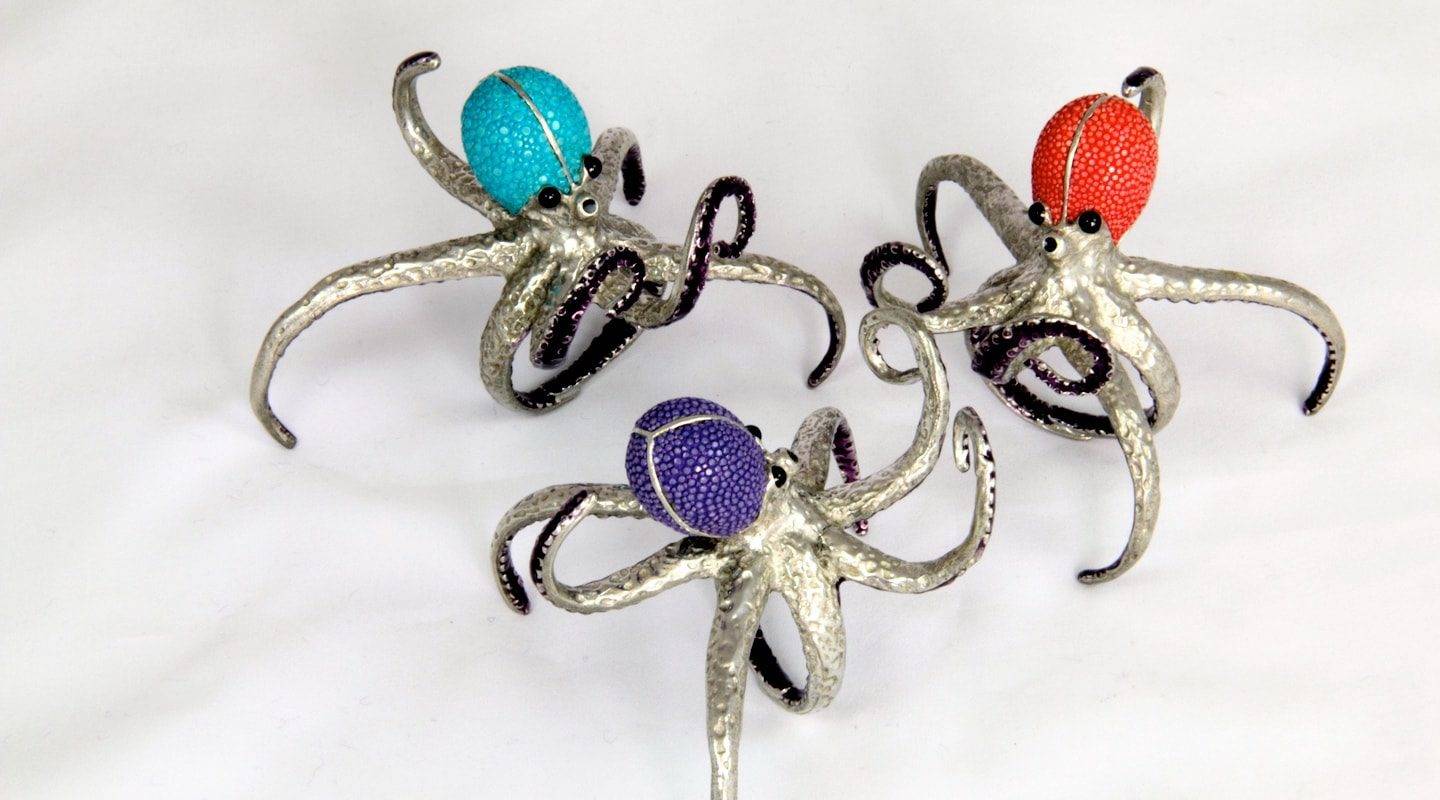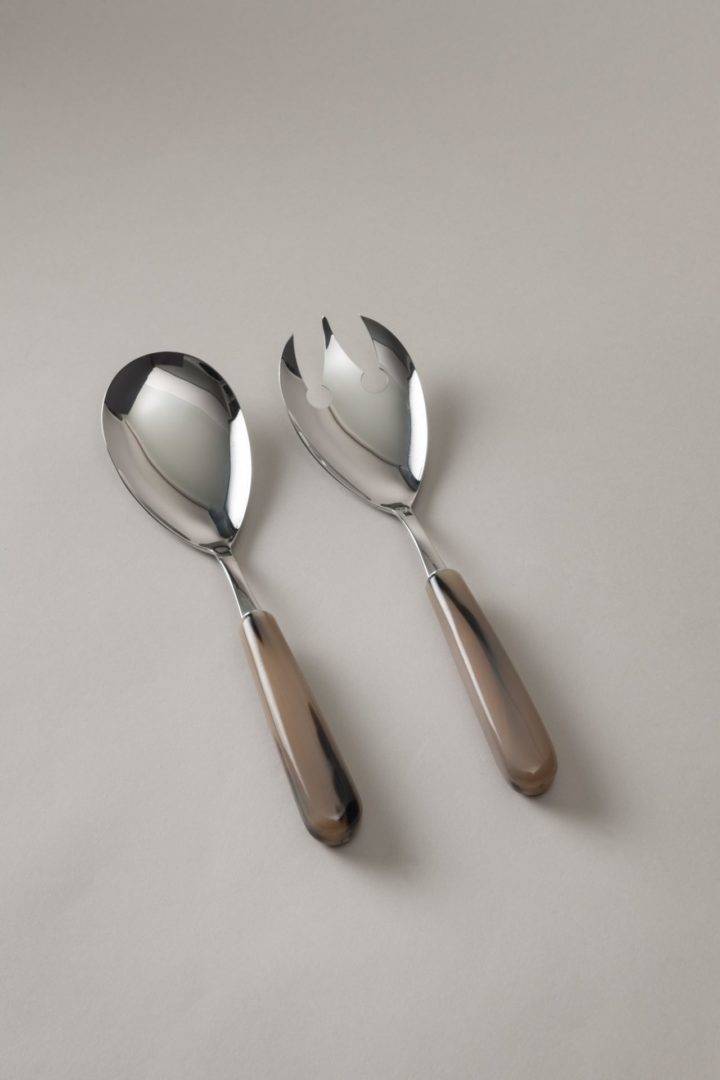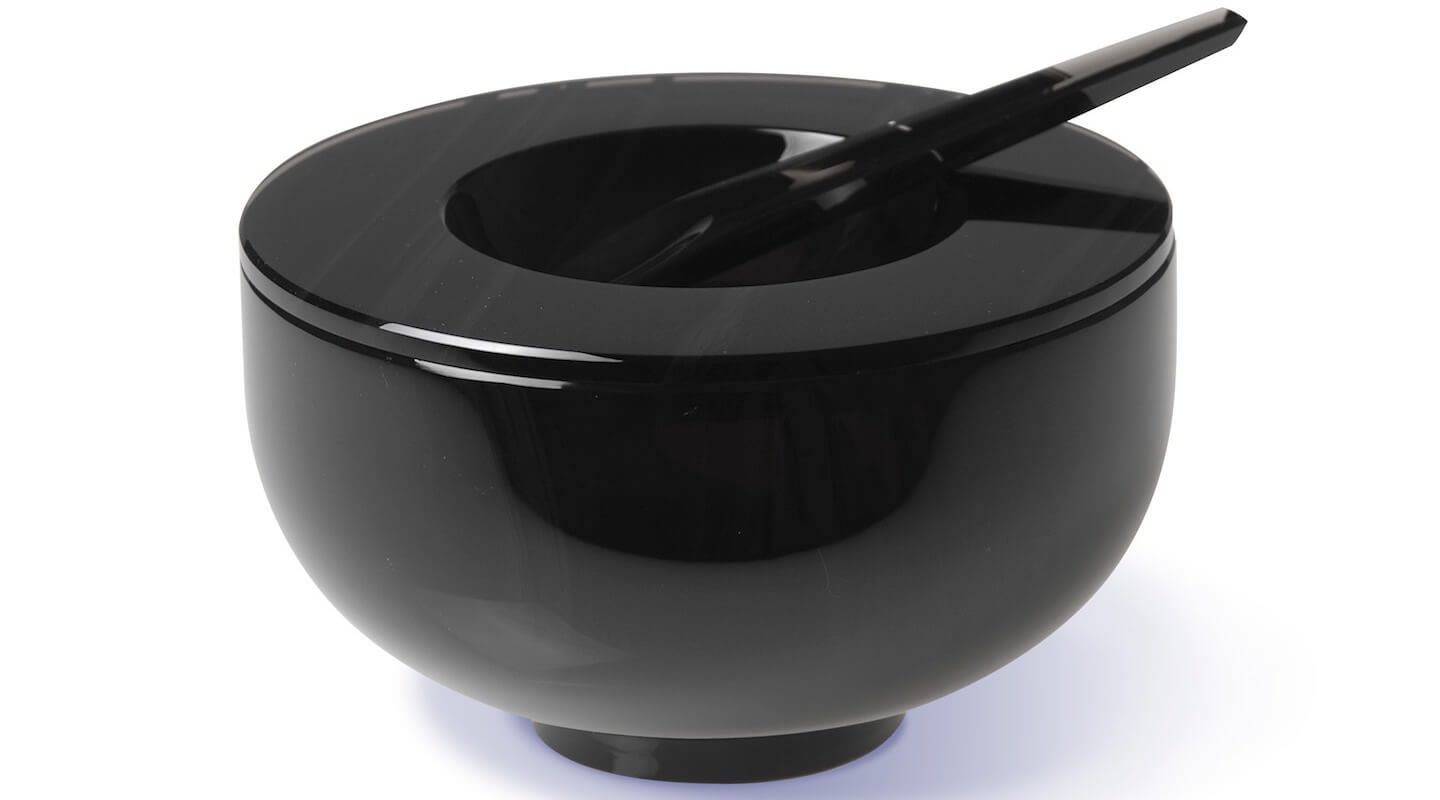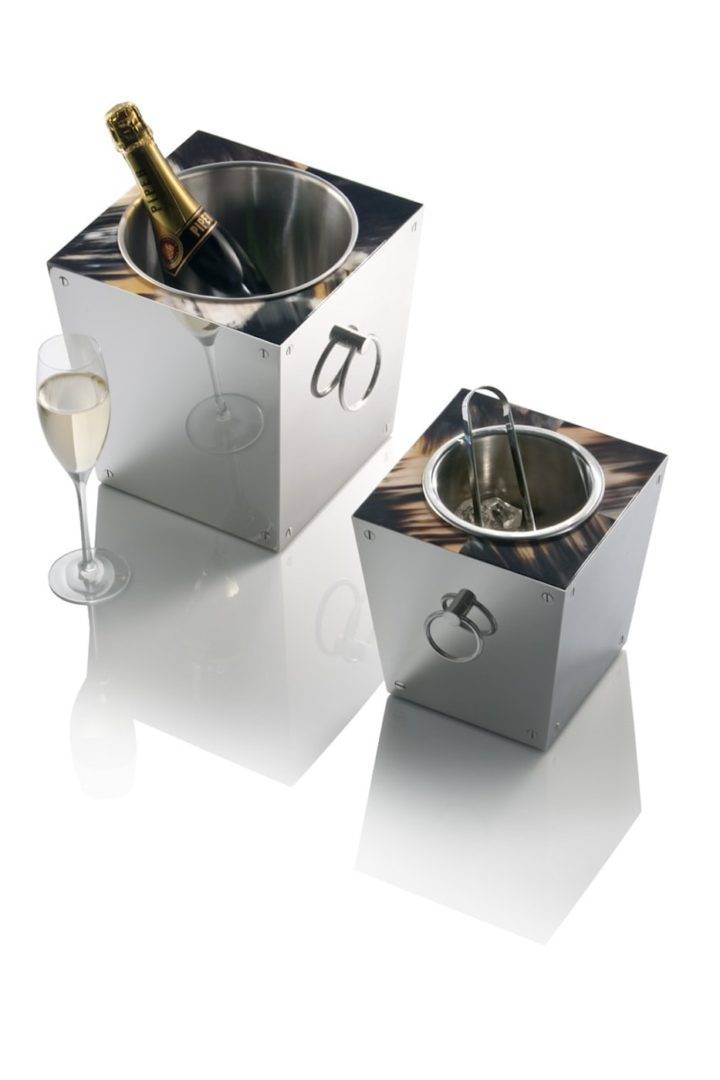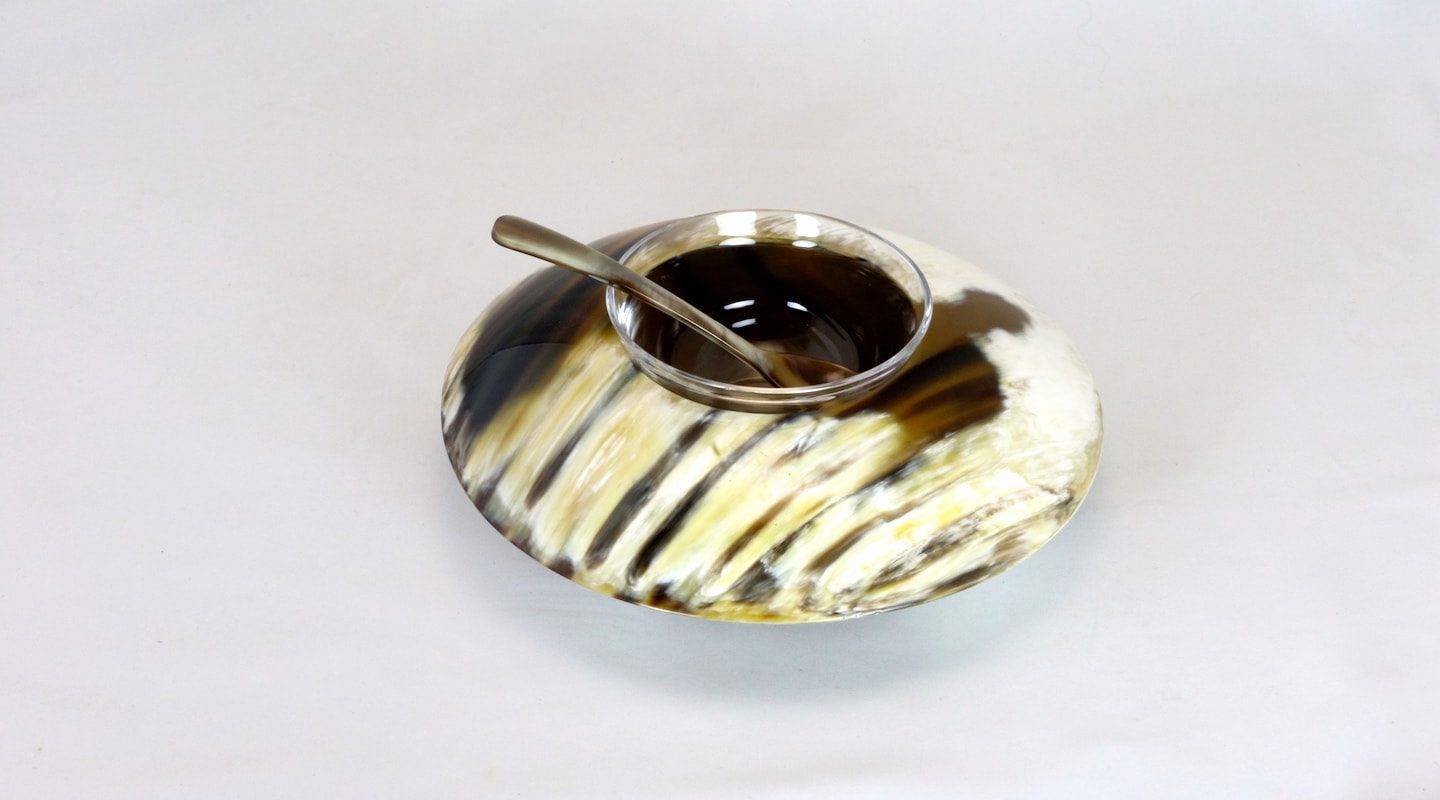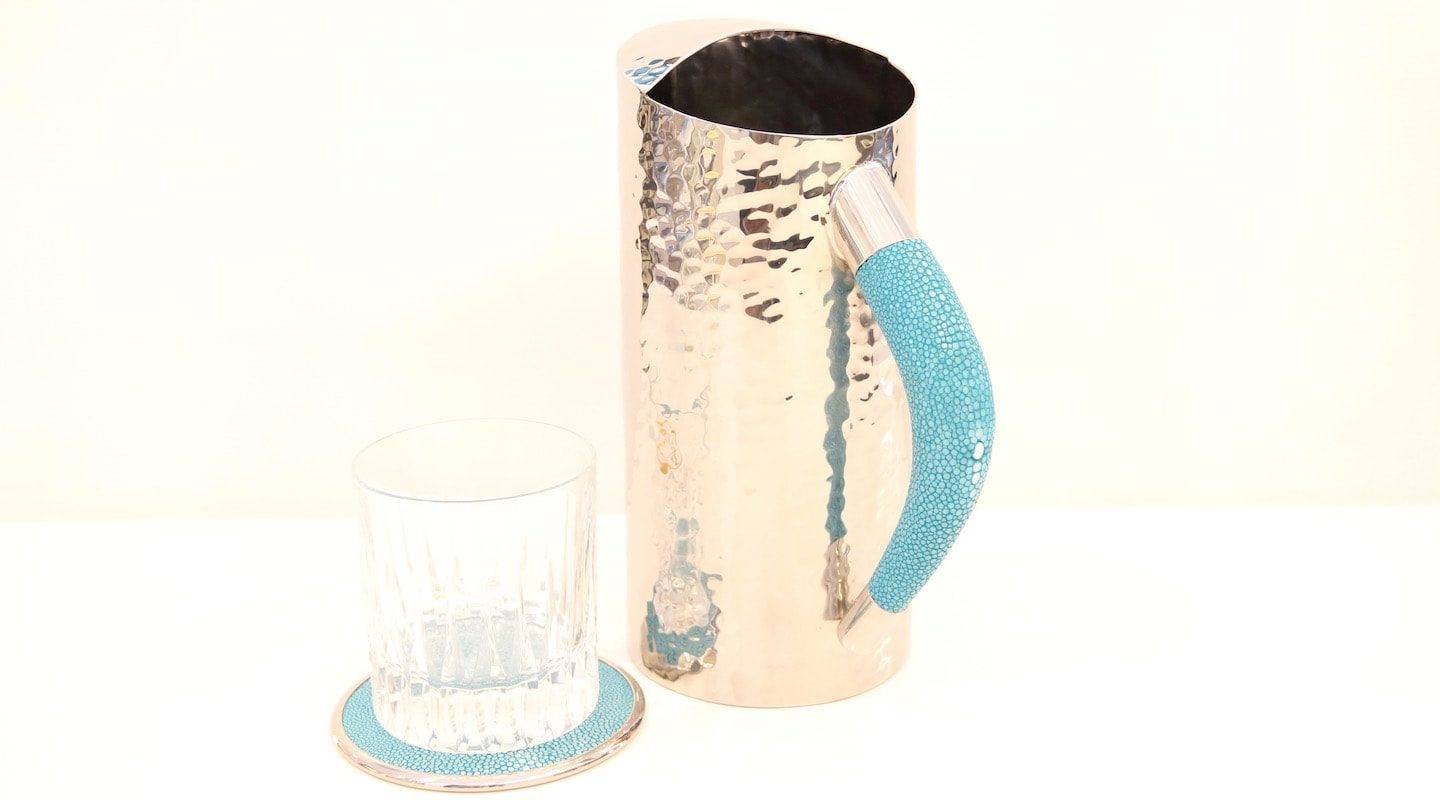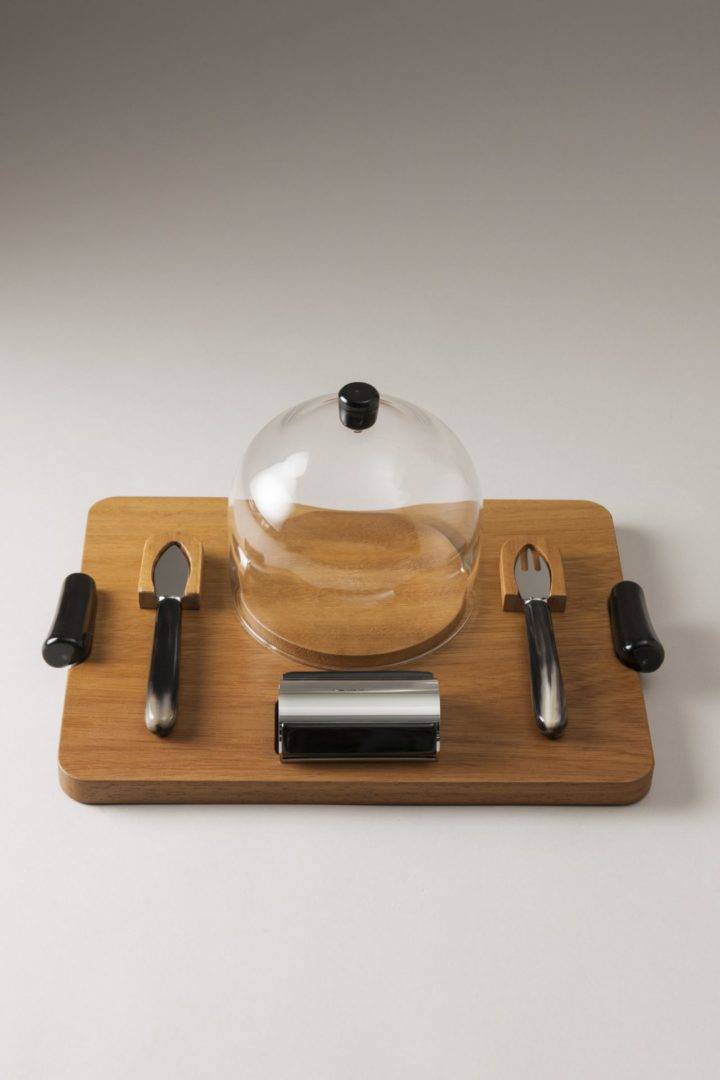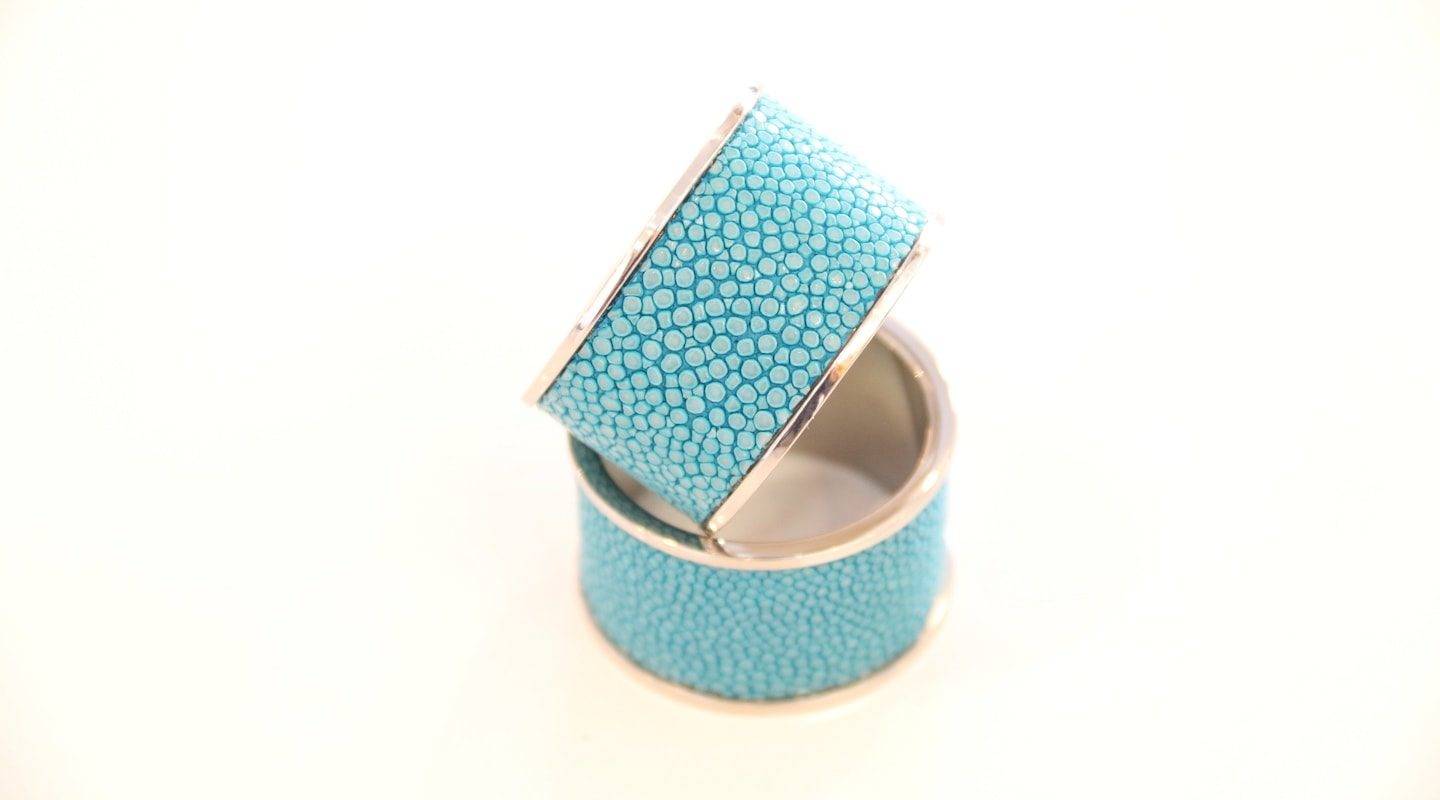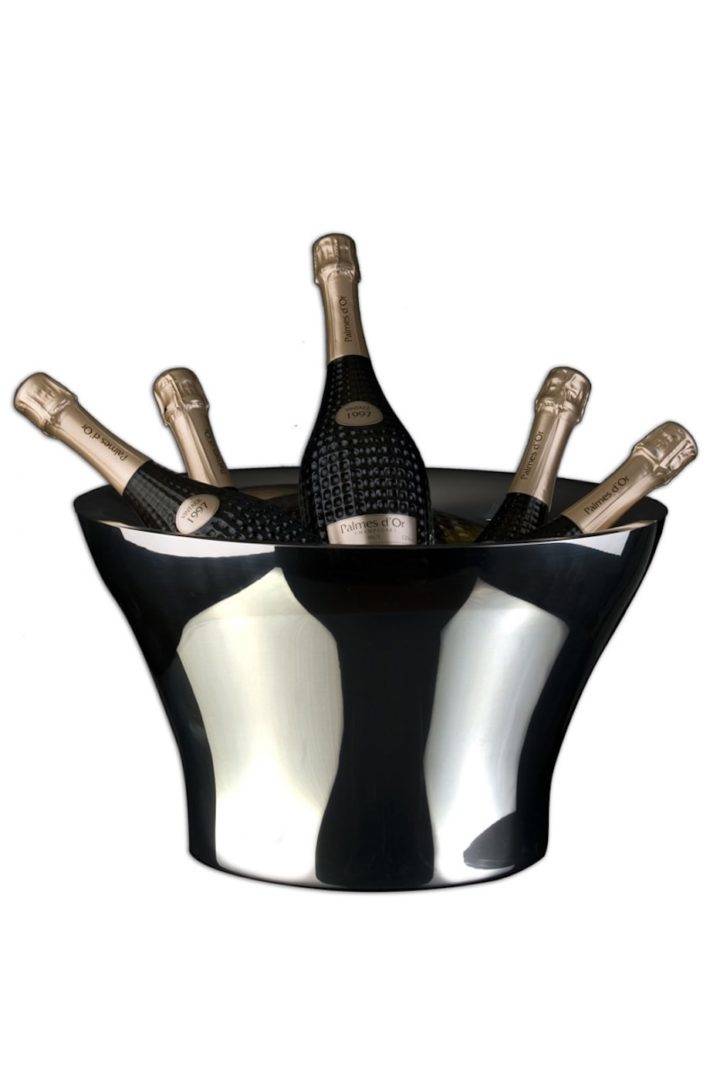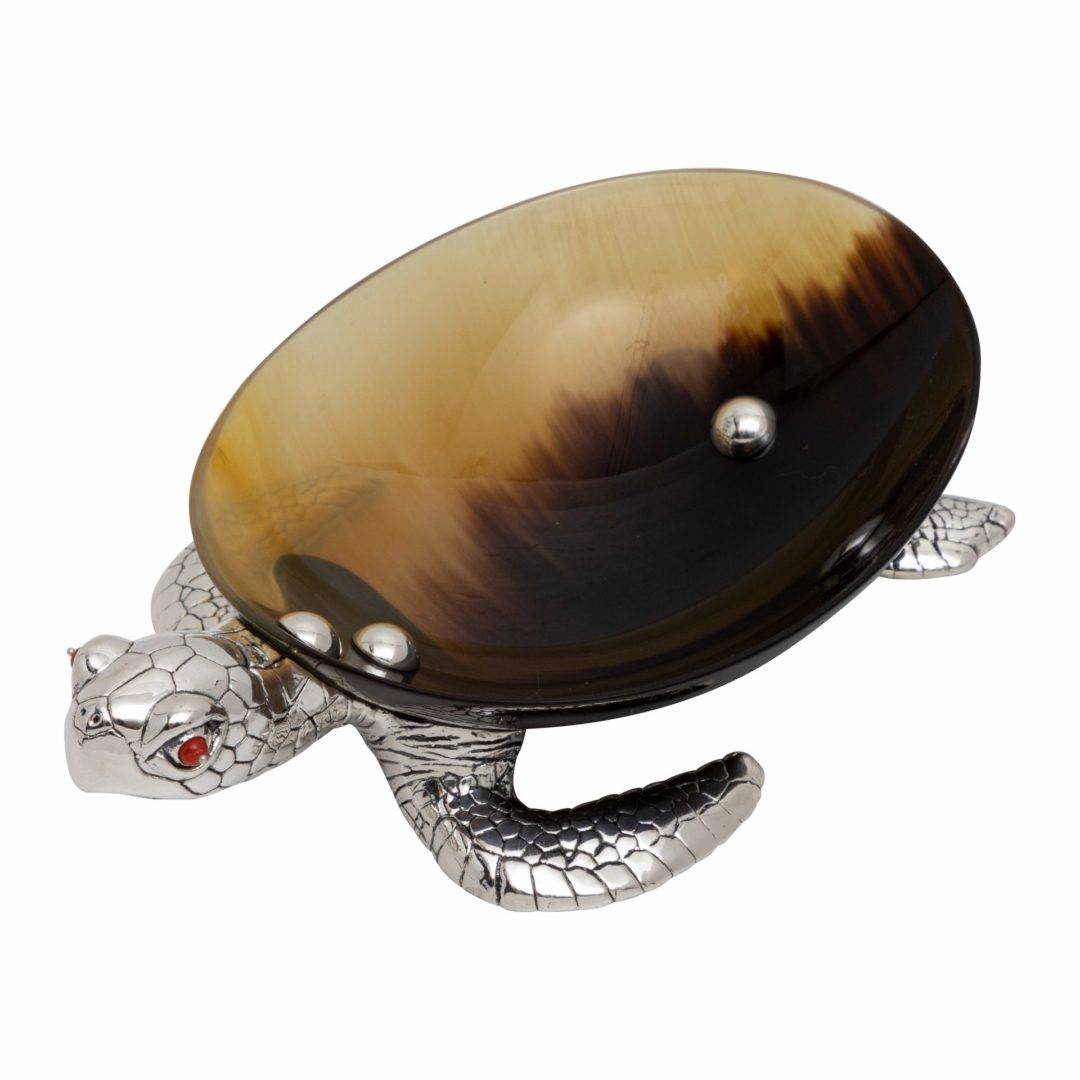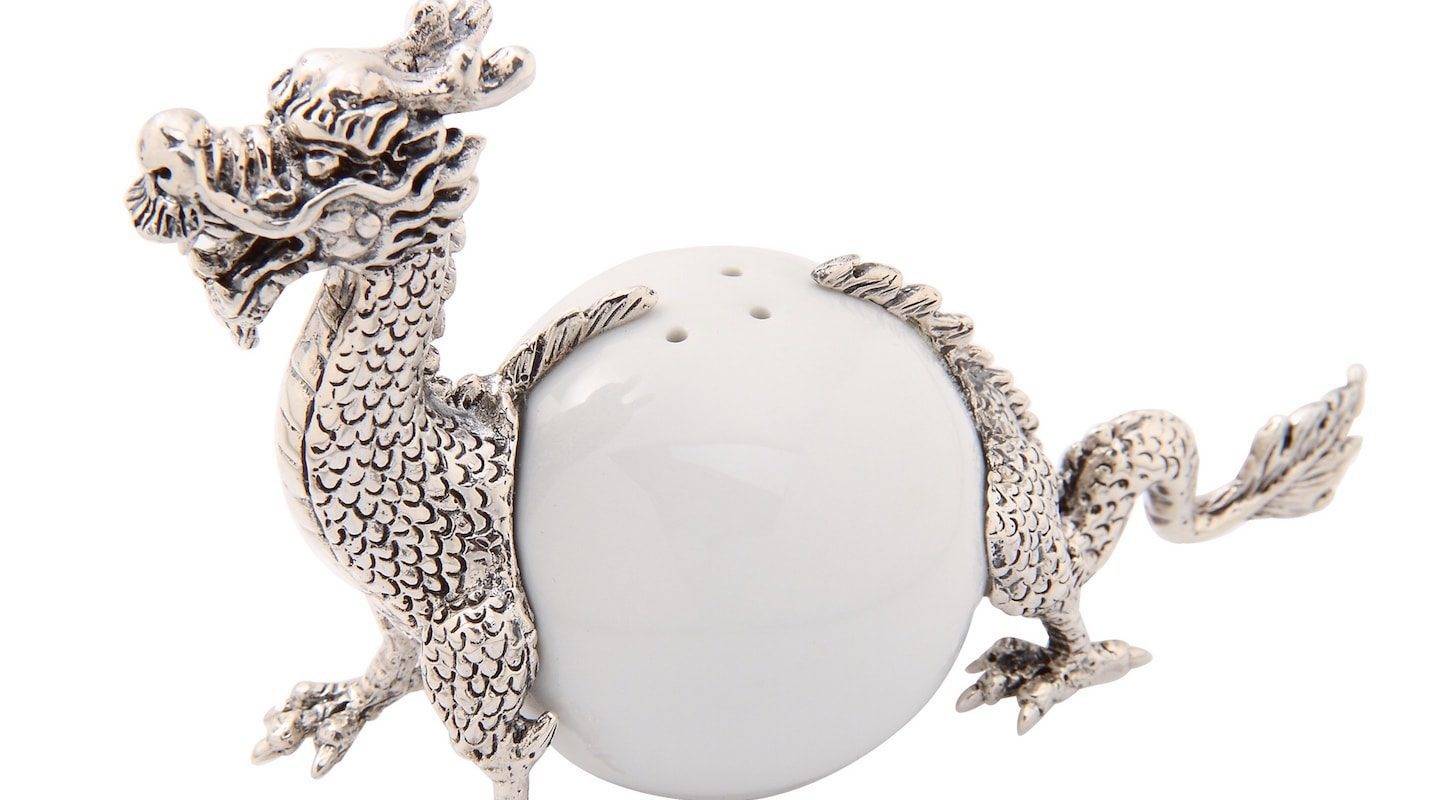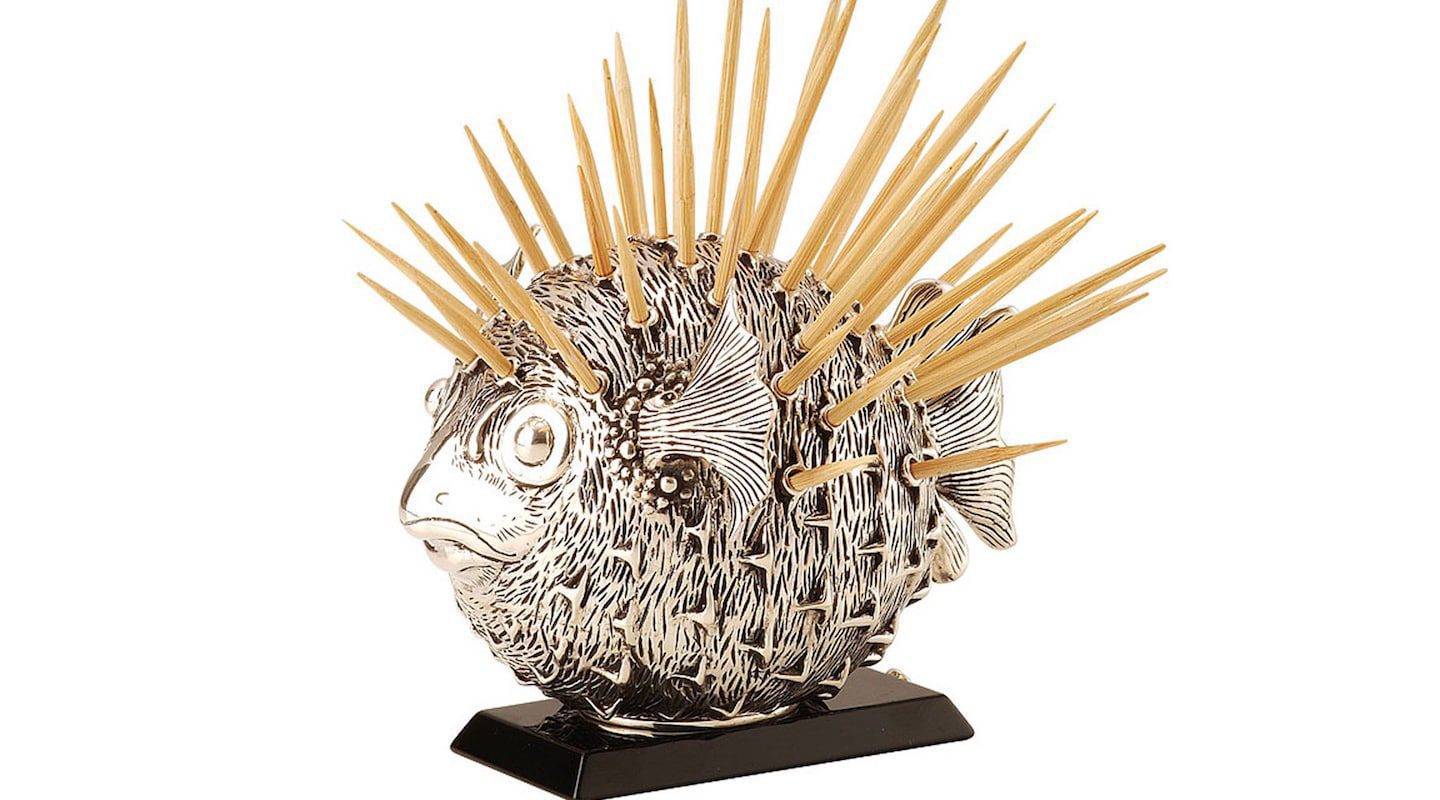 Unique pieces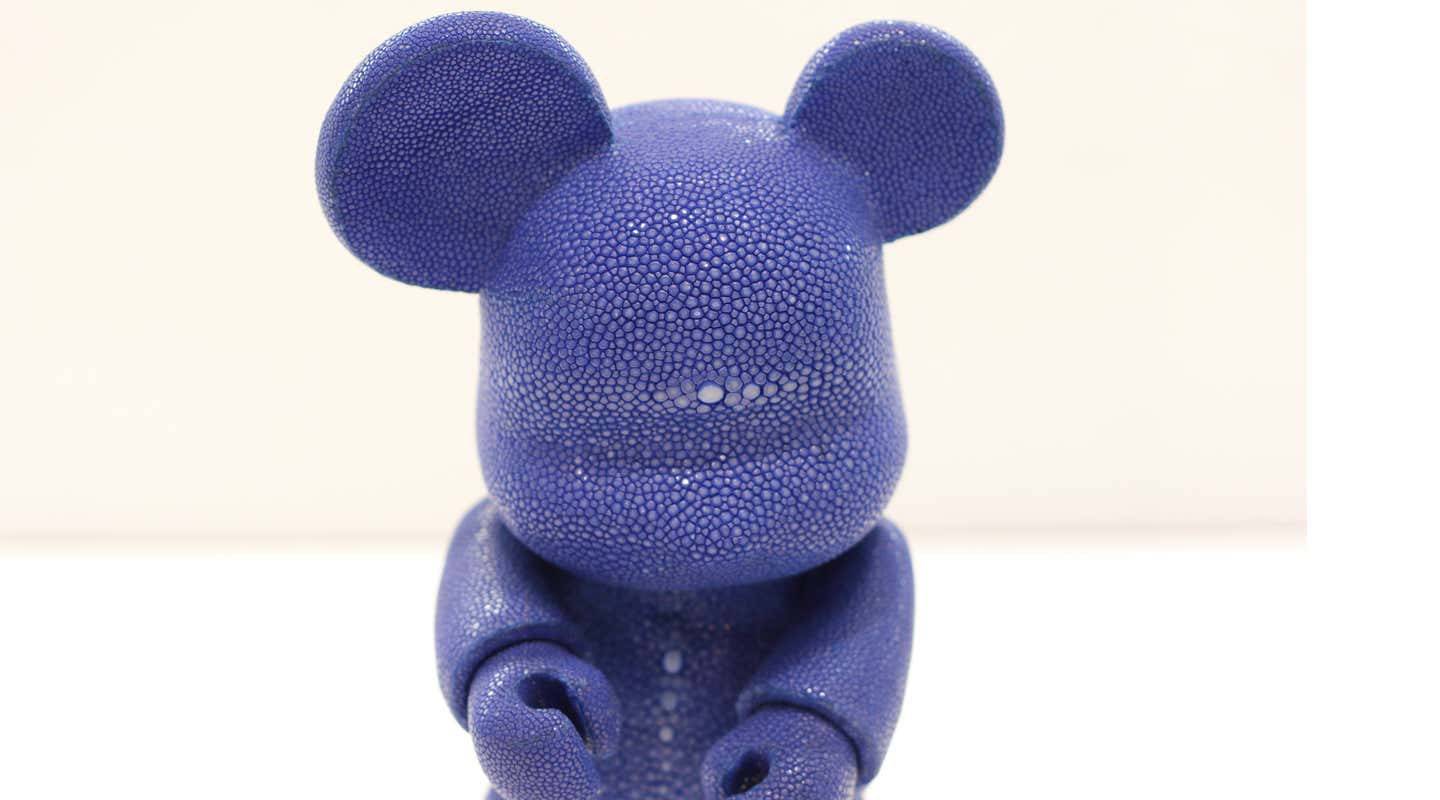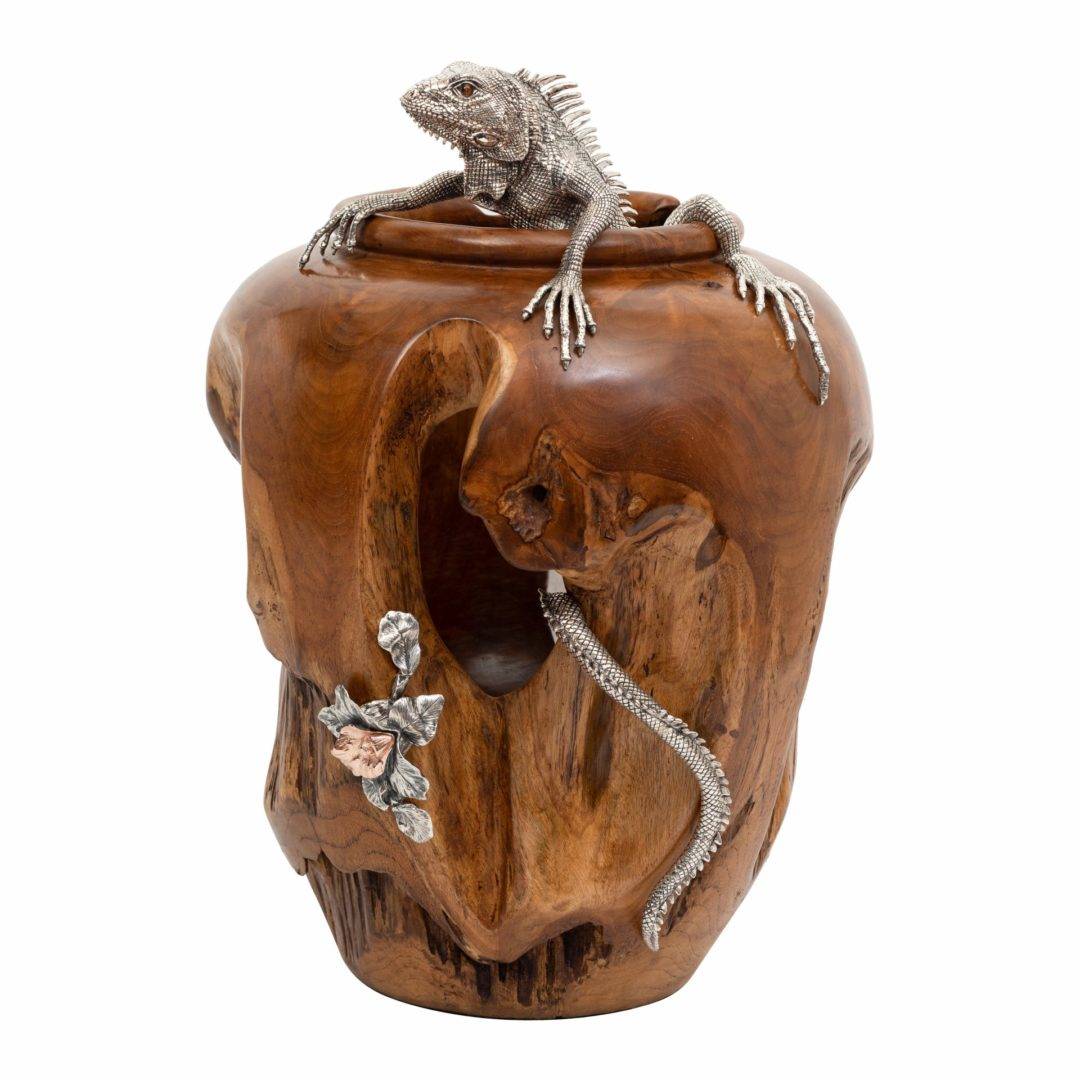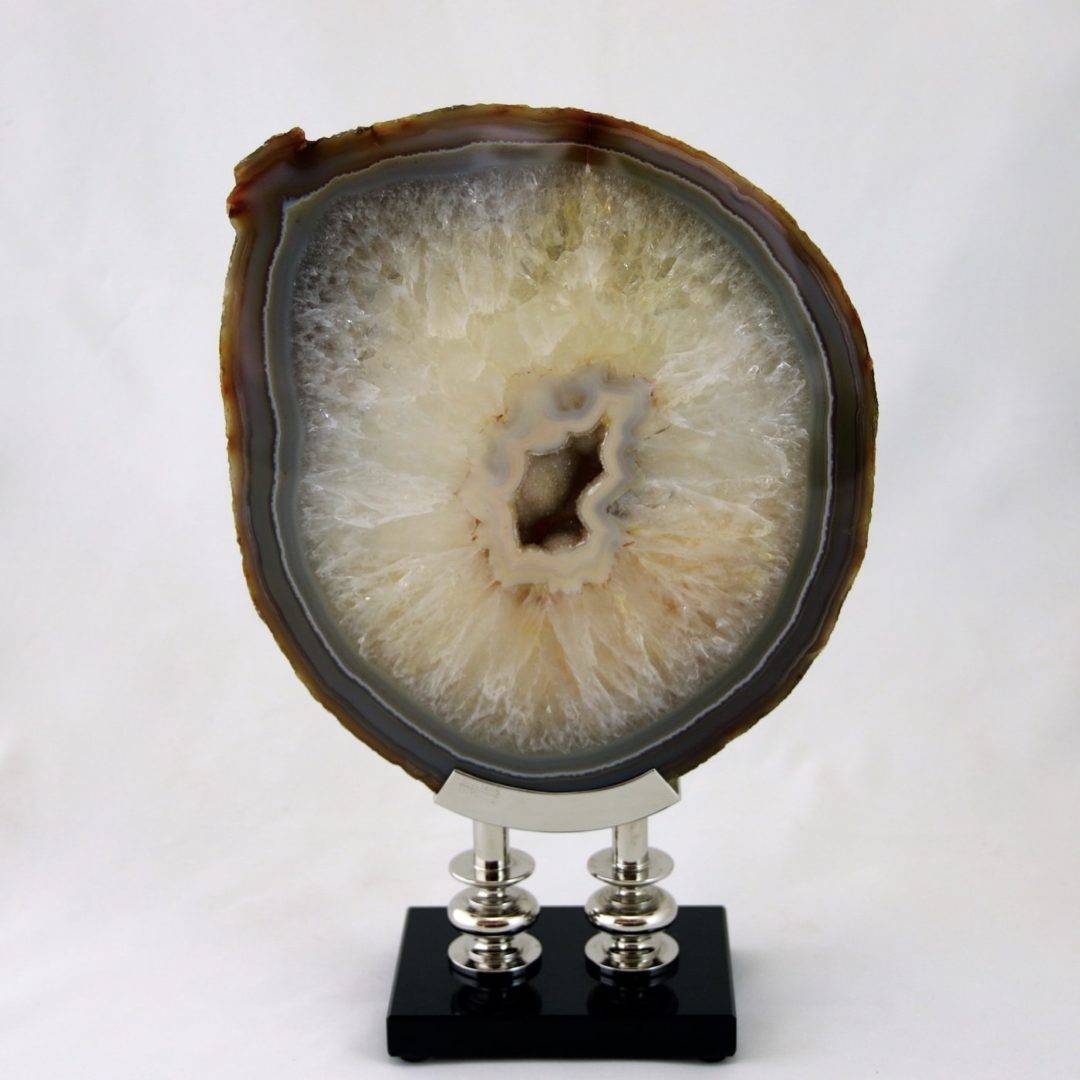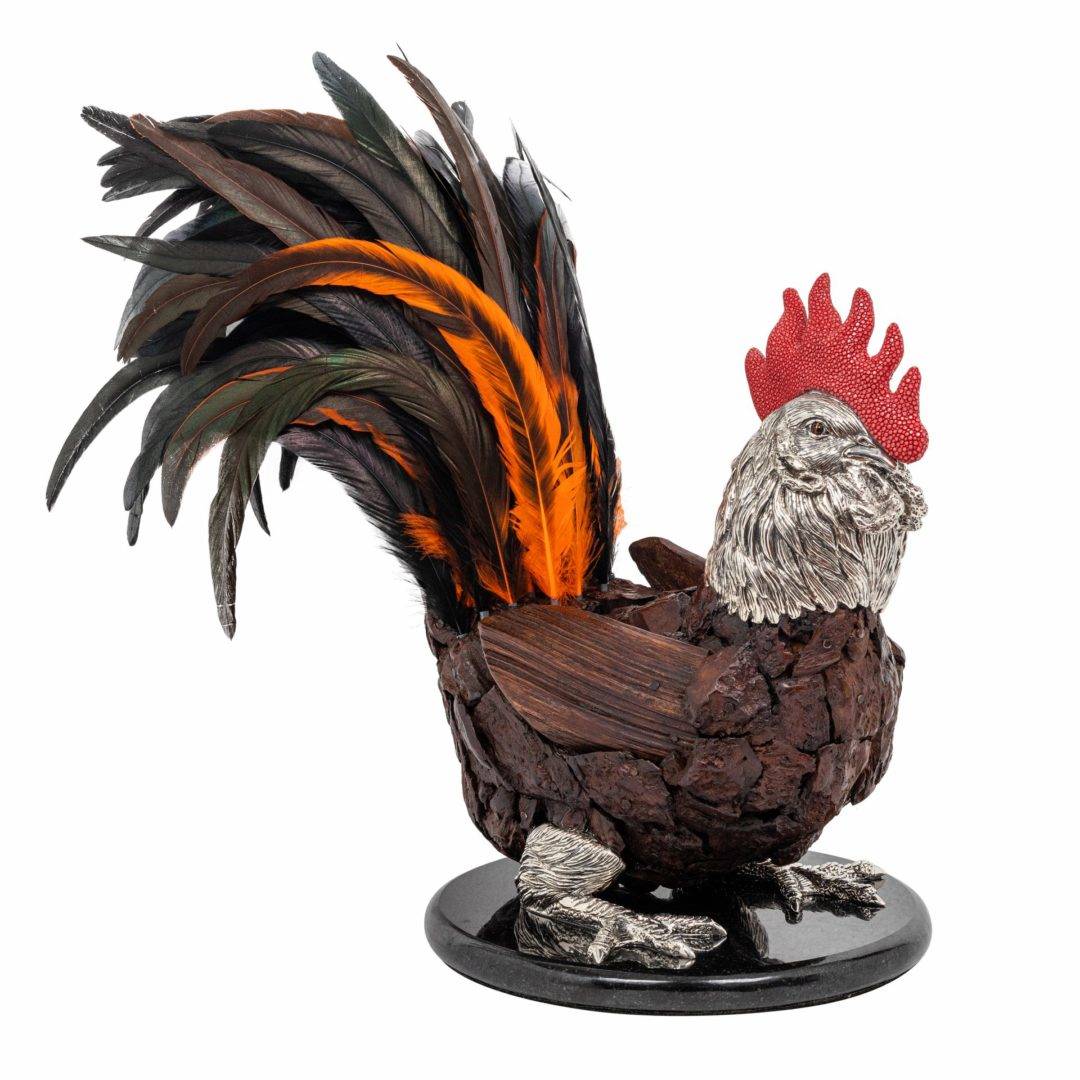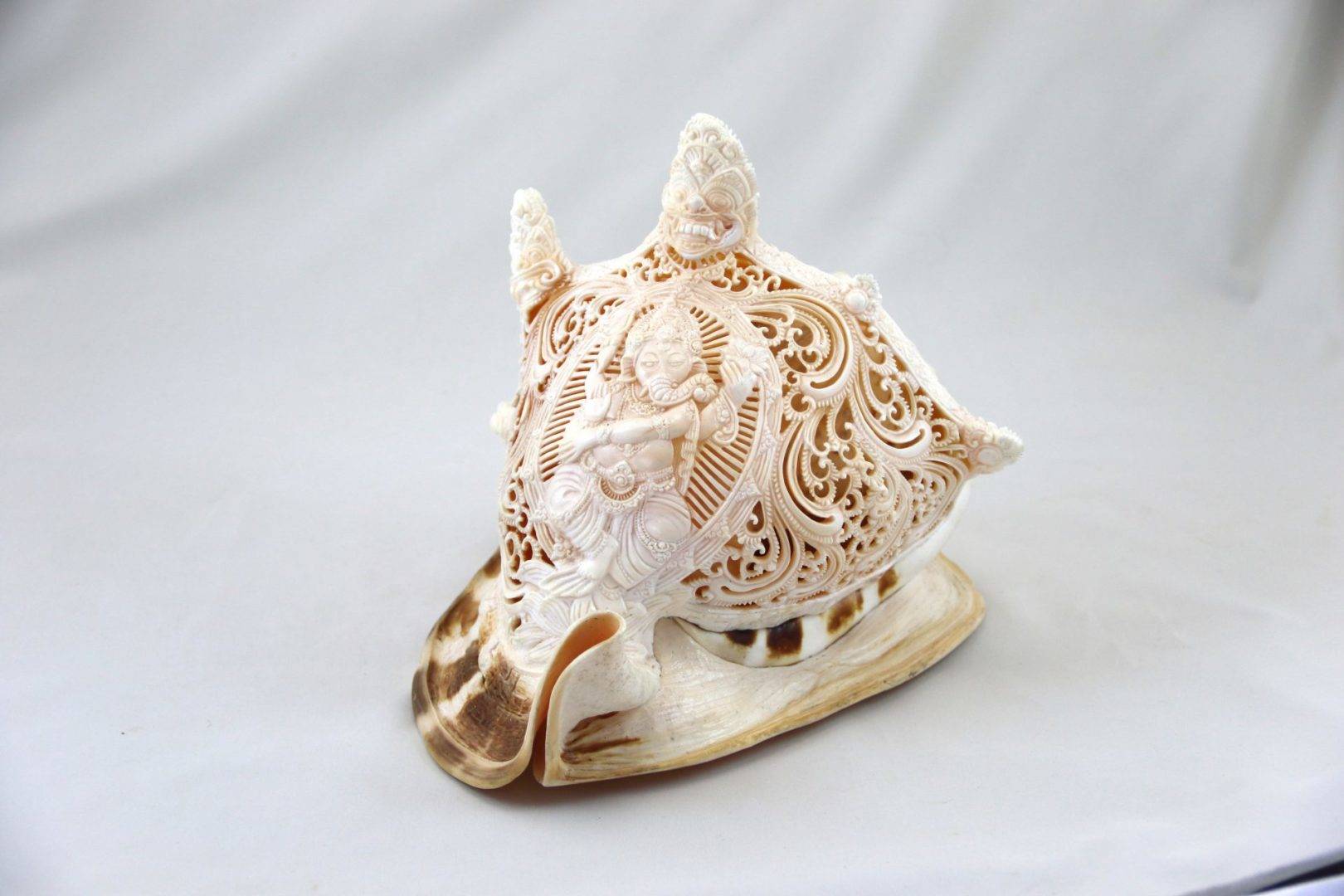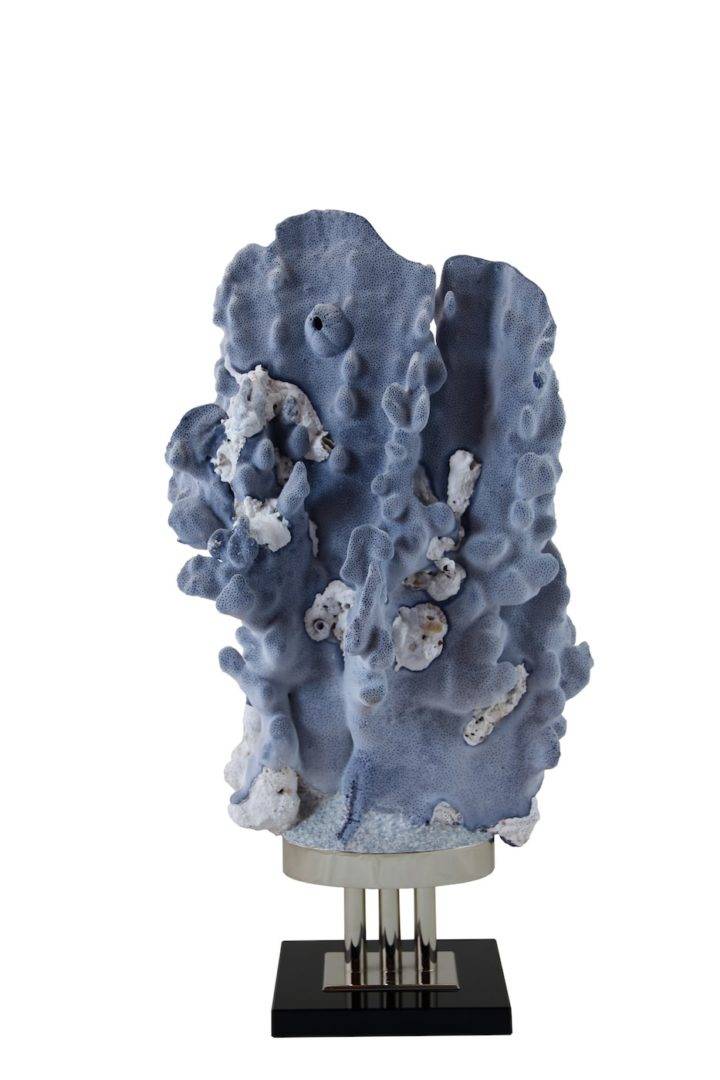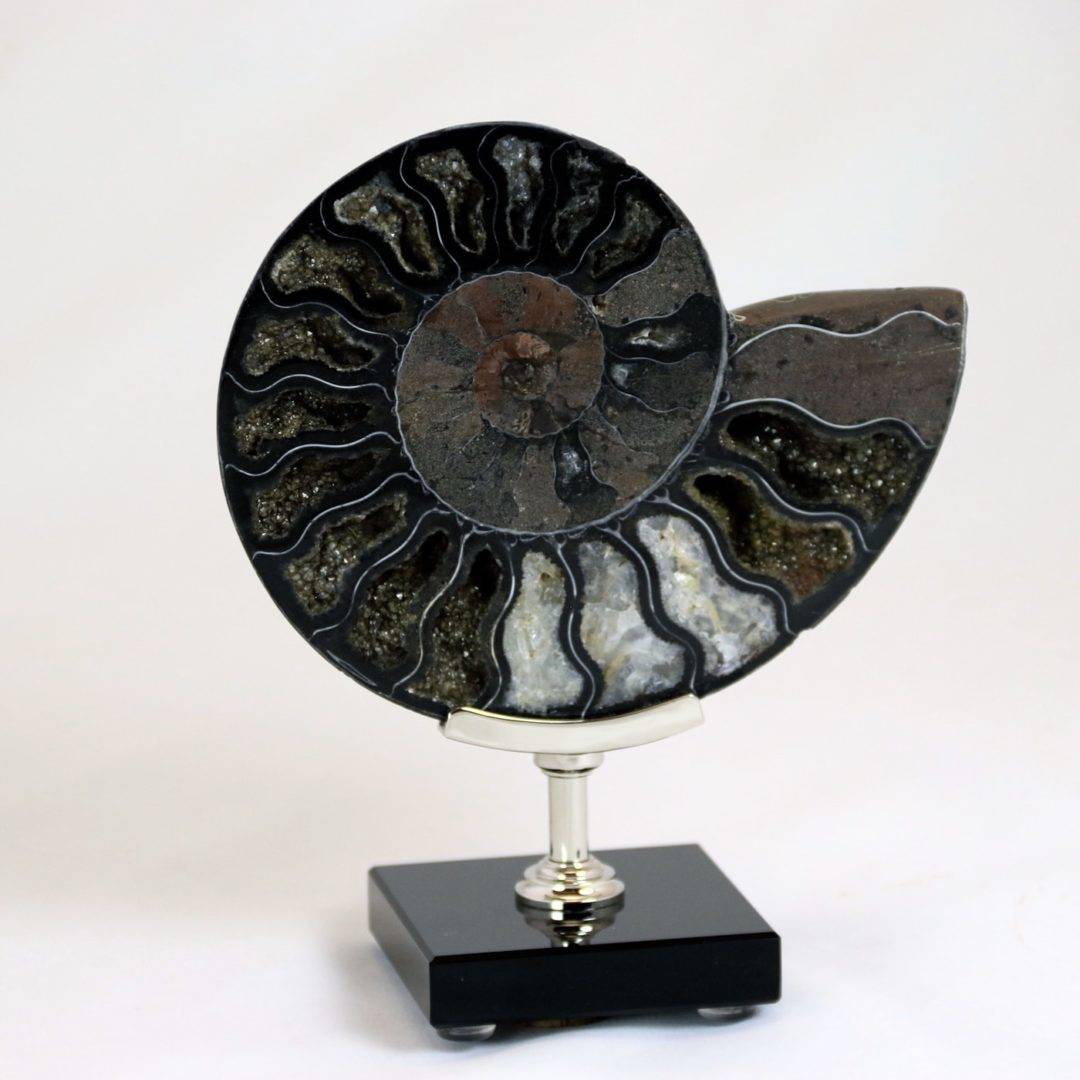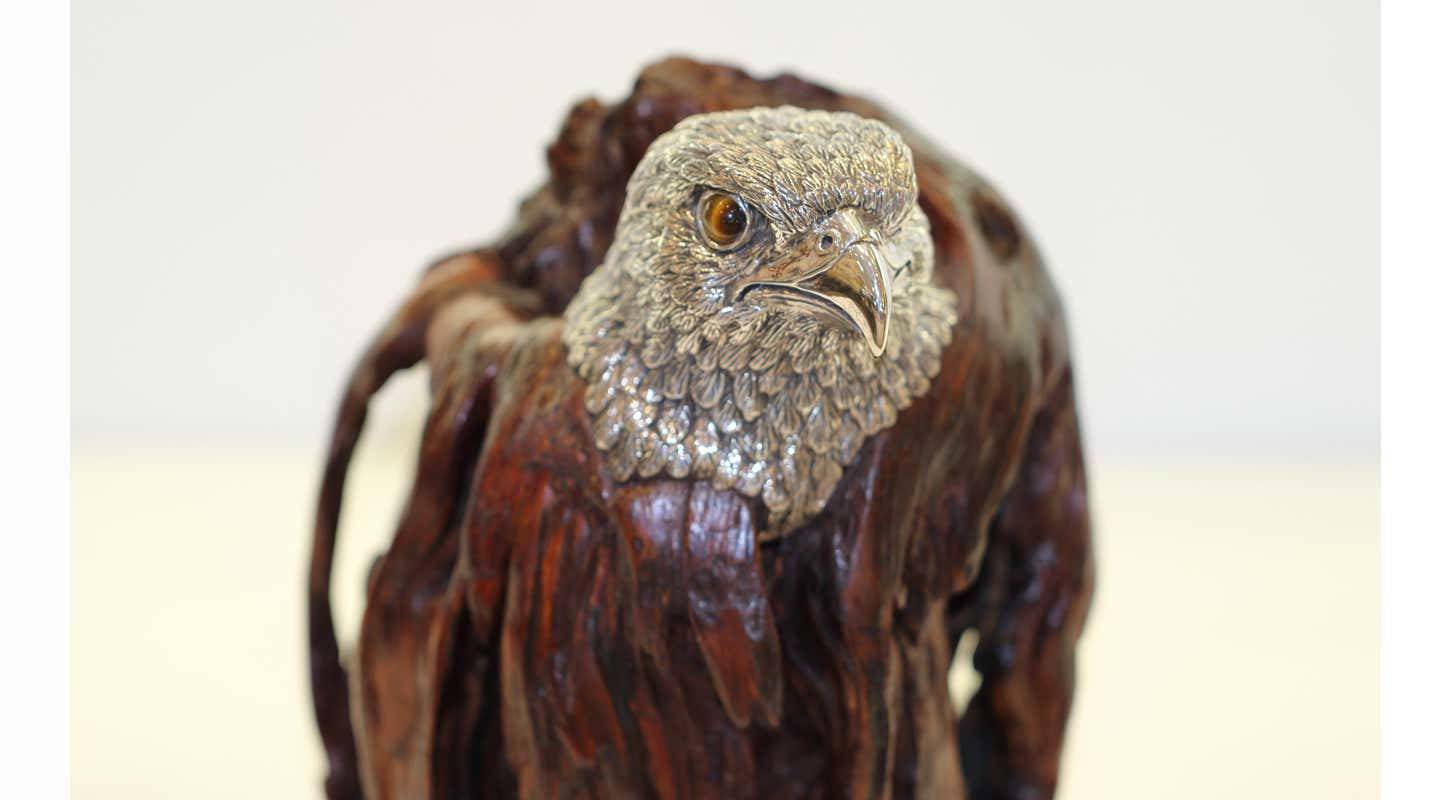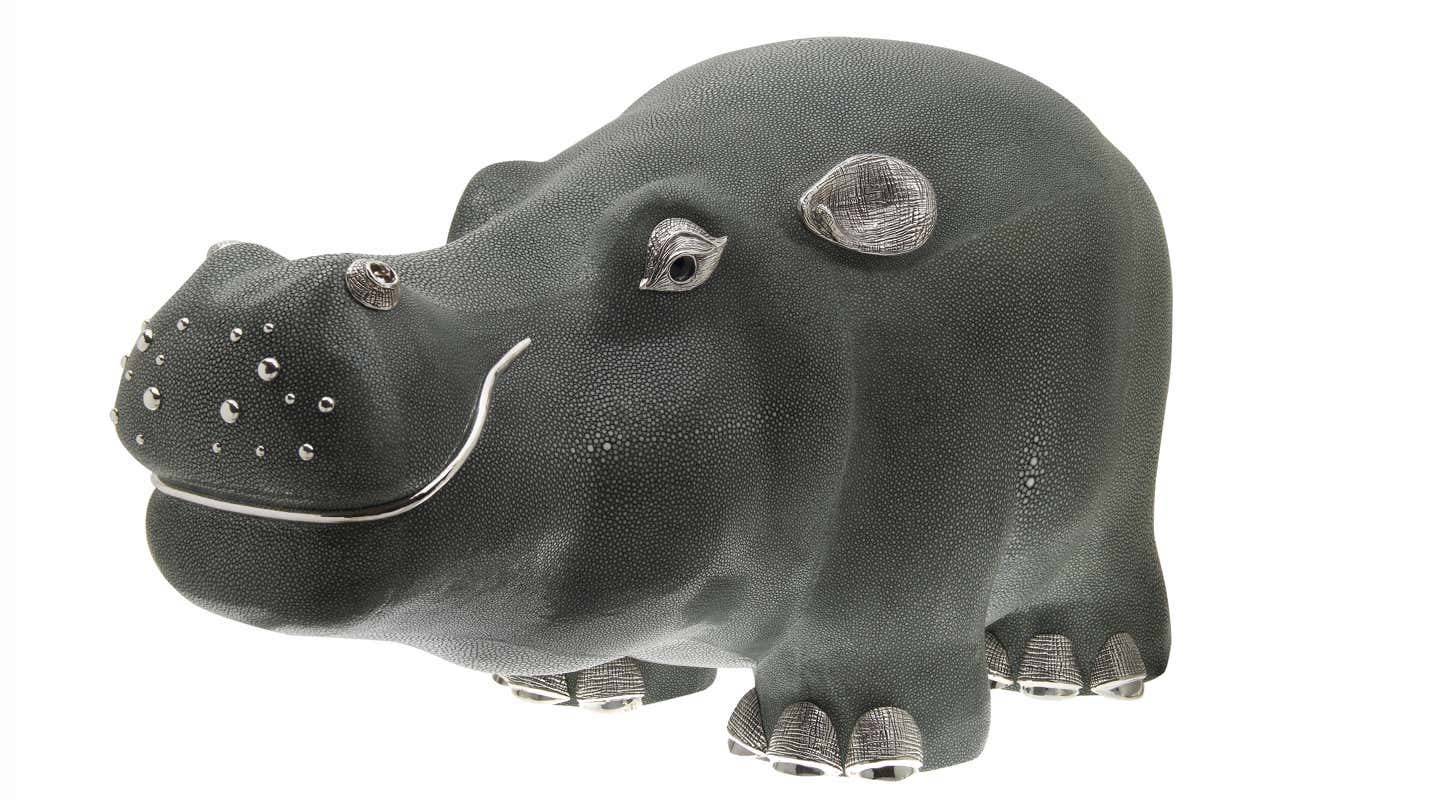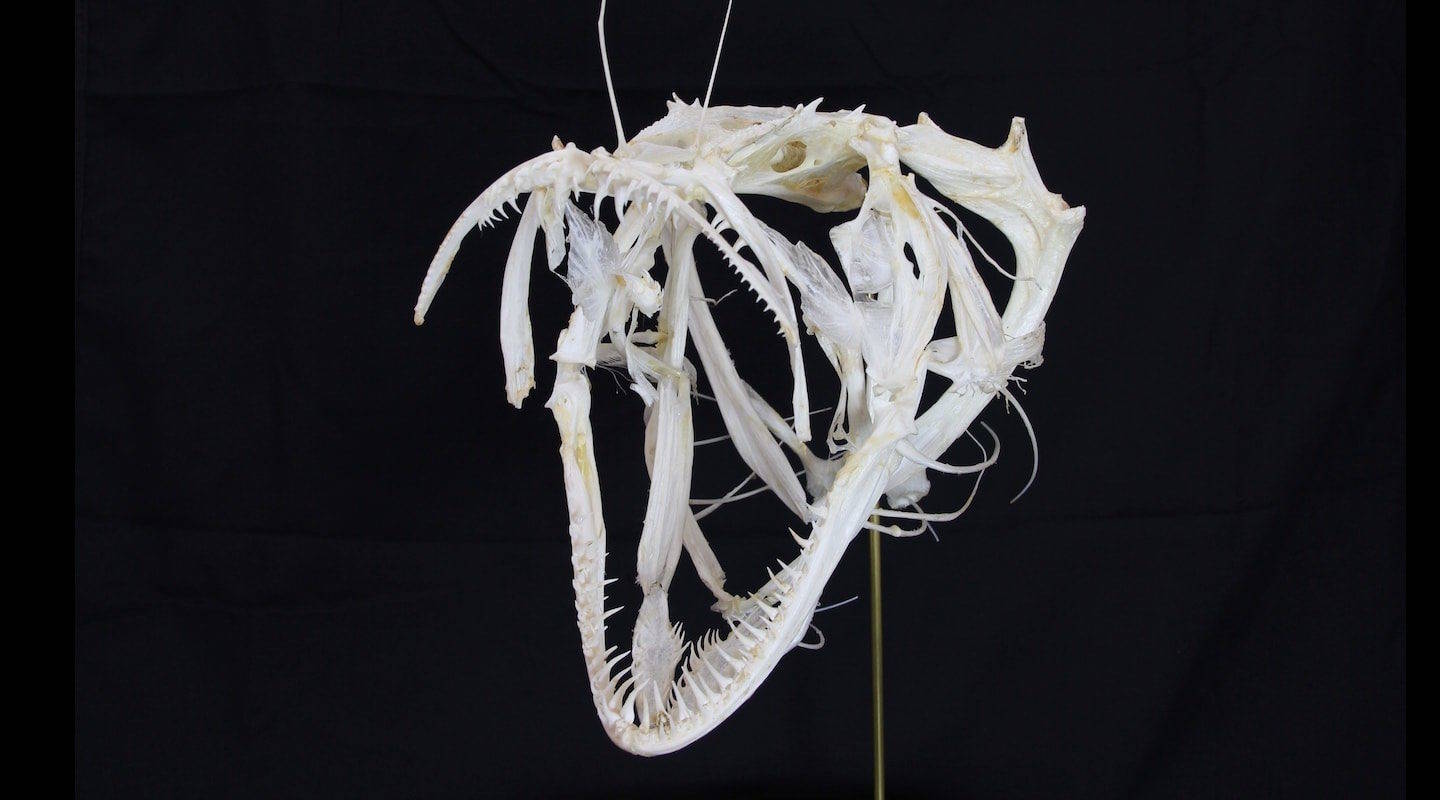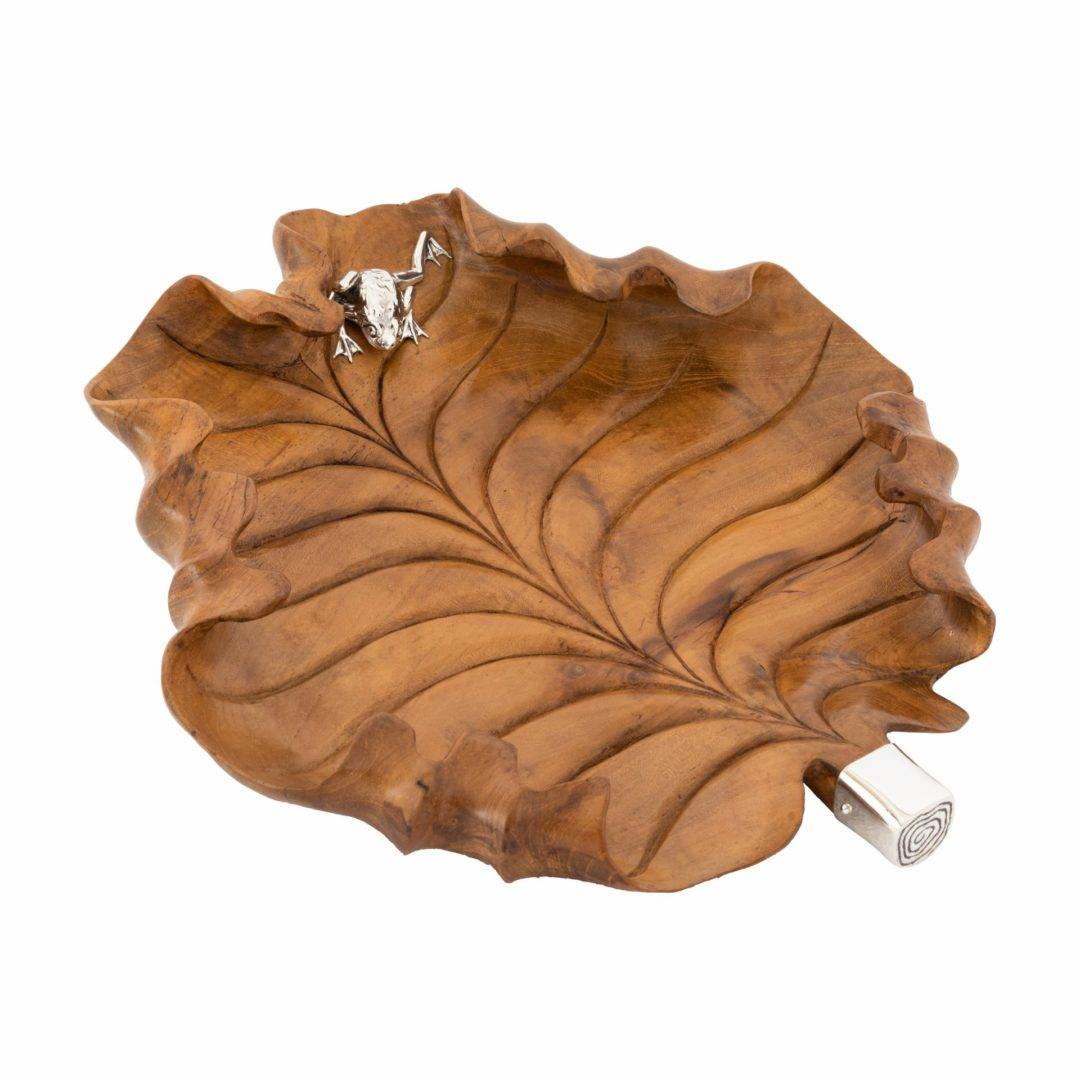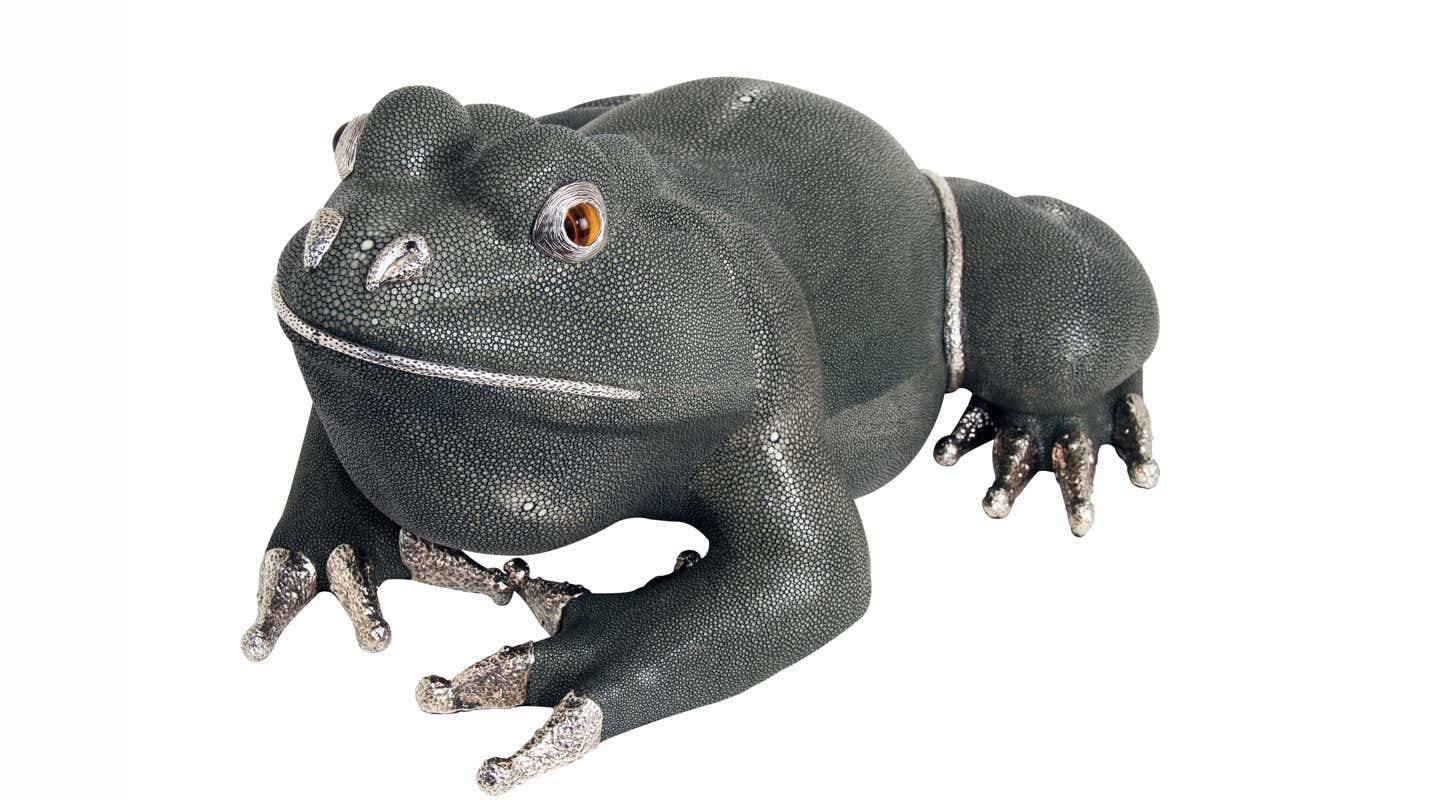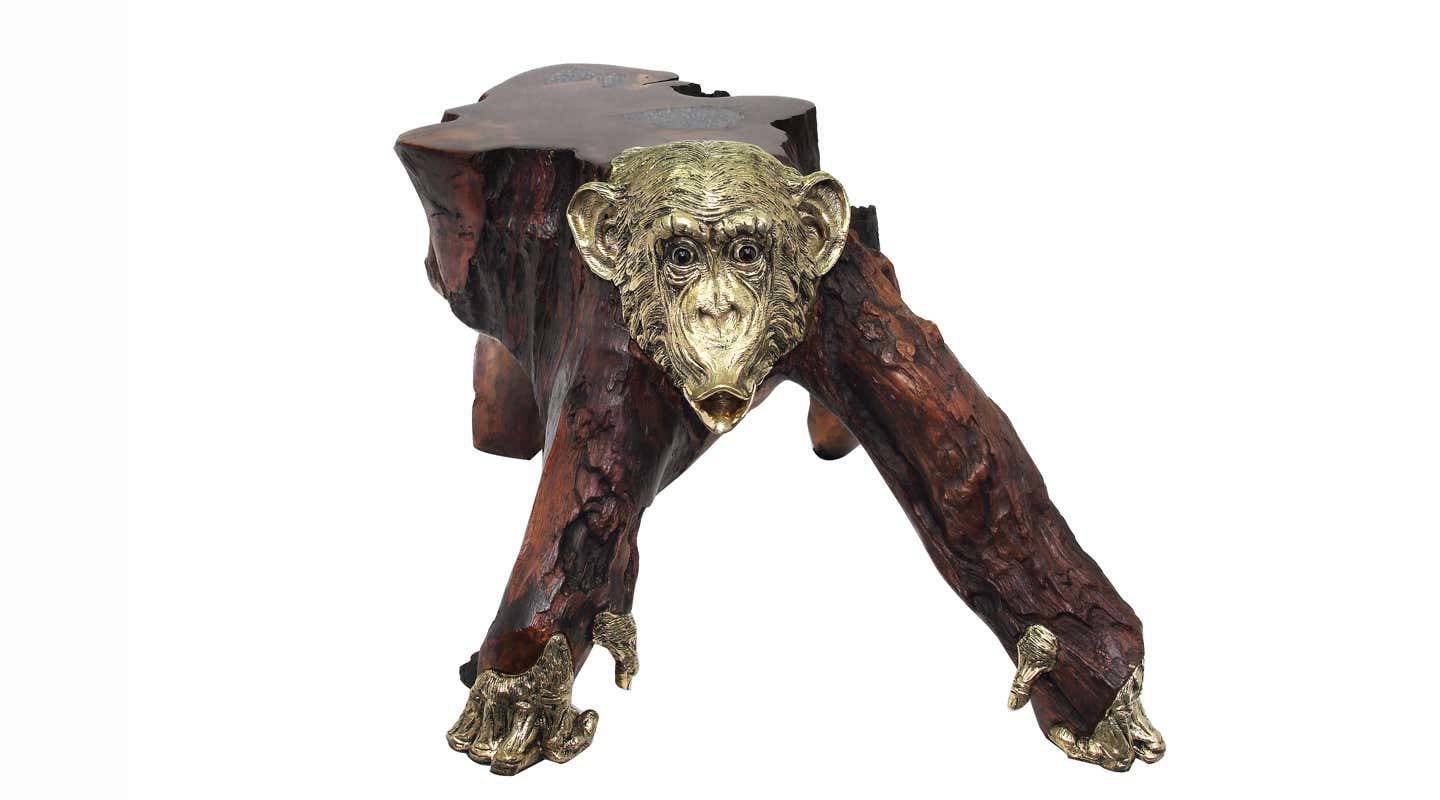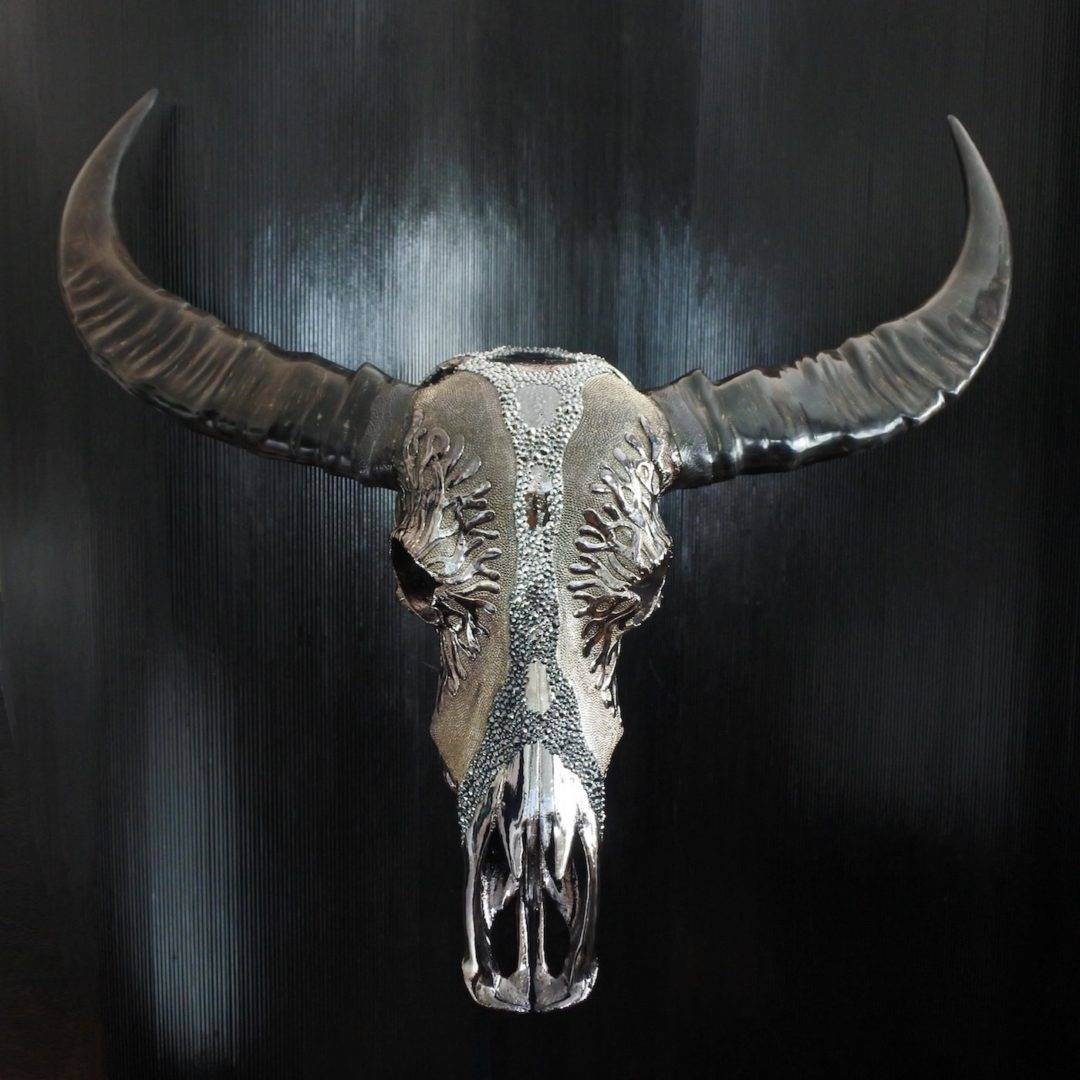 Your booking request for Sea Memory