Barnes - St Barts
Rental agencies villas
Phone
Hours
Monday to Friday :
Saturday :
9:00 am to 12:00 pm
3:00 pm to 7:00 pm
Sunday : closed
Seasonal rentals are very popular in St Barth, and many owners rent their villas on a weekly basis. Barnes has a large list of such properties for rent, and an even larger list of services to offer.
To make your experience even more personalized, Barnes can provide—in English, French, Spanish, and Portuguese—truly customized service and five-star assistance.
The quality of life in St. Barth is reflected in its prices: villas sell upward of $1.5 million and rent for anywhere between $5,000 and $150,000 per week, according to the style of the villa and the season.
To choose St. Barth is to accept a certain style, concept, and way of life, where daily existence is defined by tranquility and total discretion.
Key points
Personalized VIP assistance, concierge who speak Spanish and Portuguese, as well as English and French, discretion, international locations, villa rental specialists.
Plus
VIP service
Location
Cour Vendôme, Gustavia, across from the port.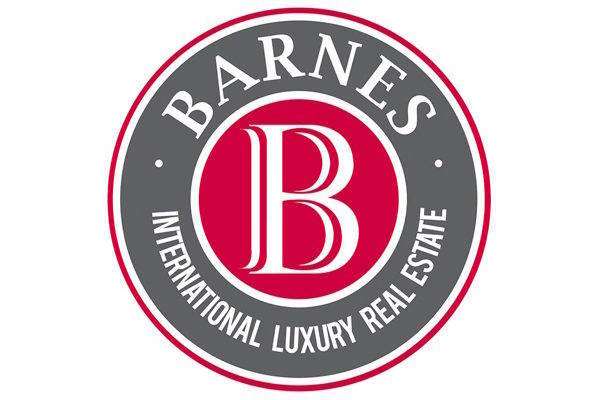 Your booking request for Barnes