Bespoke Massage - St Barts
Home esthetics, Home massage, Massage
Phone
Hours
Available from Monday through Saturday
Not available on Wednesday and Sunday (except in case of emergency)
With more than 20 years of experience as an aesthetician and massage therapist in five-star hotels, Joanne now provides custom-designed services directly at your hotel, villa, or yacht, for your physical, emotional, and spiritual wellbeing. 
Trained in various massage techniques adapted to you needs, Joanne uses her hands in an intuitive manner to create a unique experience that will ease your body and provide maximum benefits (less muscular tension, better circulation and relaxation, increased mobility and flexibility, fewer headaches, reduced insomnia, decreased stress and anxiety, etc.)
Key points
Joanne's availability and expert advice
Over 20 years of experience

 
Plus
She also does manicures and pedicures using semi-permanent polish.
Location
Only at home - Available all over the island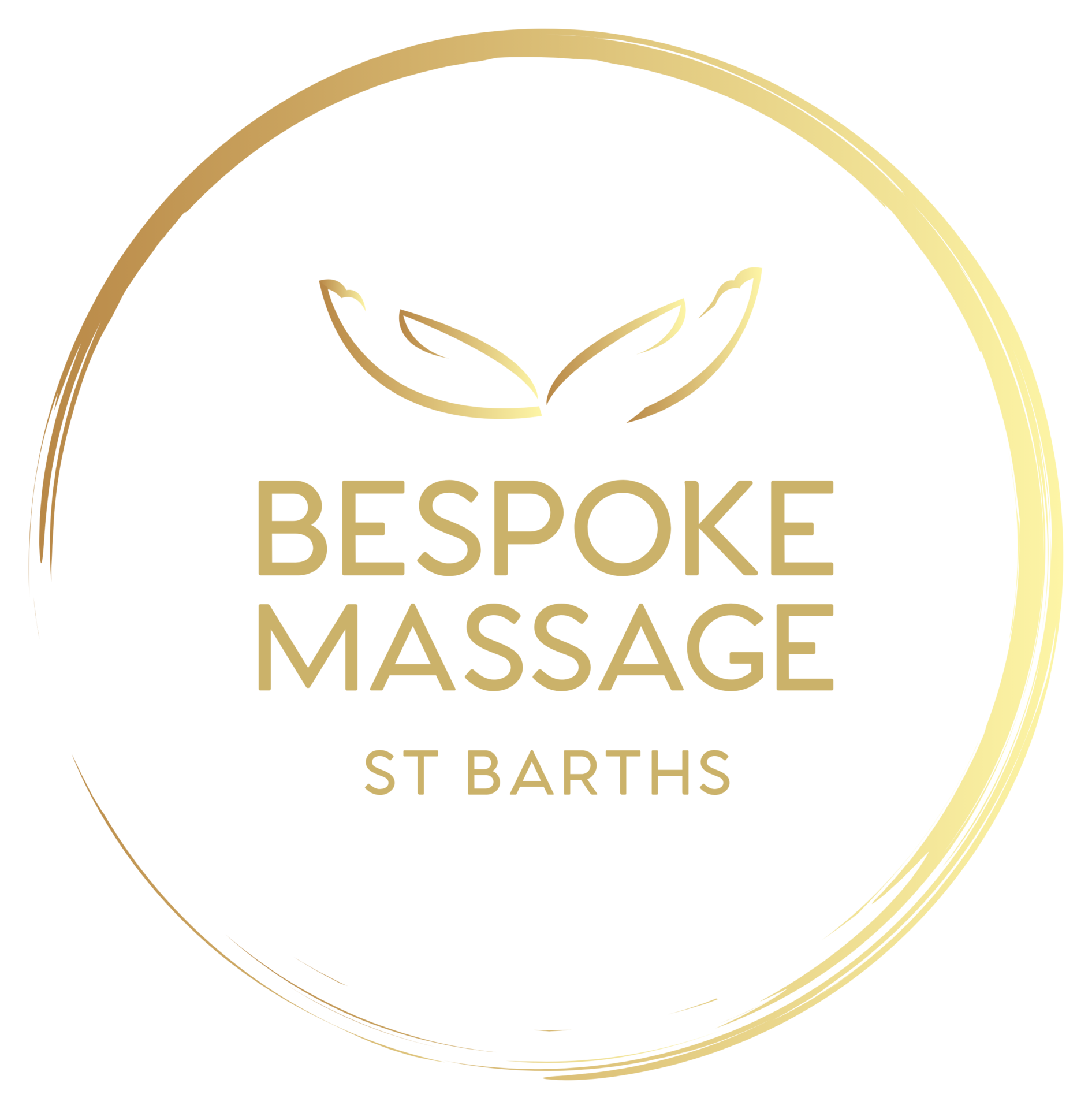 Your booking request for Bespoke Massage