Bijoux de la mer "L'Original" - St Barts
Jewelry
Phone
Hours
Open Monday to Saturday
10am - 12pm
 4pm -  7:30pm
Bijoux de la mer features the most exquisite collections created with the world's most beautiful pearls. Designer Maryvonne is always one step ahead, among artists who year after year set the latest fashion trends. Today, renowned in Saint Barth and around the world, the boutique stands out from the others thanks to its incomparable style and exclusive jewelry creations.
The timeless designs by Maryvonne feature pearls mixed with shells, gold, silver, smooth stones, and sea glass, created at her atelier in St Barthélemy, are a must for all those who love the finer things in life. Wearing these artful creations has long been a true mark of belonging to the large "family" that vacations or lives in Saint Barth.
Key points
Authentic jewelry with pearls at the heart of original designs.
Plus
Collections that showcase the most beautiful black pearls from Tahiti as well as those from Australia.
Location
Located in the heart of downtown Gustavia.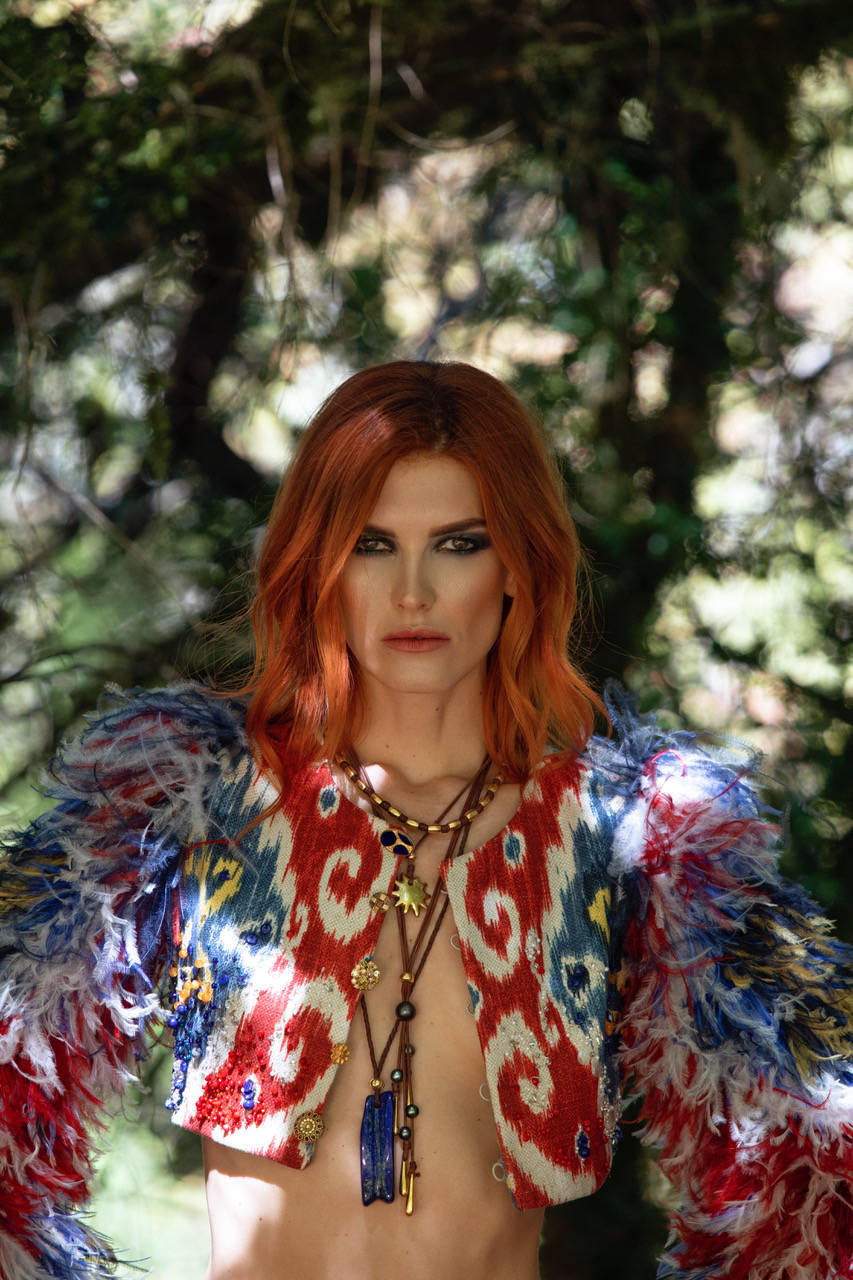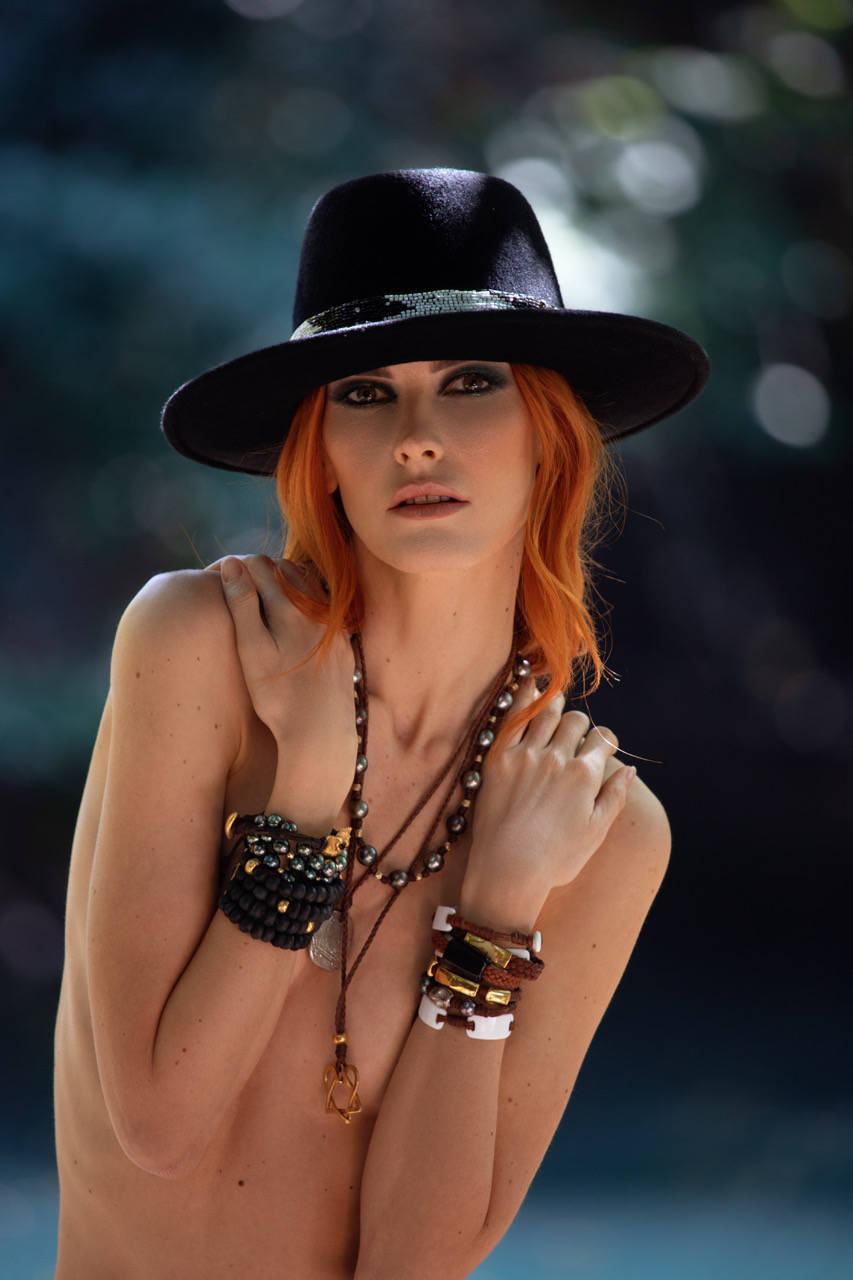 Your booking request for Bijoux de la mer "L'Original"