Human Steps - St Barts
Fashion, Fashion accessories, Leather goods, Shoes
Phone
Hours
High Season :
Open 7 days a week
9:30am - 8:30pm
Low Season :
Human Steps has been one of the most popular shops in Saint Barth for the past 20 years. It's an obligatory stop for all those who want to discover the latest collections of the most prestigious brands of shoes, bags, and accessories.
Françoise, the owner of this beautiful boutique with its contemporary decor, has selected the most beautiful pieces by her favorite designers this year. Travel with Balenciaga and their Bazar Shopper collection of magnificent Arena leather totes in solids or colorful stripes and adjustable shoulder strap. From Gucci comes the spectacular new Dionysus bags, or shoulder bags with printed blooms and tiger's head buckles. .
When it comes to shoes, the selection is excellent, from the classic timelessness of Tod's to the free, bold style of Stella Mac Cartney's blue slides, her red and blue striped sandals with a thick sawtooth sole. Also with a modern touch are the Mui Mui espadrilles. The elegance of Givenchy is seen in the Shark Tooth collection, or go more baroque and gothic in wonderful ankle boots with buckles and studs. Also in stock are the latest designs by Jimmy Choo, Giuseppe Zanotti, and Saint Laurent Paris.
Everything is perfect suited to wear in Saint Barth or take on wherever you are going to remind you of the great time you had on the island.
Key points
Exceptional pieces Prestigious designers collections Beautiful accessories (bracelets, glasses, key chains, etc.)
Plus
Exclusive collections
Location
Rue de la République, next to Carat jewelry store, Gustavia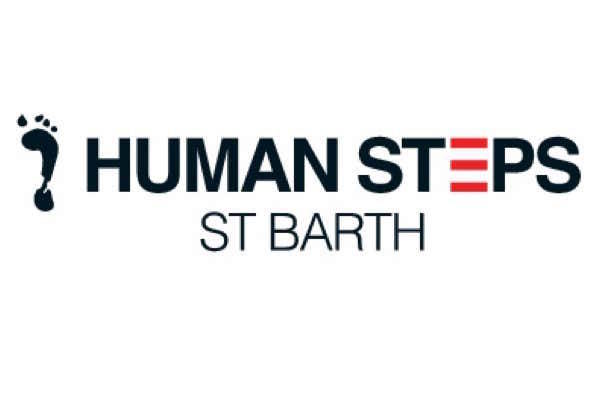 Shoes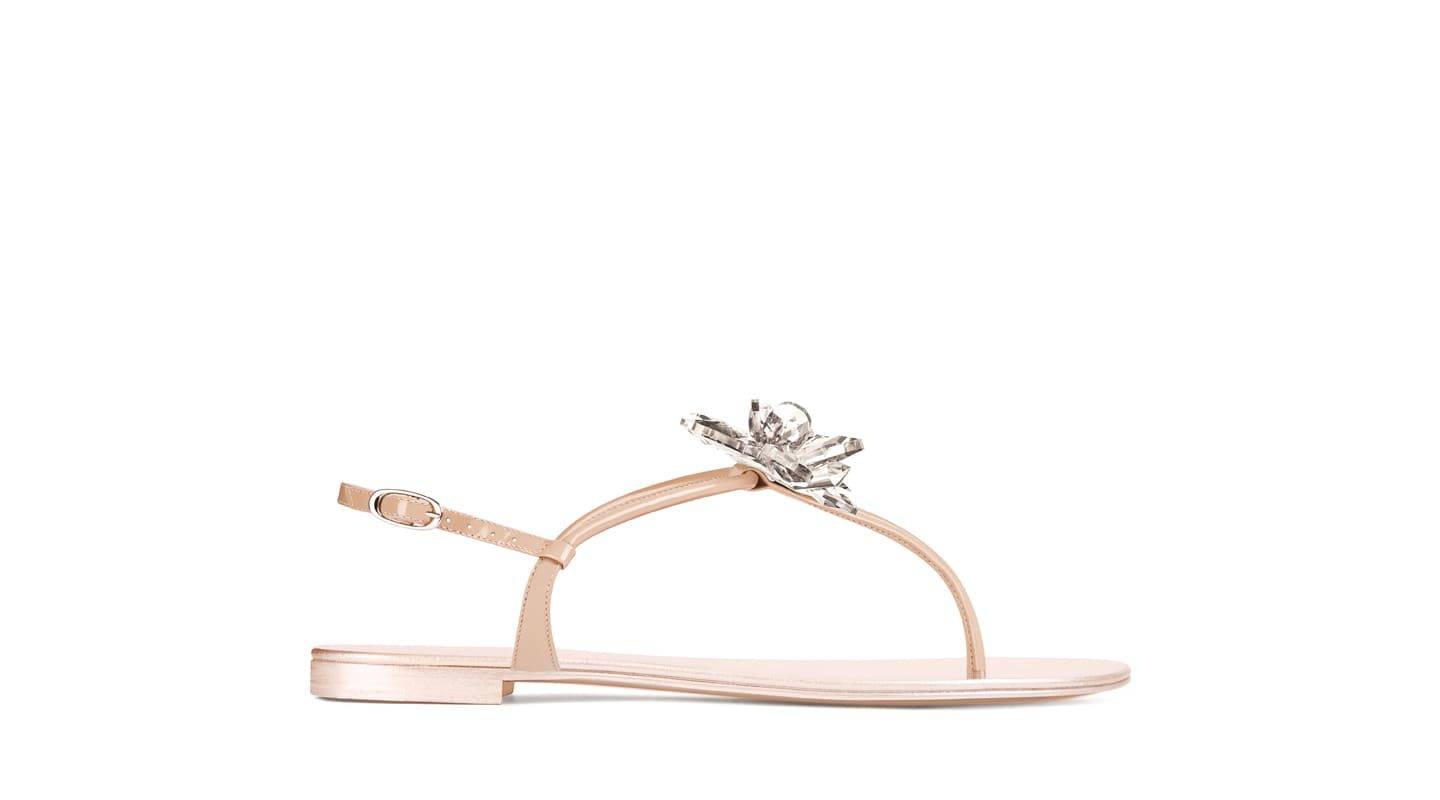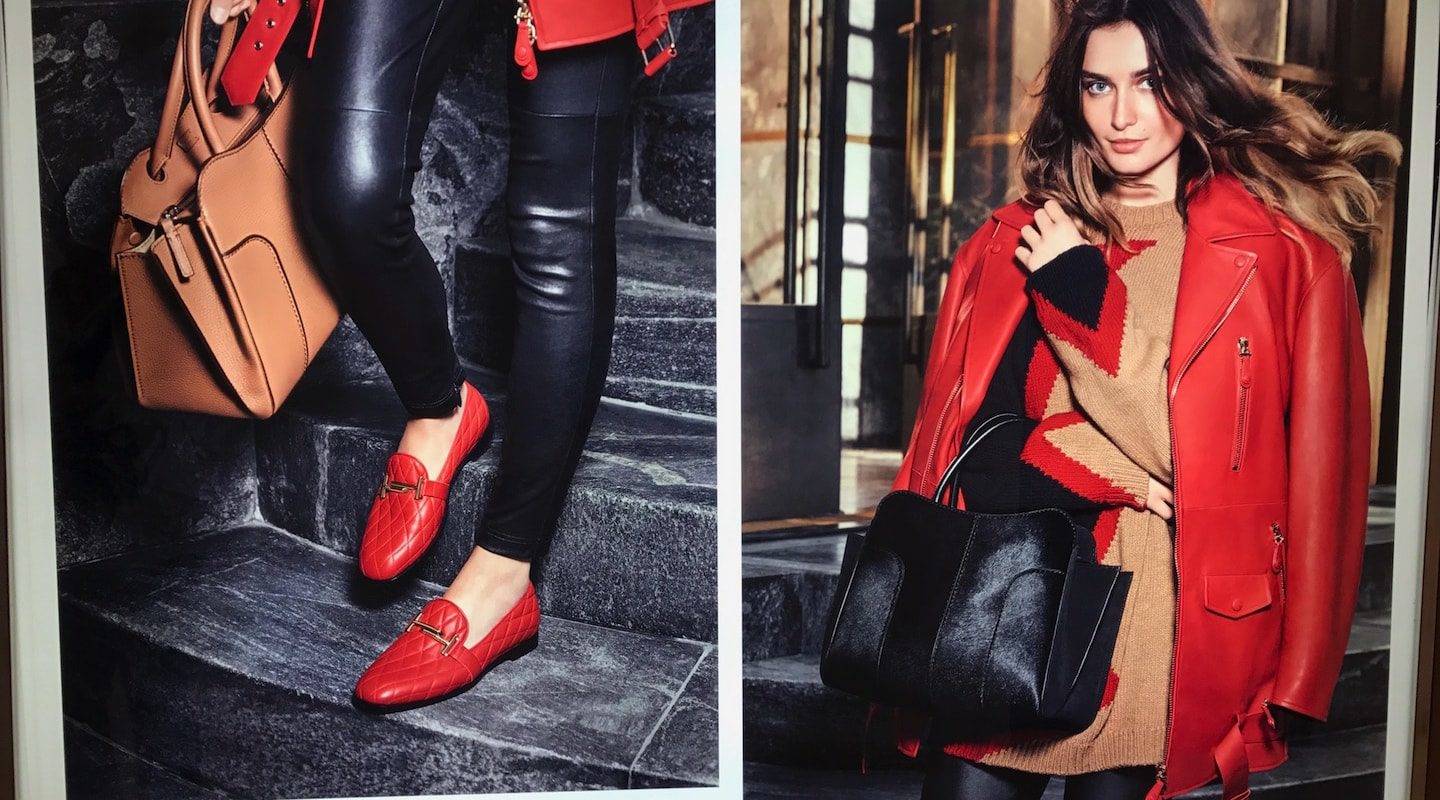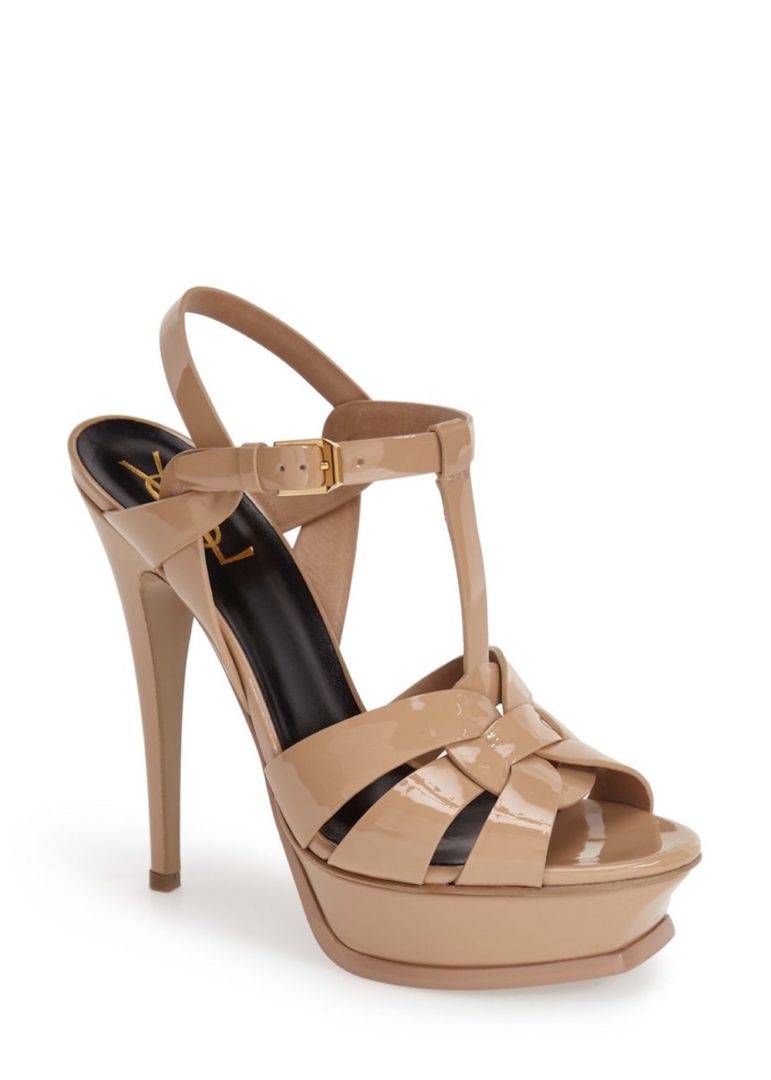 Fine leather goods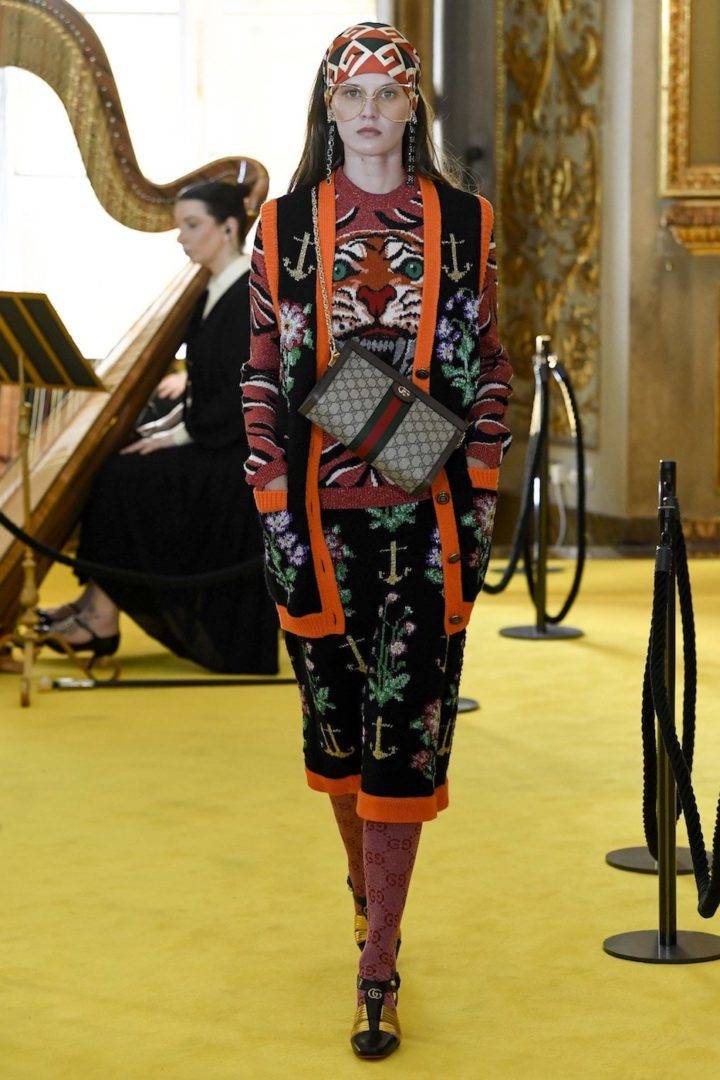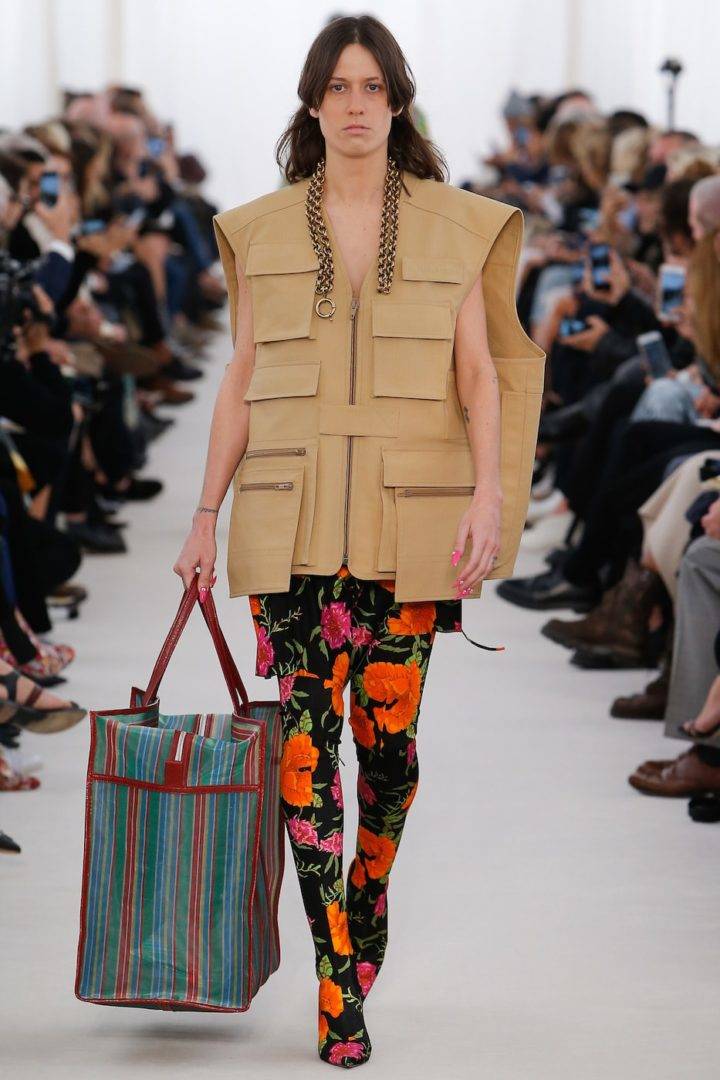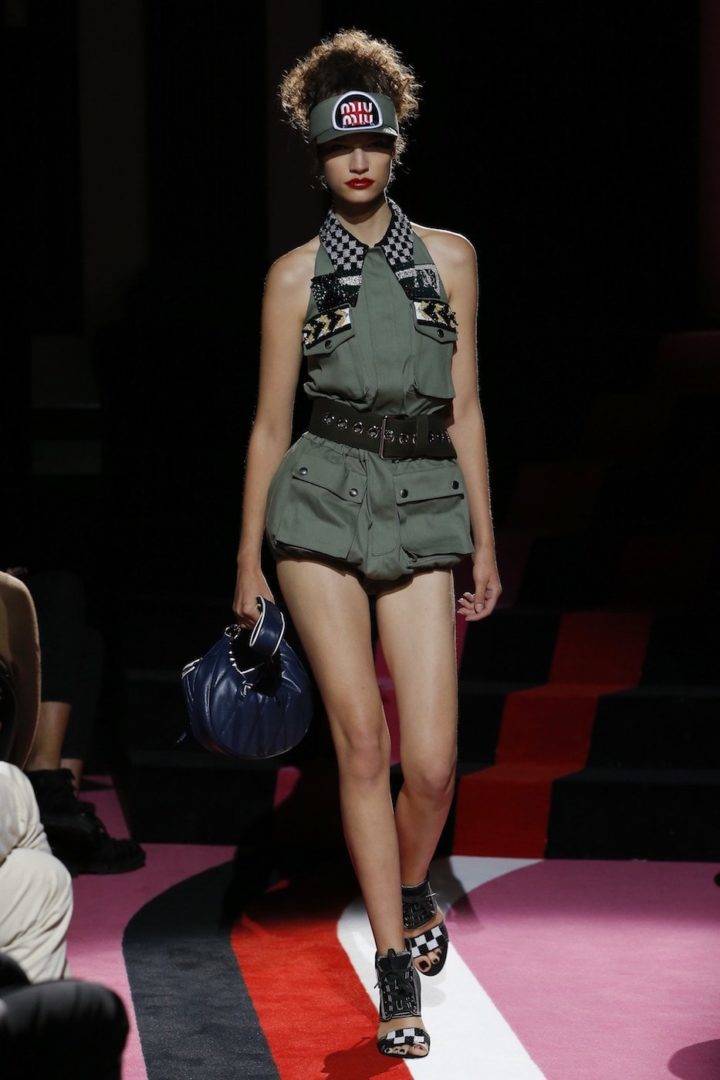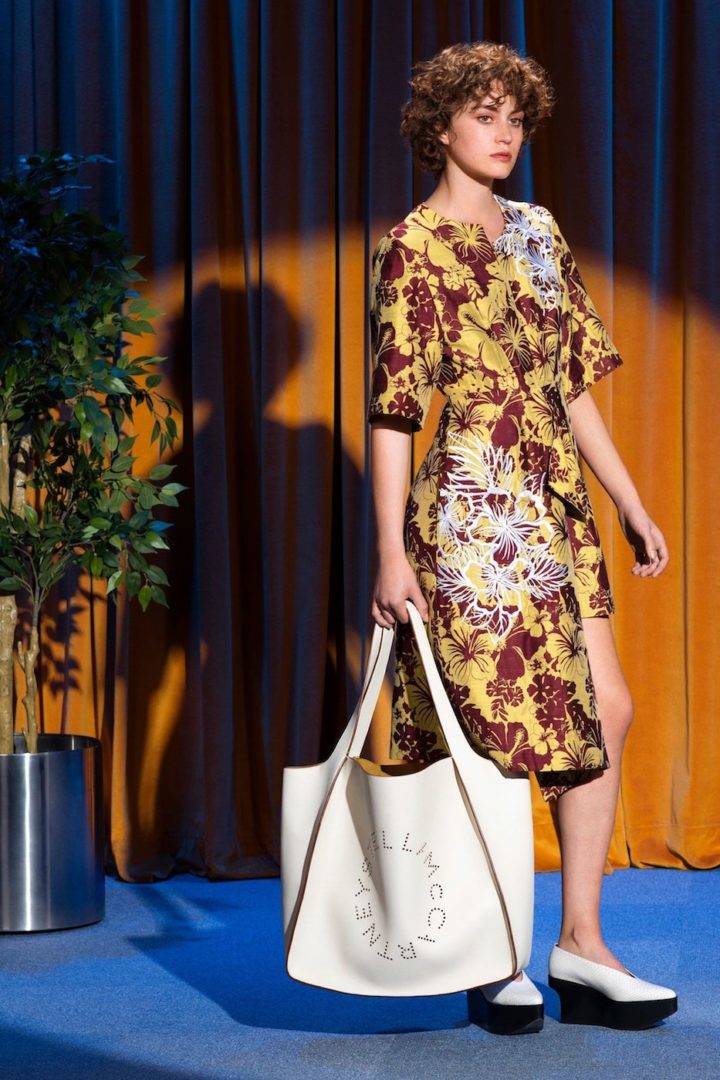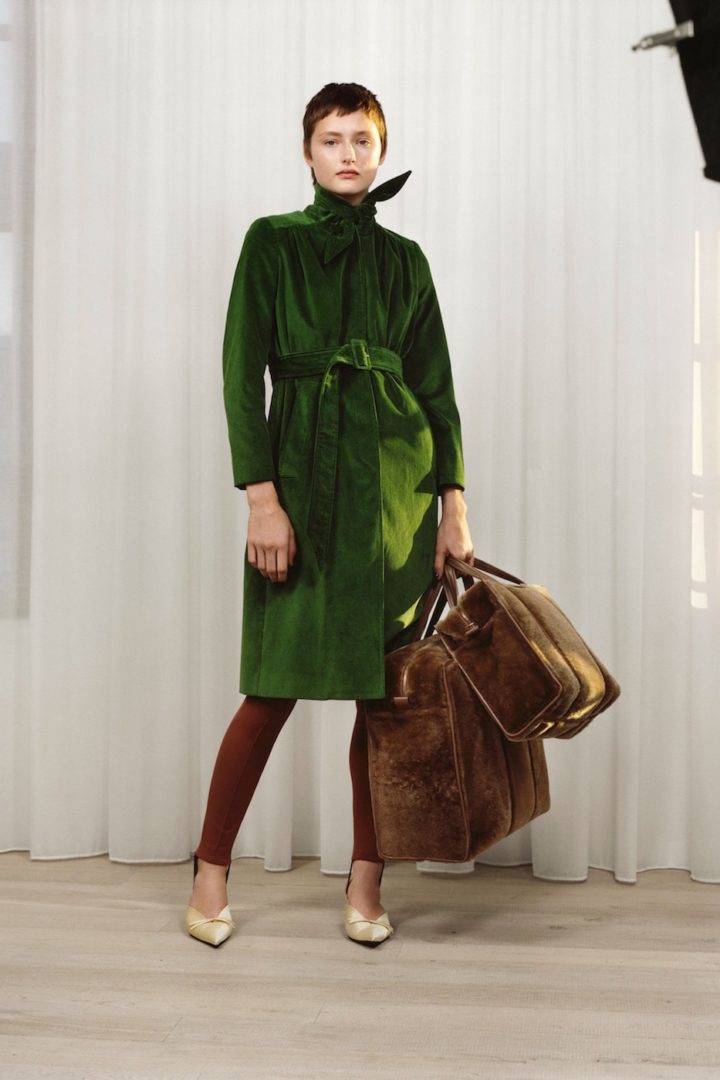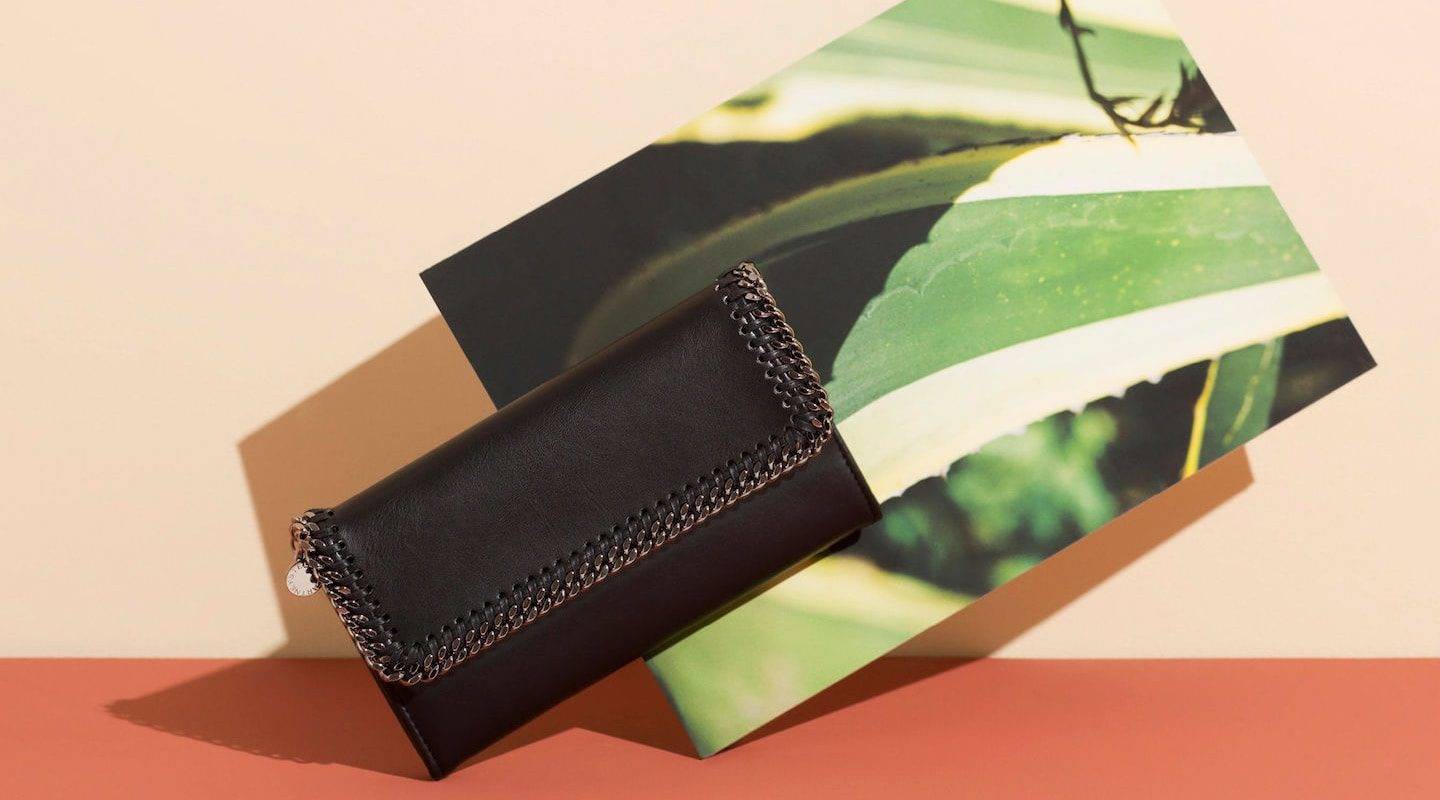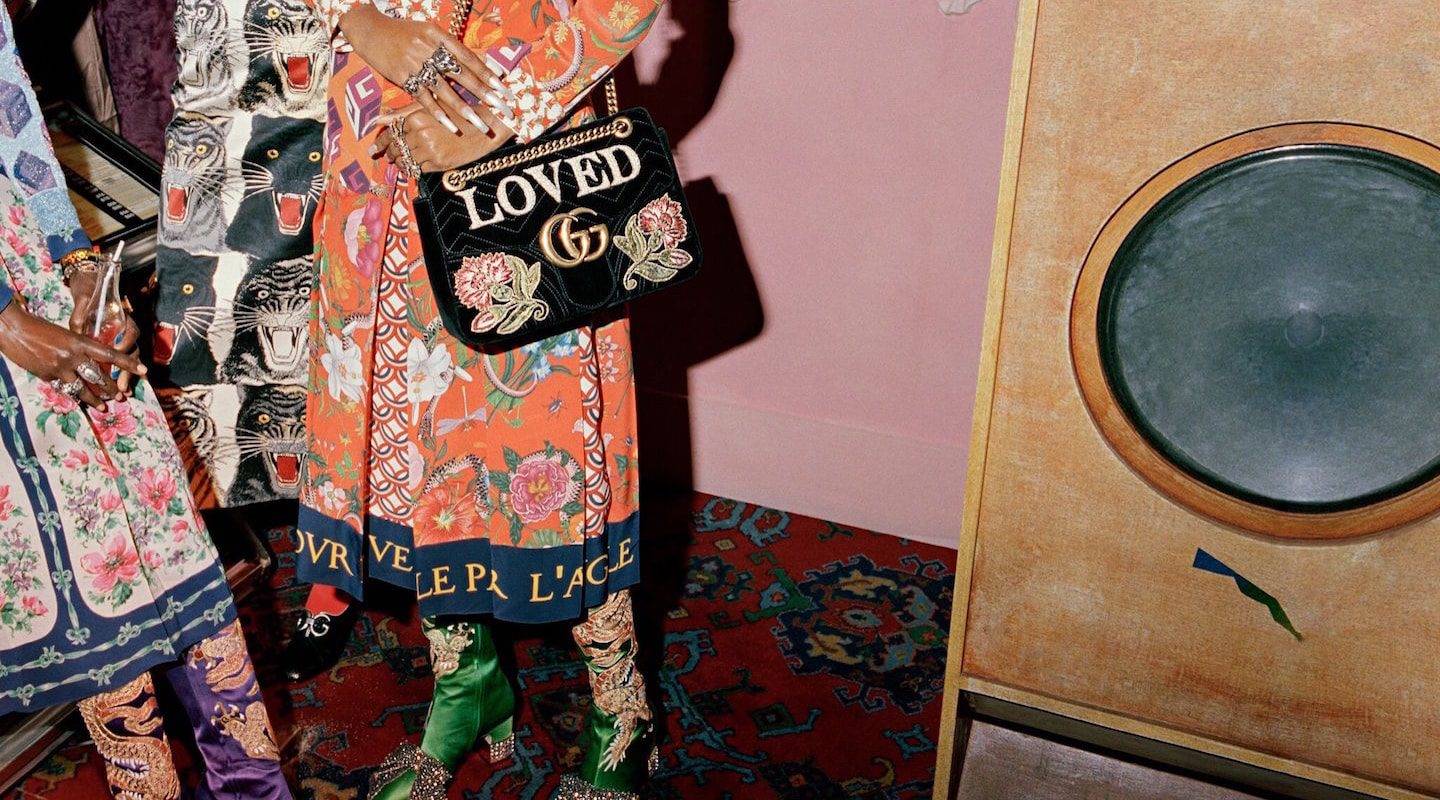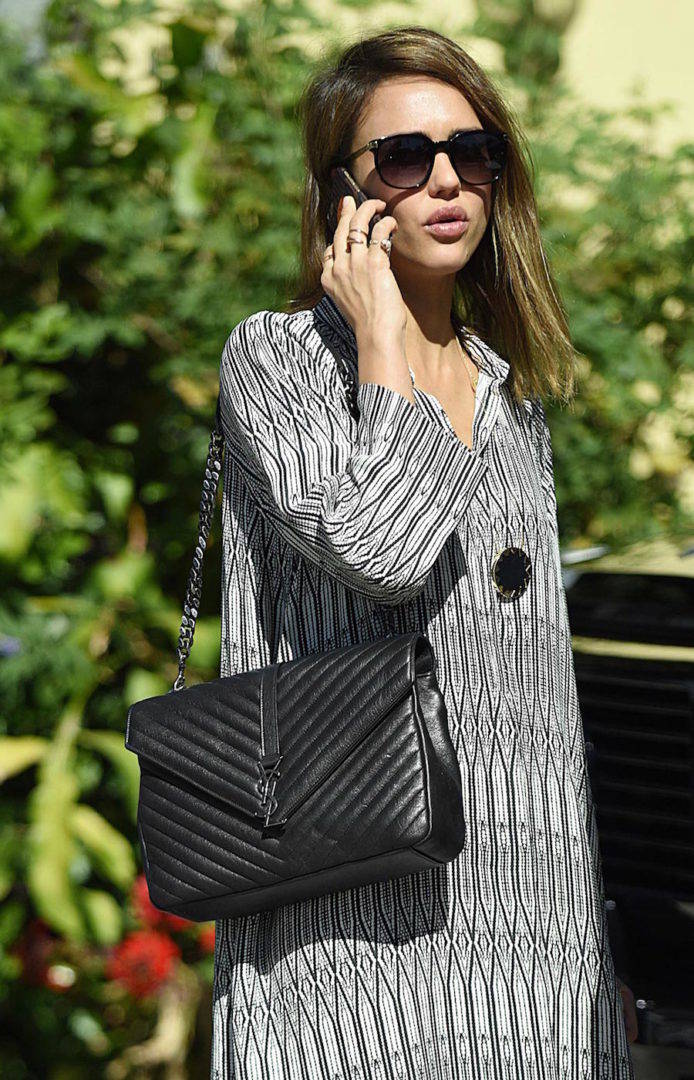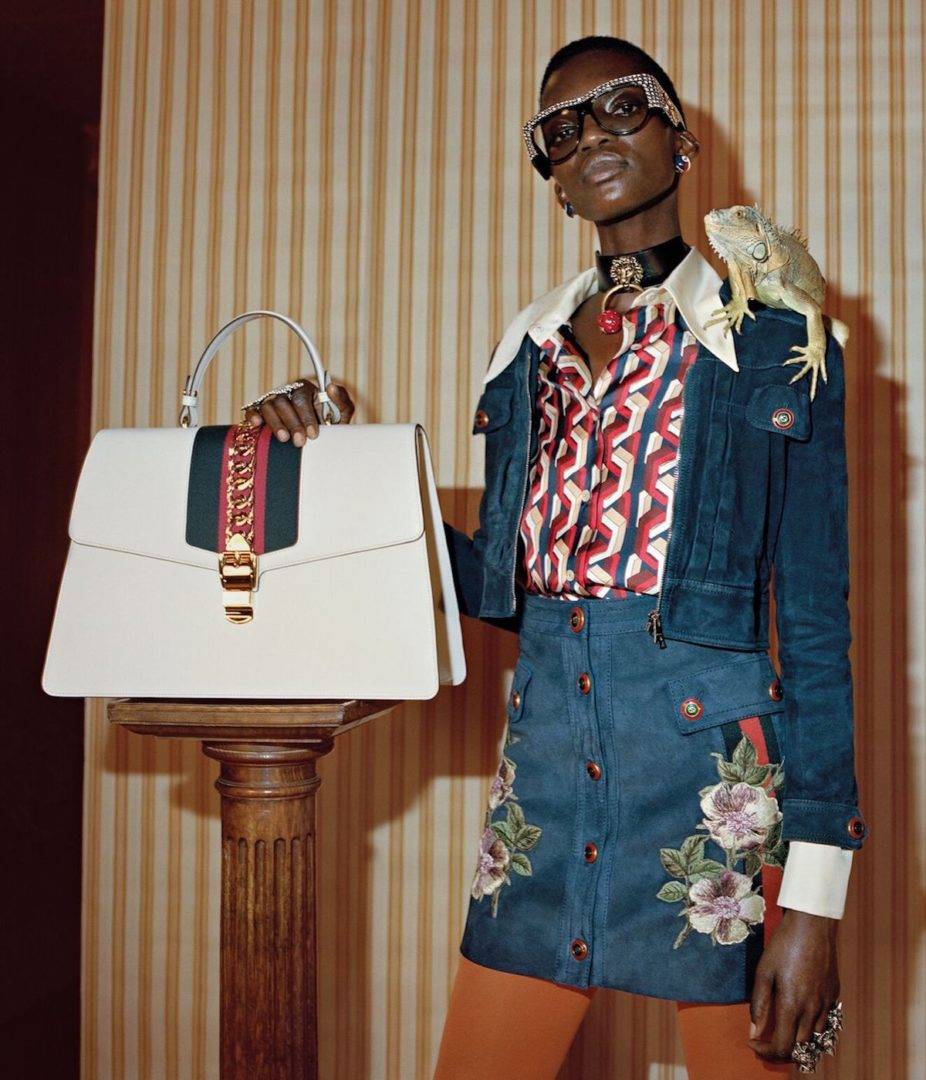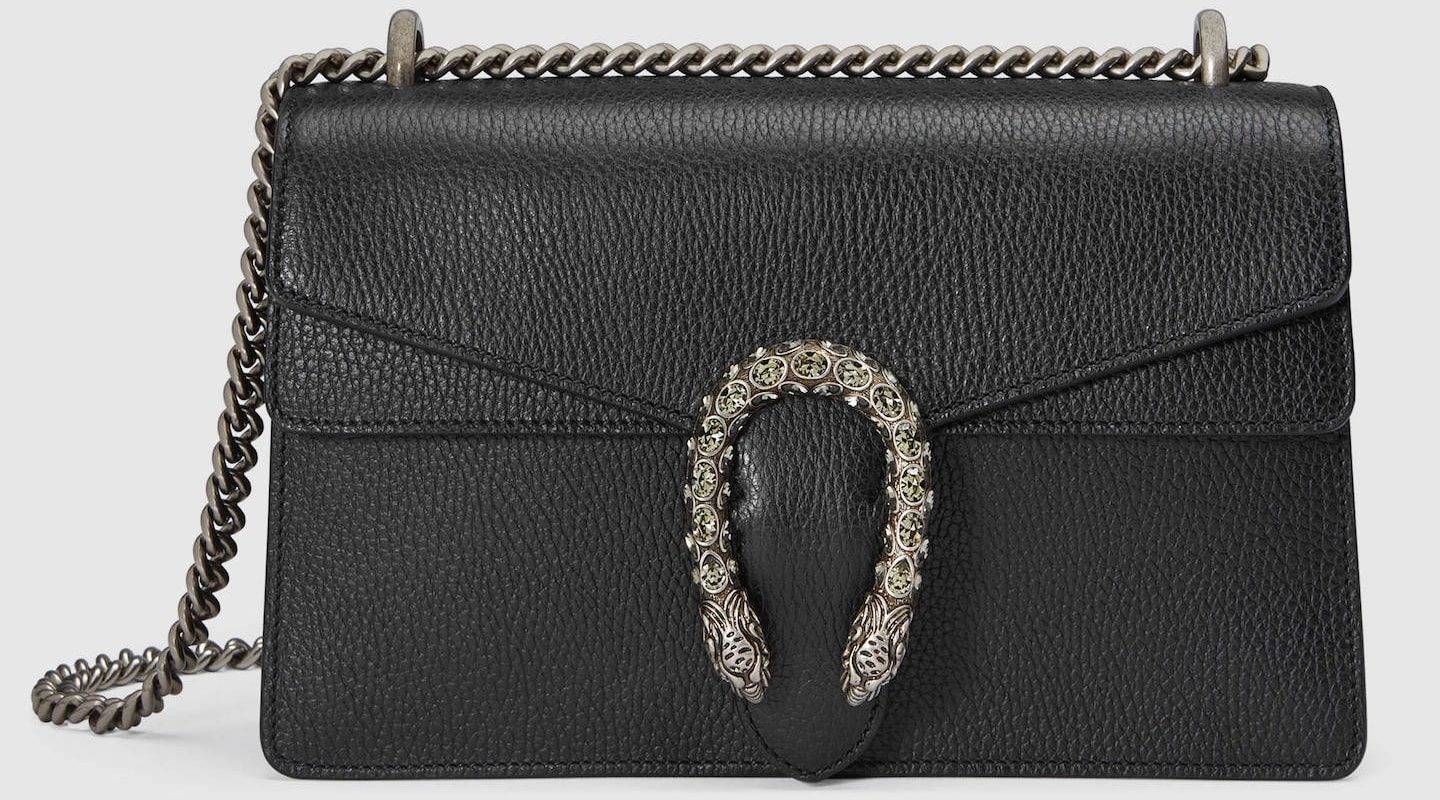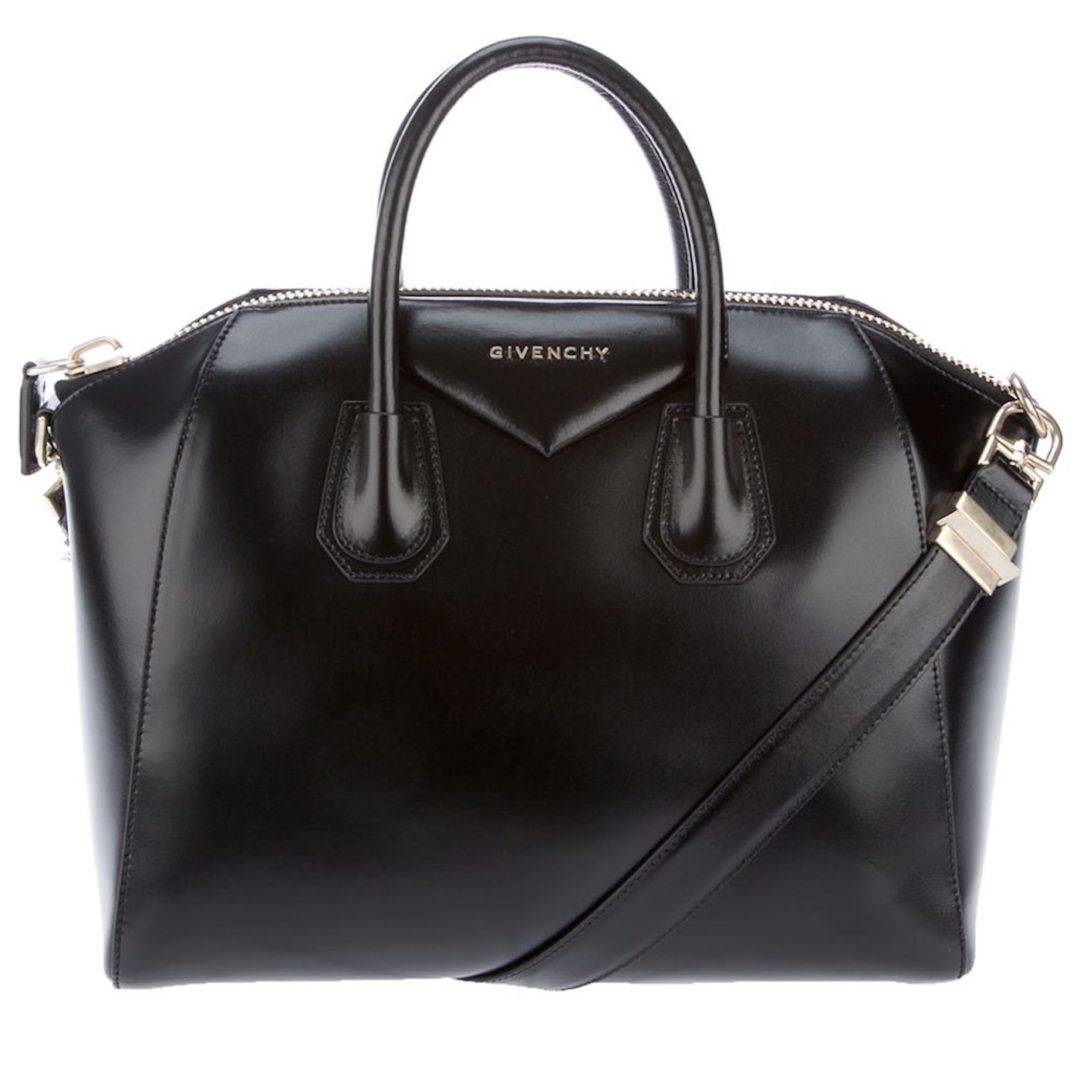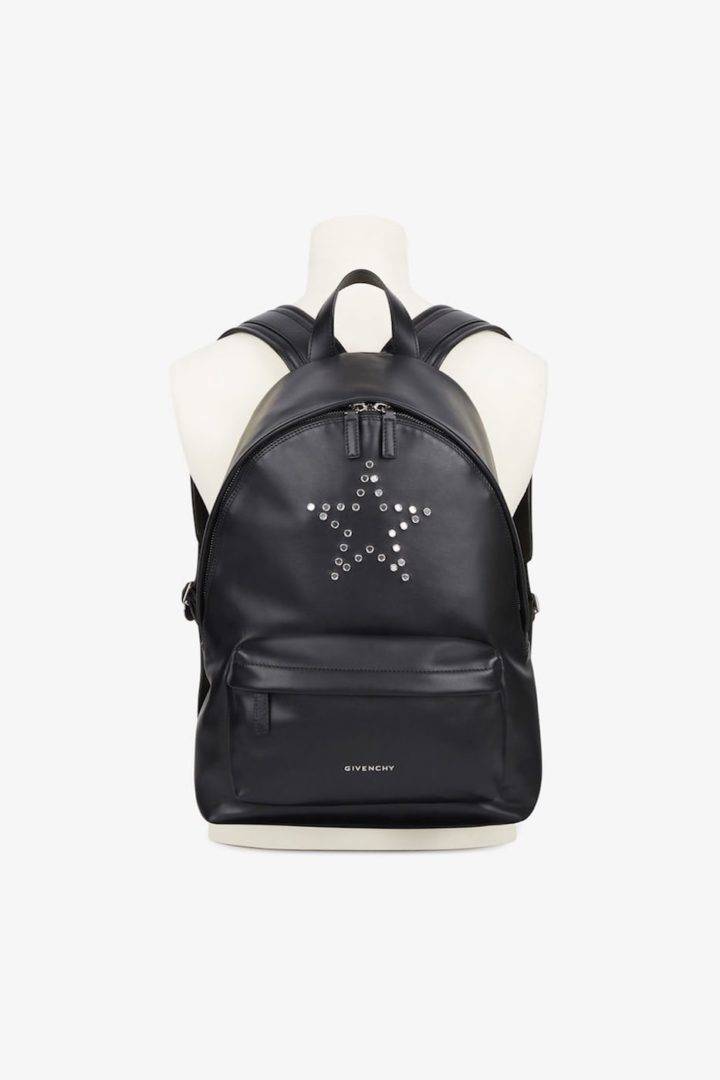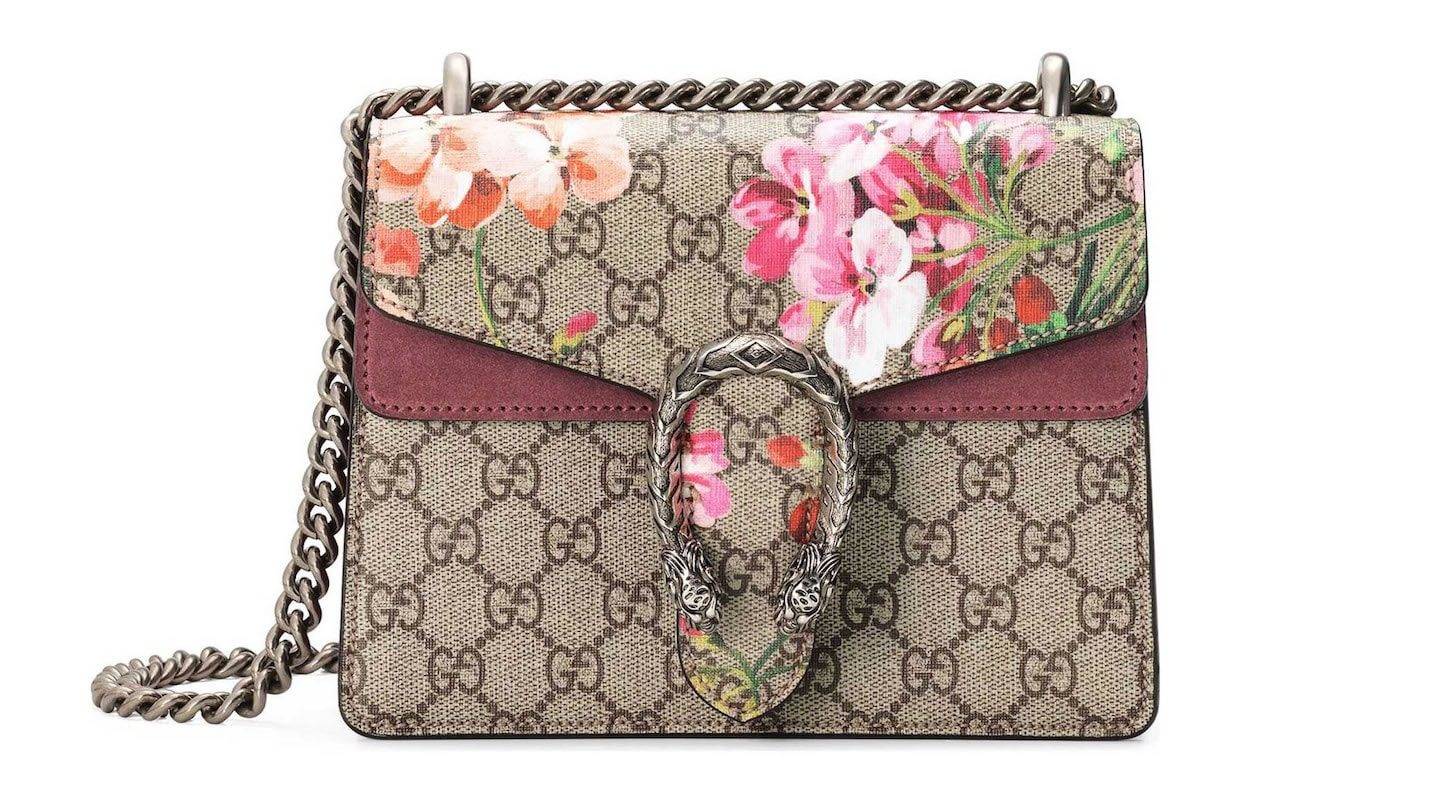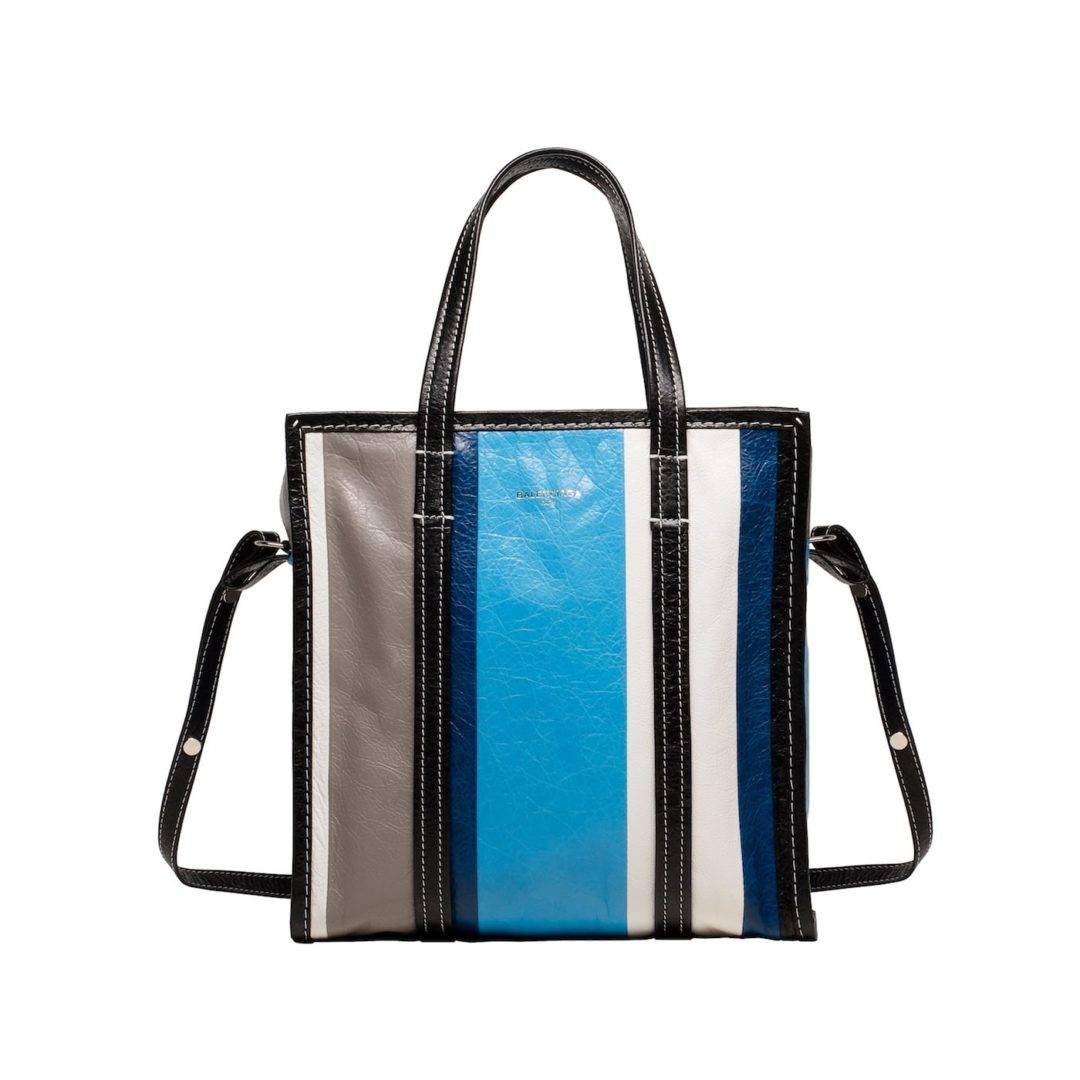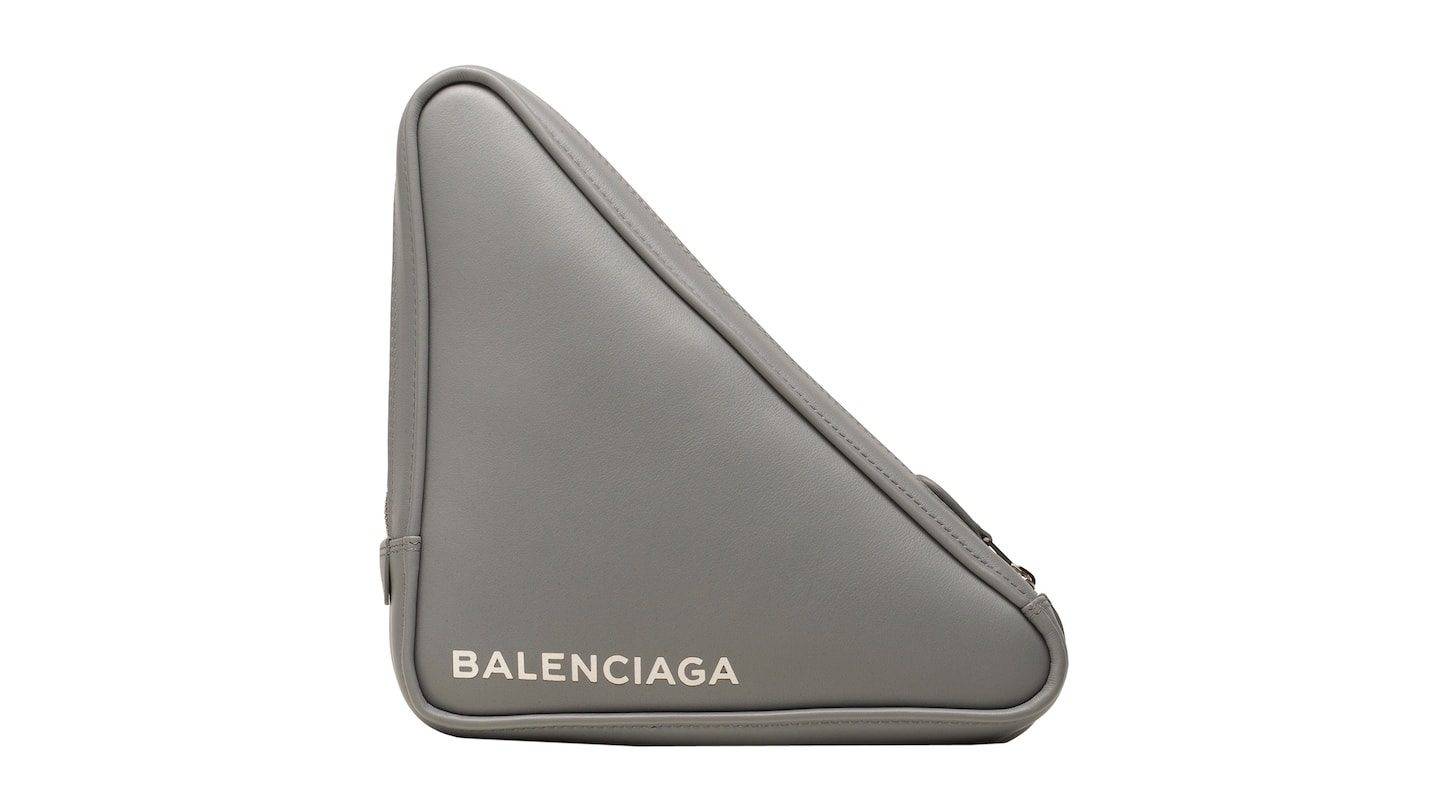 Accessories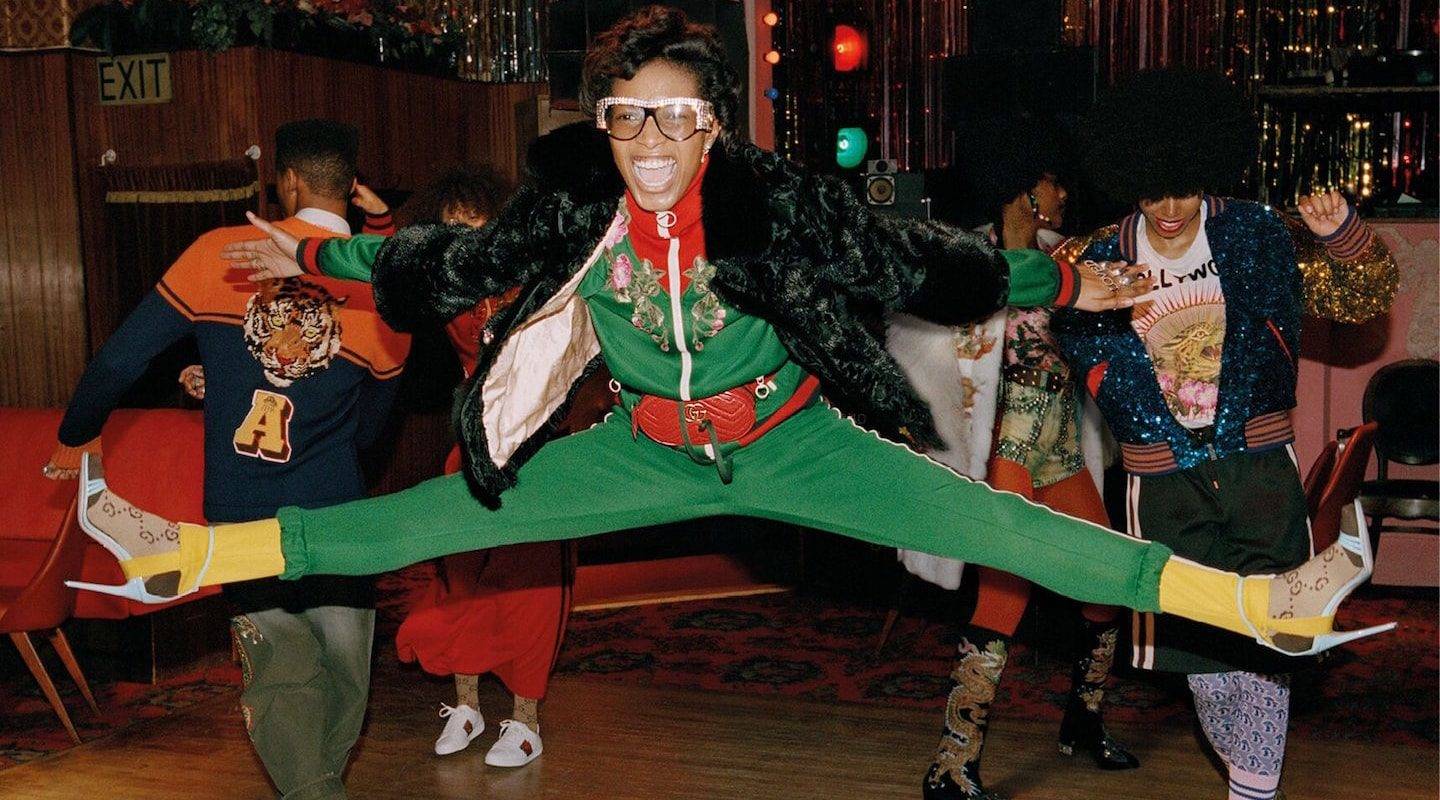 Human Steps