L'Isoletta - St Barts
Italian, Pizzeria
Phone
Hours
Open from Monday to Sunday from 12am to 11pm.
A warm welcome with a charming accent takes you directly to the heart of Italy! This true "Roman style" pizzeria features high-quality ingredients imported directly from Italy, as well as the best pizza in St Barth. Served by the slice or by the meter (or half), the pizza is light, generous, and delicious
The staff is friendly and attentive, and the menu also includes lasagna, eggplant parmesan, mixed salads, focaccia sandwiches, and traditional Italian desserts, available every day.
There is also a small selection of gourmet grocery products imported from Italy.
Key points
A large choice of freshly made pizza, sold by the piece or by the meter, and a nice selection of wines.
Plus
To take out, or eat at the restaurant, comfortable seated at one of the low tables on the terrace.
Click here for home delivery >> Delifood
Average price
Average price « à la carte » based on one appetizer and one main dish (excluding drinks, according to the menu provided by the restaurant)
Location
In the heart of Gustavia, just a few steps from the port.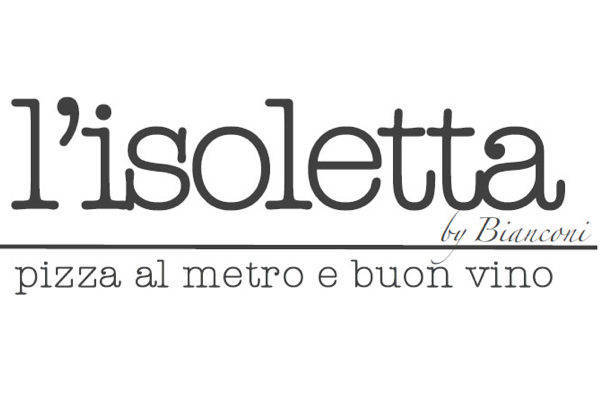 Your booking request for L'Isoletta