Casa - St Barts
Bars, Clubs
Phone
Hours
Open from Monday to Sunday from 11pm to 5am.
Casa St Barth, lounge ambiance, open every weekend from 8pm to midnight. Covid restrictions enforced.
Designed like an open loft, Casa is an elegant and hip nightclub. Throughout the entire season, the venue showcases exciting new international talents and DJs. Quality table service is available, as well as a bar.
After evolving in NYC and St Tropez, Chris Magic is the new artistic director for this trendy, chic club in St Barth. Julien Roussel, owner of the club, is passionate about music and has upgraded to the best sound and lighting systems.
*Option: Birthdays, weddings, private events… Casa, in the center of Gustavia, is the leading location in St Barth.
Key points
Casa, a select club right in the heart of Gustavia, ensures quality service in a chic, festive ambiance
Plus
A musical experience musicale, festival ambiance, varied playlist, and an international clientele.
Location
Casa nightclub is underneath the restaurant, Ociela, next door to Bonito.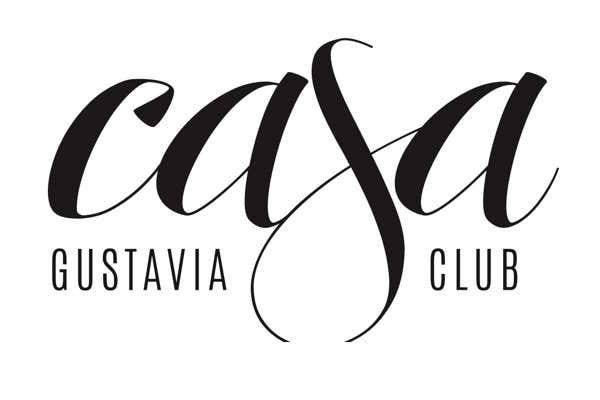 Visit our other venues
Bars & Clubs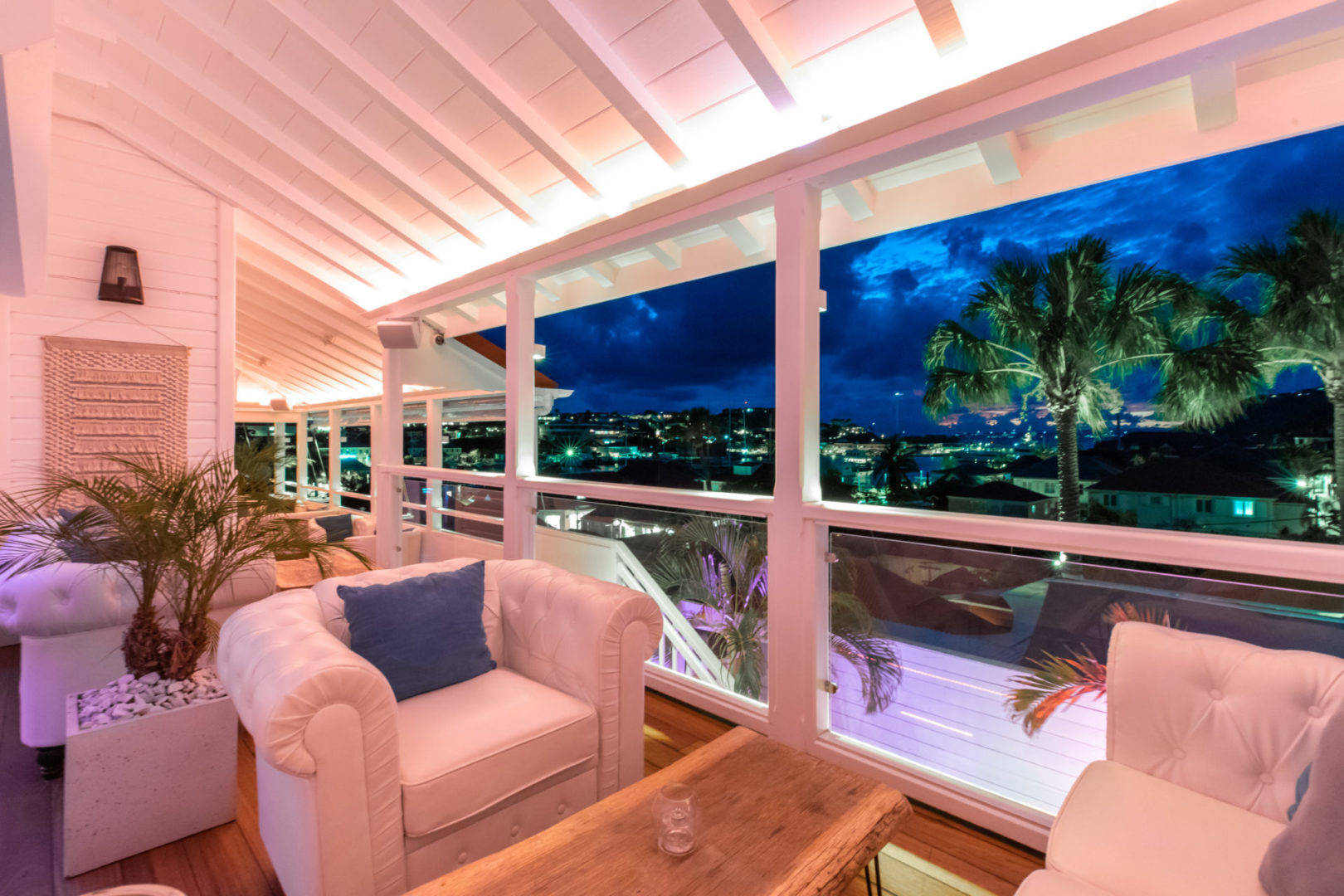 Restaurants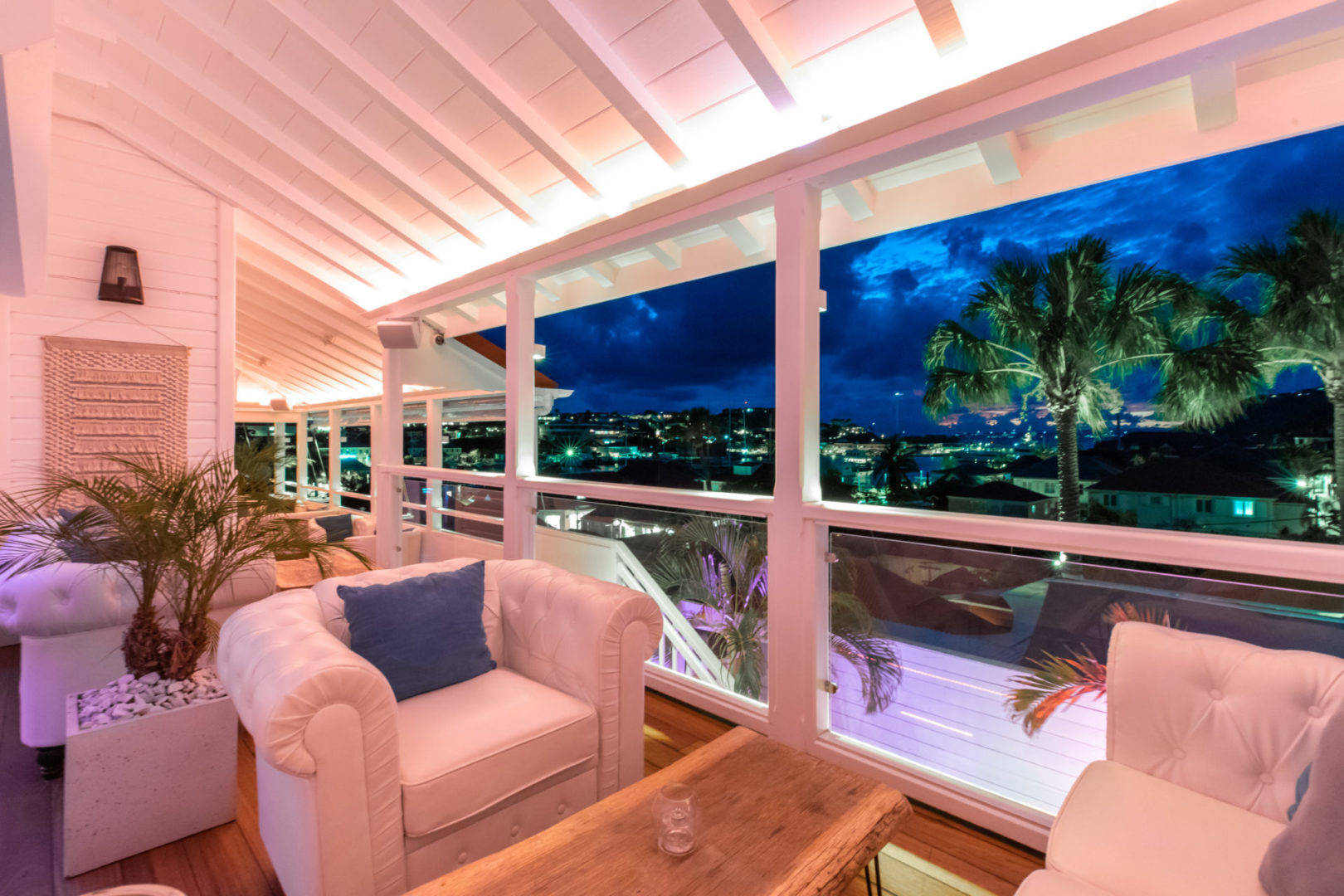 Casa