Bagatelle - St Barts
Bistronomic, Brasserie, bistro, wine bar, French, Gluten free, Gourmet, Italian, Mediterranean, Modern and creative, Pizzeria, Vegan, Vegetarian
Bar
Animals
Transport
Internet
Phone
Hours
Open from Monday to Saturday from 6:30 pm to 1am.
Located in the historic center of Gustavia, Bagatelle St. Barths enjoys an incredible view of one of the most beautiful yacht harbors in the world. The restaurant is designed as a tropical destination that offers a lively, sparking ambiance in an idyllic Caribbean setting. This zest for life, anchored in the DNA of Bagatelle, is found in its excellent cuisine as well as its new contemporary interiors, which add to its sense of conviviality.
Bagatelle St. Barths is divided into different areas, including a main dining room that wraps around the central bar, a large terrace under a pergola, and a lounge right on the edge of the marina. Inspired by Colonial homes, there is a natural flow between the interior and exterior, which are unified by a pretty palette of soft colors that accompanies the use of natural materials and golden accents, an echo of sun-kissed light at the beach.
Learn more Learn less
Key points
Chic bistro with delicious cuisine, great location on the Port of Gustavia.
Average price
55€ Average price « à la carte » based on one appetizer and one main dish (excluding drinks, according to the menu provided by the restaurant)
Location
Gustavia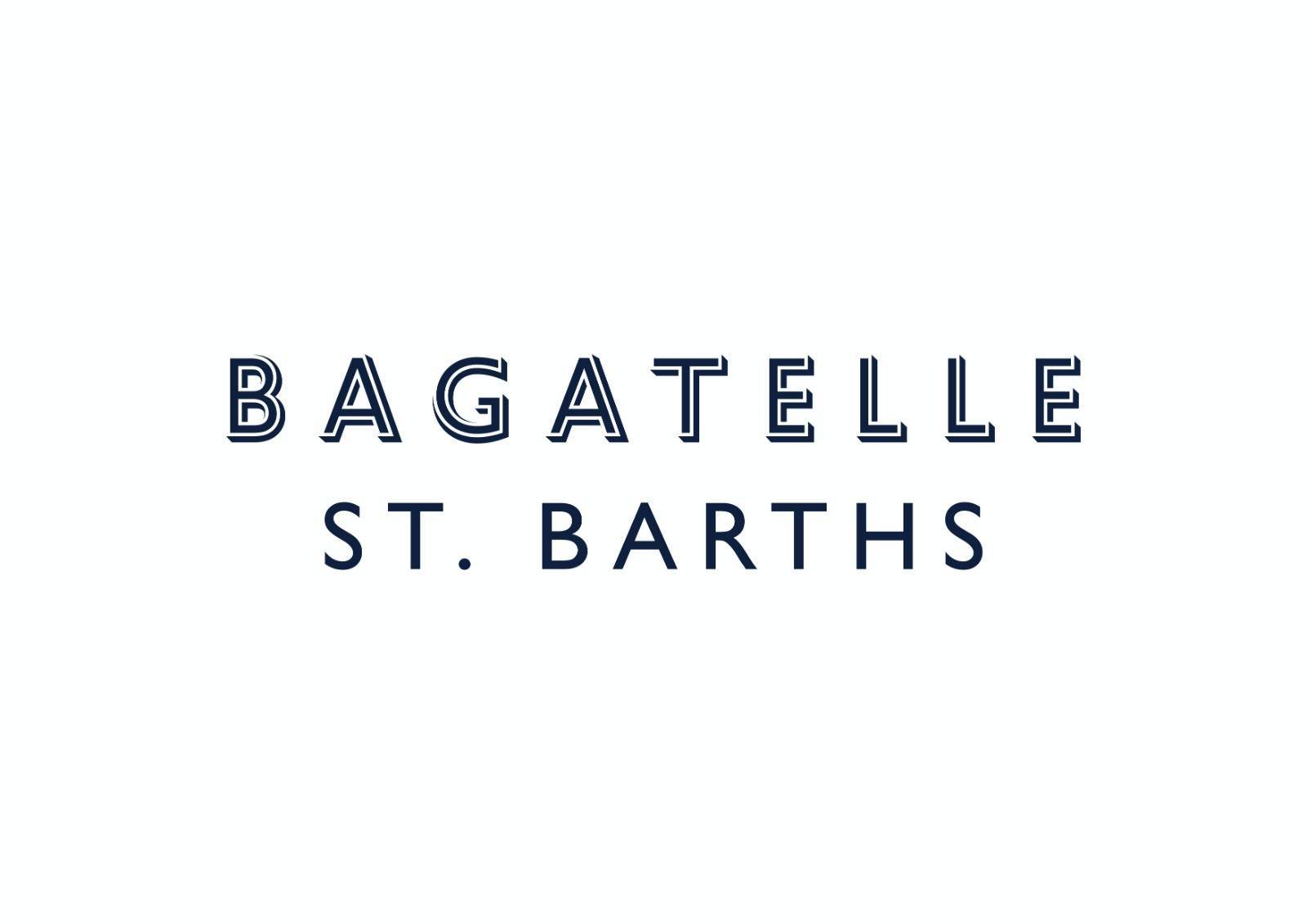 Your booking request for Bagatelle