Shellona - St Barts
Gluten free, Greek, Halal, Kosher, Seafood, Vegan, Vegetarian
Beach
Bar
Animals
Internet
Overlooking popular Shell Beach, on the shores of Saint Barthélemy, Greek restaurant Shellona blends authenticity and generosity.
Since the beginning of this adventure, the motto "sharing is caring" has been at the heart of this culinary experience. From the flavor of Amalfi lemon trees to the culinary richness of the Cyclades by way of classic grilled meats and marinades, the tradition of Greek cuisine (philoxenia) is in the spotlight.
Shellona provides a place to enjoy life, far from the everyday norm, where glasses are refilled as conversations continue to flow. All set in a musical ambiance inspired by trendy Ibiza and Mykonos.
The Chef
The cuisine created by chef Yiannis Kioroglou is delicious, healthy, and flavorful.
The chef can also, as needed, adapt to clients' specific culinary requests, such as special diets or personal dietary restrictions.
Learn more Learn less
Key points
Plus
Exceptional setting facing the Caribbean Sea.
Average price
Average price « à la carte » based on one appetizer and one main dish (excluding drinks, according to the menu provided by the restaurant)
Location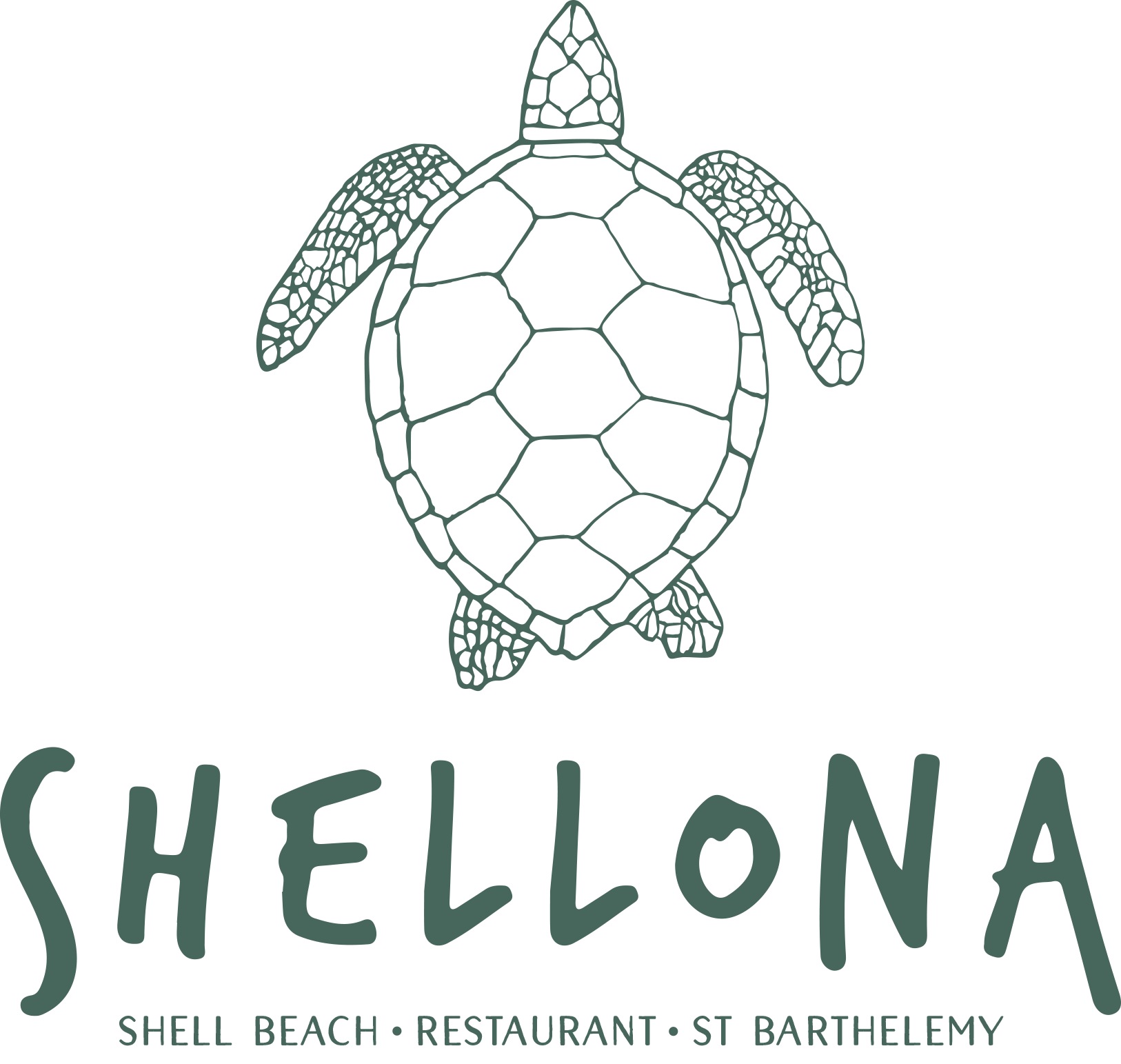 Visit our other venues
Restaurants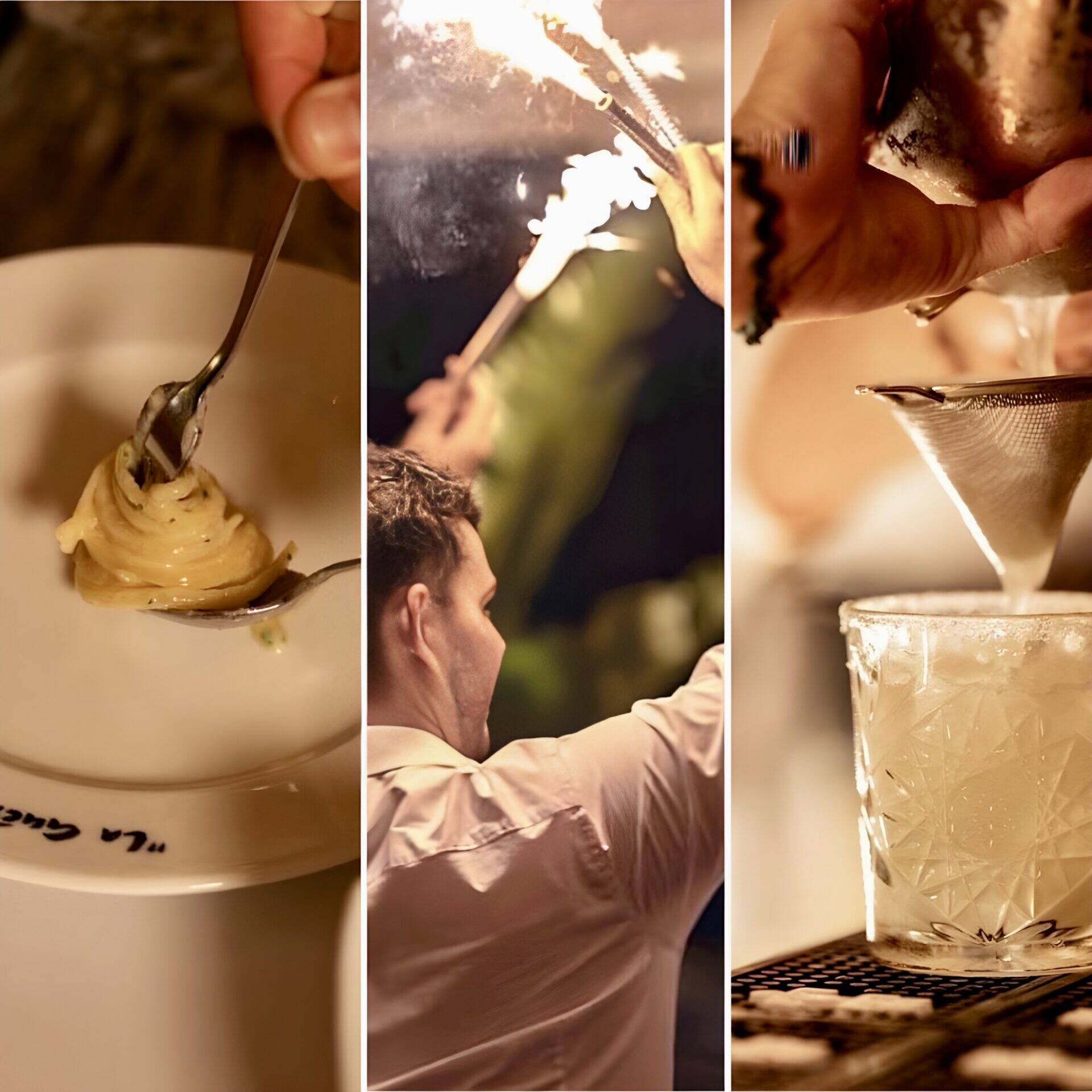 Your booking request for Shellona