Lolita Jaca - St Barts
Fashion, Fashion accessories, Jewelry, Luxury goods, One-of-a-kind objects, Ready to wear, Shoes
Lolita Jaca is one of the most renowned signature styles of St Barth. Chic, timeless, and luxurious, the brand created by Lolita Jaca is recognizable by its simple lines, hand-colored prints, and high-quality voluptuous fabrics that add both a touch of elegance and comfort. 
Inspired by her travels around the world, designer Faby Jaca expresses her passion for fashion with original designs: chic silk tunics in various colors, simple yet elegant white crocheted dresses, long and short skirts in exclusive prints, one of the iconic styles of this little fashion house that has matured so nicely.
Special attention is paid to the work of wonderful artisans. For many years, the brand has associated with craftspeople using ancestral techniques, from the art of embroidery to that of printing on silk
The kimono, an emblematic style by Lolita Jaca 
The kimono is one of Lolita Jaca's emblematic styles. This versatile garment has long sleeves and a belt to tie at the waist, creating an effortless, chic look. Continually updated and available in the best fabrics with fabulous prints, English embroidery, lace, or sequins, this is a must-have that makes all women look beautiful.
Among other designs, this iconic Kimono exists in the colors of the sumptuous Lolita Jaca capsule collection for Eden Rock – St Barths, in a red print inspired by Fabergé Eggs.  
A vintage Chanel collection
Lolita Jaca also features a magnificent collection of vintage Chanel jewelry. The selection spans several eras with the timelessness of vintage Chanel.
Key points
Simple, yet sophisticated, fluid, and relaxed in excellent fabrics. The elegance of Saint Barth fashion at its best!
Plus
E-Shop on ligne : 
Lolitajaca.com
For accessories, the brand has collaborated for many years with top designers and creators of niche products. Clients can choose accessories to go with the garments they select and leave with a complete look that spells absolute femininity.
Location
2 boutiques:
The original shop is located in the Carré D'Or, right in the heart of Gustavia
A second boutique, Rue Lubin Brin in Gustavia, right next door to Bonito restaurant.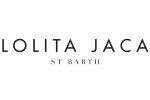 COLLECTION 2021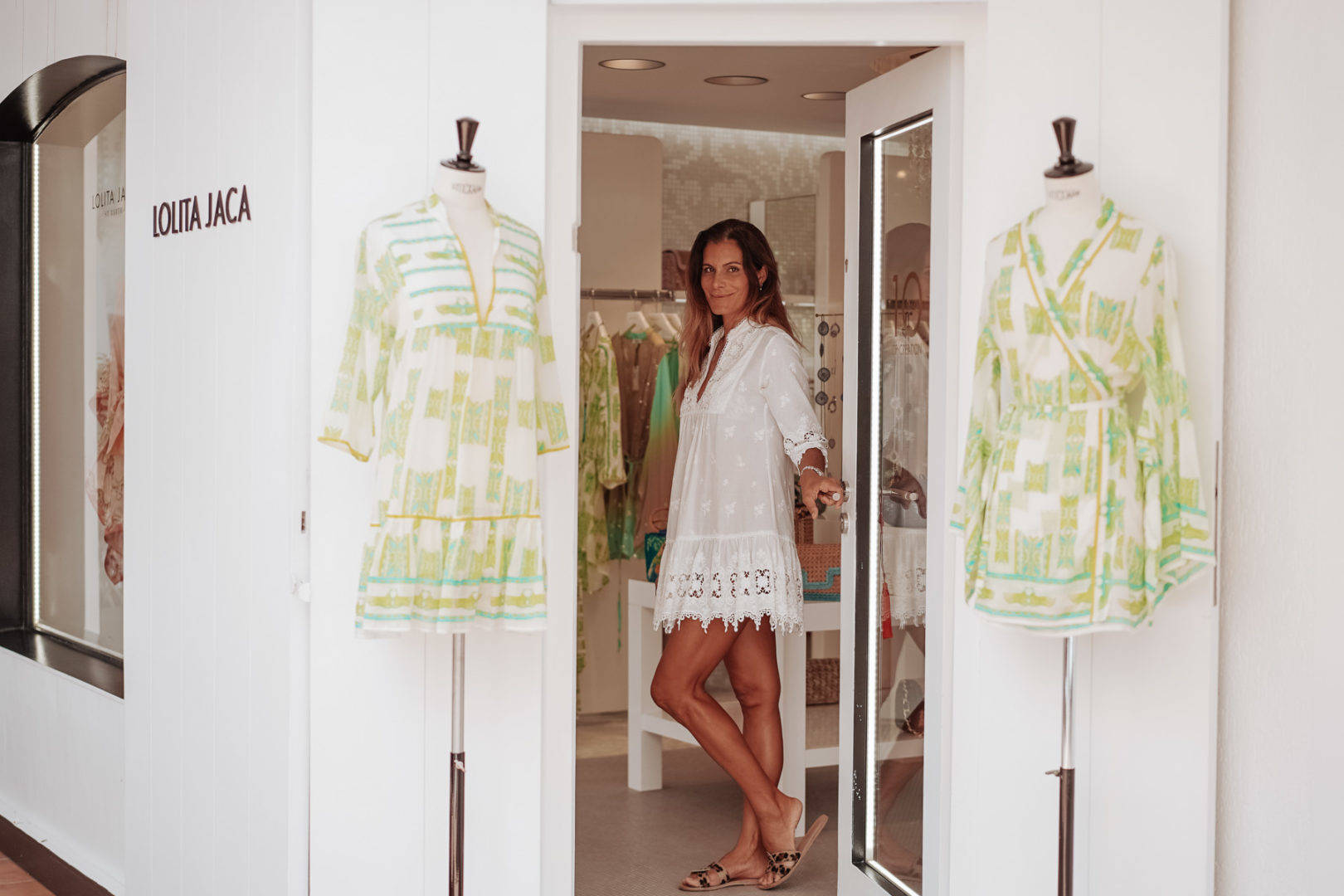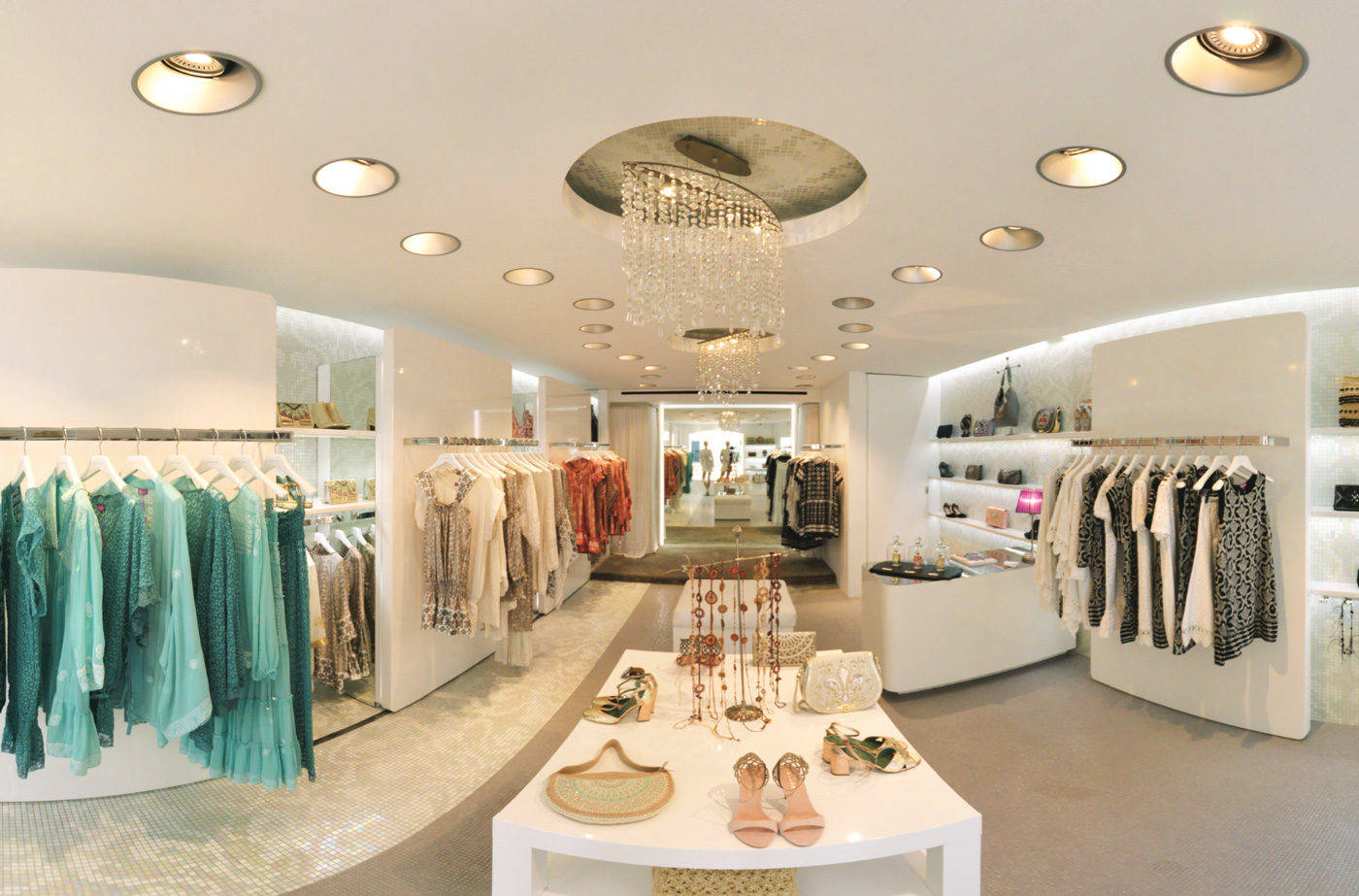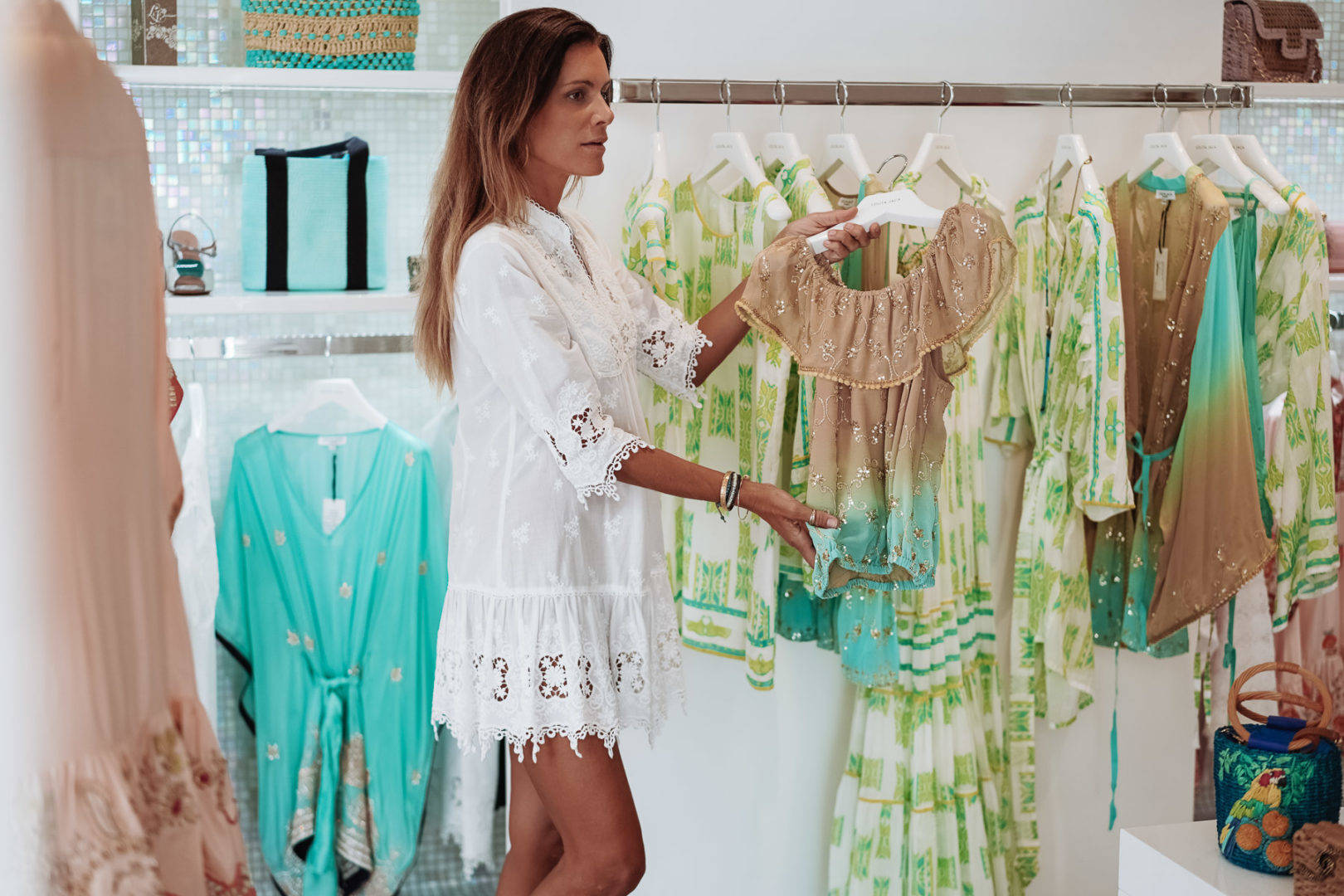 LOLITA JACA SERVICE – We offer you the possibility to contact directly our sales consultant Lili by what's app : +590 (0)690 397 004
Informations about the room
SILK SIGNATURE PRINTS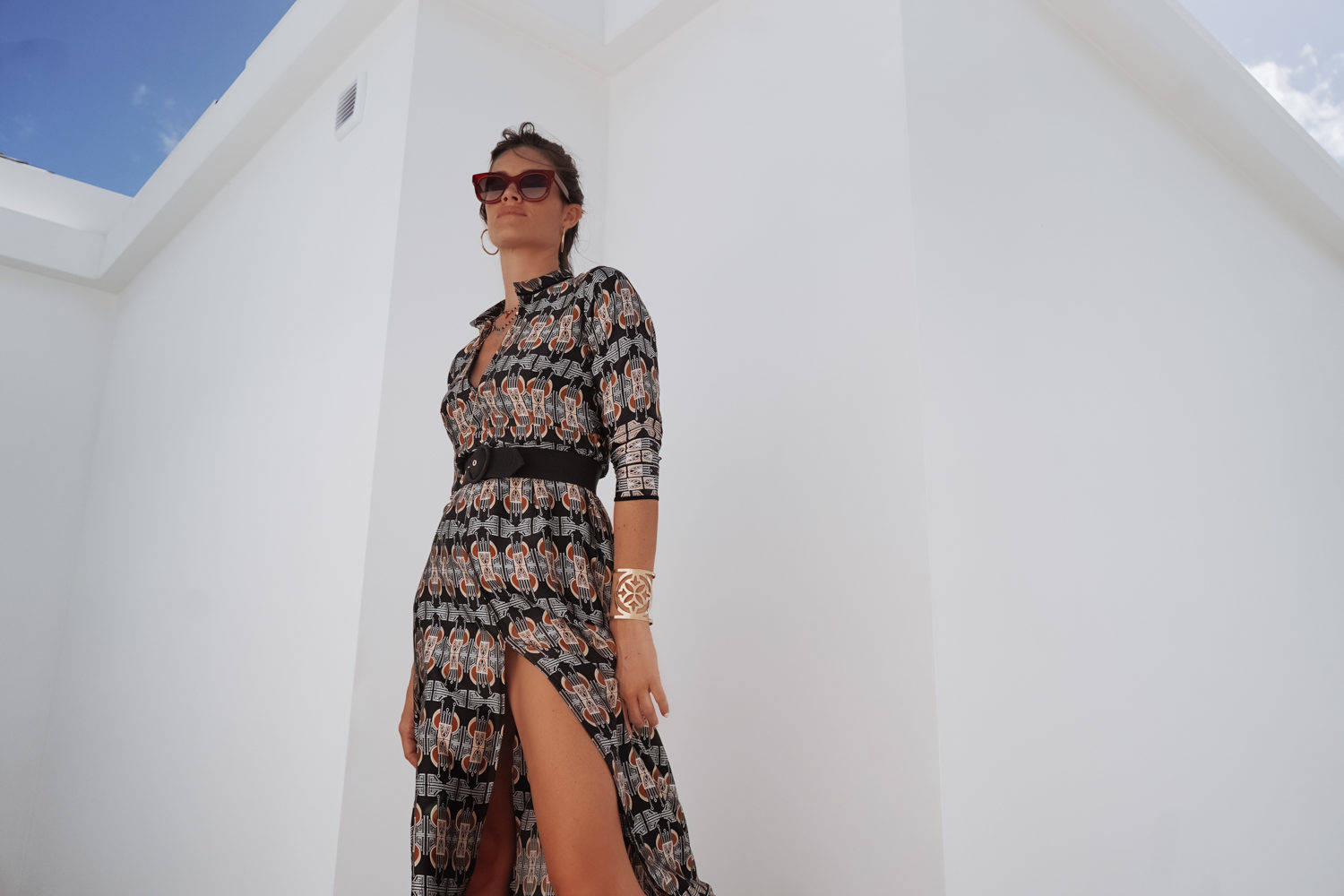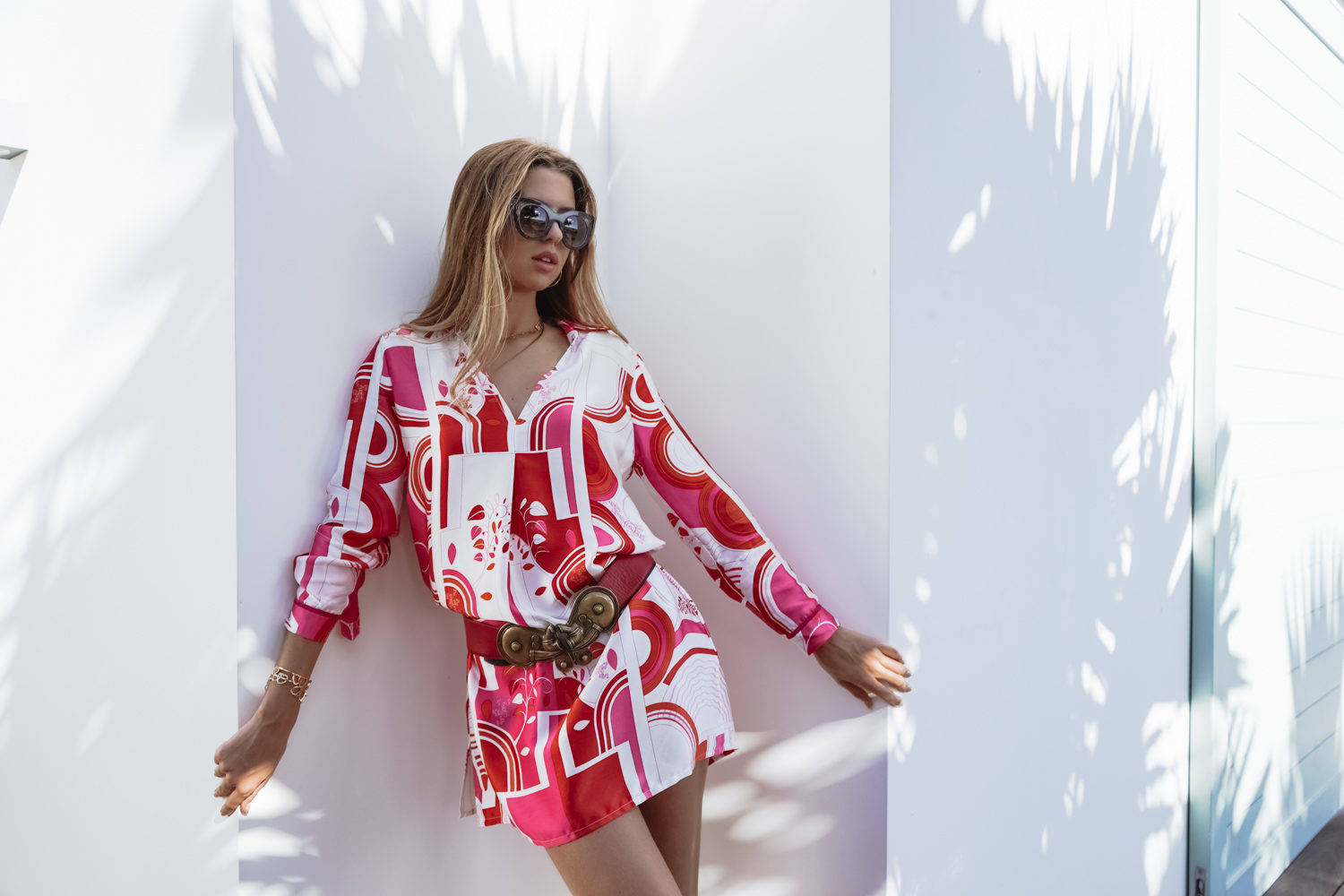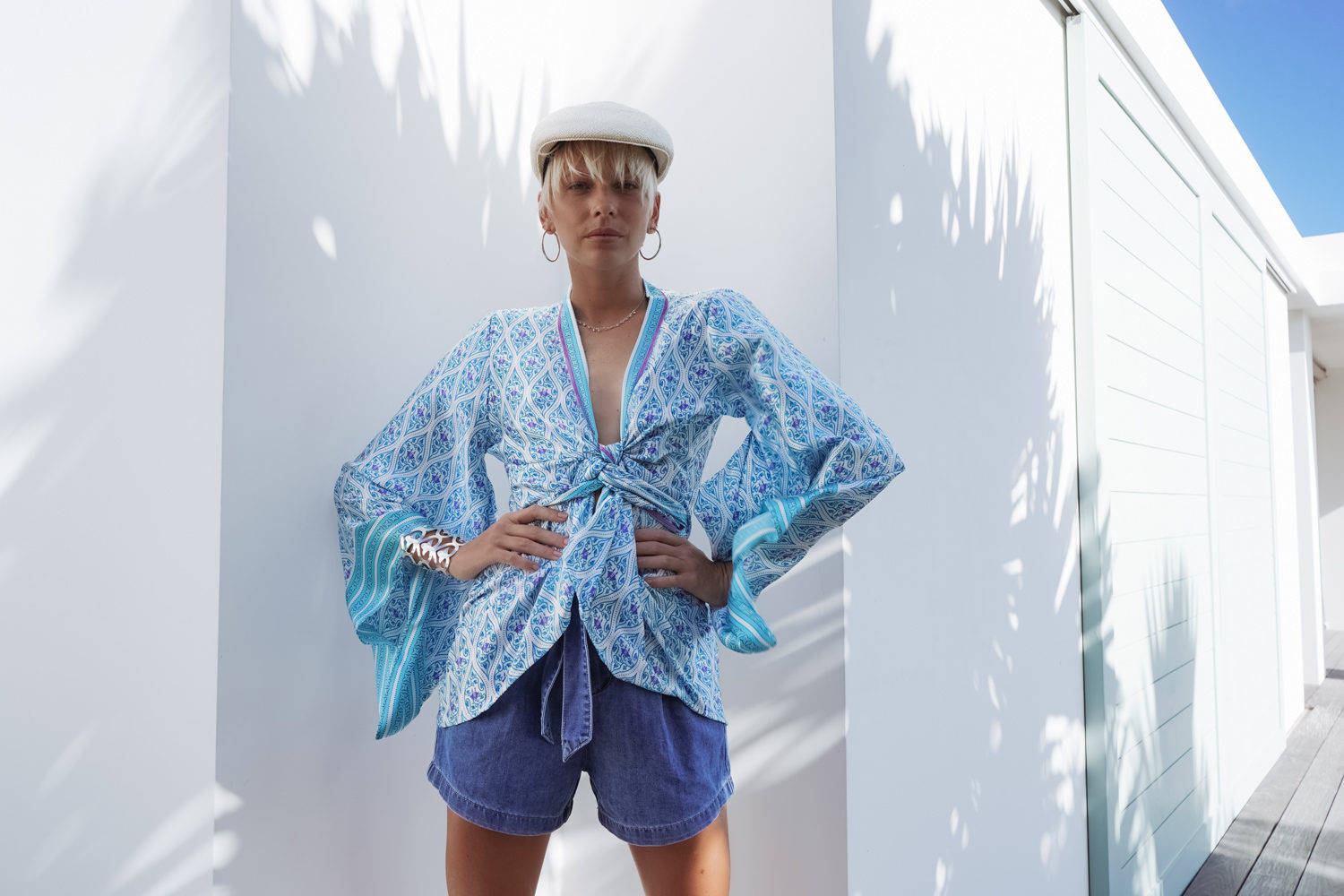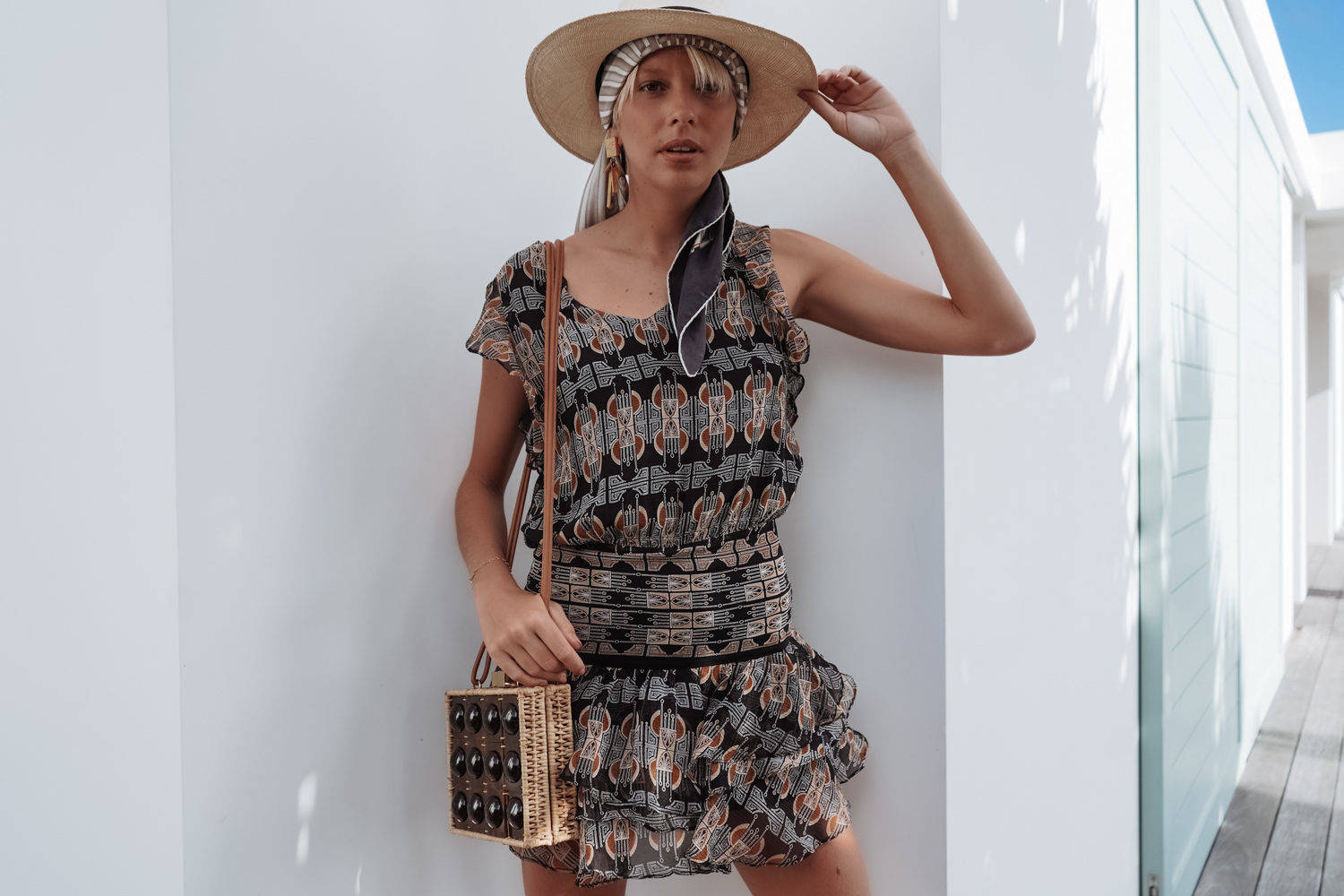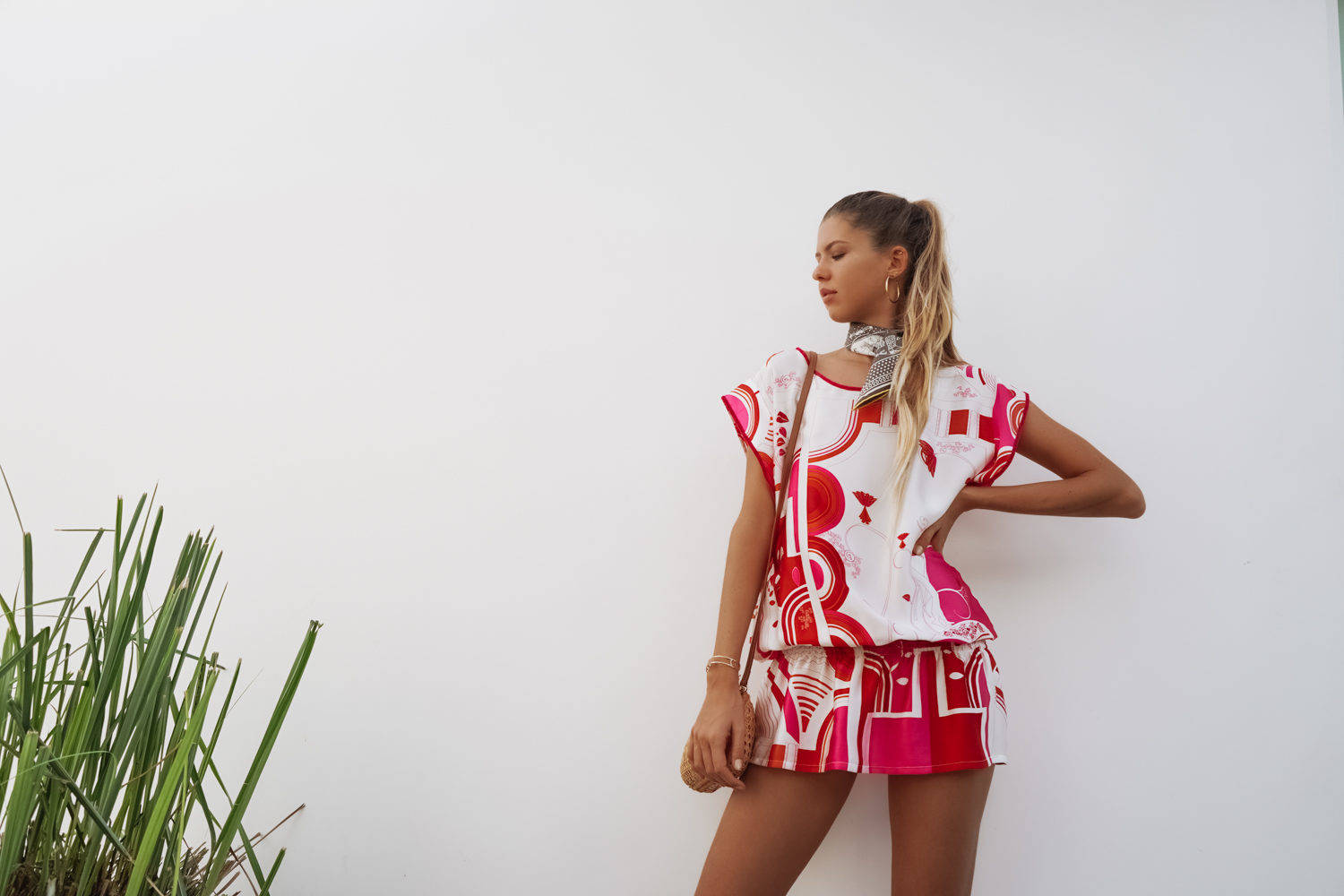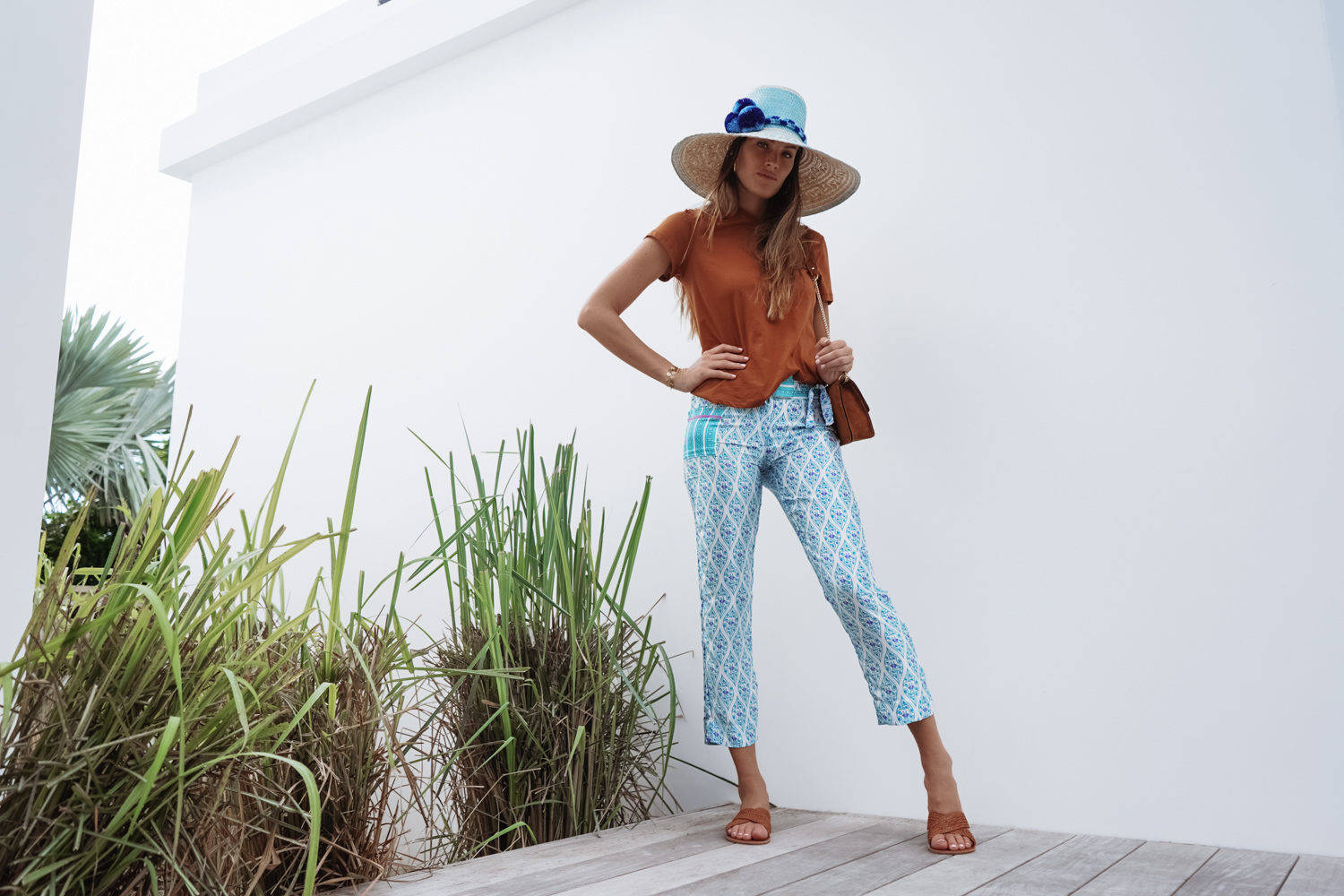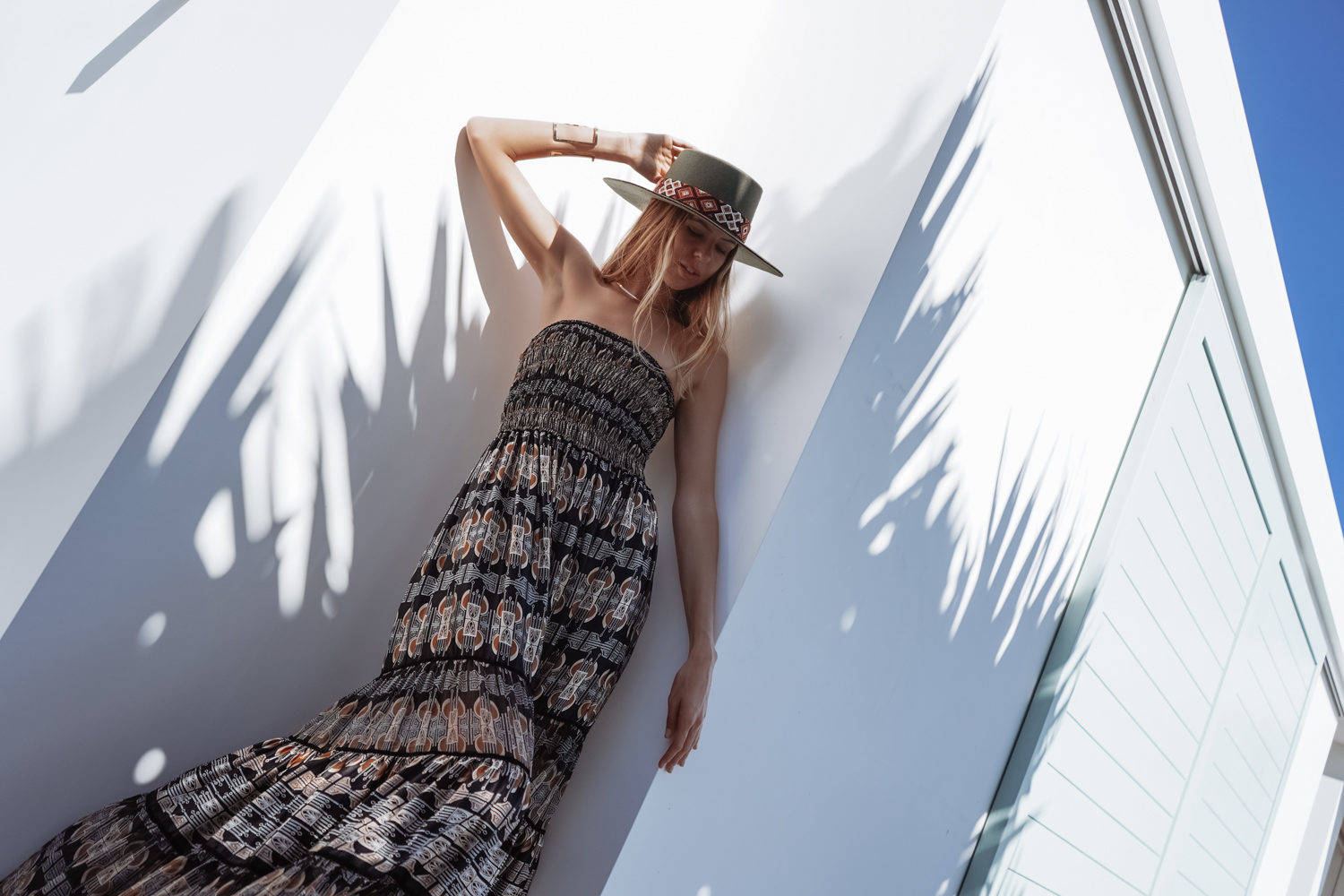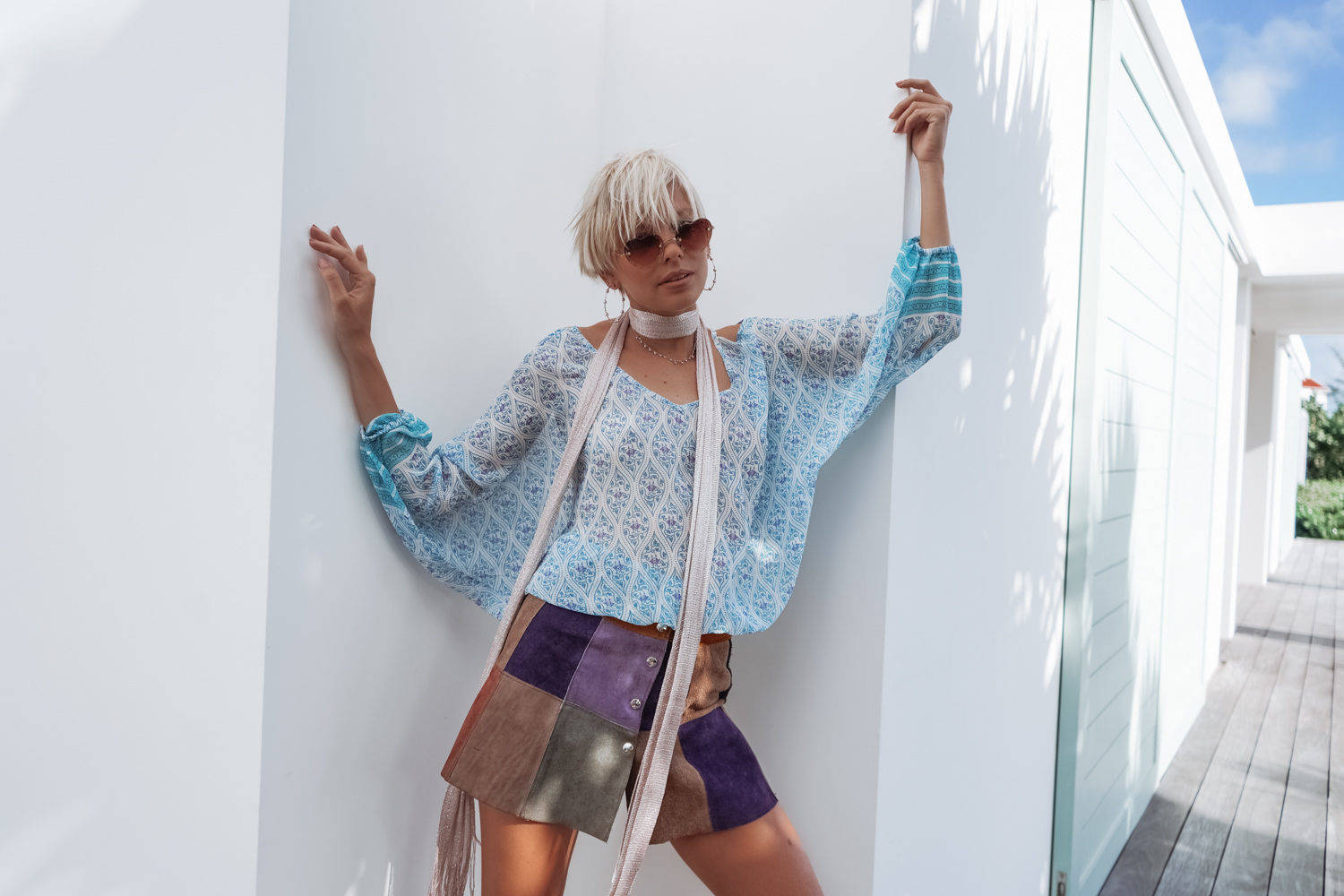 3 DIFFERENT FABRIC SILKS – Pure definition of femininity, the most luminous material. Unmissable and vivid silks will instantly seduce you.
Informations about the room
ONE-OF-A-KIND PIECES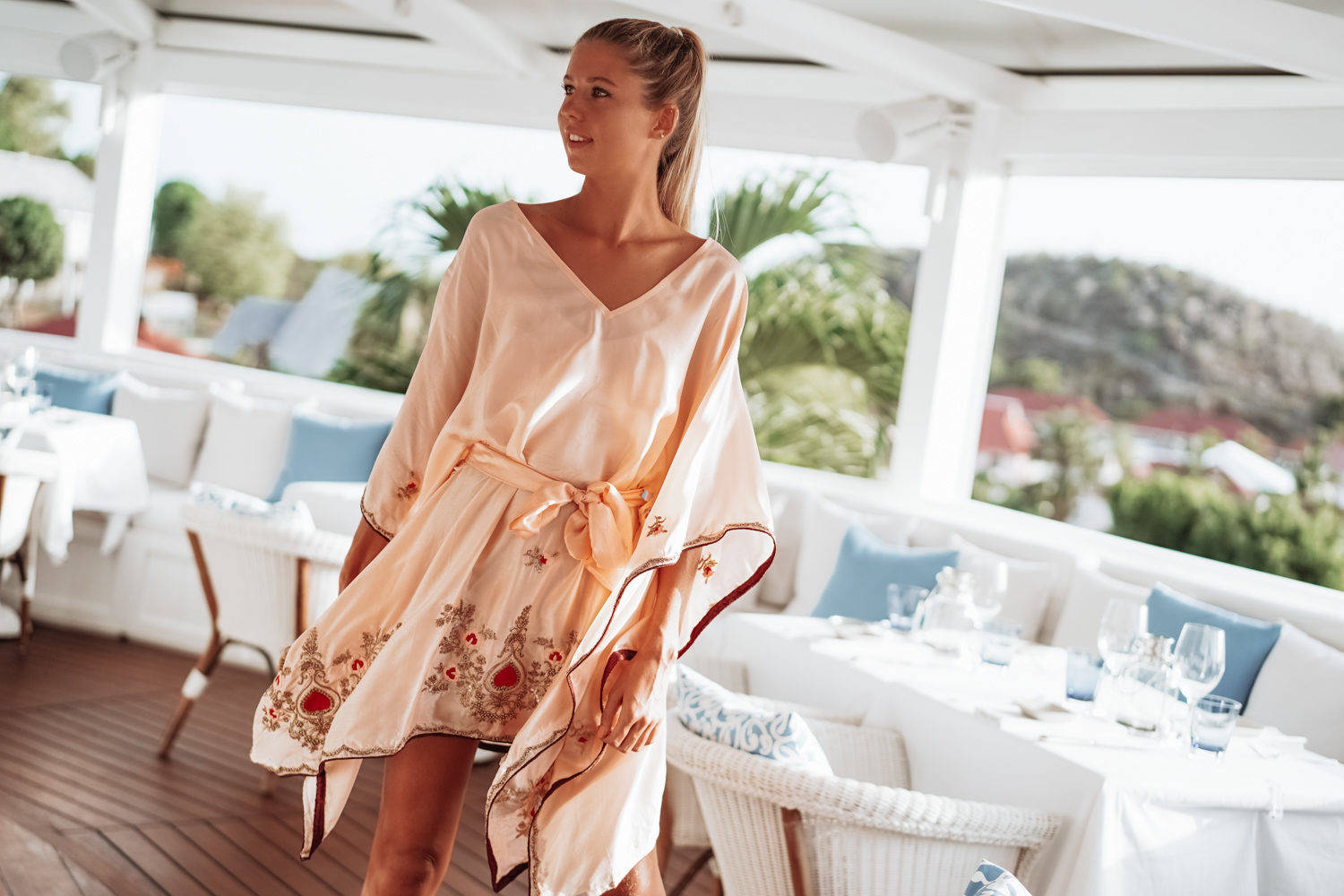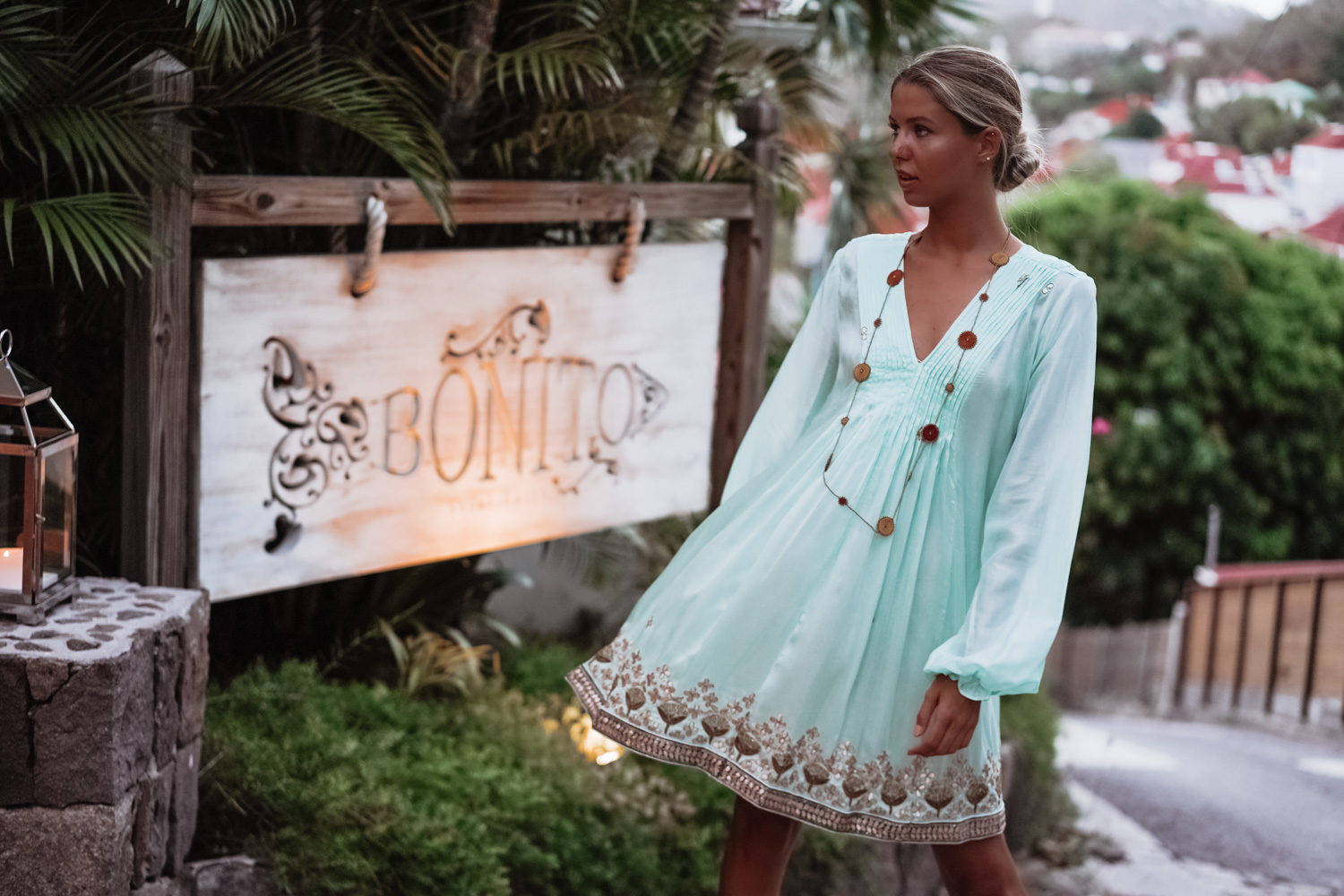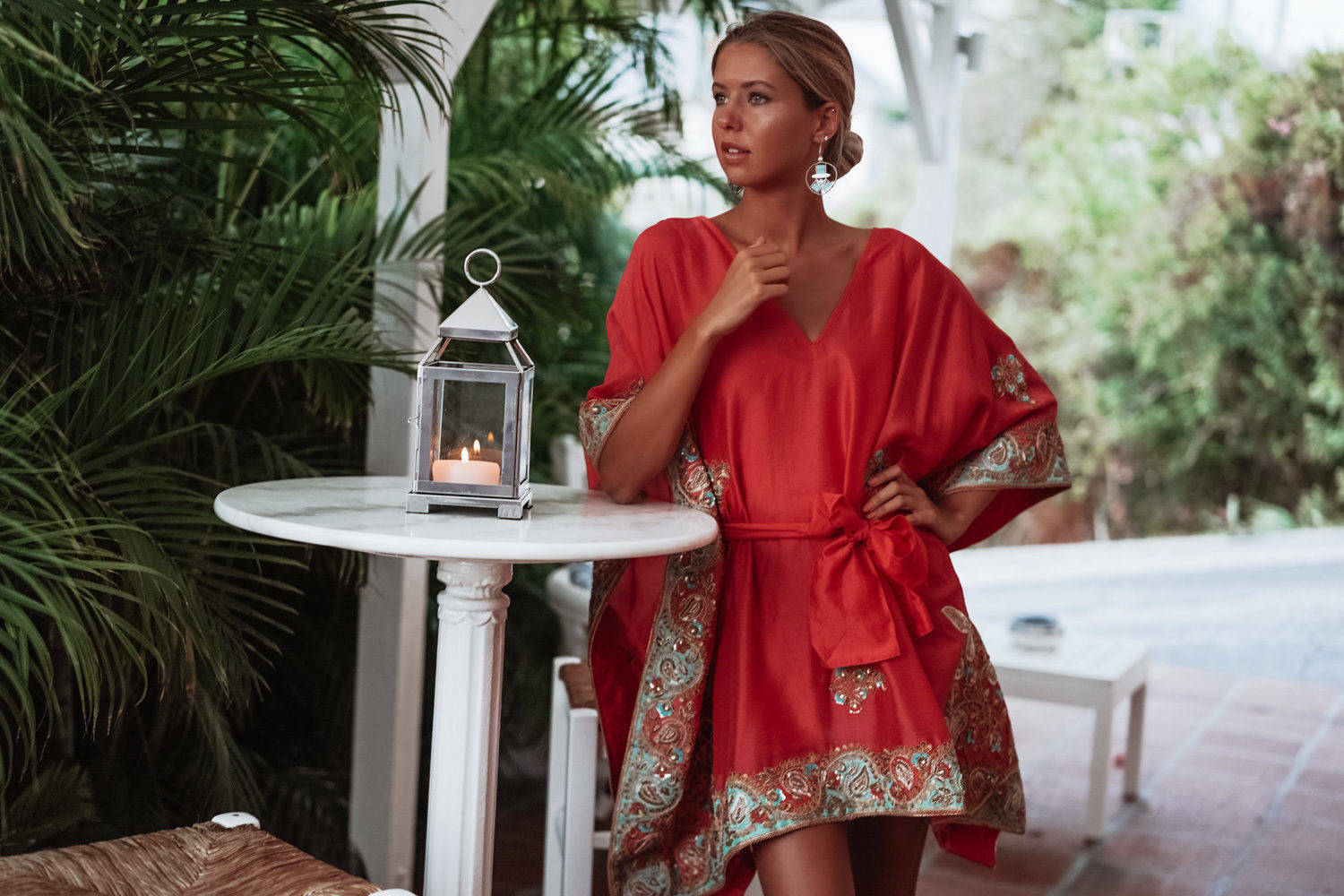 Exceptional artwork. Handmade embroideries. Pure piece of art.
Informations about the room
TIMELESS WHITE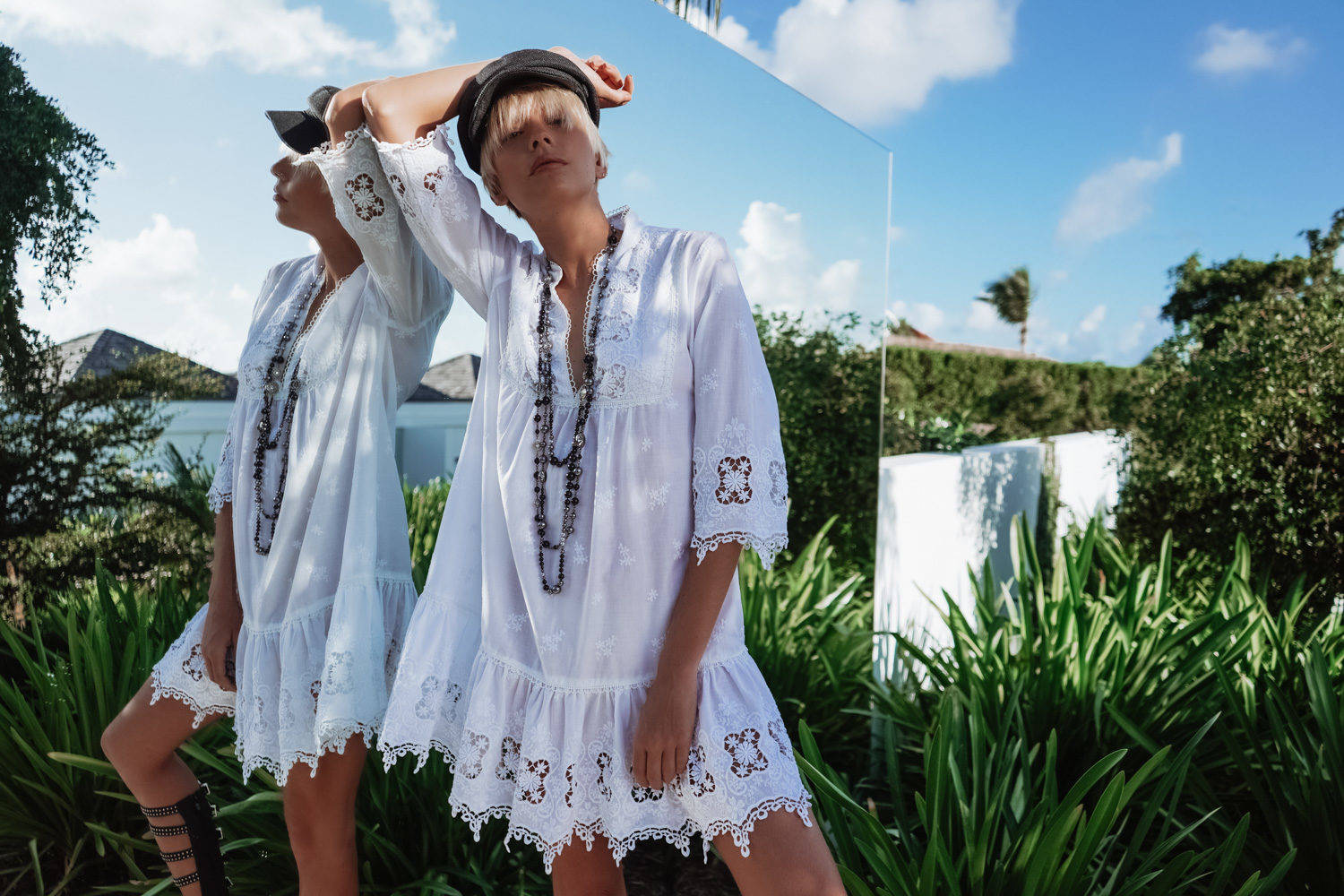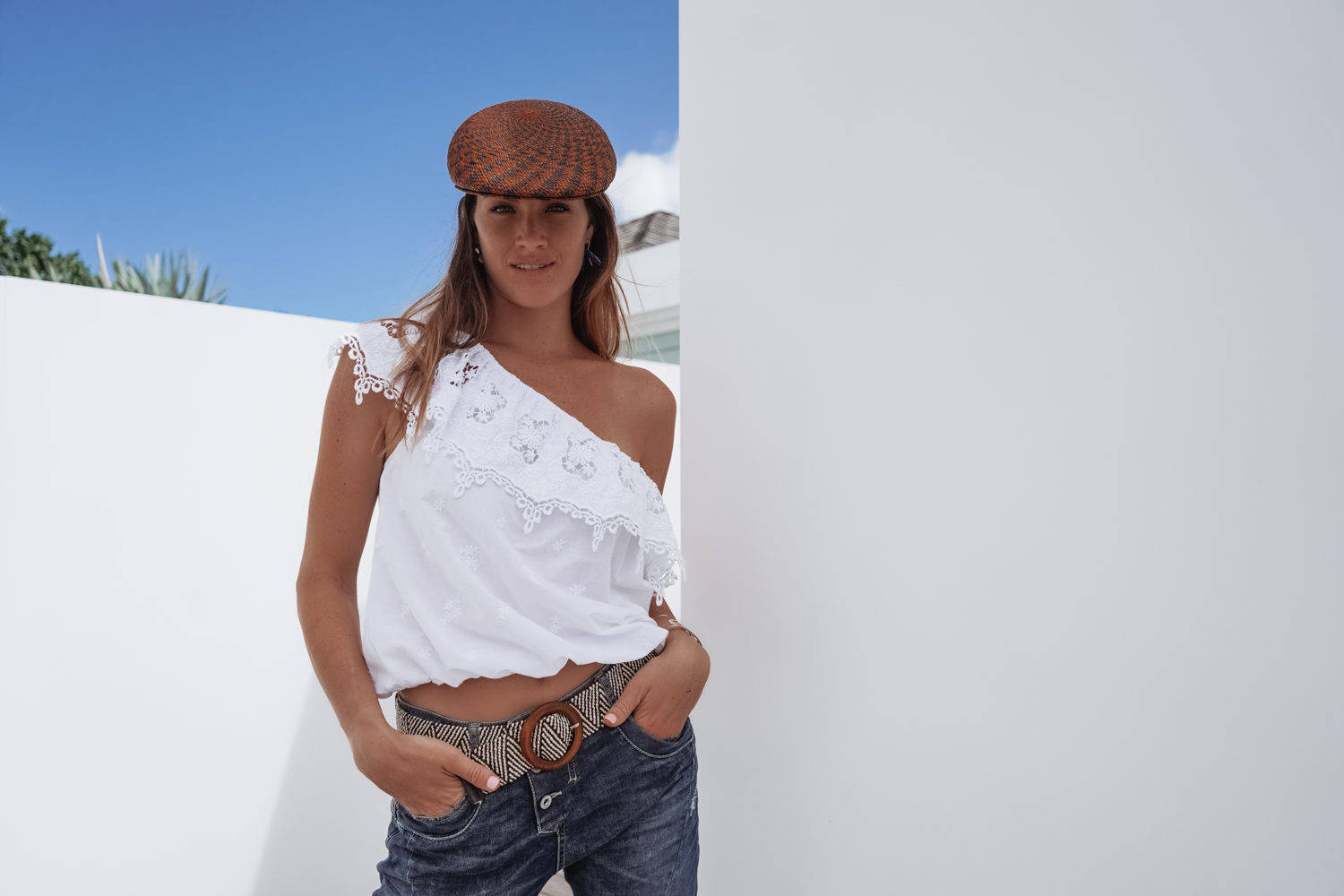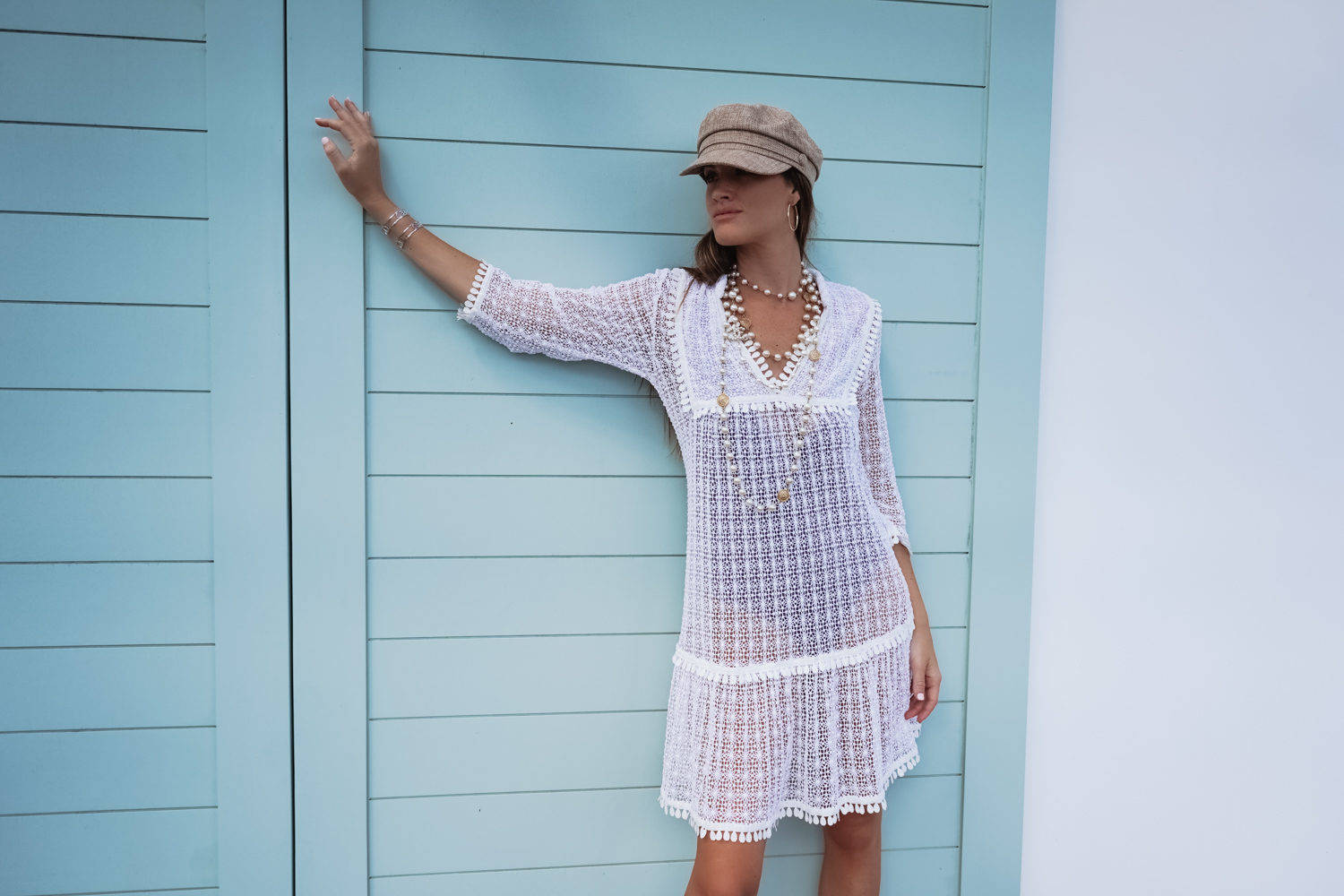 Elegant eyelet embroidery or lace crochet cotton with « the Lolita Jaca touch », a fine lace finish.
Informations about the room
ANKA LIMITED EDITION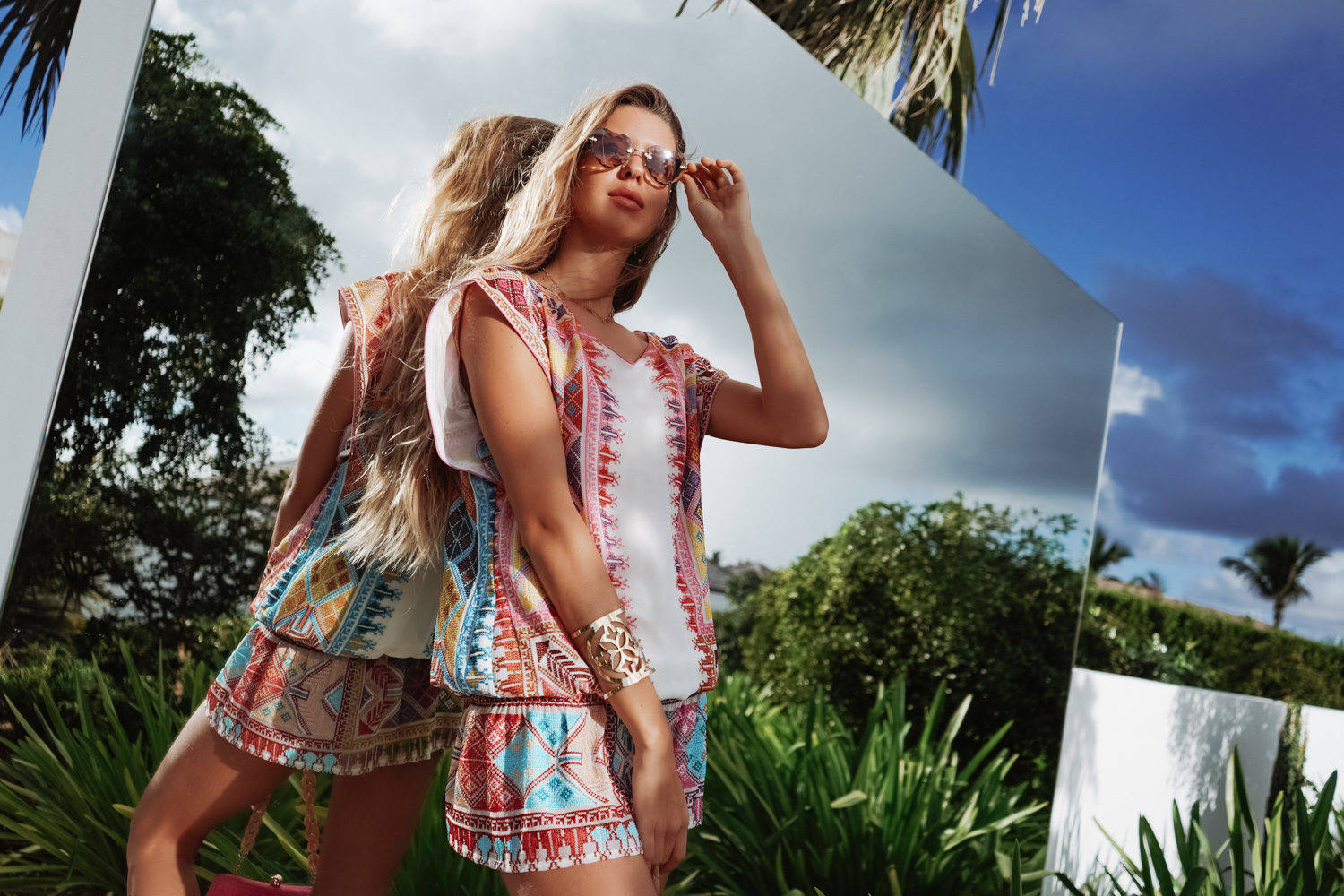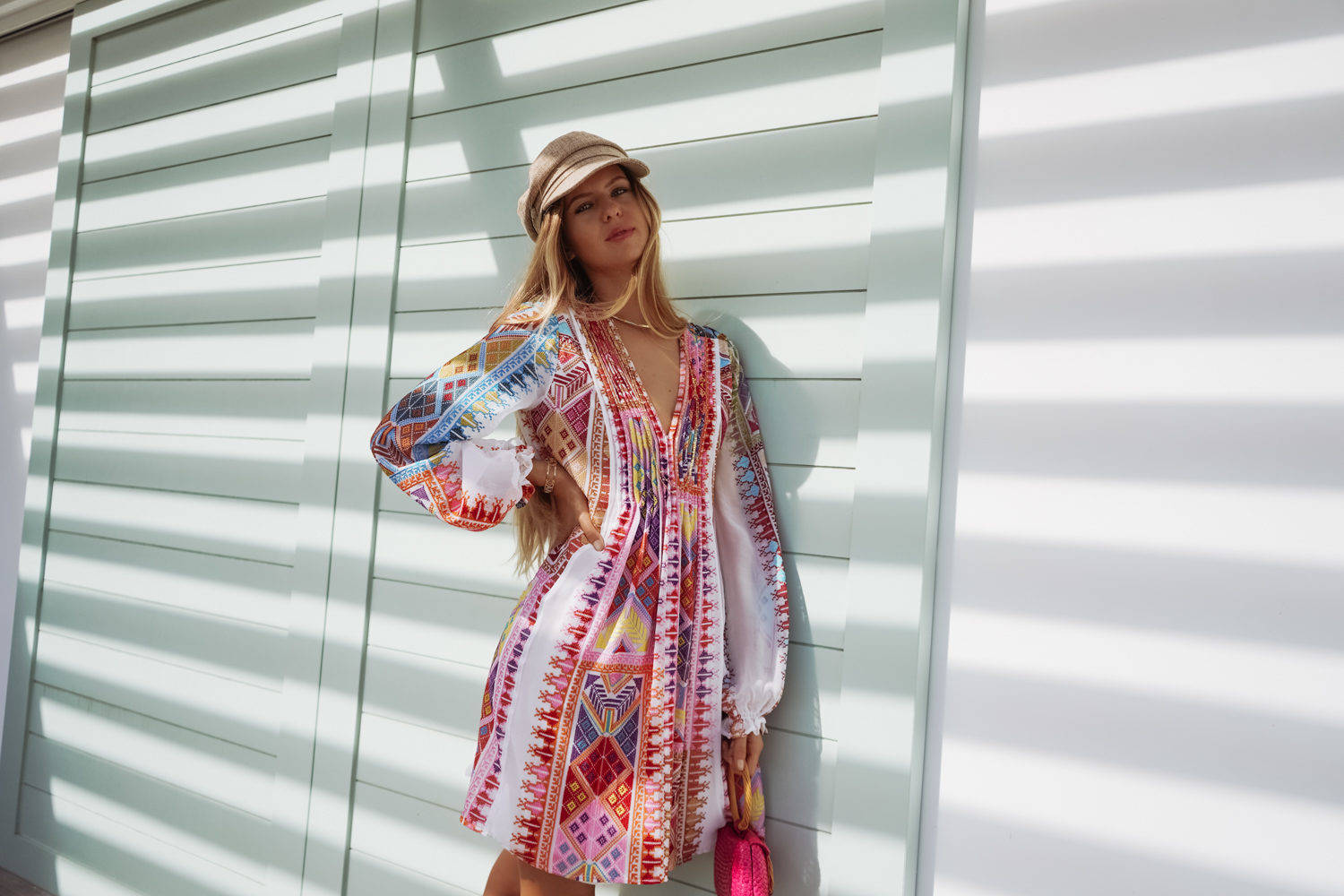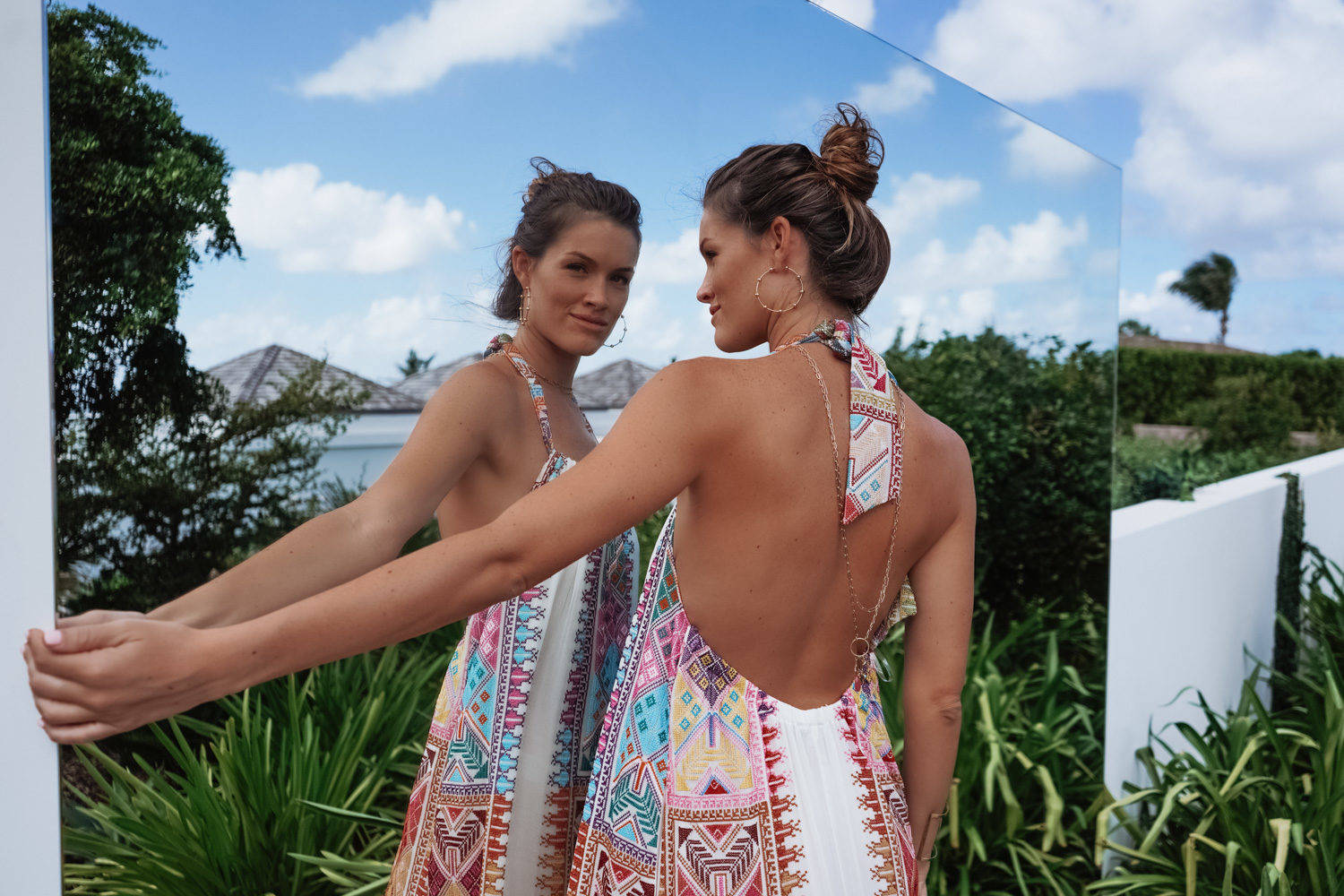 Magnificent multicolored chiffon embroidery.
Informations about the room
Your booking request for Lolita Jaca