St Barth VIP - St Barts
Rental agencies villas
Since 1995, St Barth VIP has been guiding clients smoothly to rent cottages or high class villas that reflect the romantic and exotic traditions of Caribbean charm, but we have been also guiding them to purchase one of those properties.
"We are keeping close and offer personal attention, which allow us to share with you the special spirit that has caused us all to fall in love with this little island."
We invite you to explore our web-site and, through its villas, the beautiful island of St Barth, the jewel of the French West Indies which has long been a favorite of sophisticated international travelers who come for its beauty and its ambiance of casual elegance.
Key points
A personal attention to share the best this so particular St Barts' spirit. The same team ready to help for 25 years.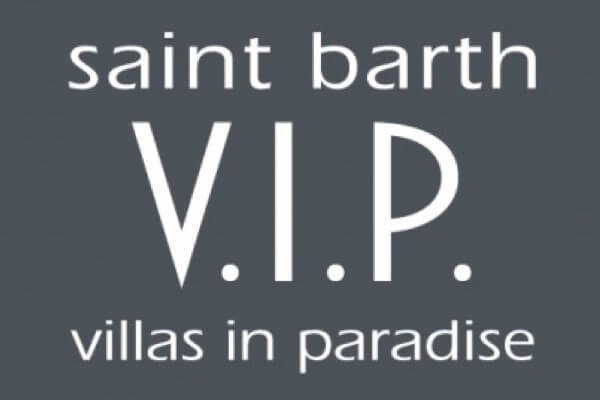 Your booking request for St Barth VIP