La Petite Plage - St Barts
Bistronomic, French, Gluten free, Gourmet, Mediterranean, Seafood, Vegan, Vegetarian
Phone
Hours
Open from Monday to Saturday from 7pm to 2am.
The latest addition to the waterfront dining scene in Saint Barth is La Petite Plage, a sister restaurant to the renowned La Petite Plage in St Tropez. A delightful location on The Port of Gustavia, overlooking the boats in the harbor, the interior ambiance evokes a beach feel with sand on the floor and a casual chic décor of wood and wicker. The gourmet menu, signed by Michelin-starred chef 
Eric Frechon
, is executed by French chef Alexandre Delage, who has moved to St Barth from St Tropez. Signature specialties range from quick-seared tuna to grilled fish, comfort food such as p
asta shells
 with 
ham, comte cheese
,
 and black truffle
s, and a baba au rum for dessert. Open for breakfast and lunch, as well as cocktails and dinner, with a musical ambiance later in the evening to create a festive ambiance until midnight
The Chef: French chef 
Eric Frechon
was named 
Meilleur Ouvrier de France 
in 1993 
and 
has 
three stars 
from
 the Guide Michelin. 
A superstar, he gets rave reviews at
 Epicure at Hôtel Le Bristol in Paris.
Key points
Great location overlooking The Port of Gustavia, casual ambiance, gourmet 
brasserie 
cuisine
Plus
BAR : You can also enjoy a drink at their Bar, before or after your meal.
Feet in the sand.
Average price
68€ Average price à la carte on the basis of a starter and a main course (excluding drinks, according to the menu provided by the restaurant)
Location
On the Port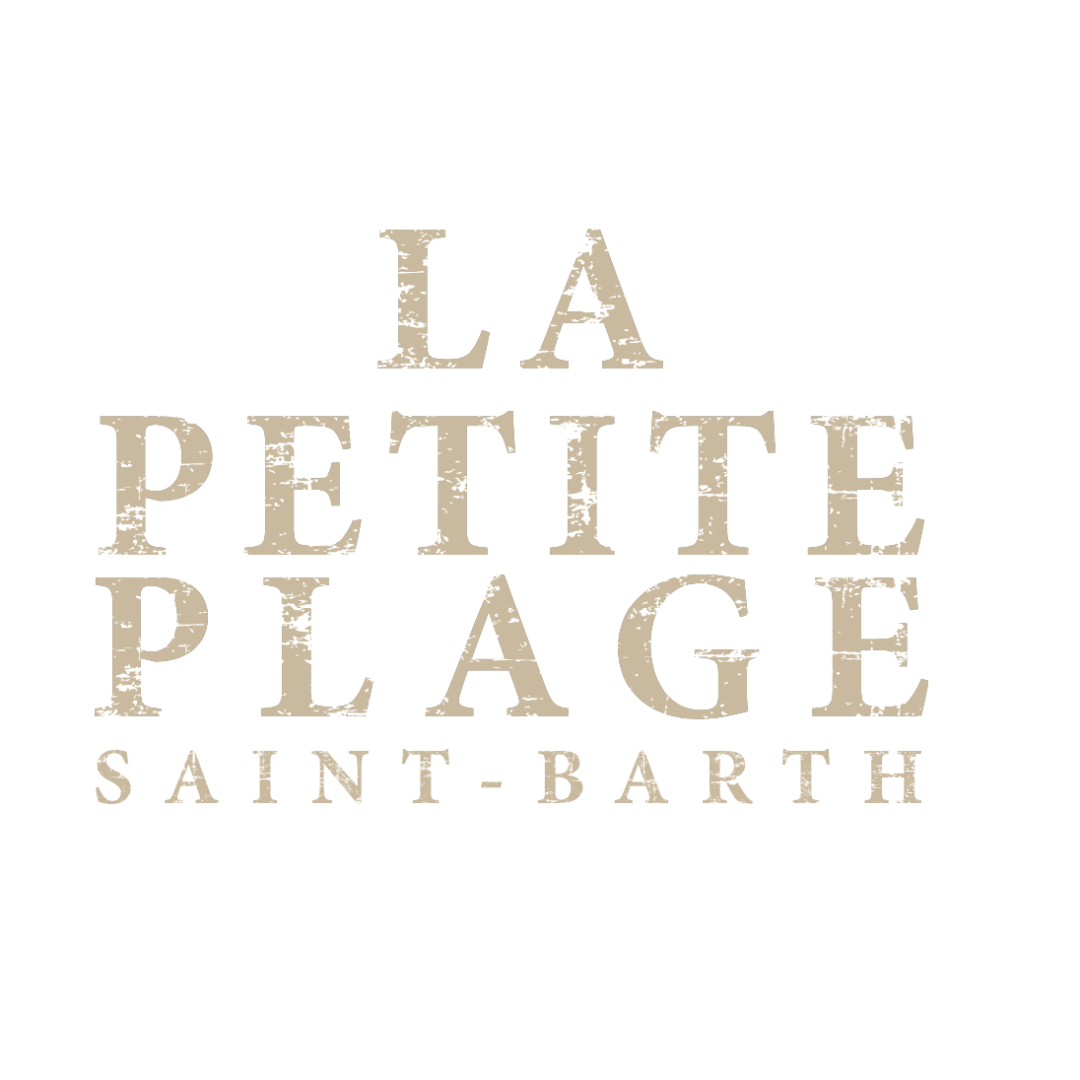 Your booking request for La Petite Plage