Missimmo - St Barts
Rental agencies villas
Phone
Hours
Open Monday-Friday
 9:00 am - 12:30 pm / 2:30 pm - 6 pm
Closed on Saturday and Sunday
Created in 2007 by Delphine Vrignault, the real estate agency Missimmo welcomes you warmly to Saint Barthélemy. We offer a wide selection of properties adapted to your needs. Our villa rental department will find the perfect rental villa for an unforgettable holiday, based on your selection criteria. Whether you want a small beach house, an apartment in Gustavia, or a large villa overlooking the sea from your infinity pool, we know how to find your dream villa.
Caroline Piquet, your concierge, will be pleased to provide you with a unique and personalized concierge service, included in your reservation, to assist you during your stay. Services comprise car rental, boat rental, as well as recommendations and reservations for all restaurants on the island, and nautical activities such as Jet-ski tour around the island, paddle board, seabob, and many others … as well as services such as a babysitter, but also a private chef to make delicious meals in your home (non exhaustive list).
Missimmo also offers other services such as sales and management of properties. We can of course manage your property if you are not on the island. We take care of everything (maintenance, but also schedules or tenants)! Our sales department adapts to your requests in order to find the perfect investment for your main or secondary residence. Delphine Vrignault has a very wide range of properties for sale (from open land to villas, apartments, or new construction…). Thanks to our network and solid knowledge of the island, we can offer you the best of Saint Barth.
Learn more Learn less
Key points
A unique and dedicated concierge service who accompany you all along your stay in your dreaming villa.
Location
Portside in Gustavia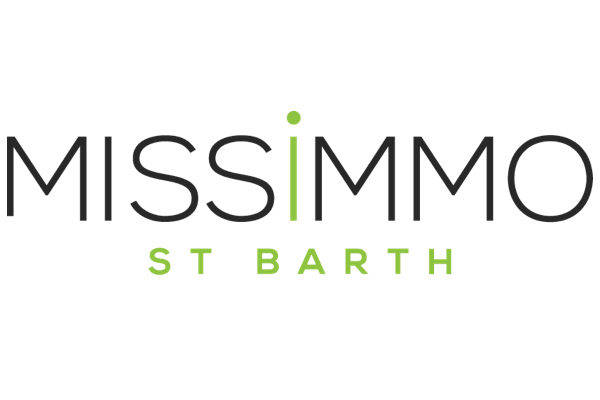 Your booking request for Missimmo