Ascony - St Barts
Cigars, Coffee, Decoration, Fashion, Fashion accessories, Leather goods, Luxury goods, One-of-a-kind objects, Ready to wear, Shoes, Swimwear
Ascony is a far cry from a traditional men's shop. A veritable cabinet of curiosities is a much better description, as alongside the dress shirts and polo shirts seen in the windows a wonderful collection of unusual objects is on parade. The owner, Olivier Bernasconi, is always on the lookout for exclusive, luxurious items. Located near the Port de Gustavia in St Barthélemy, the brand is now renowned worldwide and has been fashionable for the past 10 years.
This eclectic collection reserved for the most sophisticated of men also does bespoke tailoring. In addition to jackets, trousers, and polo shirts, the brand's signature dress shirts are available either in the store or made-to-order. Then there are fabulous shoes, which the in-house stylist will carefully coordinate for you. Add handsome leather goods, eau de toilette, Cuban cigars, and many gift ideas, as Ascony fulfills your dreams of treating yourself and treating others.
Aeronautical objects that decorate the boutique create a sense of traveling through time. A backgammon board and a chessboard invite you to spend time on the comfortable Chesterfield sofas and relax in good company. While you are contemplating the exceptional collections, the Ascony atmosphere provides a truly different shopping experience, where you can share your taste for beautiful things, swap stories, or debate your opinions…
The shop is the perfect spot to meet other savvy collectors, while you appreciate the discovery of wonderful things and the exchange of ideas.
And make sure to take time to visit Ascobar, the brand-new Champagne Bar at Ascony, where Barons de Rothschild champagnes are the stars and you can appreciate a flute of Blanc de Blanc, vintage 2008. Other very special guests might have the honor of being invited to La Table du Roi… 
Key points
A cabinet of curiosities for men, with ready-to-wear and bespoke clothing.
Plus
Enjoy Ascobar, the Champagne Bar at Ascony, where Barons de Rothschild champagnes are served exclusively on the island.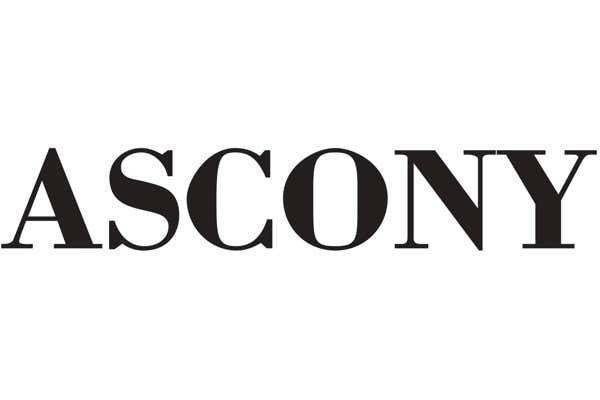 Ascony