La Crêperie - St Barts
Bistronomic, Burger, Creperie, French, Gluten free, Steak house, Vegan, Vegetarian
Phone
Hours
Monday to Saturday
Sunday
Alexandra and Eric, the new owners of La Crêperie, look forward to welcoming you to their restaurant in the center of Gustavia. The menu includes a wide choice of savory crepes or sweet dessert crepes all made in the traditional fashion. To be sure to please the entire family, the menu also features mixed salads, burgers, and fresh fish… To enjoy an exotic salad, a special Tim Burger, or mahi-mahi with Creole sauce, visit La Crêperie for lunch or dinner, with non-stop service all day. After your meal, don't forget to order coffee… real coffee from beans freshly ground in the grinder!
Home delivery: you can also order and have your meal delivered to your home, by clicking here: Delifood
Learn more Learn less
Key points
Varied menu, from burgers to salads by way of savory crepes and crepes for those with a sweet tooth!
Plus
For coffee made from fresh beans ground in a coffee grinder, enjoy La Crêperie Coffee Corner.
Average price
Average price « à la carte » based on one appetizer and one main dish (excluding drinks, according to the menu provided by the restaurant)
Location
Close to the Mackeen boutique in the center of Gustavia.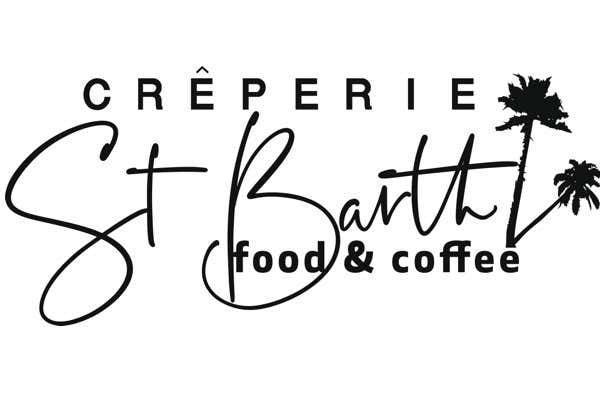 Your booking request for La Crêperie