Le Ti St-Barth - St Barts
Barbecue, Bistronomic, French, Gluten free, Gourmet, Italian, Kosher, Mediterranean, Modern and creative, Seafood, Steak house, Thai, Vegan, Vegetarian, World fusion
Phone
Hours
Open from Tuesday to Saturday from 8 pm to 4 am.
Closed on Mondays and Sundays.
The Ti Saint Barth, a unique restaurant in its own right, offers you an exceptional culinary experience combined with a captivating show.
Under the new direction of Nico and Julia Le Saout , the Ti Saint Barth has been renovated to provide a vibrant atmosphere and a welcoming indoor space where you can enjoy exquisite meals while honoring the legacy of Carole Grusson, its former owner.
The interior of the restaurant has been carefully redesigned to create a warm and inviting ambiance.
But what truly sets the Ti Saint Barth apart is the show that accompanies your meal.
Talented performers take the stage and mesmerize you with a variety of performances, ranging from dance to music to cabaret. You will be transported to a world of entertainment and magic while savoring your meal.
Although the show takes place inside the restaurant, you can also enjoy the bar's terrace. This outdoor space offers a pleasant area where you can relax between shows, have a drink.
The Ti Saint Barth offers you a refined culinary experience combined with an unforgettable show. Whether you are seated inside the restaurant or relaxing on the bar's terrace, you will be immersed in an enchanted atmosphere where gastronomy blends with entertainment.
Get ready for a memorable evening at the Ti Saint Barth, where delicious cuisine meets artistic performances to create a truly unique experience.
Key points
Fresh meat and fish grilled on the BBQ
Try the bone-in ribeye, sirloin, or Porterhouse steak, aged and grilled on a charcoal barbecue, chef Pascal Giglio's specialty
"Master Restaurateur" label
Cabaret performances by internationally renowned troupes

 

The costume closet: fun disguises and accessories available for the restaurant clientele.
Plus
RESTAURANT  Dinner-cabaret show BAR Drinks are served at an open-air bar on a magnificent terrace under the starry sky. PRIVATE CLUB To continue the party after dinner, you can reserve a table with bottle service and take a spin on the dance floor, after visiting the famous costume closet filled with fun disguises and the zaniest accessories!
Average price
Average price « à la carte » based on one appetizer and one main dish (excluding drinks, according to the menu provided by the restaurant)
Location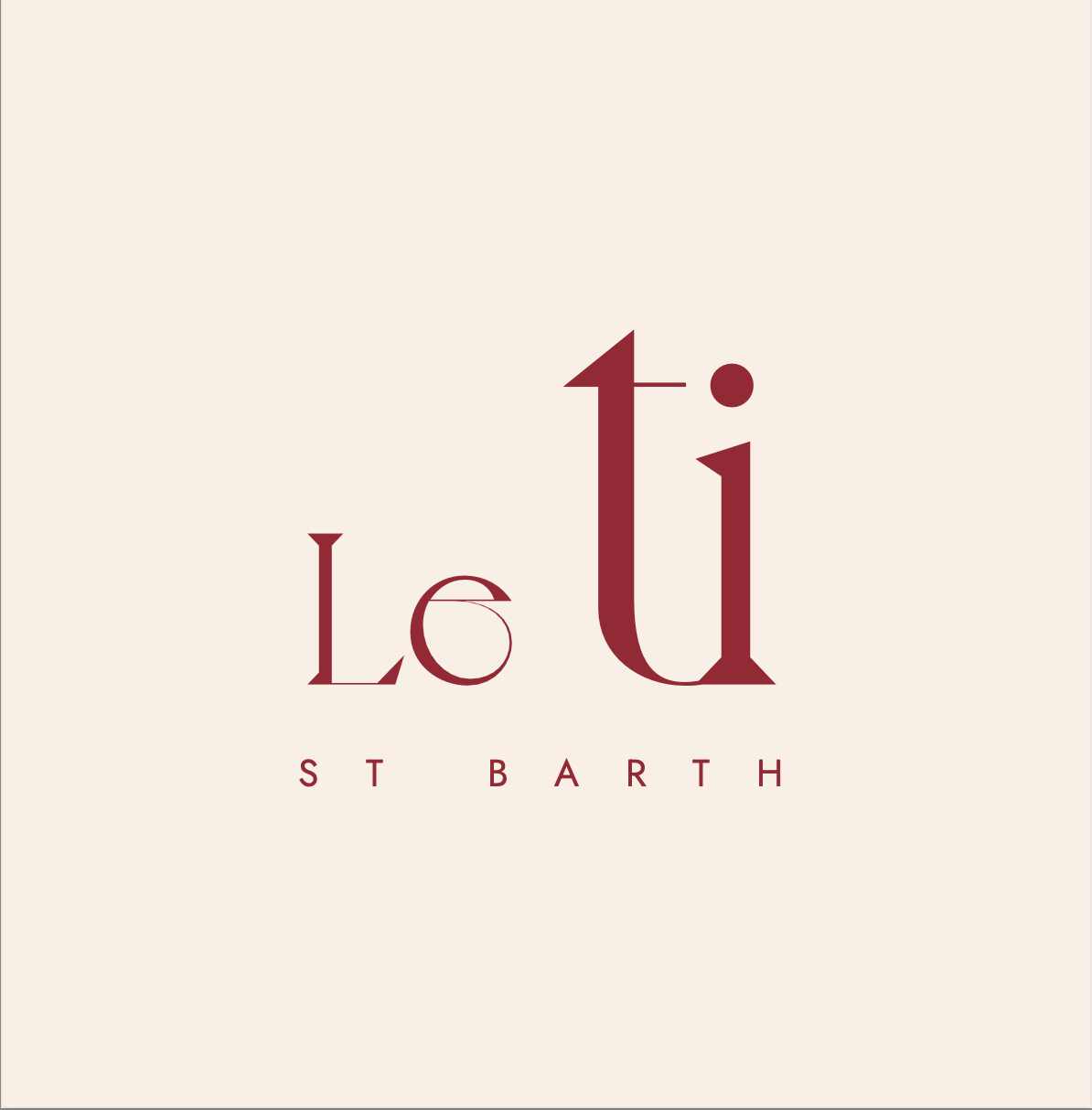 Your booking request for Le Ti St-Barth