Deli Food Island - St Barts
Home delivery
Phone
Hours
Delivery 7 days a week from 7am to 10:30pm. Open all year round
Meal delivery :
Delifood Island is a delivery service that will bring food from various restaurants in Saint Barth directly to your villa or to the beach. In partnership with many restaurants. Delifood delivers for lunch and dinner. Pizza, burgers, sushi, salads, cooked dishes, waffles, crepes, smoothies… go right to their website and check it all out. To see a list of participating restaurants and place an order, simply click here : Order my meal
Grocery shopping delivery: 8am-5pm  :
Select your goods in your favorite shops, we take care to deliver them to you.
Free delivery for any order above 200€.
Delivery from Monday to Saturday from 8:00 to 17:00.
Any order taken before 11am can be delivered on the same day.
DELI FOOD also provides a home delivery service for all of your food shopping, household needs, wine and spirits, or tobacco products, from the following partners: AMC, Hyppolyte Ledee, Chef Market and DT wine. Simply click here :
Order my groceries
In the mood for breakfast when you wake up?
Key points
Order directly online for delivery of your favorite foods from a selection of restaurants six days a week.
Plus
Rapid delivery to your villa, your Yacht, your office, or at the beach…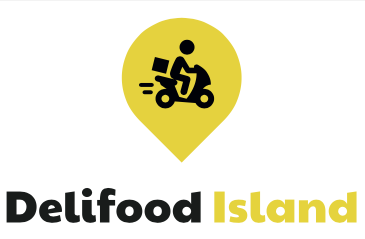 Your booking request for Deli Food Island