Turbé Car Rental - St Barts
Car rental
For business trips or holidays, Turbé Car Rental, located at the airport, offers a range of new vehicles to meet your needs at very competitive rates.
Cars can be delivered to your hotel or villa.
Key points
An agent will meet you whatever time and place of arrival (airport or harbor). Road Assistance 7days/week and 24h/day. Free delivery anywhere on the island.
Location
Airport in St Jean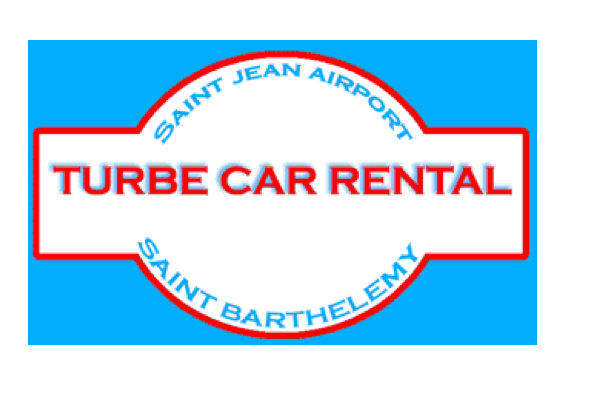 Your booking request for Turbé Car Rental